If you're looking for the best bang for your buck on a $400 dollar gaming pc build then you should definitely check this build out. This build is the most optimal when it comes to building a PC on a tight budget.
Next-gen PC gaming is going to take quite a bit of GPU and CPU power to run for the long term. Although you'd get much more future proof power out of a $500 build, this build will do just fine for some of the games coming out this year. Just don't expect to be able to run them on the higher graphics settings.
Best Build For A Tight Budget
---
This build is actually very similar to my current build as far as power goes. I'm able to run games such as Skyrim on the highest graphic settings and Elder Scrolls Online on medium settings. If you're looking for a PC build just to get your feet wet in the PC gaming industry then this is definitely the build for you. This build is 100% upgradeable so you don't really need to worry about compatibility issues when it comes to upgrading down the road.
You probably won't need to upgrade until we get close to the middle of 2017, if you're at all interested in VR then you'll definitely need to upgrade if you're wanting to run some of the high-end games with VR. There are also games that don't need a bunch of power to run but I'm assuming that you'll need to upgrade in order to run a game like Skyrim with virtual reality. Though this is just a guess, we'll know for sure once it actually comes out.
If you've never actually built a computer before then you're going to have to do a little research. I have included a video below by NeweggTV, it's the same video that I went through step by step when I went to build my first gaming PC. It's very detailed and you should be able to know exactly how it all comes together after you watch it and during the actual building process.
How To Build A Computer
---
Be sure to go through the video while you wait for your parts to come in the mail and be sure to watch it as you actually build it. It's good to have a visual of what it is you're doing when you're actually going through the process of bringing your PC to life!
With that, let's get to the build.
Optimal Hardware On A $400 Budget
---
Last Updated: January 17th, 2017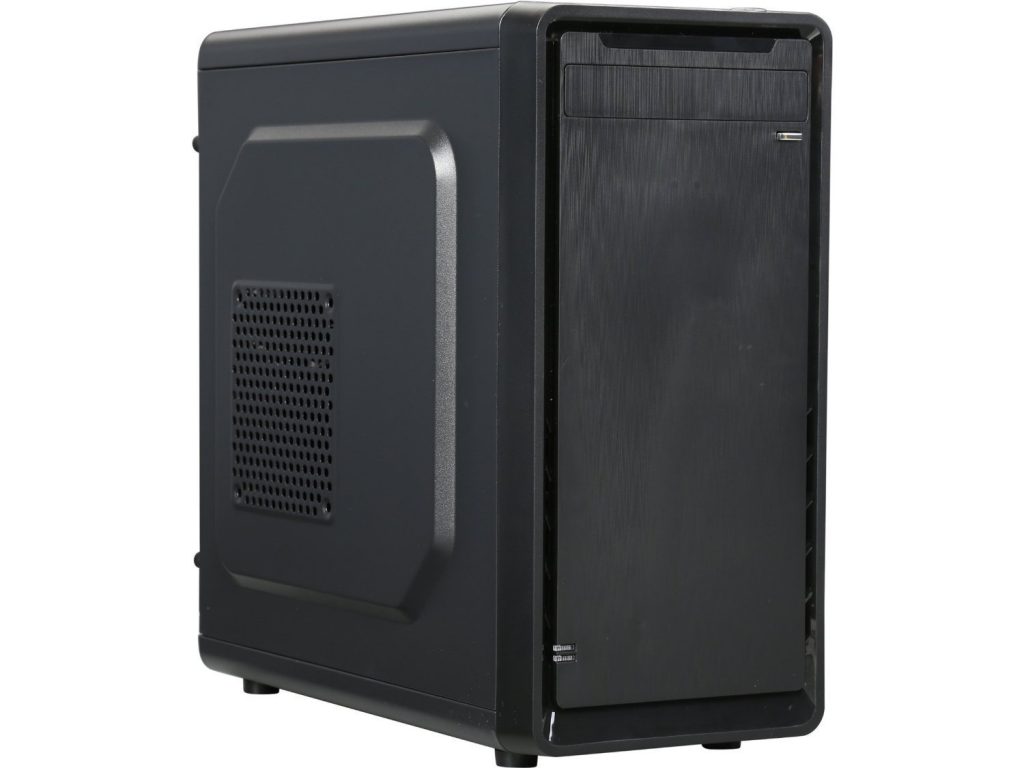 Case – Rosewill Micro ATX Mini Tower SRM-01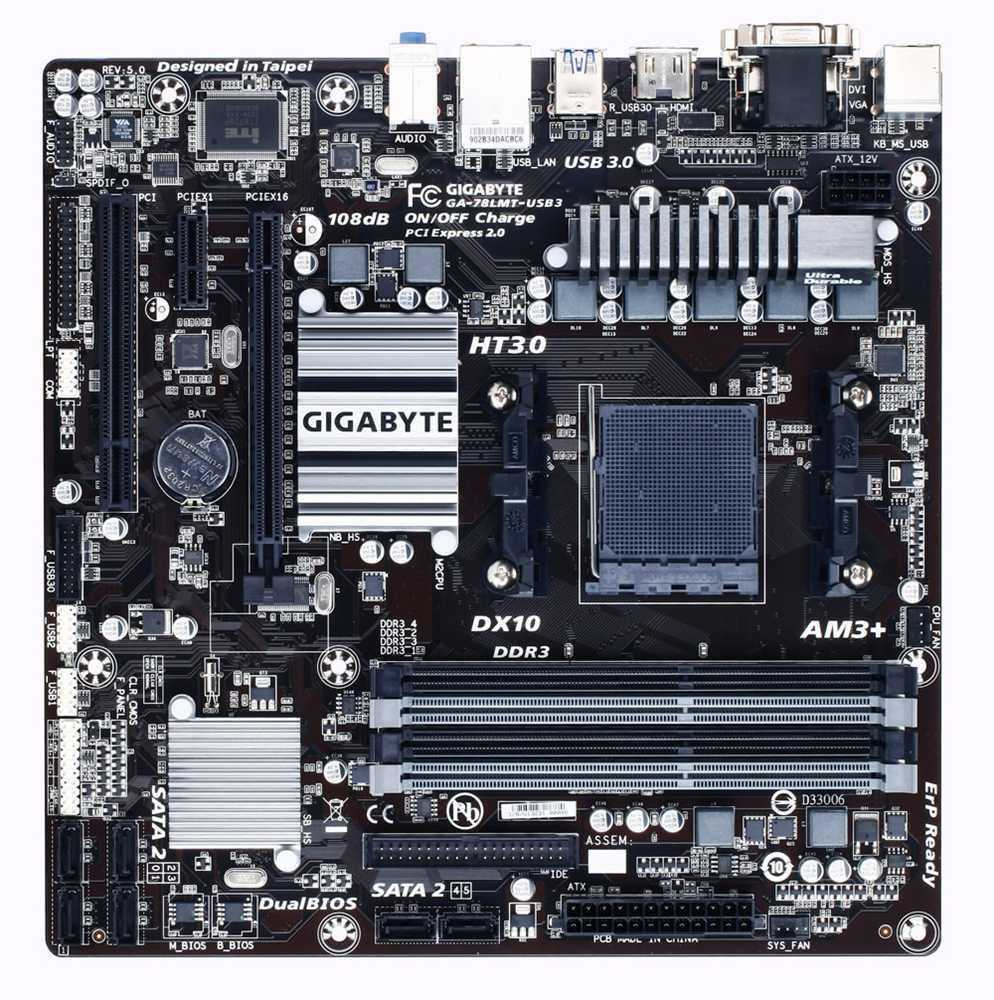 Motherboard  – Gigabyte AM3+ AMD 760G Micro ATX GA-78LMT-USB3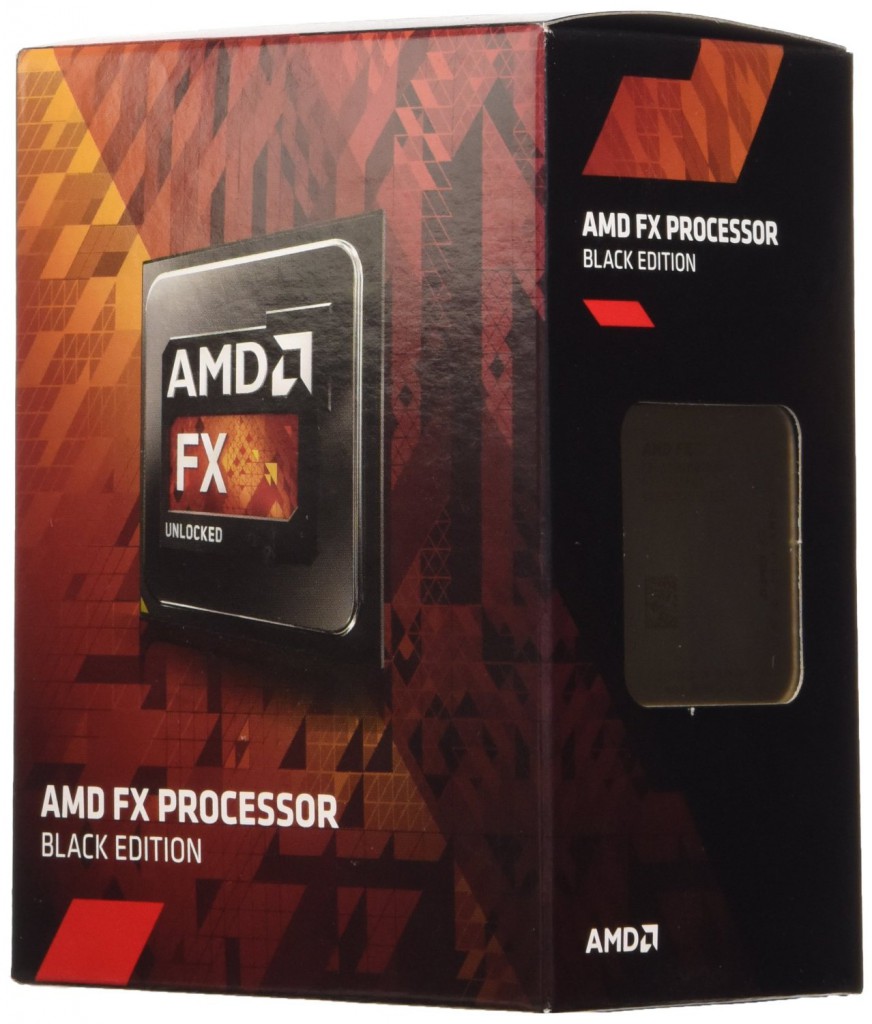 Processor – AMD FX 4-Core Black Edition FX-4300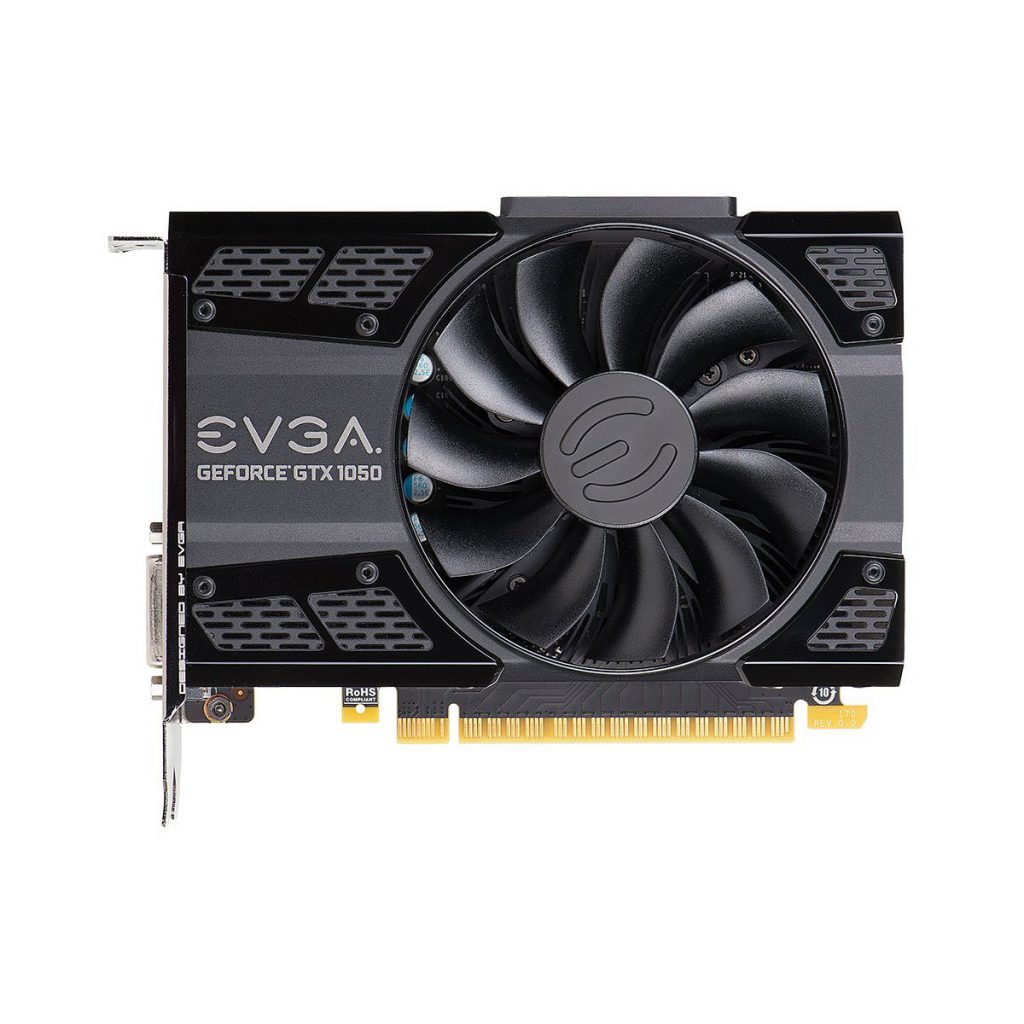 Video Card – EVGA GeForce 2GB GTX 1050 SC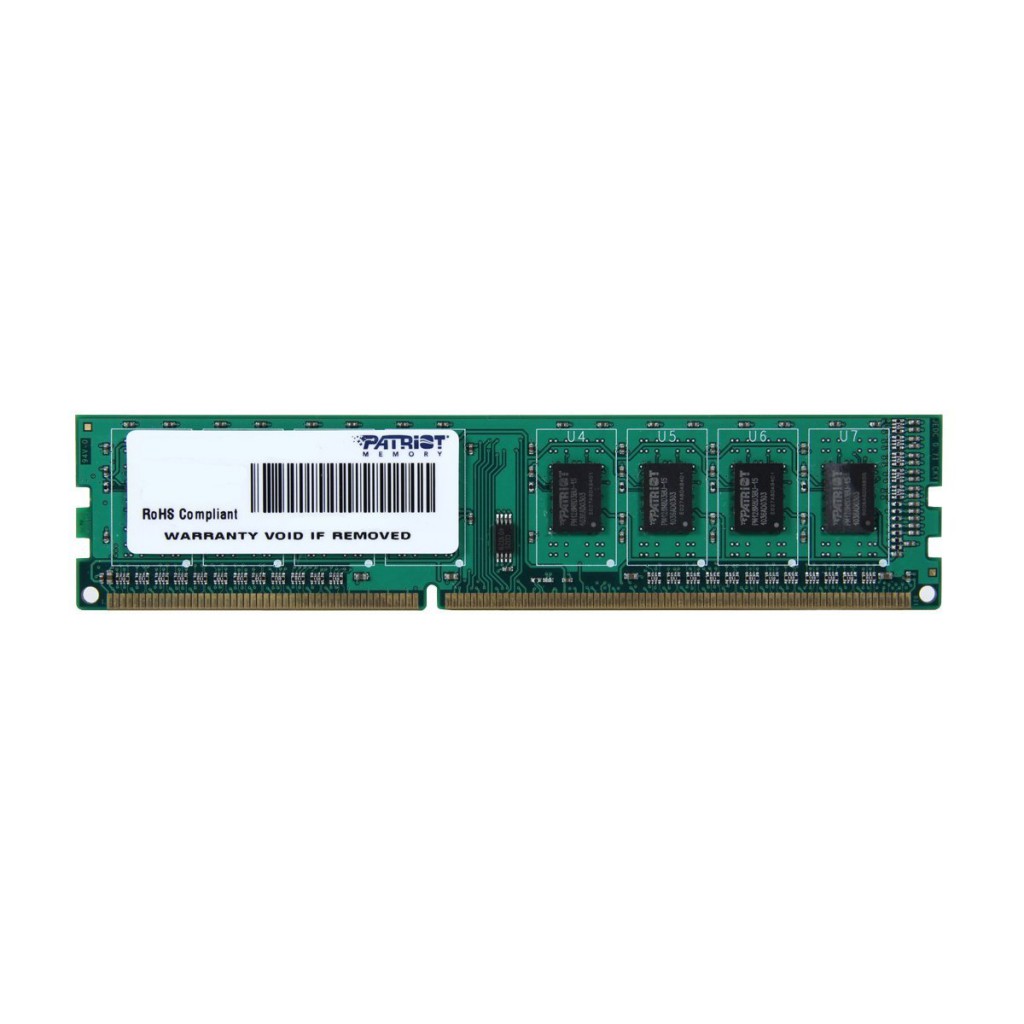 RAM – Patriot Signature Single 4GB DDR3 (8GB of ram is HIGHLY recommended.)
Hard Drive – Seagate 1TB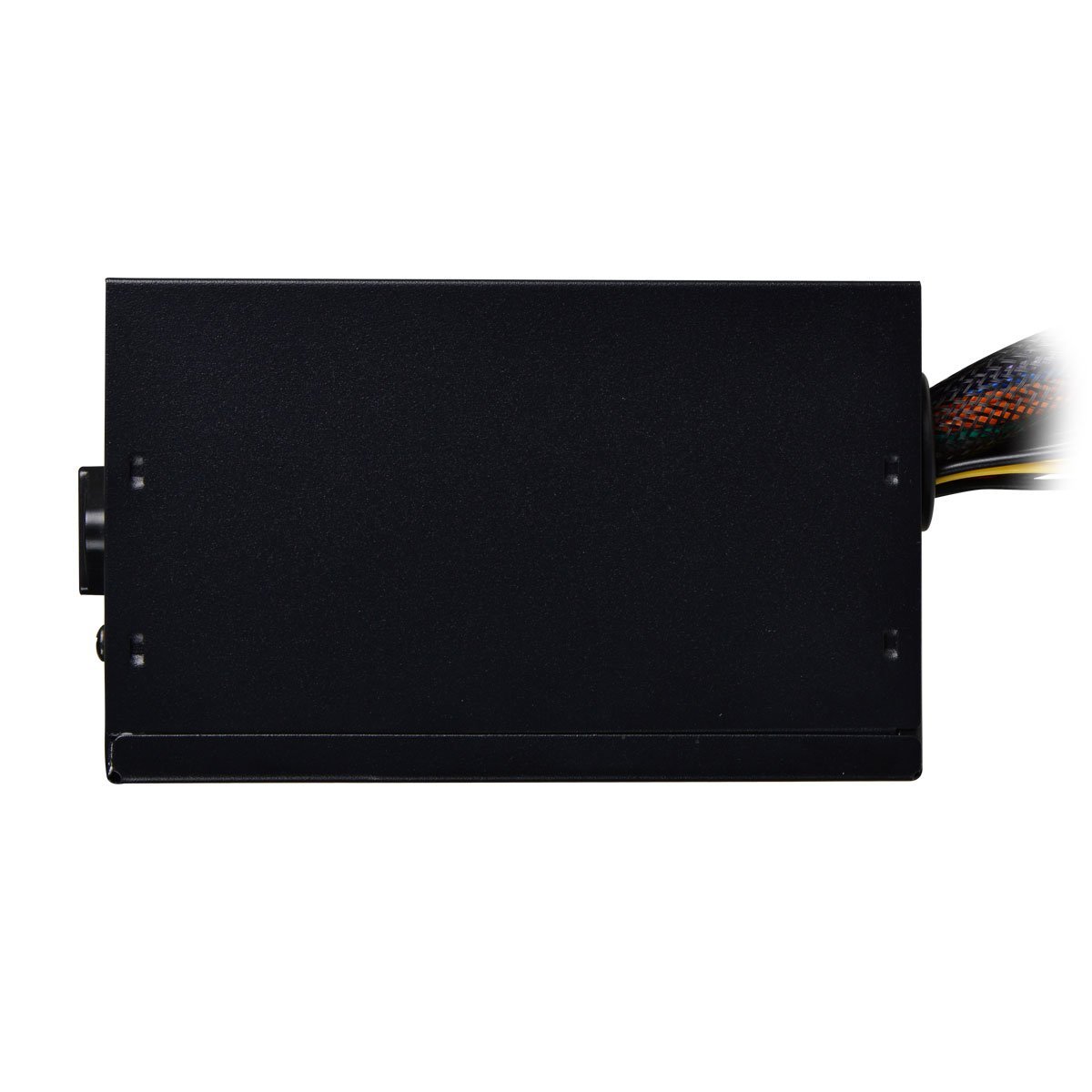 Power Supply – EVGA 400W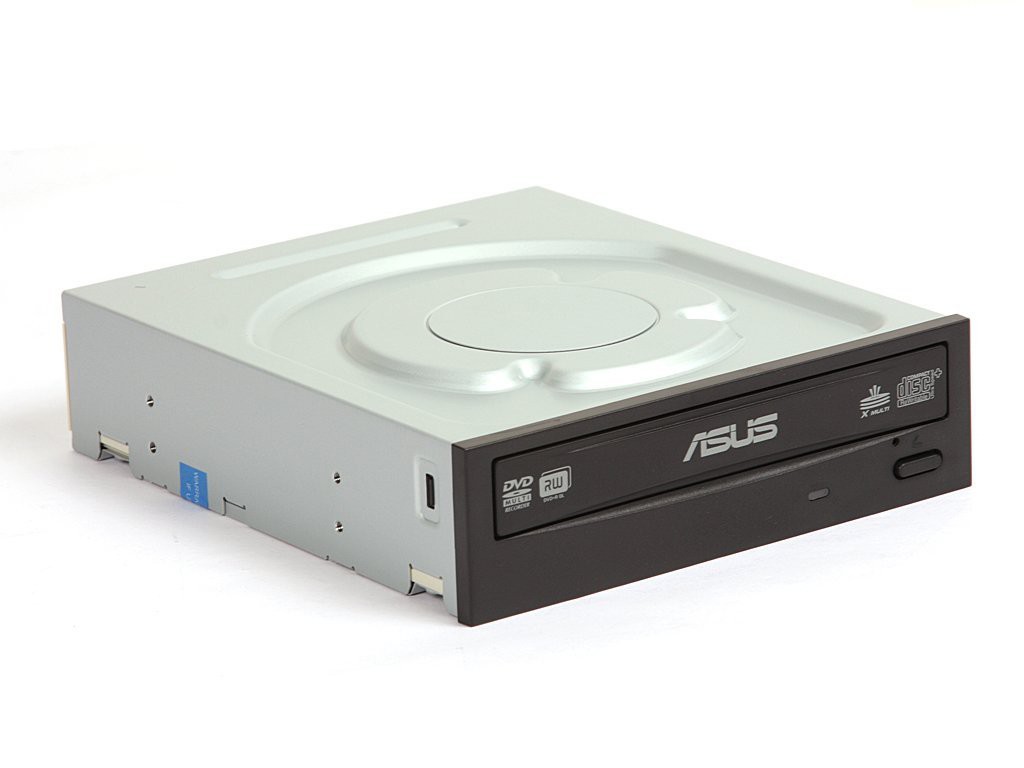 CD Drive – Asus 24x DVD-RW
Final Price: $422.32
Details
---
This build is pretty well put together and you're going to LOVE this build once you bring it to life! 😀
The computer case is entirely up to you because I know there are some people who want to have a really cool looking case to go with their build. If you want to browse compatible cases with these parts then Click Here!
I'd suggest going with the case that I have listed through because it's the cheapest case you could get on Amazon and it's 100% compatible with all of the parts you'll need. Everything will fit just fine and you're getting the most bang for your buck!
The combination of the AMD FX-4300 and the GTX 1050 2GB card is a match made in heaven.
These parts aren't completely high-end and new but they aren't crappy either. You'll be able to run games like Dragon Age: Inquisition, Grand Theft Auto V, The Elder Scrolls Online and Dying Light with this build. One thing you shouldn't expect is being able to run all games on ultra settings with 60 FPS, that comes with upgrading down the road.
The FX-4300 may be a somewhat lower end CPU but it's able to be overclocked which is a very valuable asset to the CPU. Overclocking requires an aftermarket cooler and a good tutorial on doing it right but with a slight overclock the 4300 can easily perform just as well as some of the higher end i3 Intel CPUs.
Now I have 4GB of RAM listed for the memory for this build.
I HIGHLY recommend going with a 8GB stick instead because it'll give you more speed and power when it comes to running a bunch of the games in 2017 and beyond.
8GB of RAM is slowly becoming industry standard. If you just cannot afford a single 8GB stick right now then just buy the same 4GB stick down the road and add it to your build. This will ensure more future proofness and you'll be able to also run a bunch of programs simultaneously with 8GB of RAM.
The 400W EVGA power supply is great and EVGA has always delivered high quality power products. If you're going to upgrade this build down the road then make sure you up the wattage as well that way you can be sure you have enough power to run the high end hardware when you actually do decide to upgrade.
1TB of hard drive space is almost crucial in order to have a good PC gaming experience. The Elder Scrolls Online alone is a 57GB game, it's good to make sure you have enough space for everything that you'll be downloading into your PC!
This build would be more than capable of gaming decently at 1080p resolution. If you're in need of a good 1080p monitor then I'd highly suggest taking a look at this one by Asus!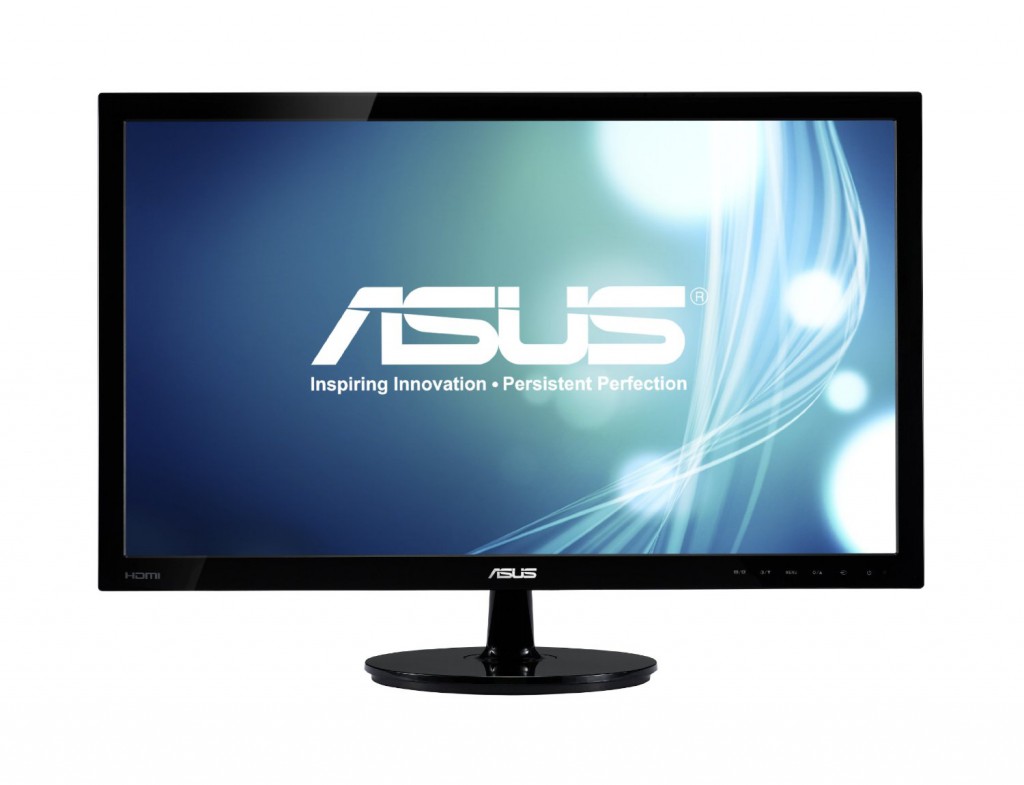 Monitor – ASUS VS228H
Also, if you need to grab a keyboard and a mouse then this combo by Cooler Master is going to probably be the one for you. For its price point it is an absolute steal and the mouse is perfect for gaming at 1080p.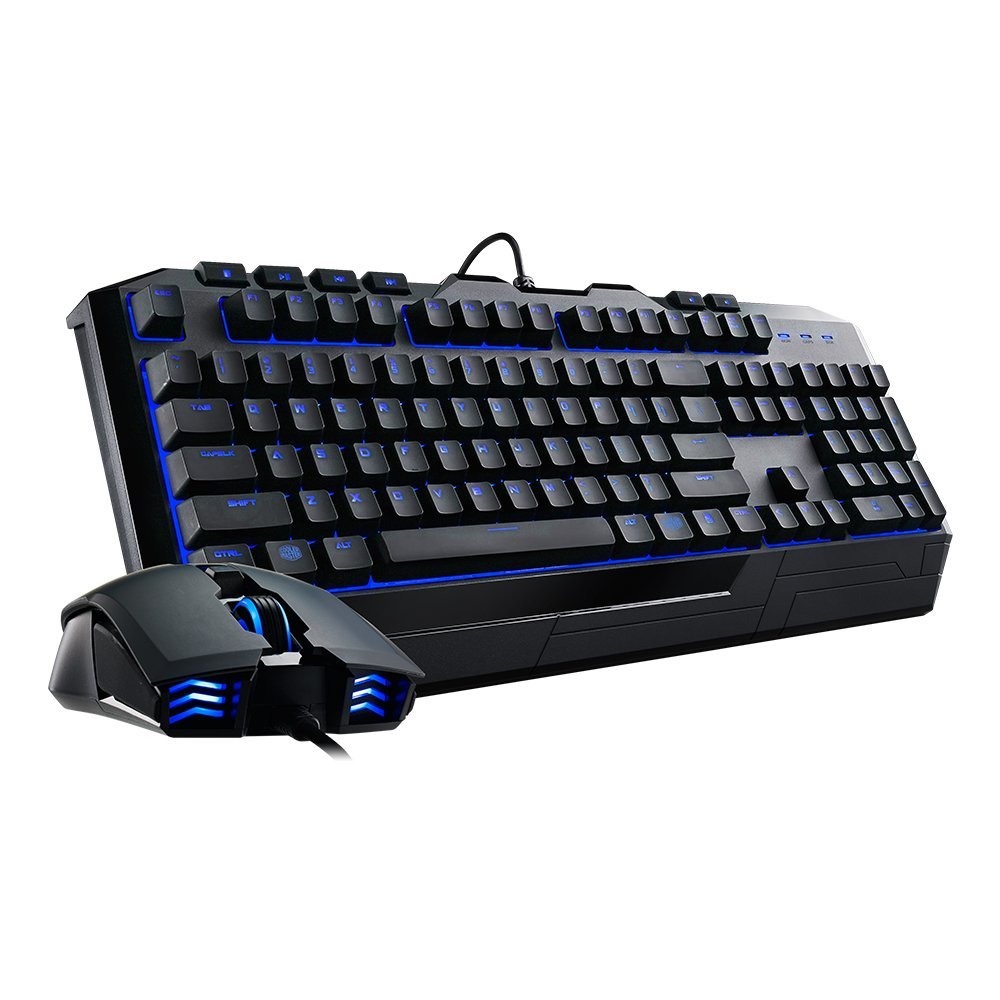 Keyboard/Mouse – CM Storm Devastator II
Operating System And Internet Connection
---
Now as far as operating system go, that would be a decision that is entirely up to you. You could always go with Windows and then you'll be able to upgrade to Windows 10 when it releases later on this year.
If you do go with Windows then make sure that you go with a 64bit version that way you'll be able to use 8GB of RAM in the future if you don't have it already. I highly suggest that you do just get the 8GB of RAM anyway, you'll need it going forward.
You could also go with the free, open source operating system known as Ubuntu. Ubuntu is a linux-based operating system that you can download and add to your PC build 100% for free. The only downside is that not all PC games are completely compatible with Linux. There are work arounds but it includes downloading certain programs and emulating the experience.
If you have Windows then you won't have any problems with PC games for the most part. You could always pirate Windows as well but this is really frowned upon and NO I will not show you how to get Windows for free. It's better to pay for the legit version anyway that way you won't have any bugs in your system and then you'll also be able to upgrade to Windows 10 which is actually supposed to cater to PC gamers, with DirectX 12 and such. I'm pretty excited for it myself!
If you're looking for optimal internet connection then I highly suggest that you go with broadband. Check out the wireless network adapter that I've linked below if you'd like, it plugs right into a USB slot and then an antenna sticks out of the USB to find connectivity with your wifi connection. Based on the reviews over on Amazon for it, it keeps a good, reliable connection!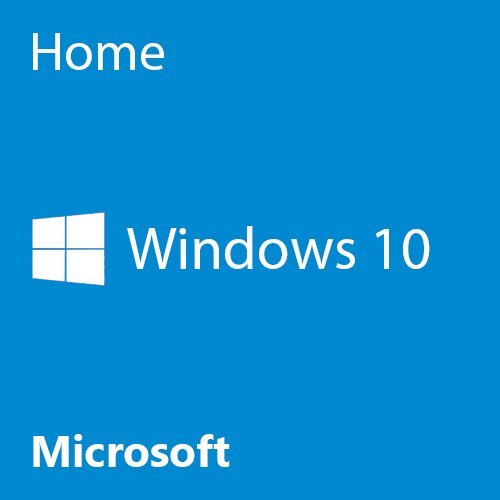 Windows 10 64bit – Microsoft Windows 10 Home 64bit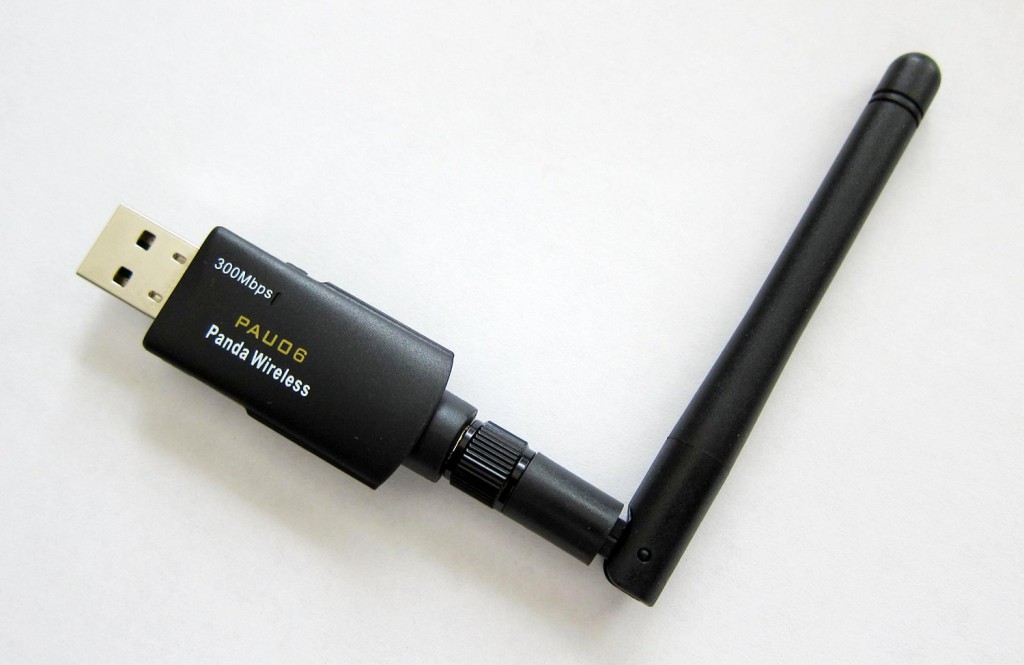 USB Wireless Network Adapter – Panda 300Mbps Wireless N USB Adapter
Also, if you're looking for a cheaper mouse and keyboard combination then you should definitely check these out! They are high quality for the price point and you'll be able to have an awesome gaming experience with these peripherals!
To Conclude
---
All in all, a $400 gaming PC build is definitely a way to go. Upgrading down the road will be easy and you'll be able to have an entry-level PC gaming experience with this build.
So what do you guys think of this build?
Pretty great hardware right?
Let me know in the comments below! 😀
If you ever have any questions about how to go about building it or just in general then feel free to ask me in the comments area! 🙂