If you're looking for the best $400 dollar gaming pc build for the money then you should definitely check this build out. This build is the most optimal when it comes to building a PC on a tight budget.
Next-gen PC gaming is going to take quite a bit of GPU and CPU power to run for the long term. Although you'd get much more future proof power out of a $500 build, this build will do just fine for some of the games coming out this year. Just don't expect to be able to run them on the higher graphics settings.

Best Build For A Tight Budget
---
This build is actually very similar to my past build as far as power goes. I was able to run games such as Skyrim on the highest graphic settings and Elder Scrolls Online on medium settings. If you're looking for a PC build to get your feet wet in the PC gaming industry then this is definitely the build for you. This build is 100% upgradeable so you don't really need to worry about compatibility issues when it comes to upgrading down the road.
You probably won't need to upgrade until we get close to the middle of 2018, if you're at all interested in VR then you'll definitely need to upgrade if you're wanting to run some of the high-end games with VR.
There are also games that don't need a bunch of power to run but I'm assuming that you'll need to upgrade in order to run a game like Skyrim with virtual reality. Though this is just a guess, we'll know for sure once it actually comes out.
If you've never actually built a computer before then you're going to have to do a little research. I have included a video below by NeweggTV, it's the same video that I went through step by step when I went to build my first gaming PC. It's very detailed and you should be able to know exactly how it all comes together after you watch it and during the actual building process.
How To Build A Computer
---
Be sure to go through the video while you wait for your parts to come in the mail and be sure to watch it as you actually build it. It's good to have a visual of what it is you're doing when you're actually going through the process of bringing your PC to life!
With that, let's get to the build.
Optimal Hardware On A $400 Budget
---
Last Updated: July 22nd, 2019
* = Optional, read below.
Final price includes optional part.
 Case – Rosewill Micro ATX Mini Tower FBM-05
 Motherboard – GIGABYTE B450M DS3H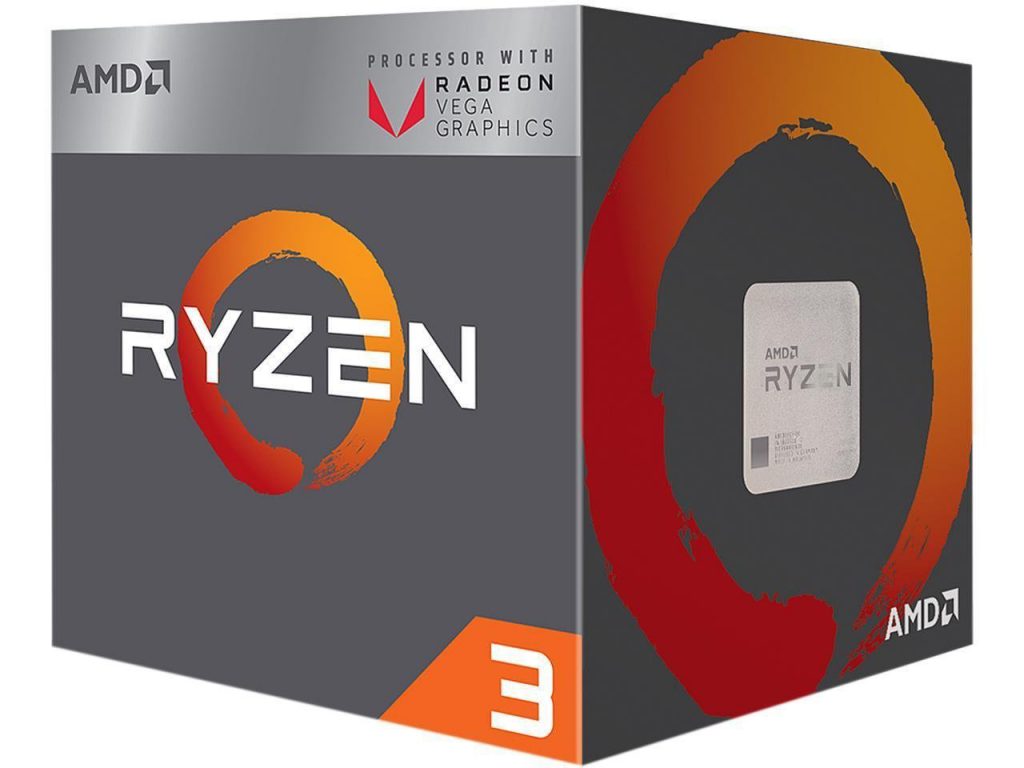 Processor – AMD Ryzen 3 2200G
 Video Card – MSI GTX 1050 2GB OC

  RAM – Ballistix Sport LT 8GB Single DDR4 2400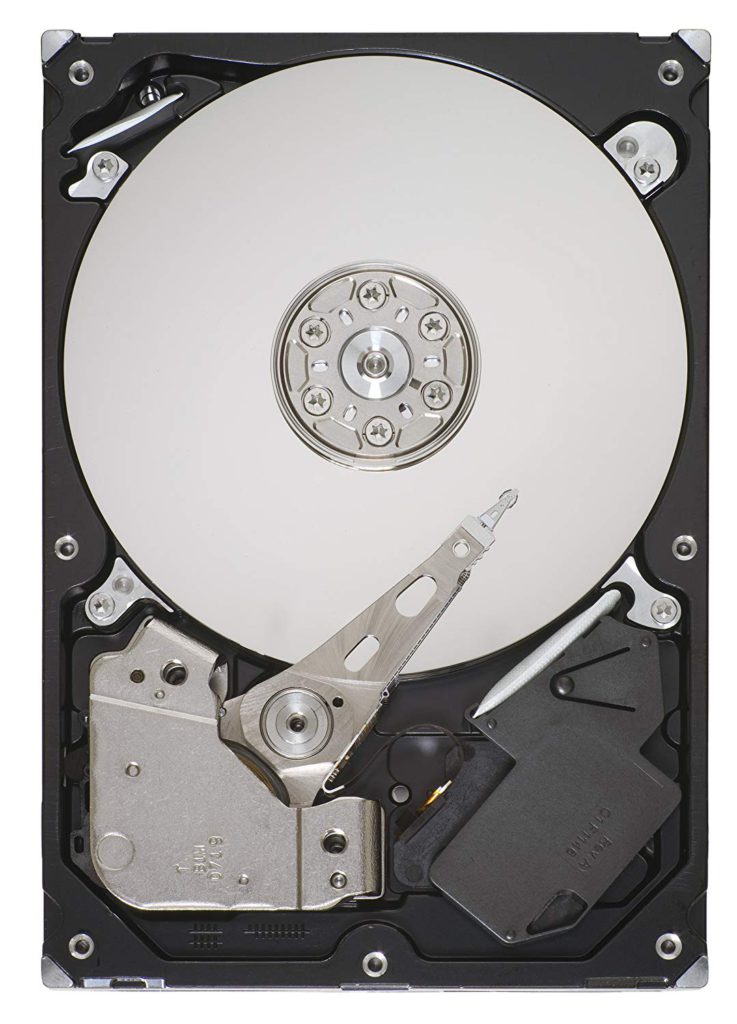 Hard Drive – Seagate Barracuda 500GB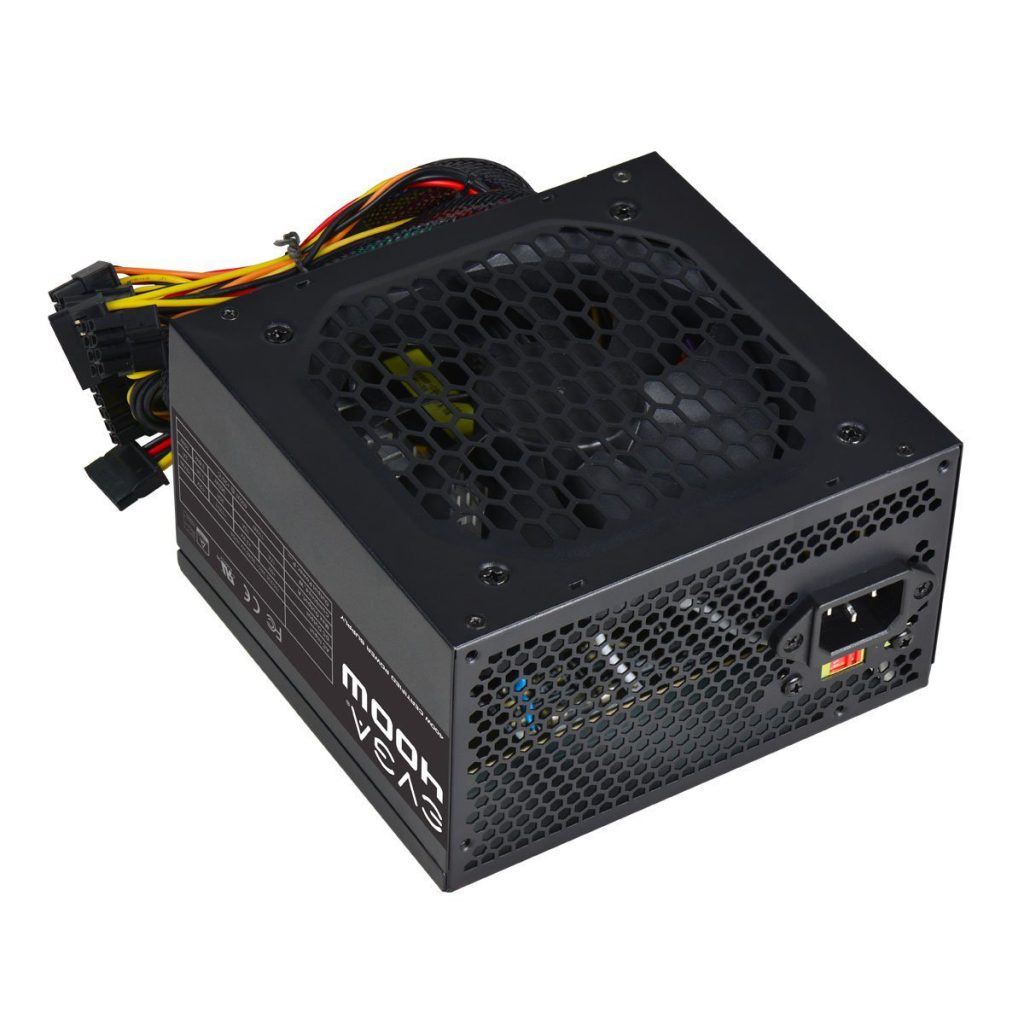 Power supply – EVGA 400W N1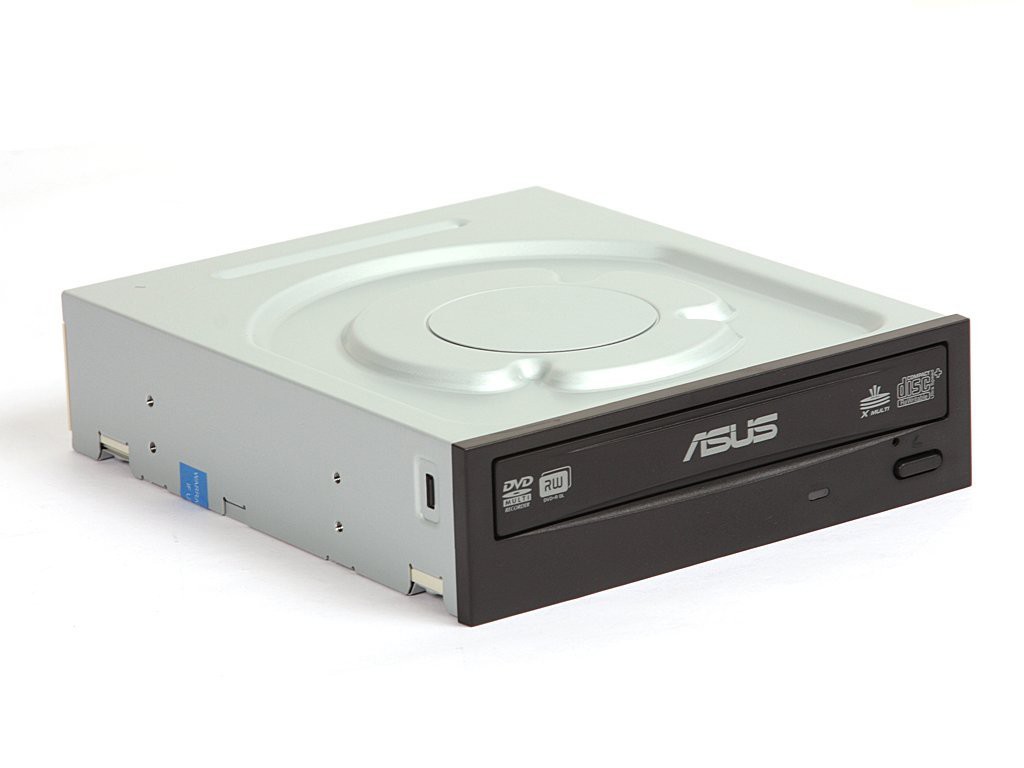 * CD Drive (Optional) – Asus 24x DVD-RW
Final Price: $431.48
Build Details
---
This build is pretty well put together and you're going to LOVE this build once you bring it to life! 😀
The computer case is entirely up to you because I know there are some people who want to have a really cool looking case to go with their build. Some may want lighting, extra fans or more room for future upgrades using bigger cards. Whatever the reasoning, you'll want to make sure you pick the case that suits you best.
I'd suggest going with the case that I have listed above because it's the cheapest case you could get on Amazon and it's 100% compatible with all of the parts you'll need. Everything will fit just fine and you're getting the most bang for your buck! The only downfall is that I don't think there is enough room for upgrading to a bigger card, you'll have to stick with the mini versions that are available.
There are plenty of other choices as well, if you plan on using more than one hard drive now or in the near future then you'll want to go with a case that has more slots for more hard drives. Take a look at other mid-tower cases on Amazon and ask away if one you find would work or not, I'll let you know!
The combination of the Ryzen 2200G and the GTX 1050 2GB card is a match made in heaven for a $400 budget build built for entry-level gaming. This build gets your foot in the door, this is ideal for those of you that just need a gaming PC ASAP for under $500 with upgrades down the road in mind.
1080p at a tweaked medium setting is what you should expect from most of today's titles.
These parts aren't the absolute newest technology that's out but they are also not low quality. You'll be able to run games like Overwatch, Grand Theft Auto V, The Elder Scrolls Online and Rainbow Six: Siege with ease using this build.
One thing you shouldn't expect is being able to run all games on ultra settings with 60 FPS, that comes with upgrading down the road.
The Ryzen 2200G may be a somewhat lower end CPU but it's able to be upgraded down the road to other CPUs that use the AM4 socket.
This includes processors such as the new Ryzen 3000 series if that's what you wanted to end up doing. Overclocking can also be done right from the get go but understand that with this motherboard, your overclocking capabilities are not going to be that high.
You can't have a nice gaming rig without a graphics card combined with your processing power though. Overall video card power has come a long way in recent years. Just a few years back a $400 build meant that you'd be having a video card just barely at the 1GB VRAM point.
Now with nVidia's newer 1000 series cards it's easy to have a 2GB VRAM card that packs a punch.
Again, I wouldn't expect this build to run the newest games at ultra and giving you smooth frame rate but if you're looking for an entry level PC experience for the lower price point, this is it.
8GB of RAM is the industry standard if you want to have a high quality gaming experience. In the past I was sharing using a 4GB stick to start off but that isn't going to cut it anymore. Sure, this increases the price a decent bit but paying that extra bit is 100% worth putting into the build.
Without having 8GB of RAM you wouldn't be meeting with the minimum requirement of almost every high end game that has released in the past year and it's definitely going to be required for many years to come. Besides, having 8GB of RAM also helps with multi-tasking and using other high demanding programs which makes it that much more worth getting.
The 400W EVGA power supply is great and EVGA has always delivered high quality power products. If you're going to upgrade this build down the road then make sure you up the wattage as well that way you can be sure you have enough power to run the high end hardware when you actually do decide to upgrade.
500GB of hard drive space isn't the most ideal amount of storage when you think about some of the bigger titles that you could throw onto it such as The Elder Scrolls Online – it's over 50GB for that one title. But, the motherboard is able to have multiple hard drives which allows you to, down the road, upgrade and/or add in another hard drive for more storage.
* Having a CD drive included with your build isn't entirely essential, though for new builders it might streamline the process a bit which is why I include it into the build. You can save some money on the build by not including the CD drive as long as you know what you're doing when it comes to installing your operating system and drivers without using the CDs that come with the different pieces of hardware.
This build would be more than capable of gaming decently at 1080p resolution. If you're in need of a good 1080p monitor then I'd highly suggest taking a look at this one by Asus!
Monitor – ASUS VS228H
Also, if you need to grab a keyboard and a mouse then this combo by Cooler Master is going to probably be the one for you. For its price point it is an absolute steal and the mouse is perfect for gaming at 1080p.
Keyboard/Mouse – CM Storm Devastator 3
Operating System And Internet Connection
---
Now as far as operating system go, that would be a decision that is entirely up to you. You could always go with Windows and then you'll be able to upgrade to Windows 10 when it releases later on this year.
If you do go with Windows then make sure that you go with a 64bit version that way you'll be able to use 8GB of RAM in the future if you don't have it already. I highly suggest that you do just get the 8GB of RAM anyway, you'll need it going forward.
You could also go with the free, open source operating system known as Ubuntu. Ubuntu is a linux-based operating system that you can download and add to your PC build 100% for free. The only downside is that not all PC games are completely compatible with Linux. There are work arounds but it includes downloading certain programs and emulating the experience.
If you have Windows then you won't have any problems with PC games for the most part. You could always pirate Windows as well but this is really frowned upon and NO I will not show you how to get Windows for free. It's better to pay for the legit version anyway that way you won't have any bugs in your system and then you'll also be able to upgrade to Windows 10 which is actually supposed to cater to PC gamers, with DirectX 12 and such. I'm pretty excited for it myself!
If you're looking for optimal internet connection then I highly suggest that you go with broadband. Check out the wireless network adapter that I've linked below if you'd like, it plugs right into a USB slot and then an antenna sticks out of the USB to find connectivity with your wifi connection. Based on the reviews over on Amazon for it, it keeps a good, reliable connection!
 Windows 10 64bit – Microsoft Windows 10 Home 64bit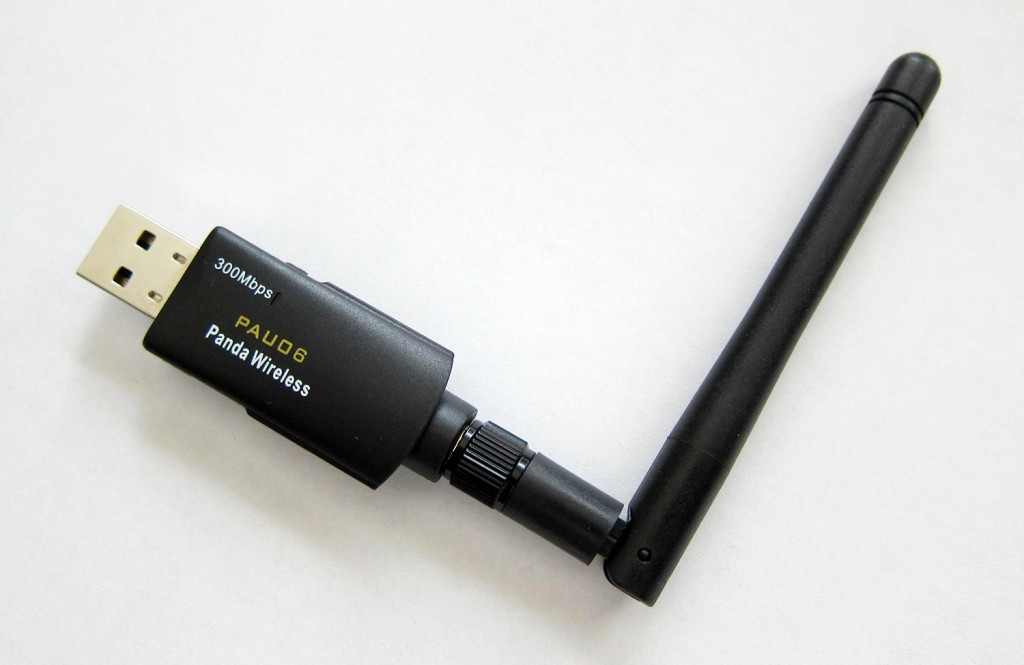 USB Wireless Network Adapter – Panda 300Mbps Wireless N USB Adapter
Also, if you're looking for a cheaper mouse and keyboard combination then you should definitely check these out! They are high quality for the price point and you'll be able to have an awesome gaming experience with these peripherals!
To Conclude
---
All in all, a $400 gaming PC build is definitely a way to go. Upgrading down the road will be easy and you'll be able to have an entry-level PC gaming experience with this build.
So what do you guys think of this build?
Pretty great hardware right?
Let me know in the comments below! 😀
If you ever have any questions about how to go about building it or just in general then feel free to ask me in the comments area! 🙂