Last Updated on November 27, 2017
There's no better time to be looking for PC gaming deals than on Cyber Monday. If you're looking for deals for your gaming PC build then you're in for a treat!
I'll be going over the deals that I've been able to find from researching what others have found as well as sharing some deals that I've personally be able to find. Sometimes Amazon will mark something down at "80% off" when really they temporarily increased the retail price to make it look like it is a deal…
With that said, I'm only sharing what I know is actually a deal! Let's get to it.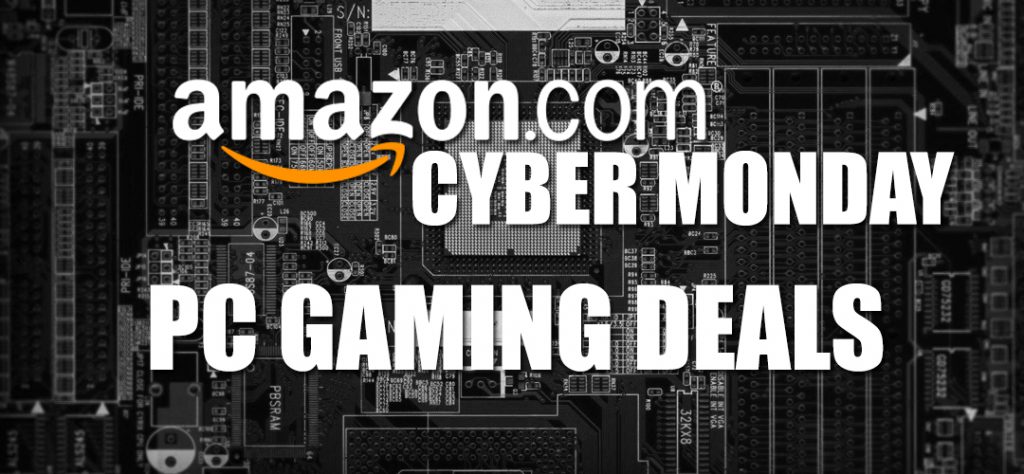 Cyber Monday PC Gaming Deals
---
Let's start with some peripherals since I went over components on the Black Friday deals post a few days ago. Some of those deals are still going on so it's still worth checking out what was on sale during Black Friday!
I'll still try looking for some hardware that could still be on sale but I'll go over that later on. Until then, I think headsets might be a good place to start!
All of the prices listed were listed at the time of writing so depending on when you're looking at these deals, the prices might be different than what's listed here.
Gaming Headset Deals
---
There are plenty of headsets that are on a nice sale right now including some from brands like Logitech, Razer and even some off brand names that would still be nice to pick up.
Here are a few that I was able to find right away!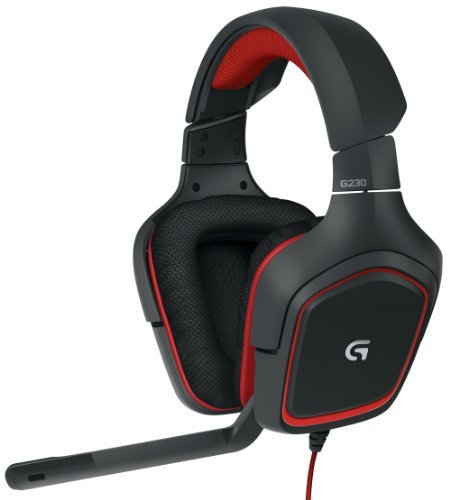 Logitech G230 Stereo Headset – $24.99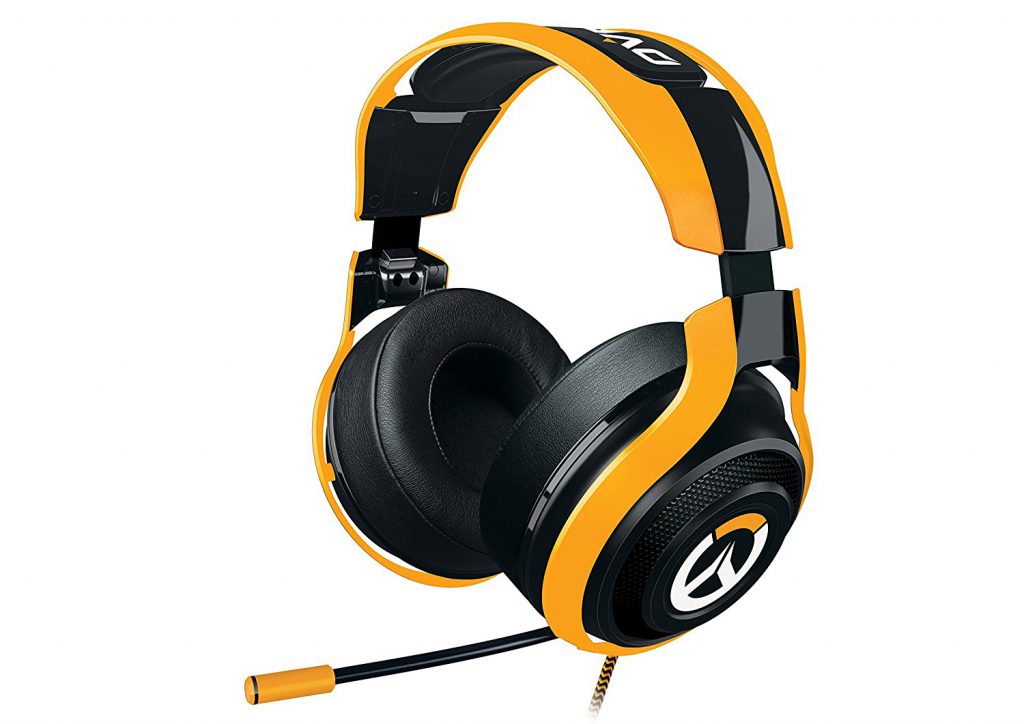 Razer Overwatch ManO'War Tournament Edition Gaming Headset – $54.99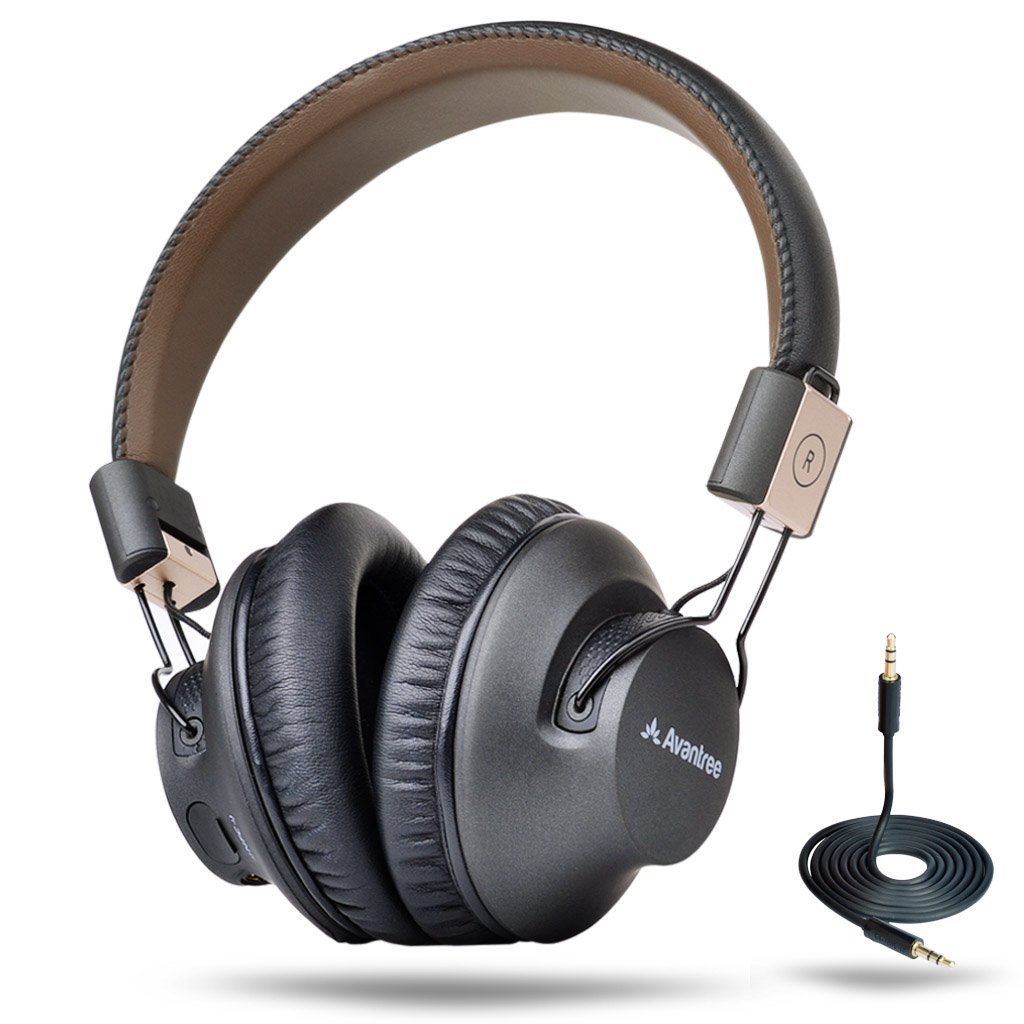 Avantree Bluetooth Wireless Headset – $51.99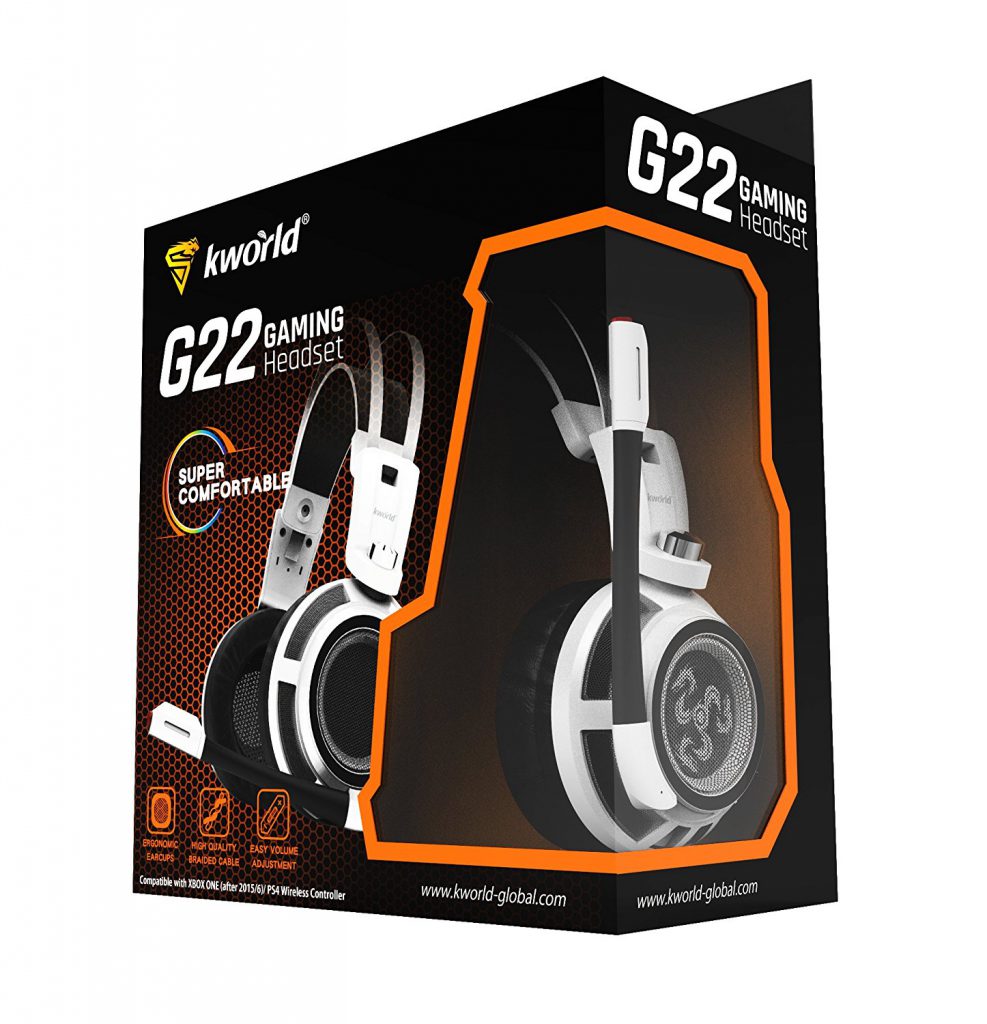 Kworld G22 Gaming Headset – $36.99
If more headset deals pop up I'll be adding them here throughout the day, but these are definitely not bad picks! I really like the Logitech headset and the Overwatch headset from Razer, both super high quality companies with deals on some nice headsets.
The Avantree and Kworld headsets, I don't have a whole lot to say. I've messed with the Avantree headset before and although you'd have to also pick up an adapter for it, it's an awesome headset! It doesn't look like it but there is a microphone built-in. Then with the Kworld headset, it doesn't seem like a bad deal if you dig the style.
Gaming Mice Deals
---
There are actually quite a few mice on the market that are on a sale right now, even with some of the bigger names getting involved.
If you've been wanting a Razer mouse then now is the time to bite! The prices are at a fair point knowing how high Razer mice can usually be priced at.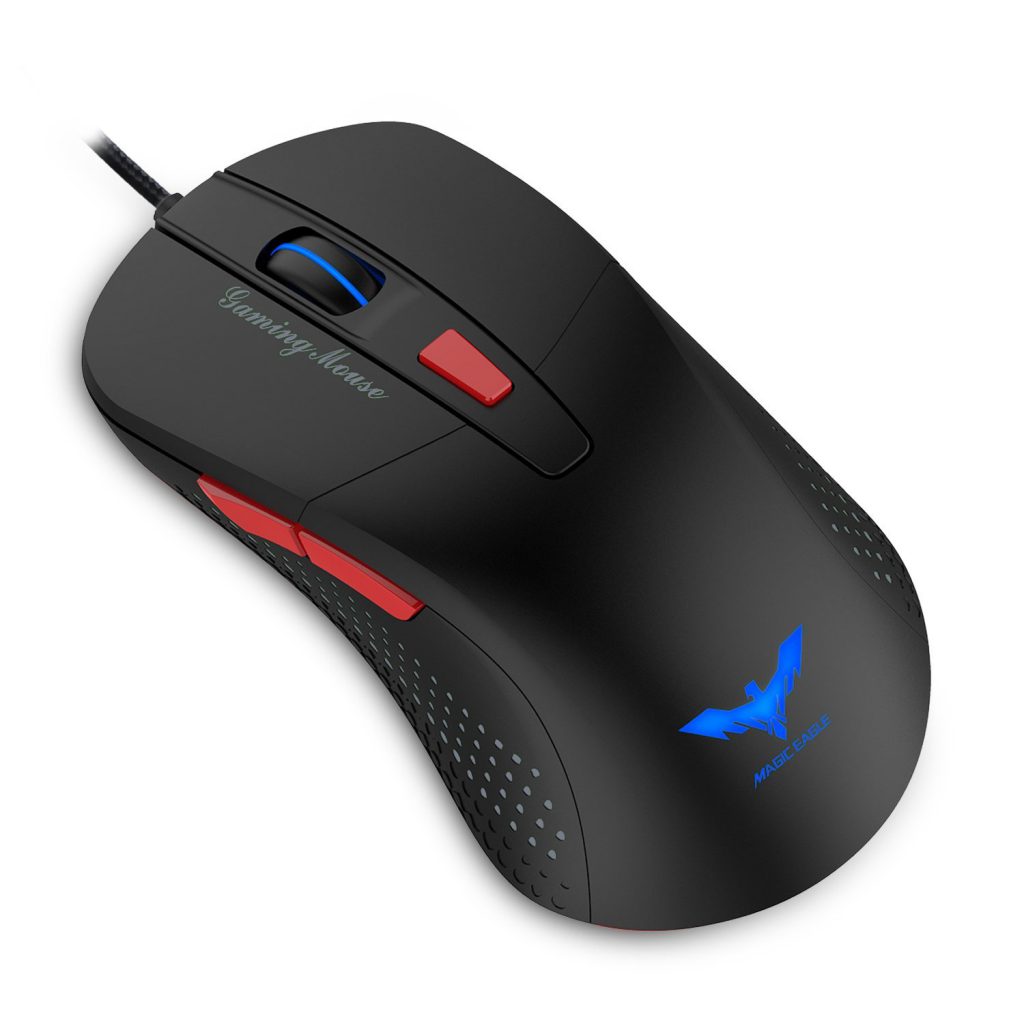 HAVIT Gaming Mouse – $7.99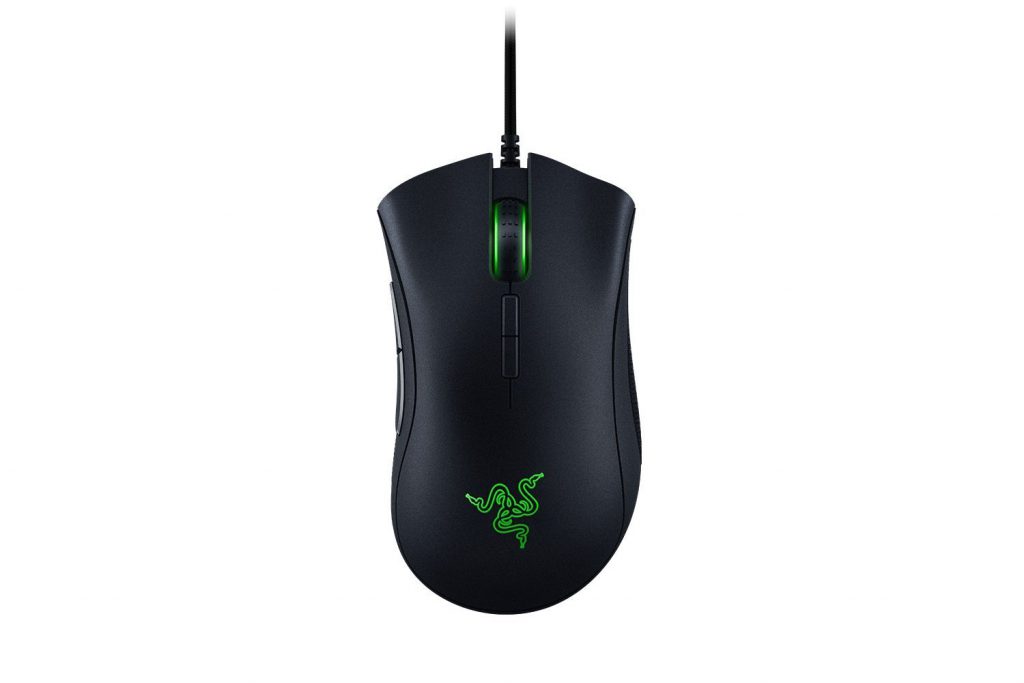 Razer DeathAdder Elite – $42.49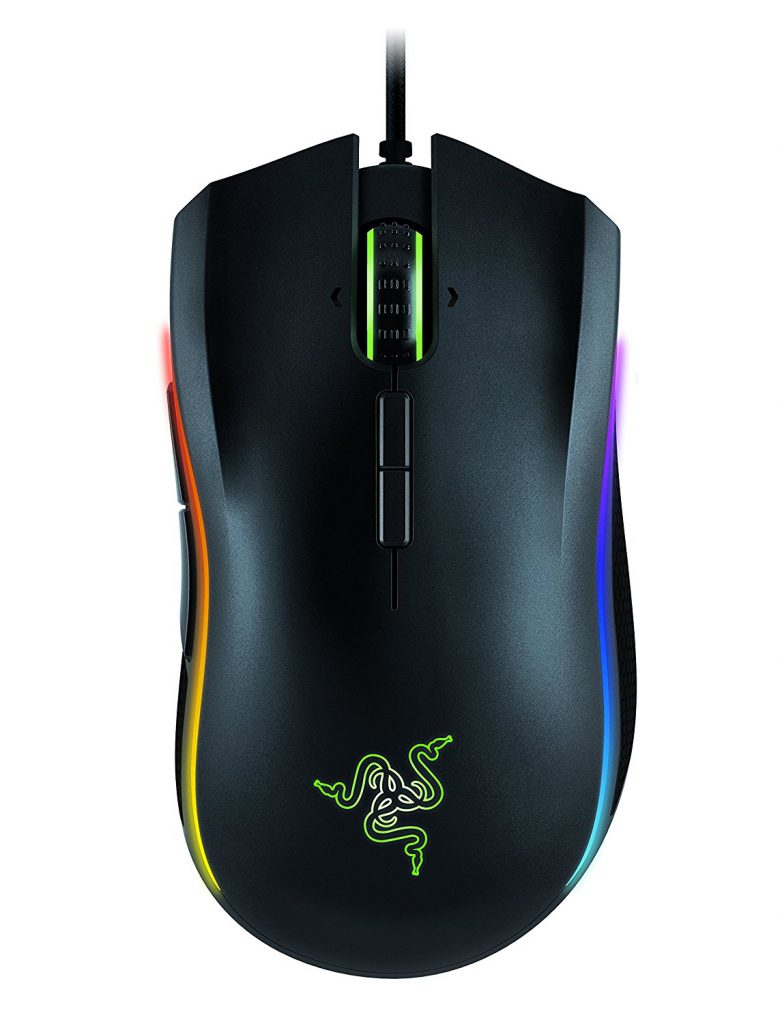 Razer Mamba Tournament Edition – $51.25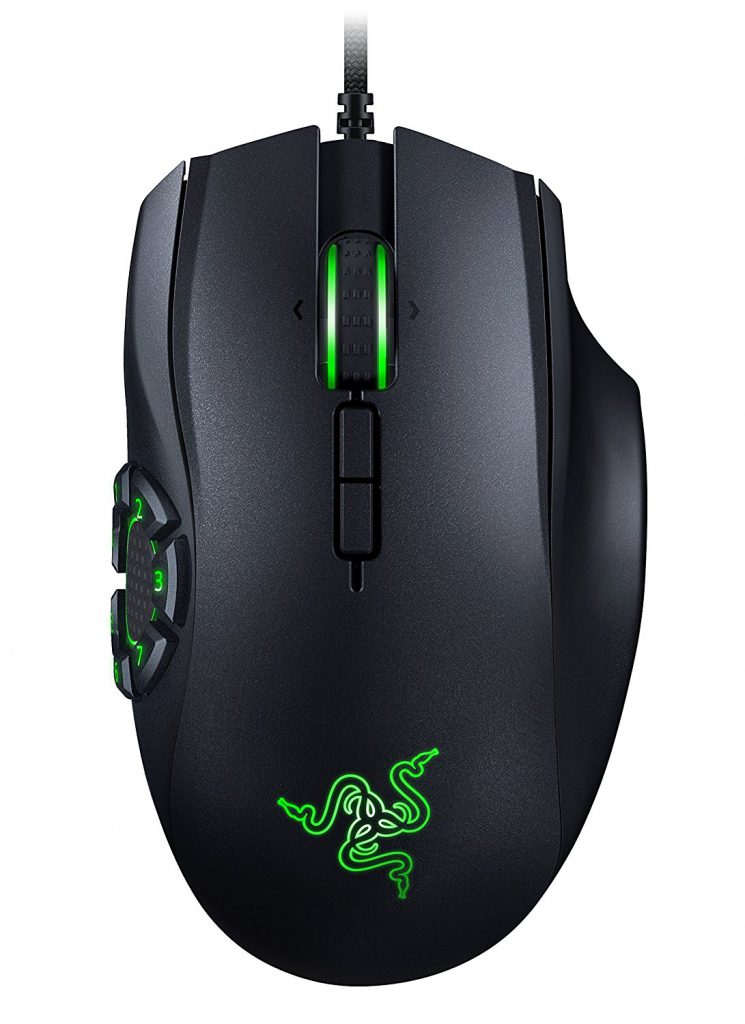 Razer Naga Hex V2 – $39.99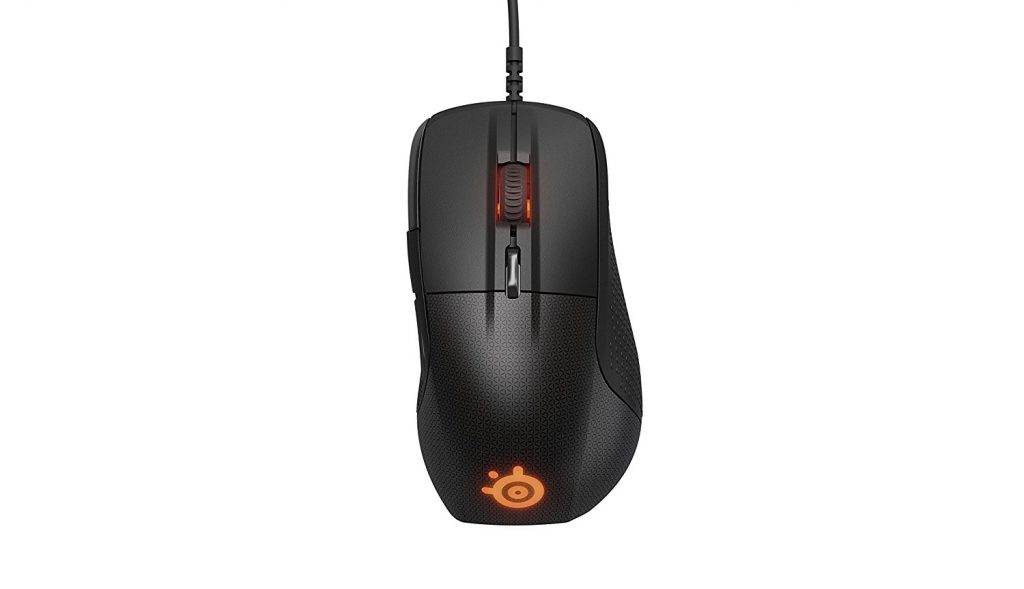 SteelSeries Rival 700 – $55.62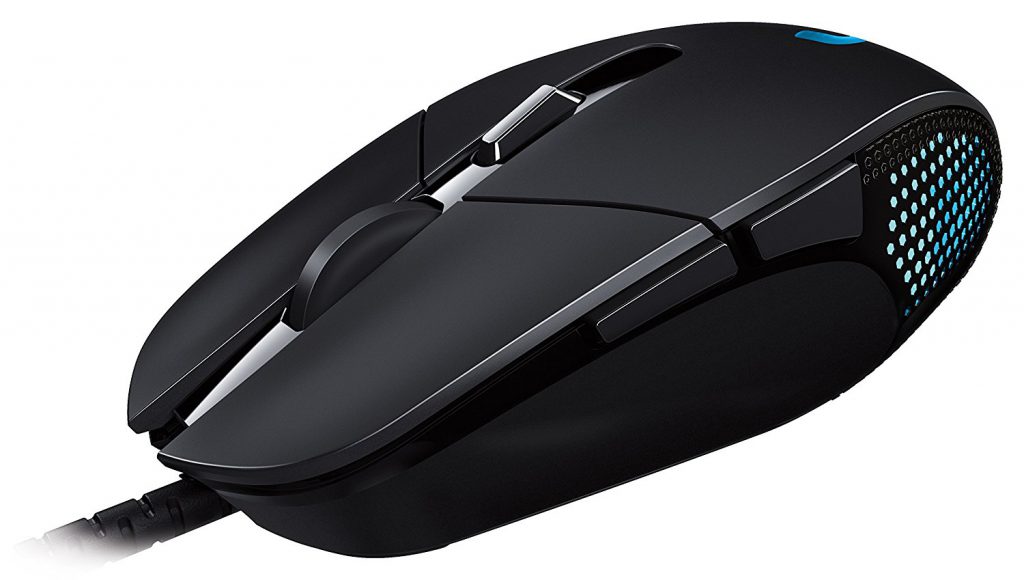 Logitech G302 – $19.99
There were some mice I avoided adding to the list since I know they're low quality, but the HAVIT mouse doesn't fall into the category of "you get what you pay for".
If you're looking for a super cheap mouse that's going to get the job done then that's what you need to go for, it has nice reviews and it's not going to break the bank at all.
As for the higher quality mice available, it's nice seeing the Razer mice at a lower price point. I've used both the DeathAdder and the Mamba – I've loved both of them.
The SteelSeries mouse is roughly ~$20 off and if you're looking for a mid-tier Logitech mouse then the G302 looks to be the one to snag.
Gaming Keyboard Deals
---
Now let's move on to the keyboards. Although personally I think that a keyboard doesn't really affect overall gaming performance, an expensive keyboard won't increase my skill…
I do like having something that feels high quality though along with added features like sweet lighting and a comfortable typing experience.
If you're looking for something similar then you're in luck once again, check out these keyboard deals!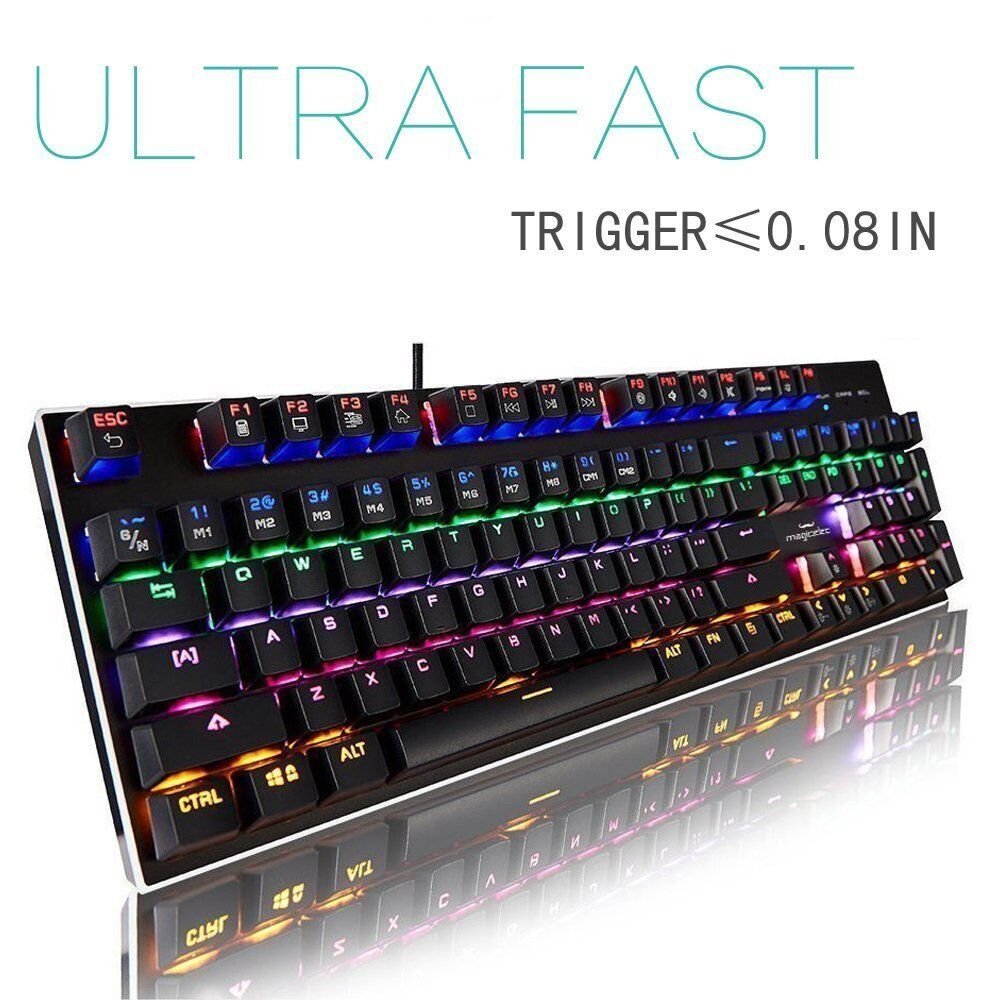 Magicelec Back-Lit Mechanical Keyboard – $38.99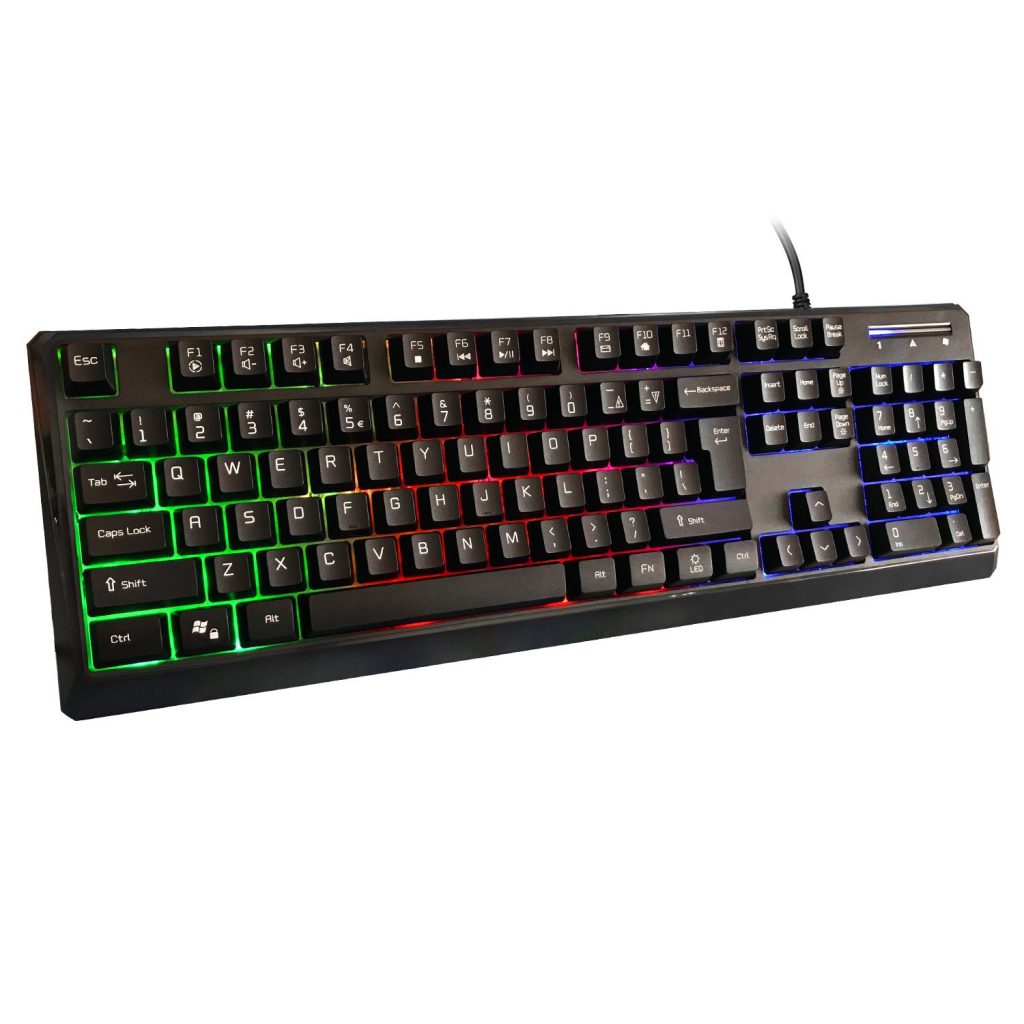 Zamplex Multi-Color Back-Lit Gaming Keyboard – $17.99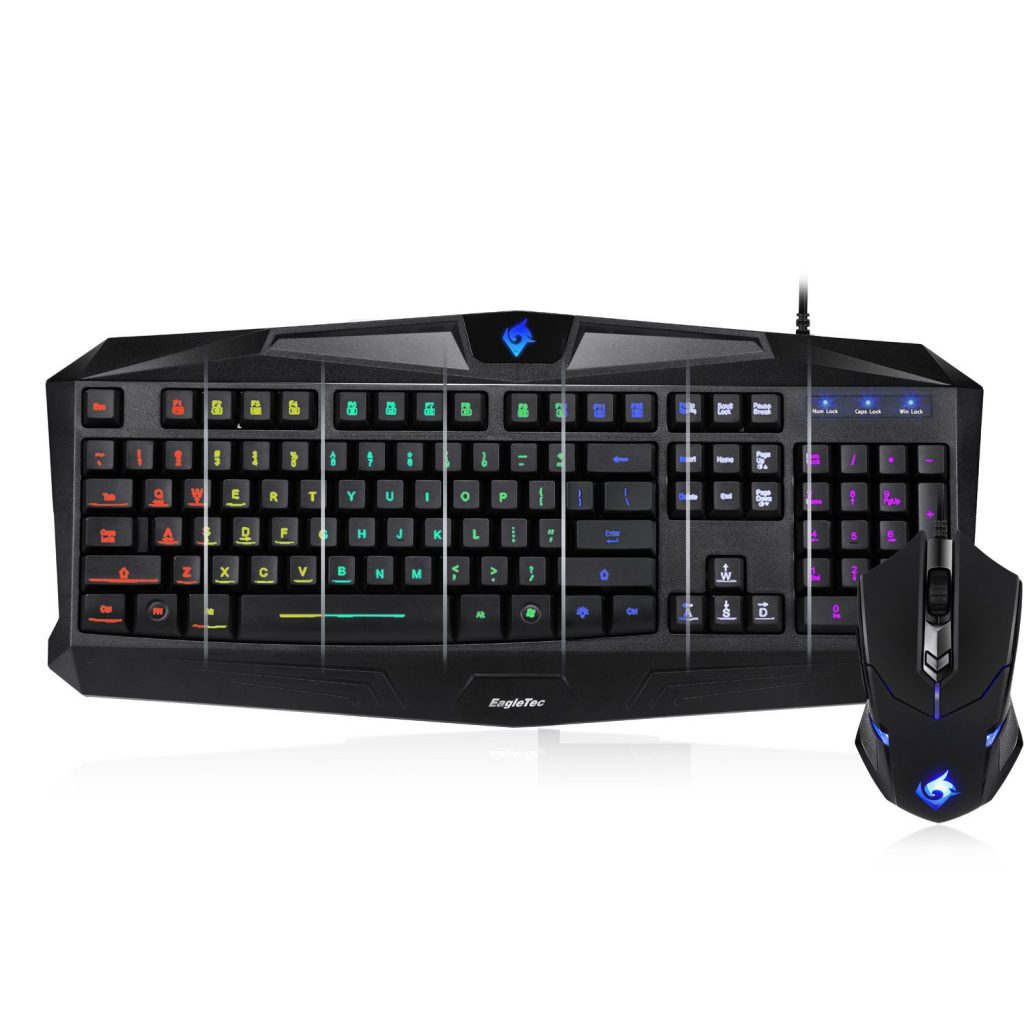 EagleTec K005 Gaming Keyboard/Mouse Combo – $18.39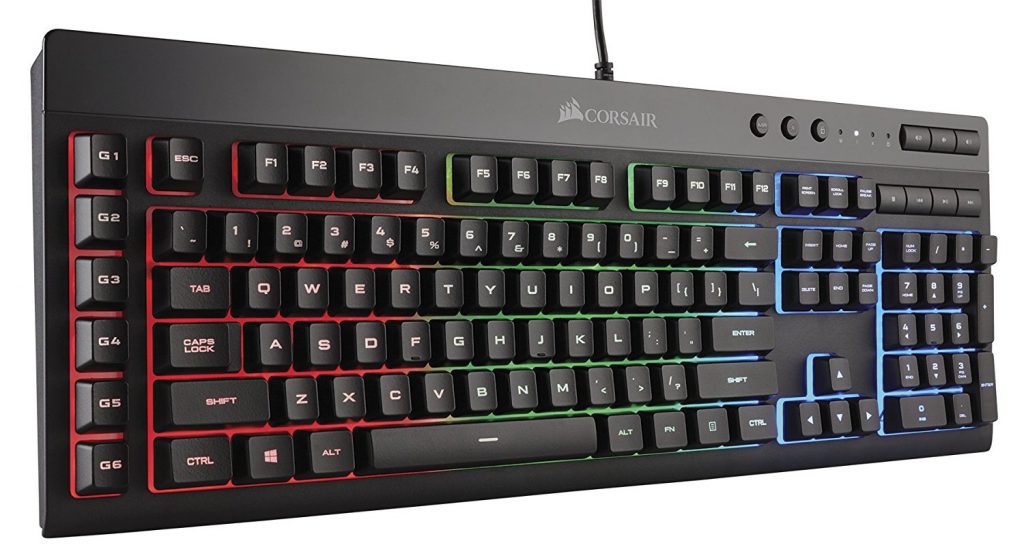 Corsair K55 RGB Gaming Keyboard – $37.99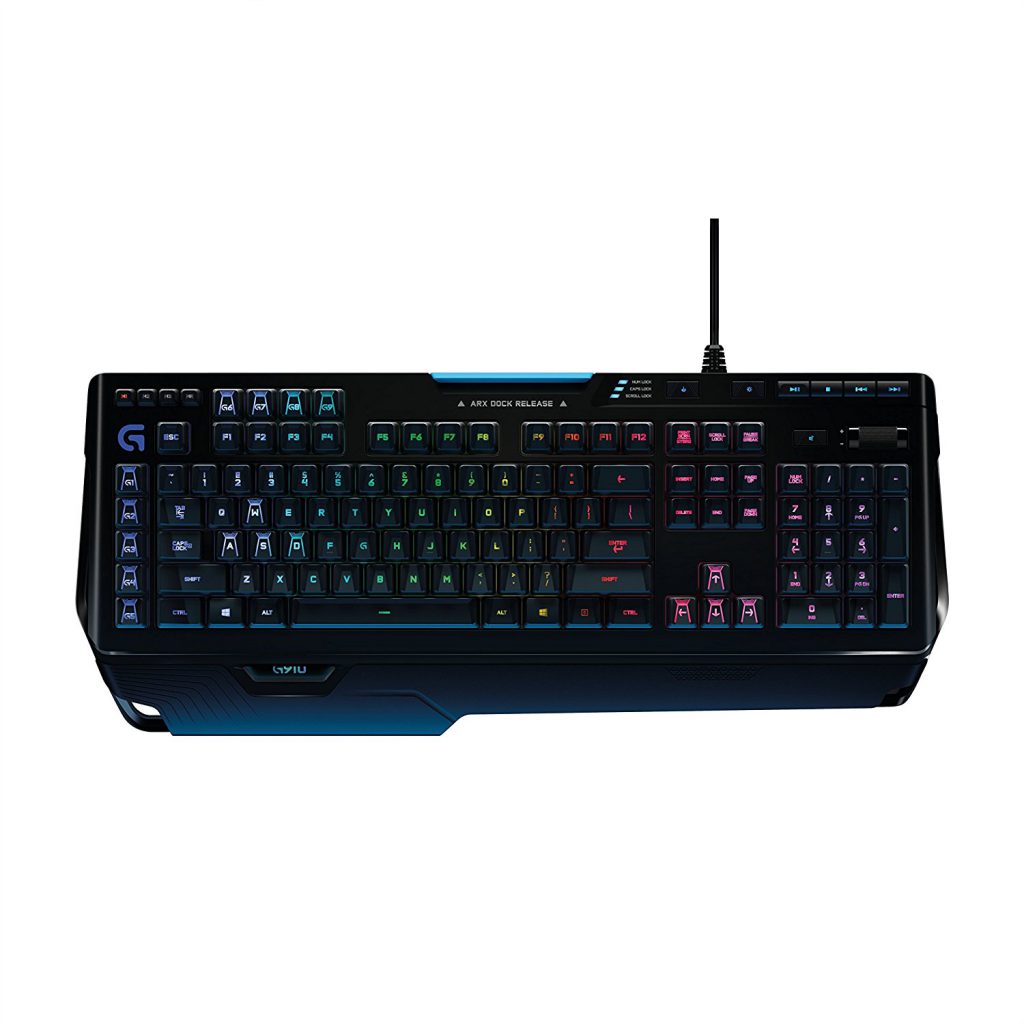 Logitech G910 Orion Spark RGB Gaming Keyboard – $89.99
Quite a varied list! If you want to go the lower price route then you're going to be able to pick up a lit up keyboard for the price of a basic office keyboard.
I had to include the EagleTec combo into this because that's a crazy low price for a mouse and a keyboard combination. There is also a RGB option if you're interested in that, only about a dollar more too.
Moving into the higher quality type keyboards, the Corsair keyboard is easily the best deal here. A friend of mine has used that keyboard for a long while and it being this low of a price almost makes it a steal.
I'm currently using the Logitech G901 Orion Spark and I really enjoy it. I picked it up for roughly ~$120 which to me is a bit overkill for a keyboard but I can't resist high quality RGB lighting… Be sure to check out my Logitech G910 keyboard review if you're interested in that one!
Some Component Deals
---
I'm going to list some of the hardware from the Black Friday deals list right here as well but you can also go ahead and check out those deals on the other post if you want to.
Some of the deals such as for PSUs, SSDs and video cards have gone back down but it's nice to see that AMD wanted to stick with the Ryzen sales for this long!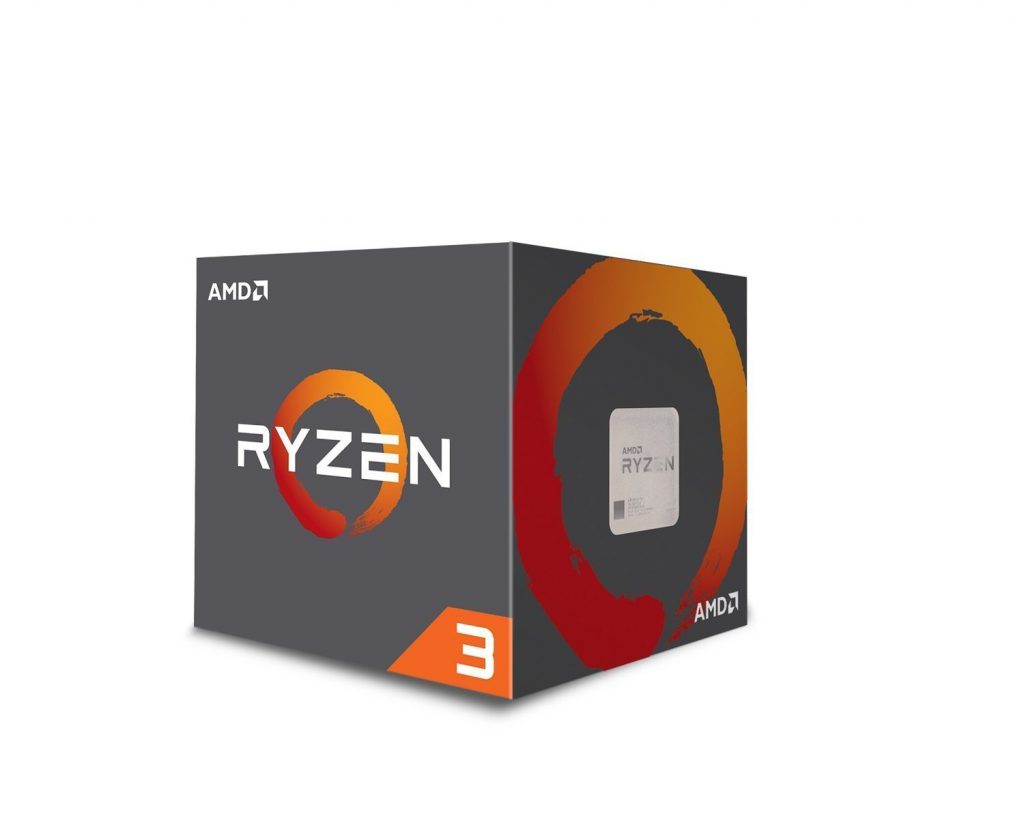 Ryzen 3 1300X – $99.99
Ryzen 5 1400 – $145
Ryzen 5 1500X – $164
Ryzen 5 1600 – $189.99
Ryzen 5 1600X – $199.99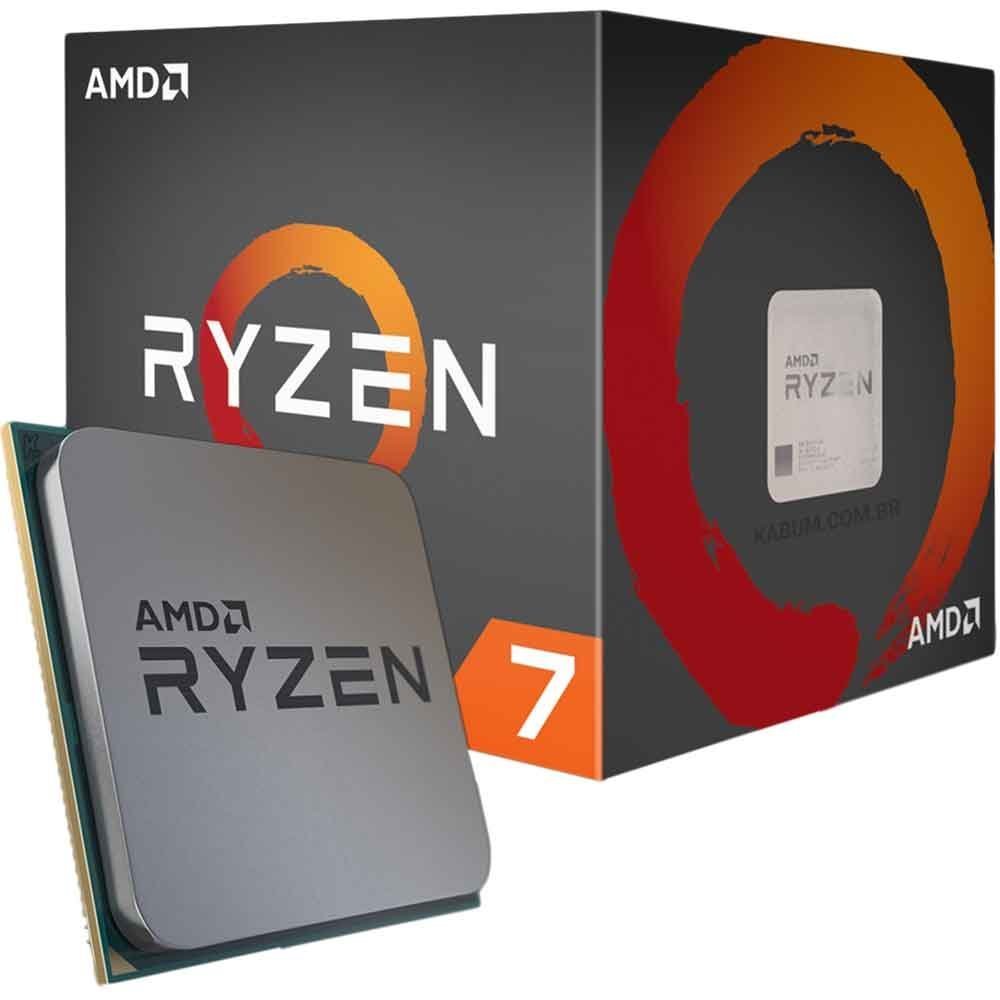 Ryzen 7 1700 – $239.99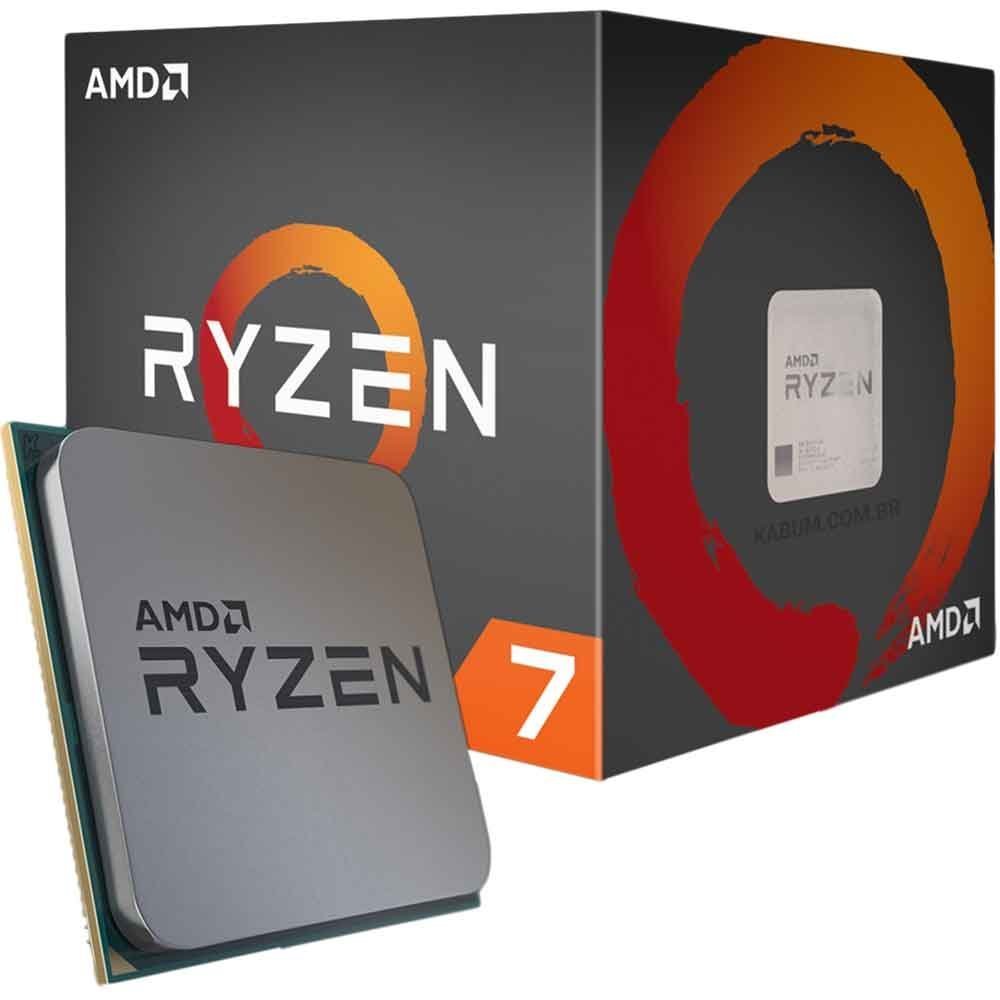 Ryzen 7 1700X – $269.99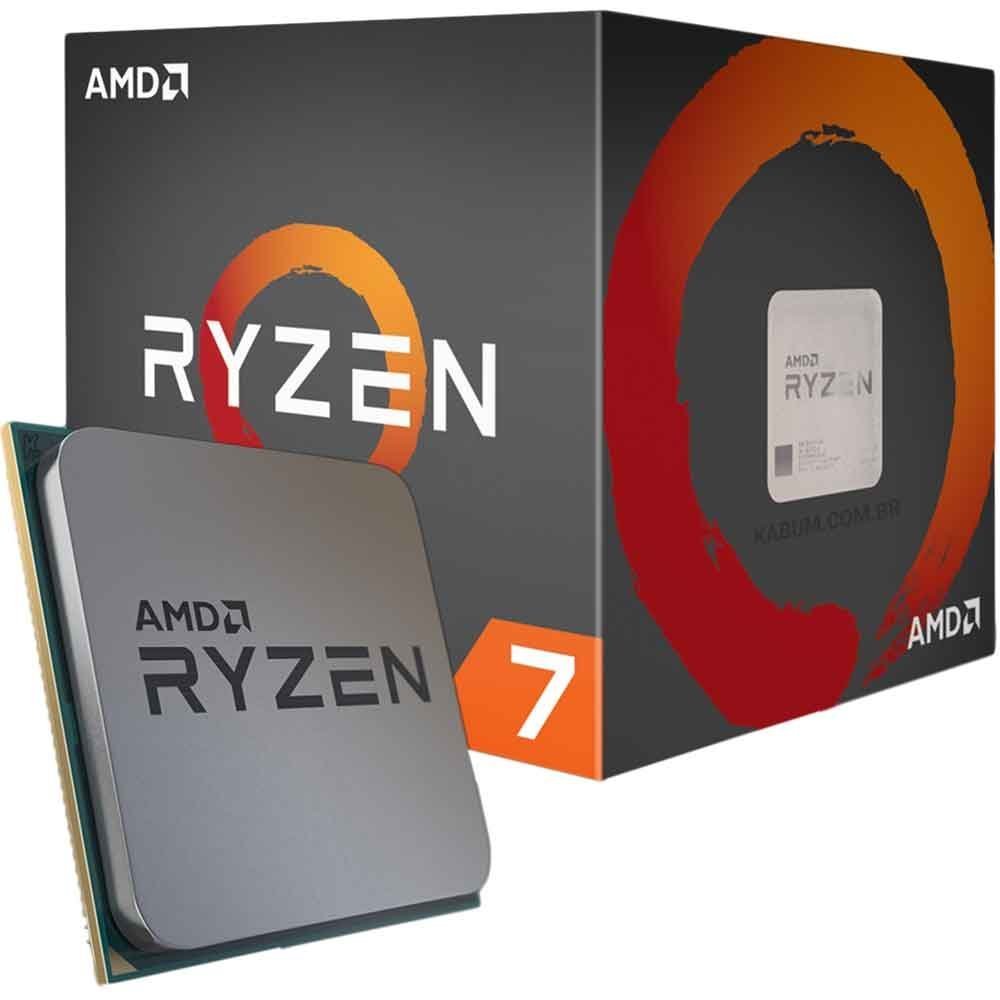 Ryzen 7 1800X – $319.99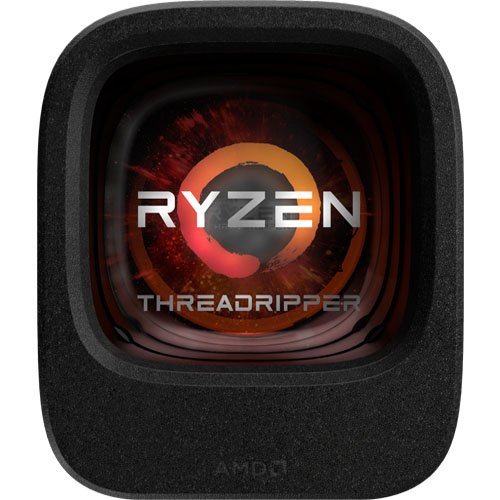 Ryzen Threadripper 1920X – $649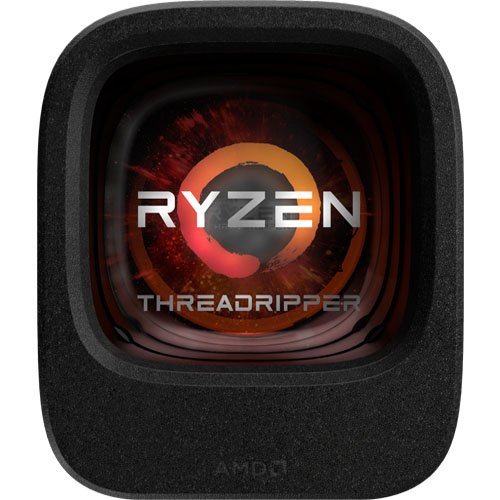 Ryzen Threadripper 1950X – $799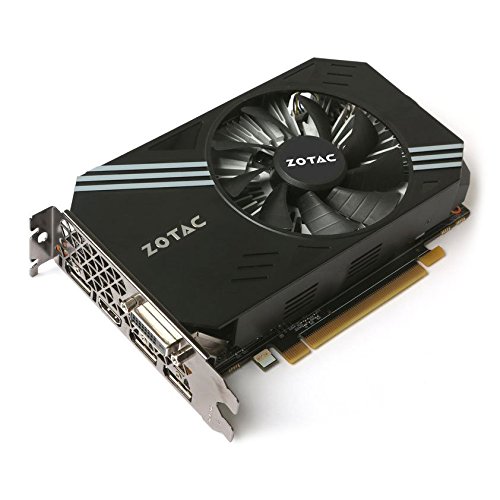 ZOTAC Mini GTX 1060 3GB – $189.99
ZOTAC Mini GTX 1050 Ti 4GB – $129.99
Seagate 4TB BarraCuda HDD – $89.99
Again those are the same deals that were available during Black Friday and figured it's not a bad idea to remind you all that they're still around!
What Are You Picking Up?
---
If you're in the market for getting a build all put together and having your battle-station complete then you MUST take advantage of these sales.
Sales like these don't happen very often! Some of these deals are even upwards of ~$30+ less than what they usually cost.
Again I'll be updating this list if I find more deals throughout the day.
So, are you going to be picking up any of these deals?
Which deal is your favorite?
Let me know in the comments below! 😀
Hey there! 👋 I'm Colton, founder of PC Builds On A Budget.
Whether you need help putting your PC together, finding a great pre-built rig, or want some help finding awesome peripherals – I've got you covered!
I share my experiences of anything and everything related to gaming PCs with you here. 👍