Last Updated on November 28, 2016
Cyber Monday is upon us and so today is literally the best day of the year to be saving a bunch of money if you're looking into doing a PC build!
I'll be listing some parts and peripherals that I've found are for a lower price point. Most of these deals I've either found myself on Amazon or from different articles I've read up on to see what the best deals are!

I'm not going to waste much time here – I'll simply be adding in links to all of the different parts and what not that I'd like to share with all of you!
Video Cards
---
 – ZOTAC GeForce GTX 1070 Mini 8GB – $379.99 – Normally over $400!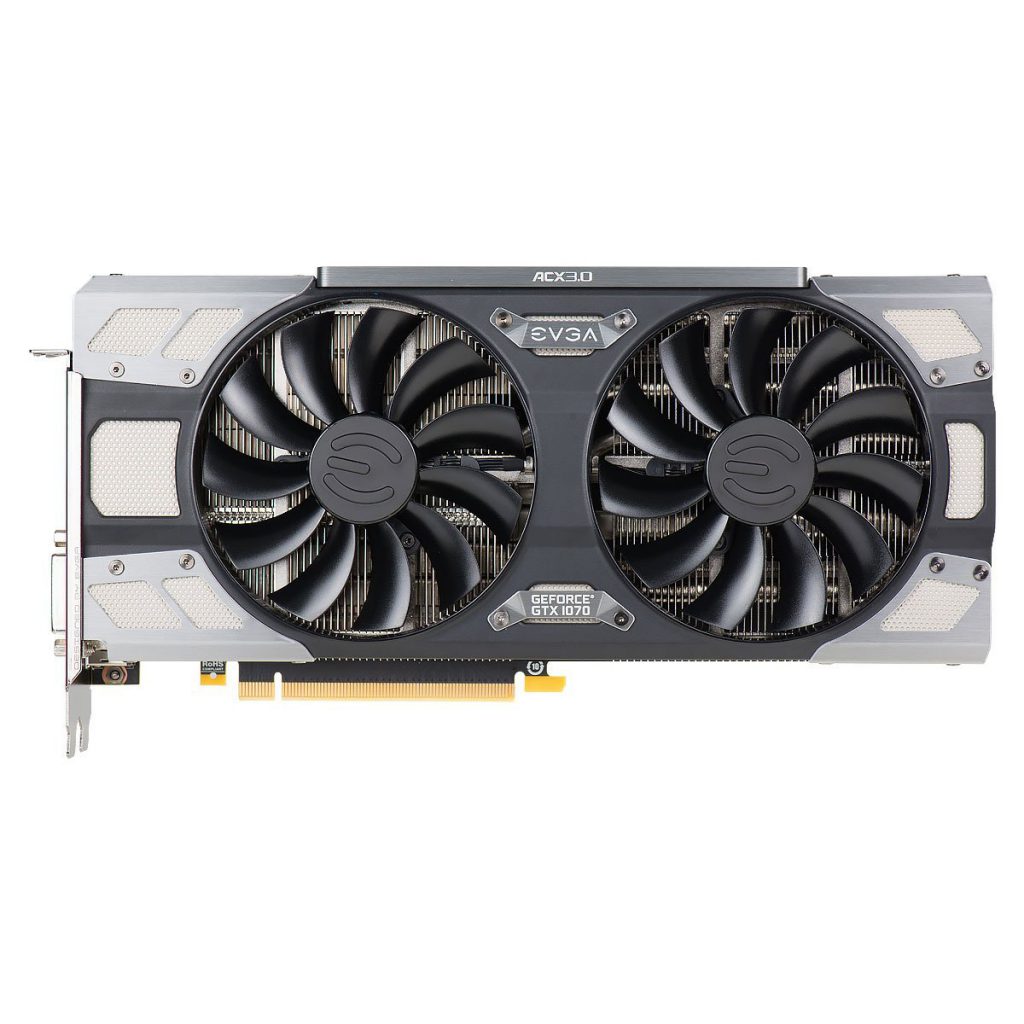 – EVGA GeForce GTX 1070 8GB FTW ACX 3.0 – $409.99 – Normally over $450!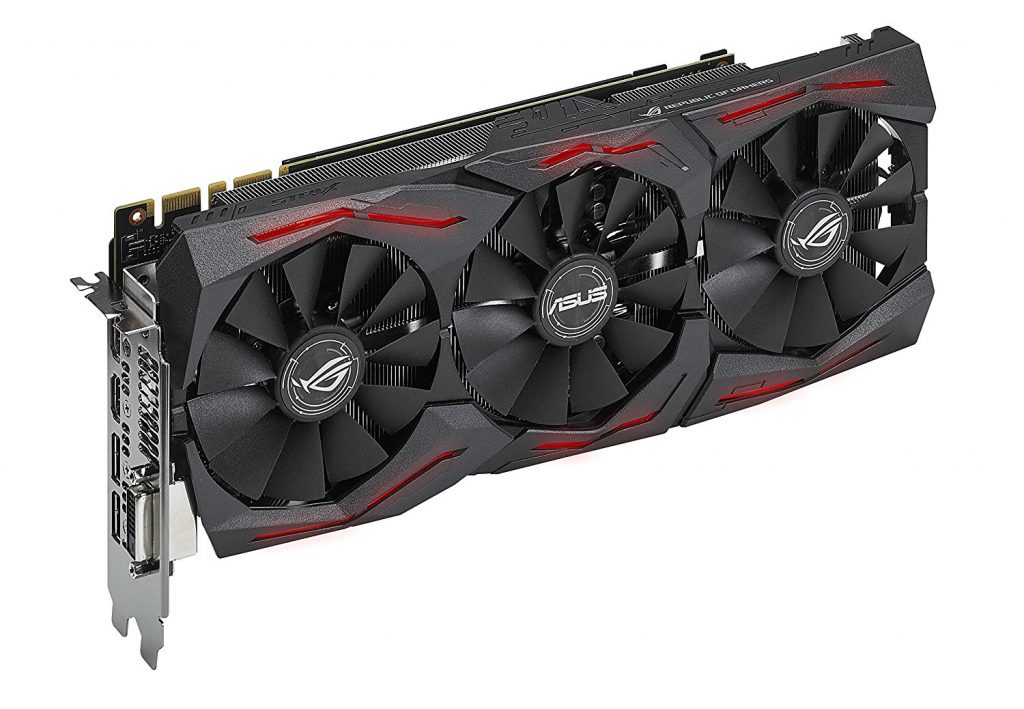 – ASUS GeForce GTX 1080 8GB ROG STRIX – $559.99 – Normally over $630!
These were the only video cards I found on Amazon that were for a lower price point than usual. I would have liked to see AMD lower the prices on some of their video cards but it doesn't seem that they want to follow suit here…
The ZOTAC GTX 1070 Mini is the best deal in my opinion. Although it doesn't have as high of a boost clock as the EVGA GTX 1070 it's still a 1070 that rocks!
RAM
---

 – Ballistix Sport LT 16GB Single DDR4 – $76.99 – Normally over $90!
This is literally the only RAM I found on Amazon that is on a significant amount of a sale to share. Other RAM is also cheaper all around, simply go around to the other builds here on the site and check them out!
Cases
---
 – Corsair Carbide Series 200R Compact ATX – $52.99 – Normally over $58!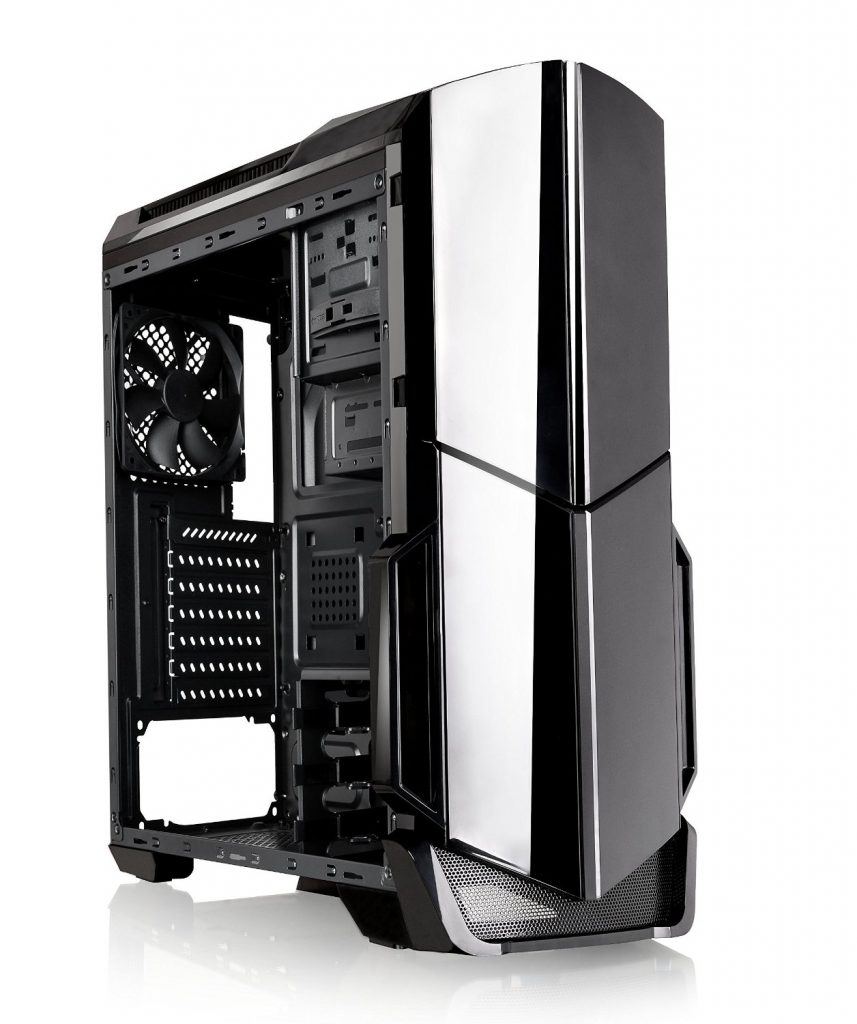 – Thermaltake Versa N21 – $44.99 – Normally over $55!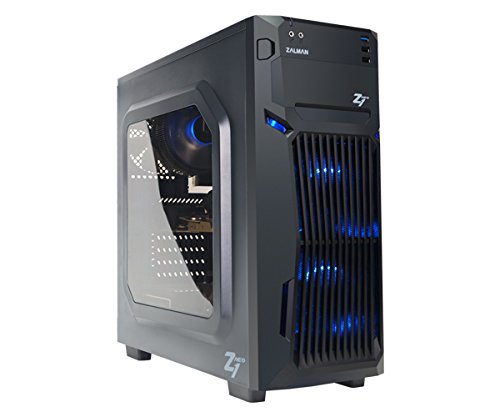 – Zalman ATX Mid Tower Z1 Neo – $39.99 – Normally over $48!
Although the savings isn't as much as the Black Friday deal on the 200R, it's still saving! The N21 and Z1 cases fluctuated on pricing throughout the year, I've seen the N21 at this price point before but not for a while.
It wouldn't surprise me to see the Z1 case stay at that price point a bit after Cyber Monday but who knows, I've also seen that case increase in price as well so if you're looking for a pretty decent mid tower case – the above choices would be good ones to go with!
SSDs & HDDs
---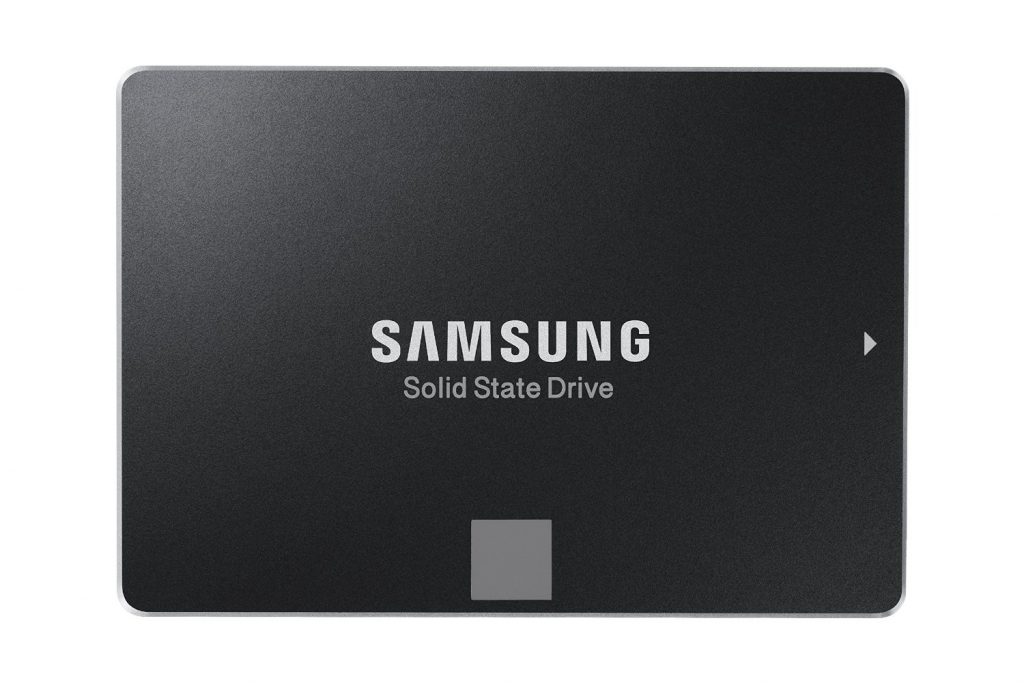 – Samsung 850 EVO 250GB SSD – $69.99 – Normally over $90!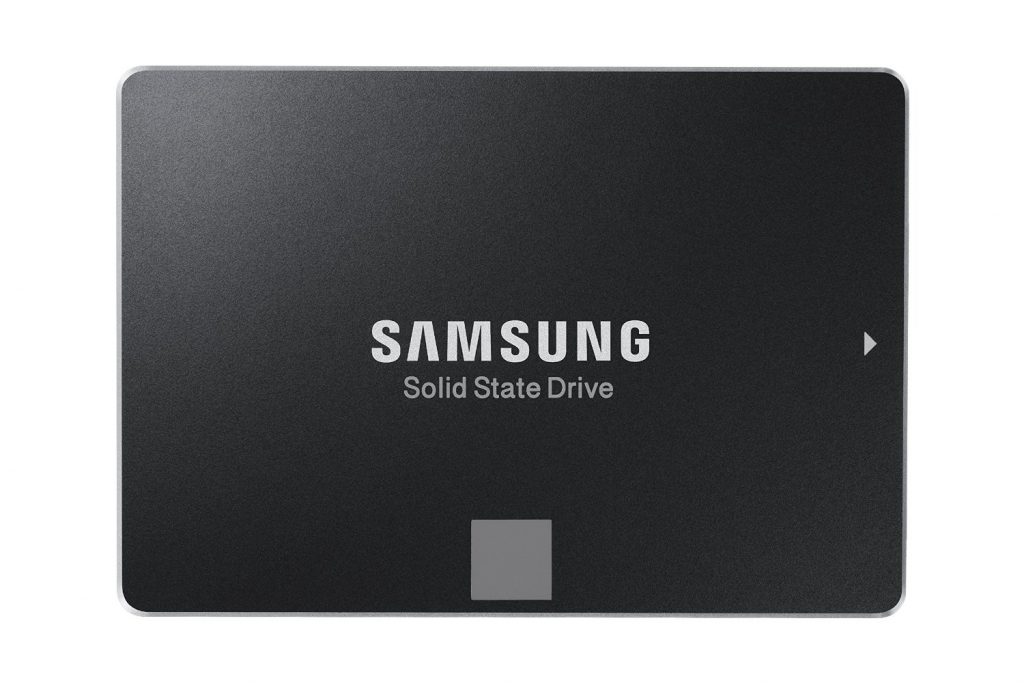 – Samsung 850 EVO 500GB SSD – $114.99 – Normally over $140!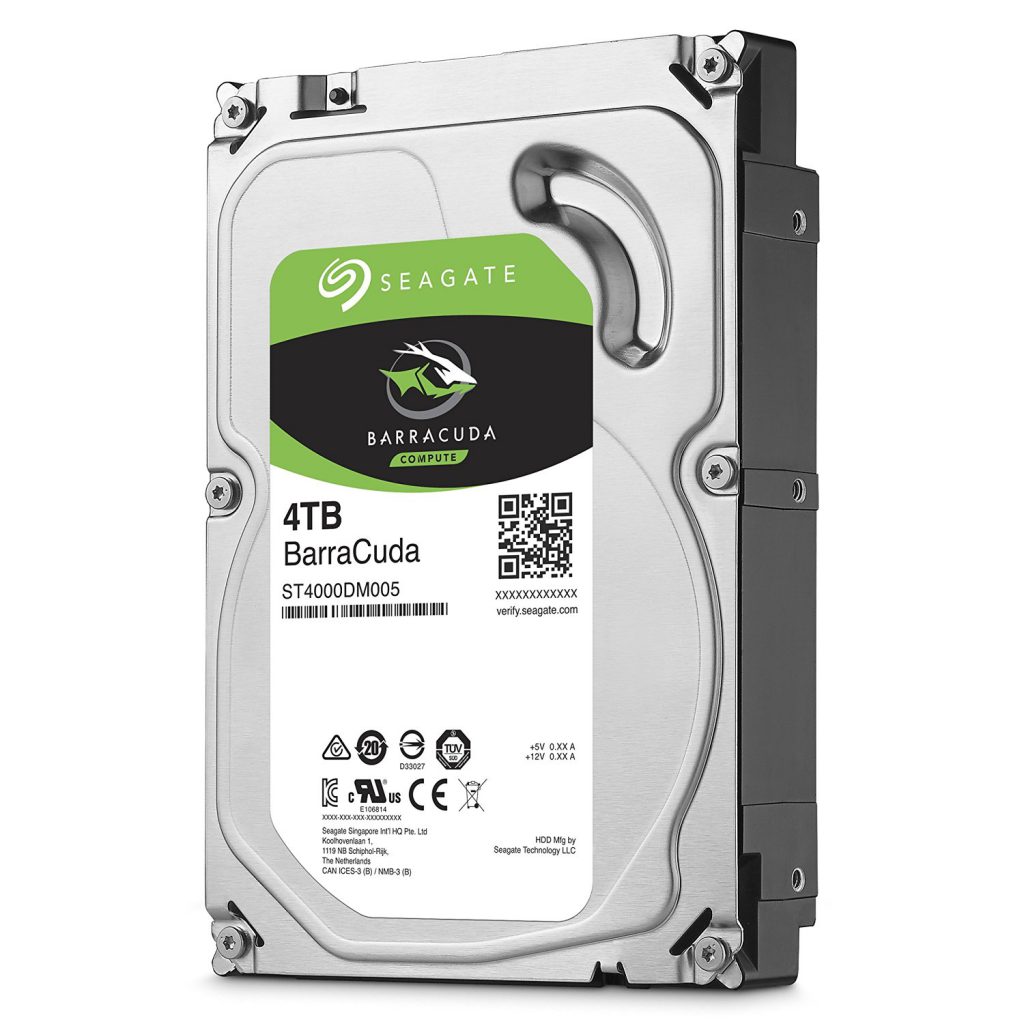 – Seagate 4TB Barracuda HDD – $109.99 – Normally over $125!
It has never been a better time to pick up a solid state drive, that's for sure. Samsung's SSDs are probably the highest performing and most well known SSDs on the market and they're available now for the lowest price you'll see them at this year!
Also if you're looking to get an insane amount of storage – Seagate's 4TB Barracuda hard drive is at a very good price point, it's definitely worth paying that much for 4,000 megabytes of space. You wouldn't be running out of space ANY time soon!
Monitors
---
 – Acer K242HYL 23.8-inch 1080p – $89.99 – Normally over $120!
 – ASUS VS278Q-P 27-inch 1080p – $144.99 – Normally over $160!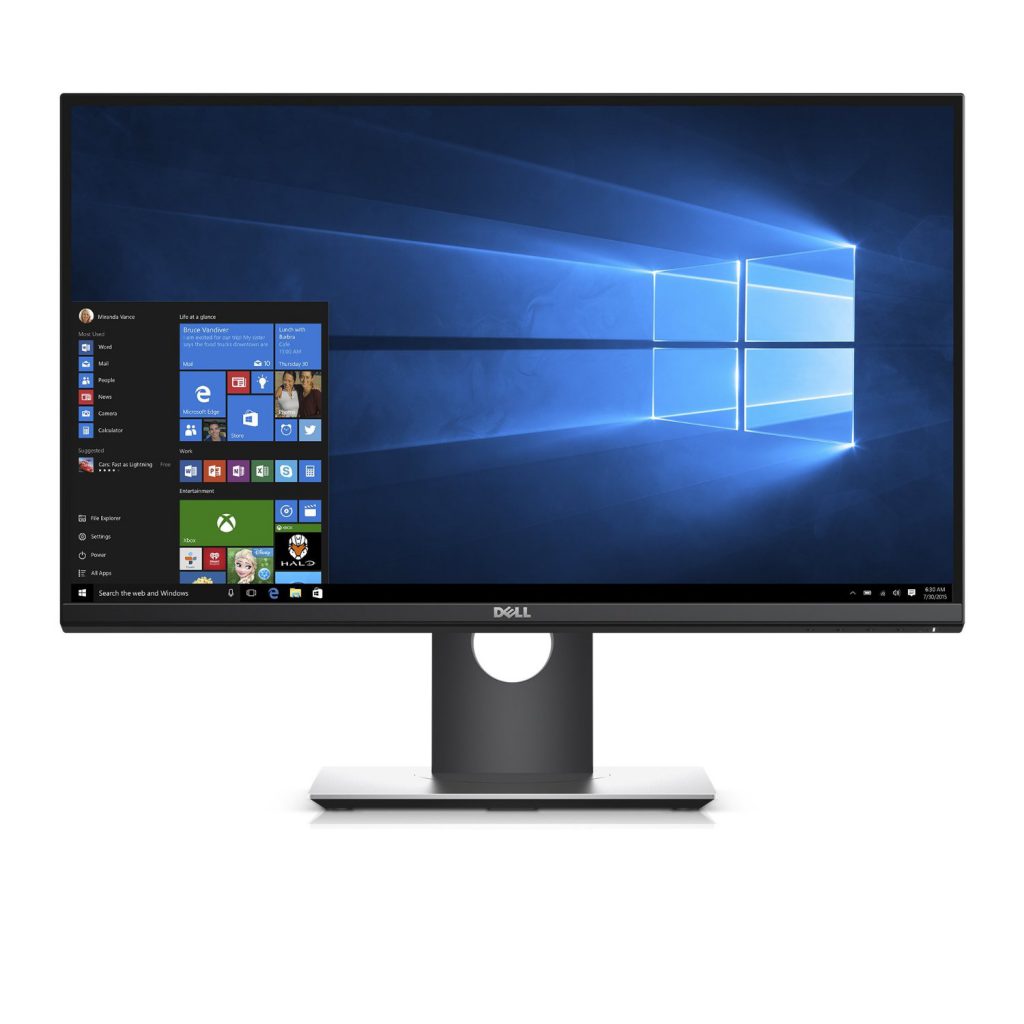 – Dell Gaming S2417DG YNY1D 24-inch 1440p – $359.99 – Normally over $500!
Your best deal on a 1080p monitor is today – the above Acer monitor is a really great monitor for under $100! 1080p resolution and a high quality manufacturer… You really shouldn't pass it up if you're looking for a 1080p monitor over 20-inches.
For something a bit bigger the Asus monitor would also be a great pick! For 1440p the Dell monitor is definitely going to be the best pick, it was made with gaming in mind 100%.
Keyboards
---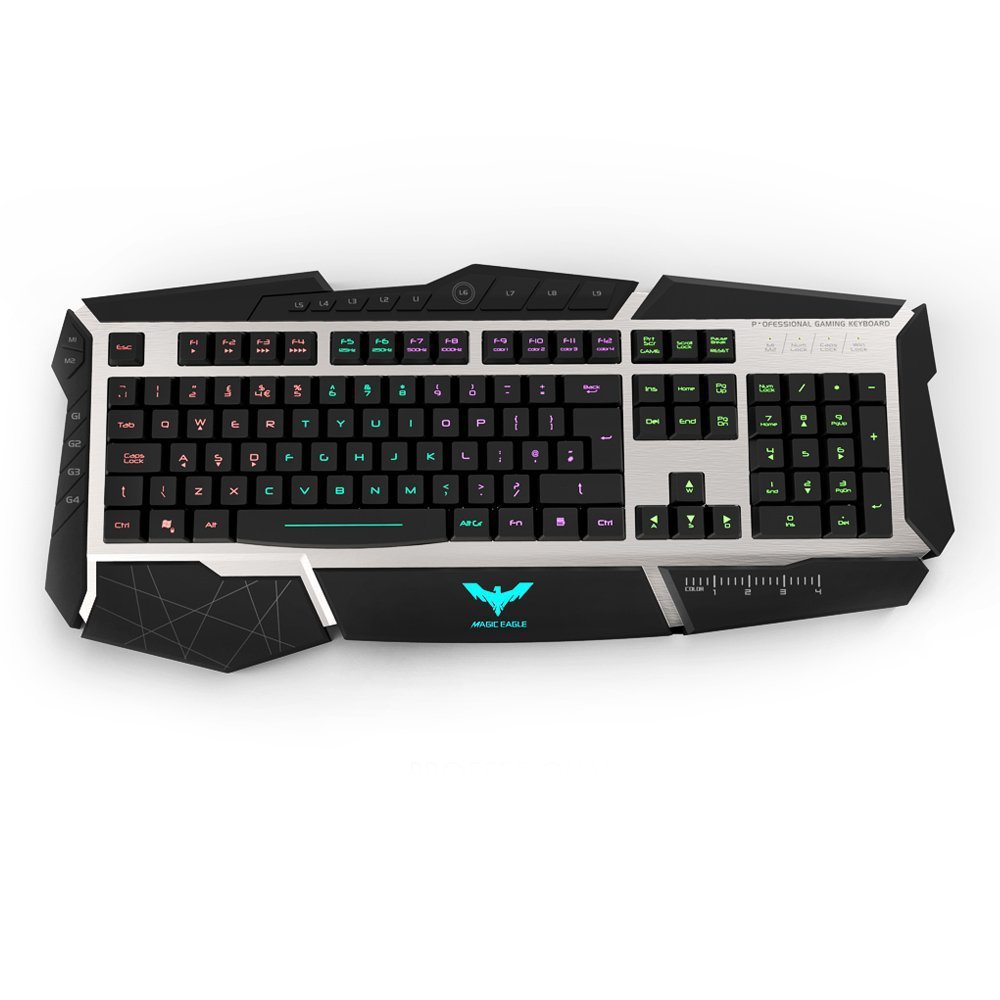 – HAVIT Lammergeier RGB Keyboard – $59.99 – Normally over $70!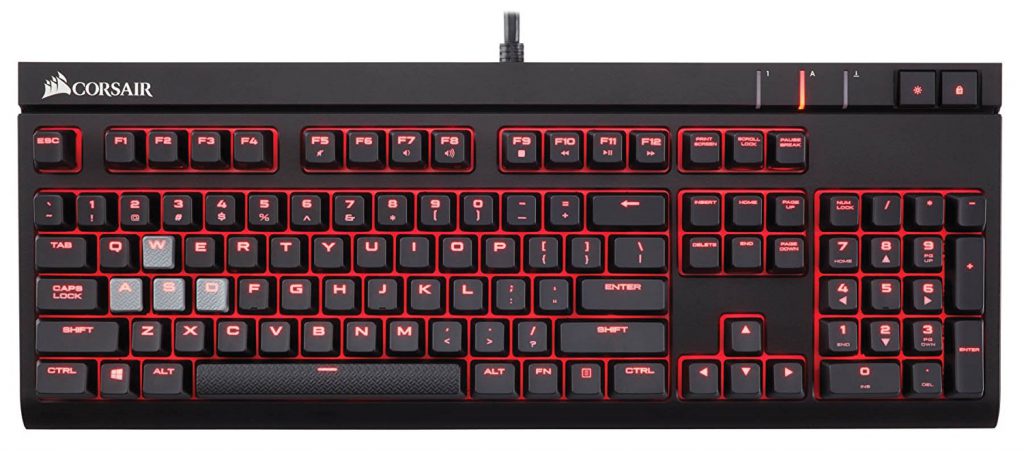 – Corsair STRAFE Mechanical Gaming Keyboard – $69.99 – Normally over $85!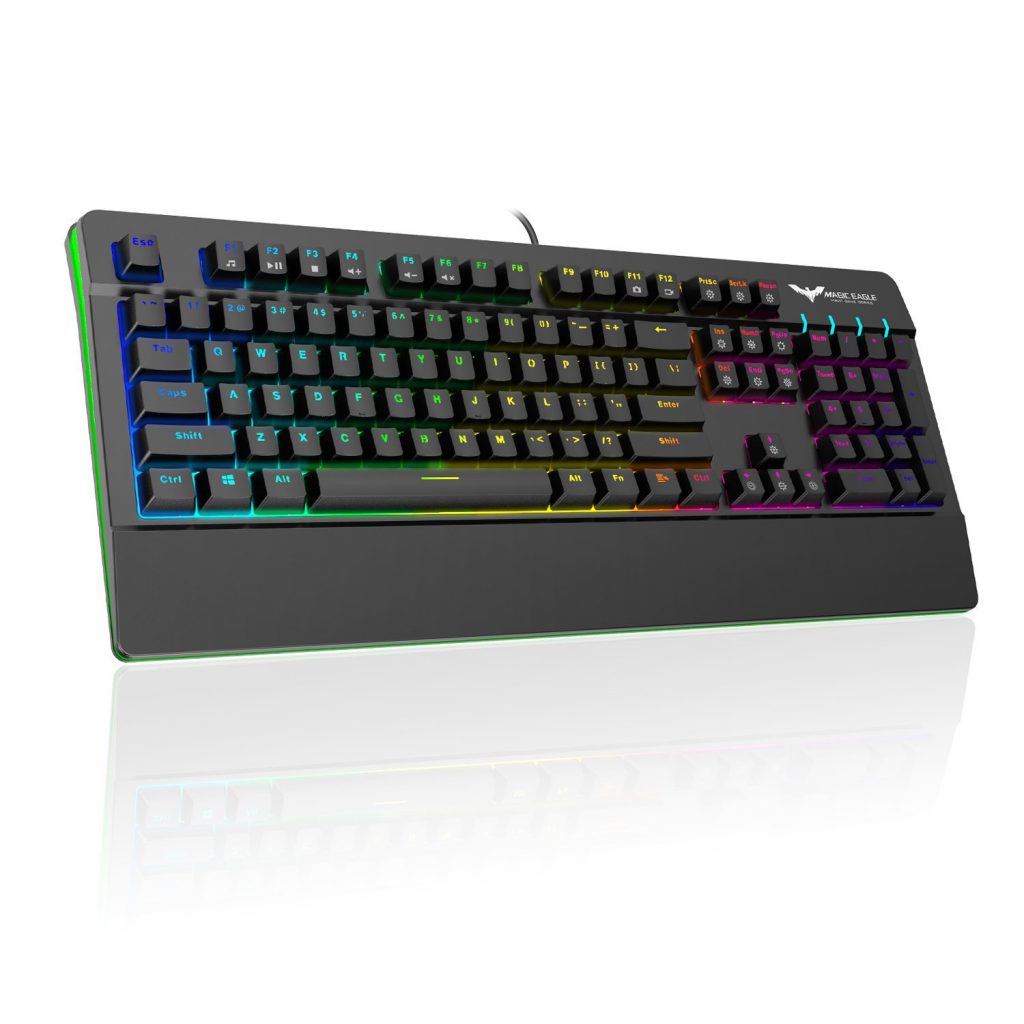 – HAVIT RGB Mechanical Keyboard – $99.99 – Normally over $140!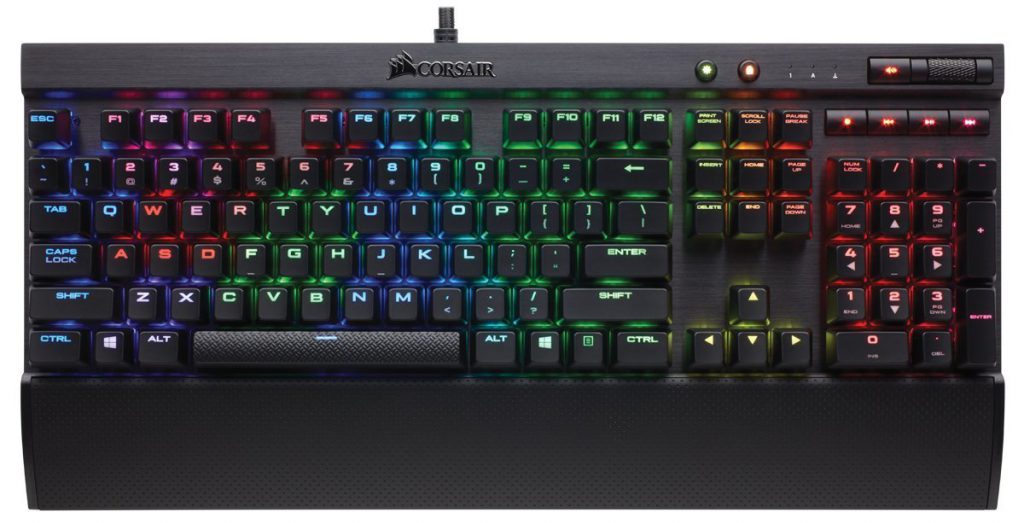 – Corsair K70 RGB Mechanical Keyboard – $139.99 – Normally over $160!
There are keyboards that are cheaper than these on the market but you won't find any that have as many features as these do for much cheaper.
The first keyboard is the only one that's not mechanical yet it still has the awesome RGB lighting. If you've been following the site for a while then you already know how much cool lighting means to me with my build and all of these keyboards are definitely candidates for being one to show off sweet lighting effects!
I love the side lighting of the HAVIT mechanical keyboard, if I'm ever getting a new keyboard it'll probably be that one. I also really dig the K70 because you can customize each key to be a different color!
All of the above keyboards are made with quality material so if you're looking for something a bit more flashy then these are definitely the ones that you should be taking a look at!
Mice
---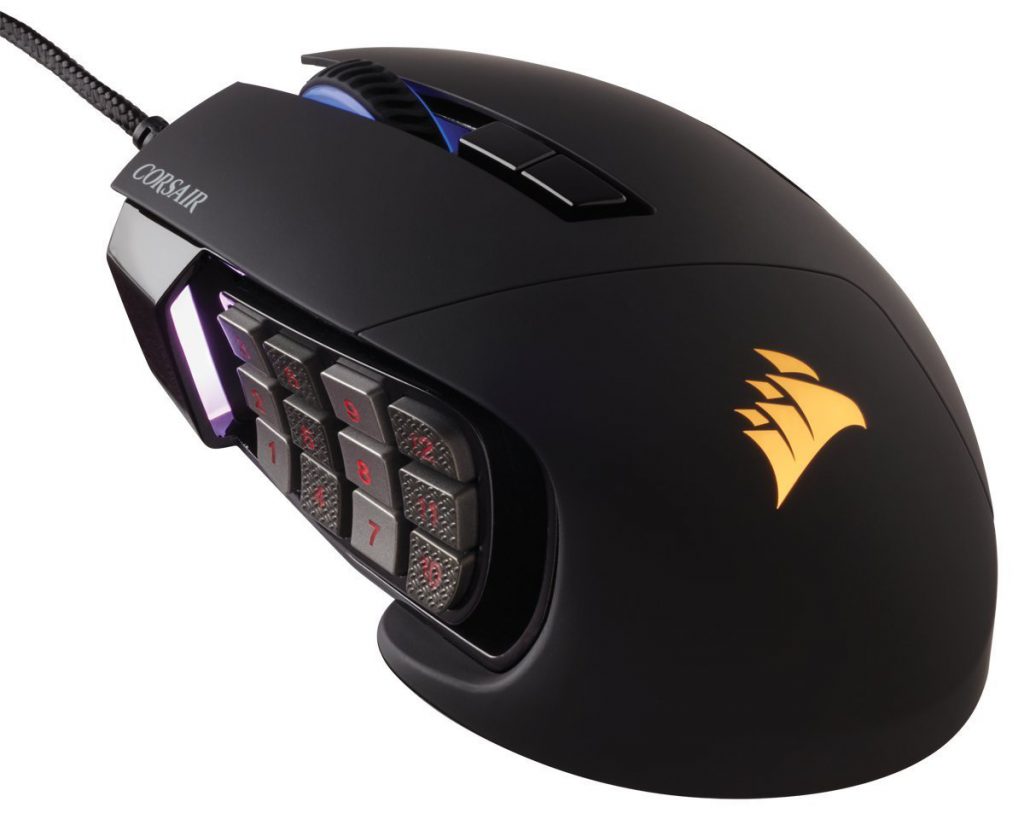 – Corsair SCIMITAR RGB – $49.99 – Normally over $70!
 – Logitech G402 Hyperion Fury – $34.50 – Normally over $50!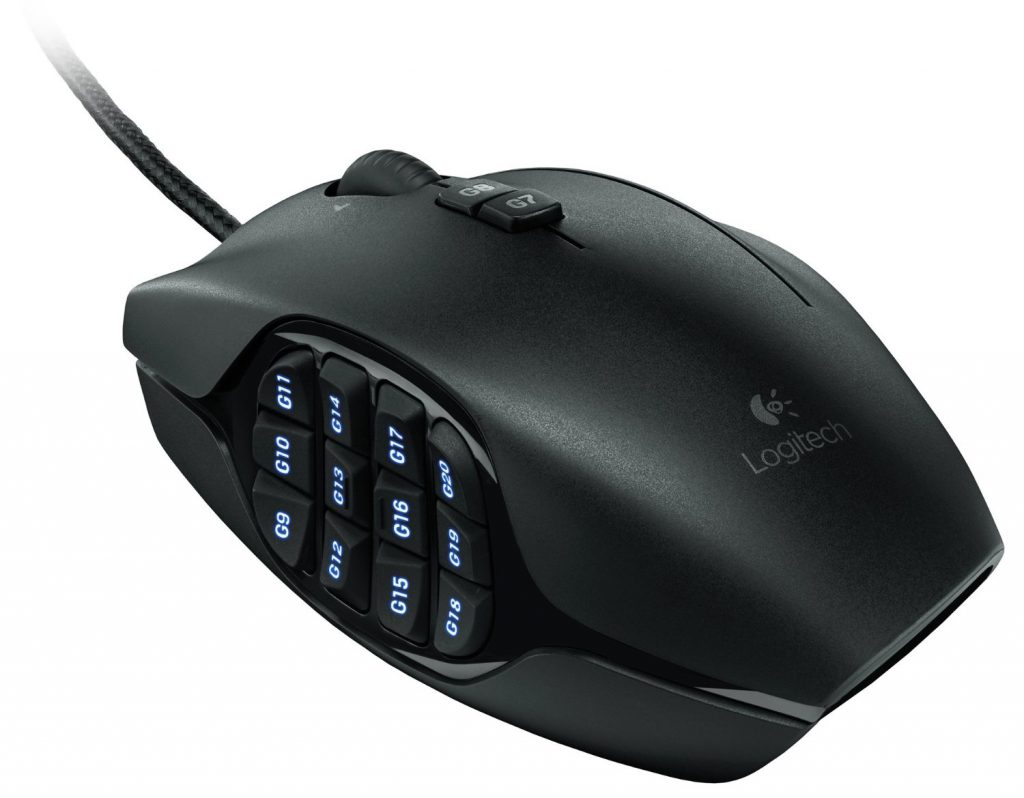 – Logitech G600 – $39.99 – Normally over $60!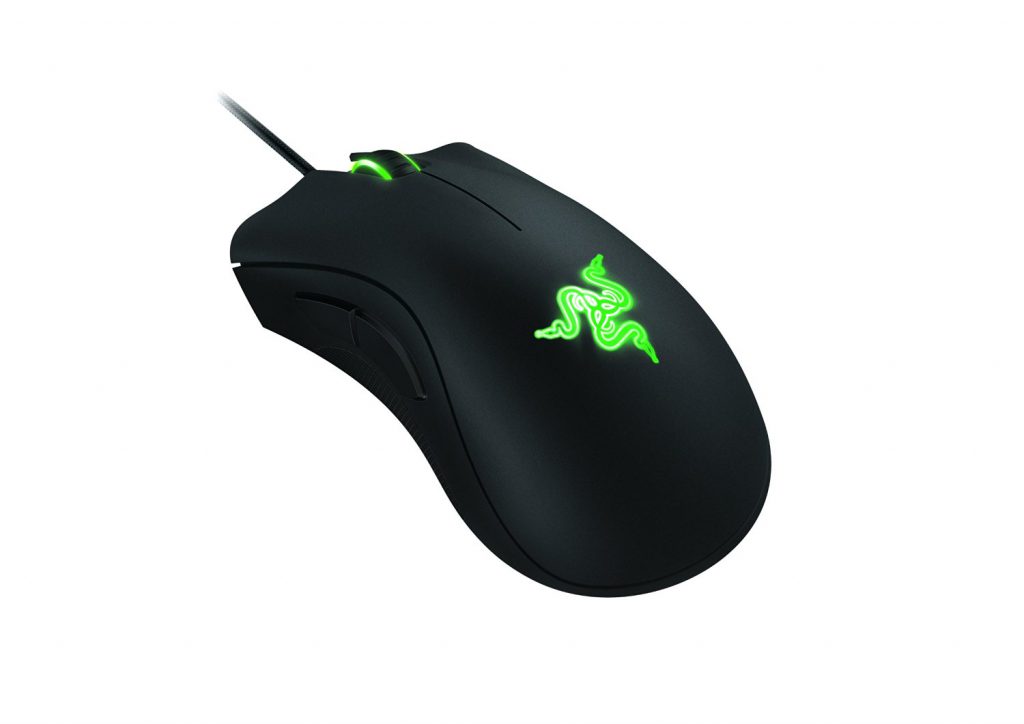 – Razer DeathAdder – $34.99 – Normally over $50!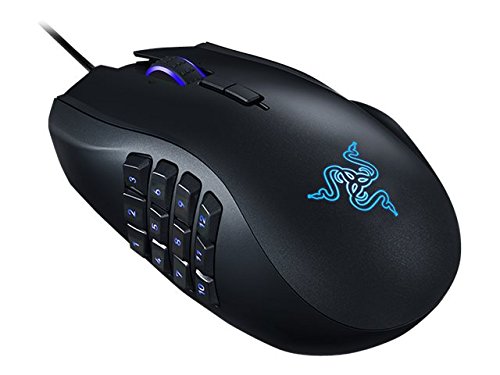 – Razer Naga Chroma – $55.90 – Normally over $70!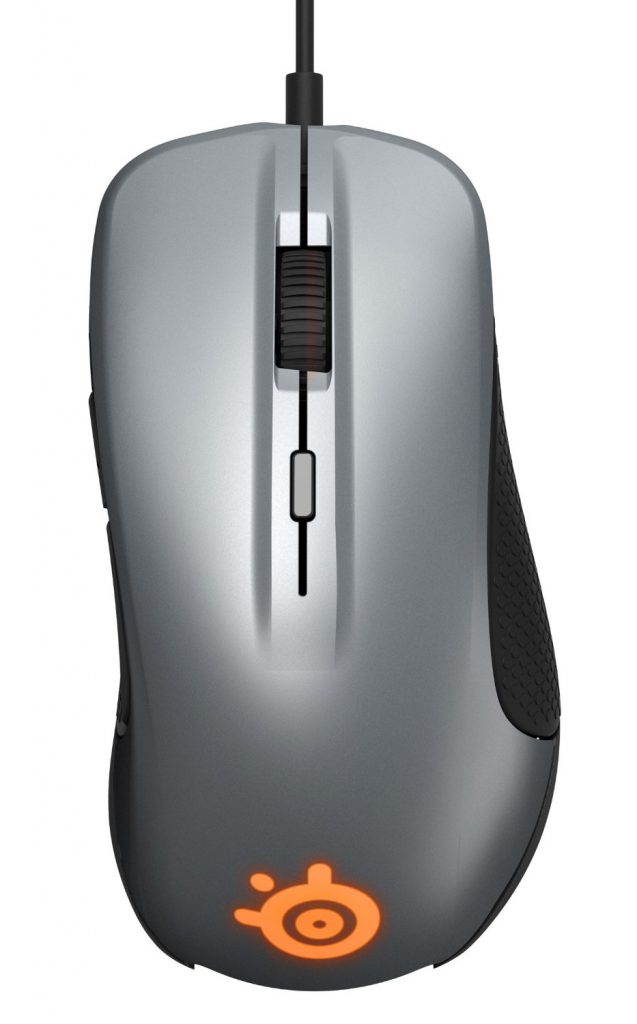 – SteelSeries Rival 300 – $38.99 – Normally over $50!
That's what I'm talking about! Awesome savings and a variety of mice are on sale right now!'
I'm not much of a MMO player myself so I don't see myself getting mice such as the G600 or the Naga but I have friends that use those mice and they say it's a must-have when playing MMOs. It makes the overall experience easier since it's hotkeys galore.
My first gaming mouse was the Razer DeathAdder and it is a pretty solid mouse, it kept its durability for years. I simply upgraded to another mouse with more color options and still have it, still working after many years!
The Rival 300 series mice come in only a few colors but if you click the link to it you'll also see the Rival 100 mice which have a lot more color choices. The only real difference is that the Rival 100 uses an older sensor.
Go Get Those Deals!
---
Today is the only day that most of these deals will exist so please do yourself a favor and save some money! If you're new to doing a PC build you can check out one of the guides here and I'll so my best to help you out in the comments section below.
Be sure to do some searching for yourself on deals as well! There are plenty to go around and who knows, you might end up finding something not listed here!
If you do, I'd really appreciate it if you shared them with me! I'll be sure to add them to the list.
So, have you been waiting for Cyber Monday to start getting the parts for your build?
Which deals are you most excited for?
Let me know in the comments below! 😀
Hey there! 👋 I'm Colton, founder of PC Builds On A Budget.
Whether you need help putting your PC together, finding a great pre-built rig, or want some help finding awesome peripherals – I've got you covered!
I share my experiences of anything and everything related to gaming PCs with you here. 👍