Last Updated on October 7, 2019
Putting together a gaming PC build for $900 would put you in a great position to experience everything PC gaming has to offer for 2019 and beyond.
Prepare Yourself For Epicness
---
If you're looking to run games such as Dragon Age: Inquisition, Fallout 4, Star Wars Battlefront, Dying Light, Grand Theft Auto V, The Witcher 3: Wild Hunt and/or The Division on max graphic settings and high resolution while maintaining a high frame rate then this is the build for you.
This PC gives you the most bang for your buck and your return of computer power on your investment is well spent once you experience this computer for yourself. (FOR REAL. THIS BUILD IS BEAST.)
This build will stand the test of time, and if you're at all interested in diving into virtual reality down the road then you can know that this build will be able to give you that experience full-scale.
If you've never built your own computer then have no fear, building a computer is actually a lot easier than what you'd think it would be. Sure it sounds like a pretty intimidating task, but through personal experience I can tell you that I know you can do it because when I went to build my first computer I had no experience at all… I was only interested in getting myself into the PC gaming arena while still staying within my budget range!
When I built my first computer I followed a video tutorial while I built my computer at the same time. Now for the first time around it took me a bit of time to learn how each part worked together but the time spent was time well spent because the process of building a computer stays with you after you learn it much like anything else in life, I've been able to build many more computers for friends and family and can now put a computer together in about an hours time! 😀
In my opinion, the #1 video tutorial for building a computer from scratch is done by Newegg. I have embed the video below from YouTube so feel free to bookmark this post to watch the video while you're putting your PC gaming build together!
How To Build A Computer
---
Once you get all of your parts be sure to review the video series above that way you can be sure that you will be able to put your computer together the way it was meant to be put together.
With that, let's get to the hardware.
Optimal Parts On A $900 Budget
---
Last Updated: September 23rd, 2019
* = Optional part, read below for more details.
Final price DOES NOT include optional part.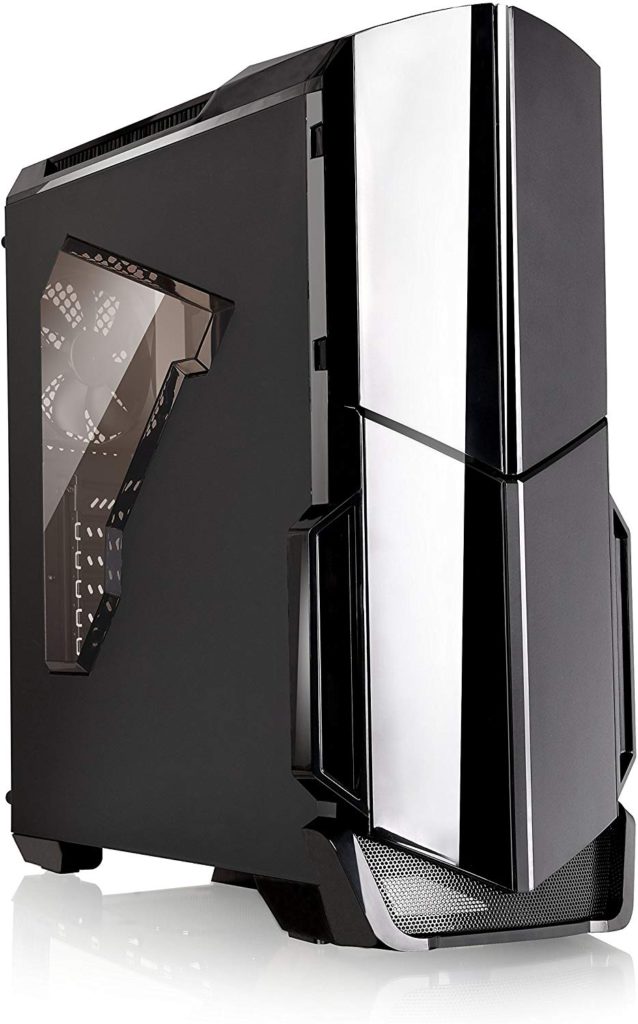 Case – Thermaltake Versa N21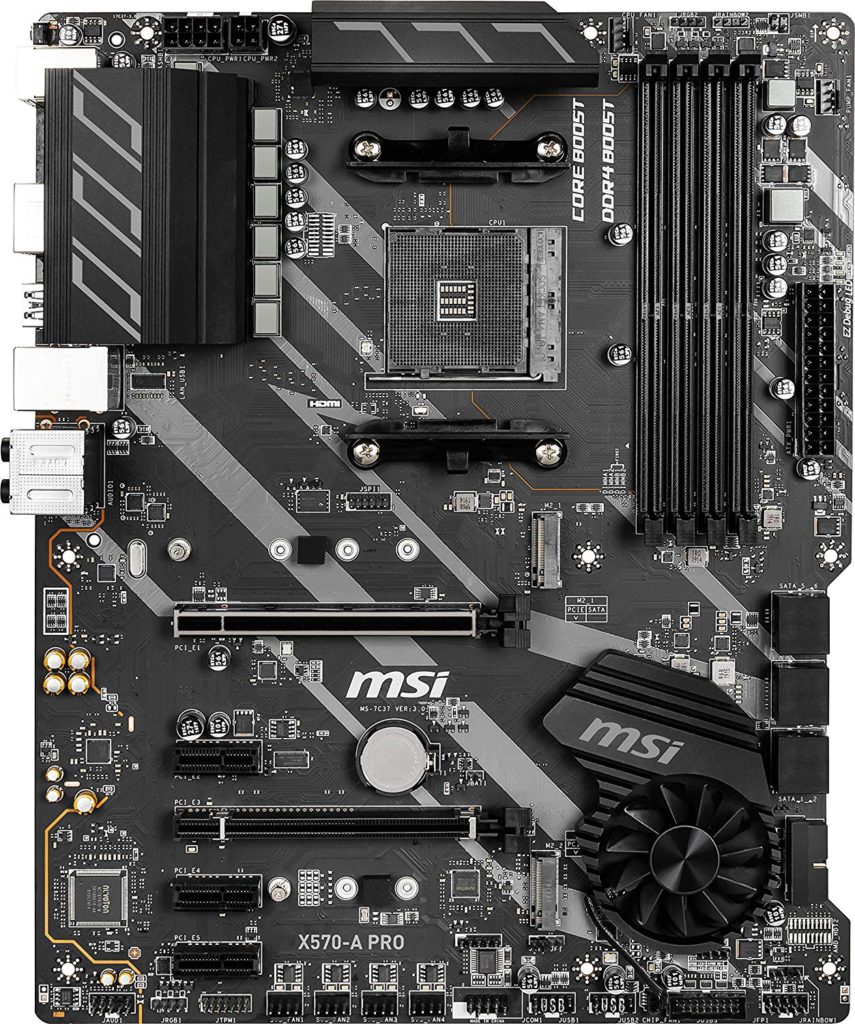 Motherboard – MSI X570-A PRO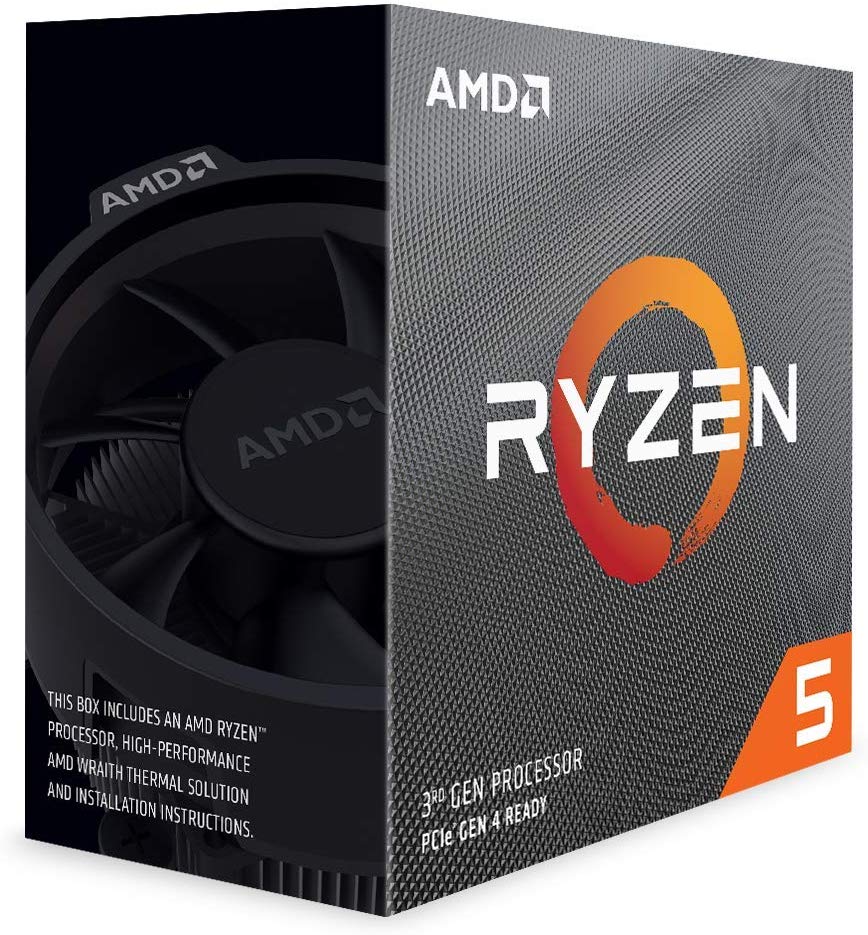 Processor – AMD Ryzen 5 3600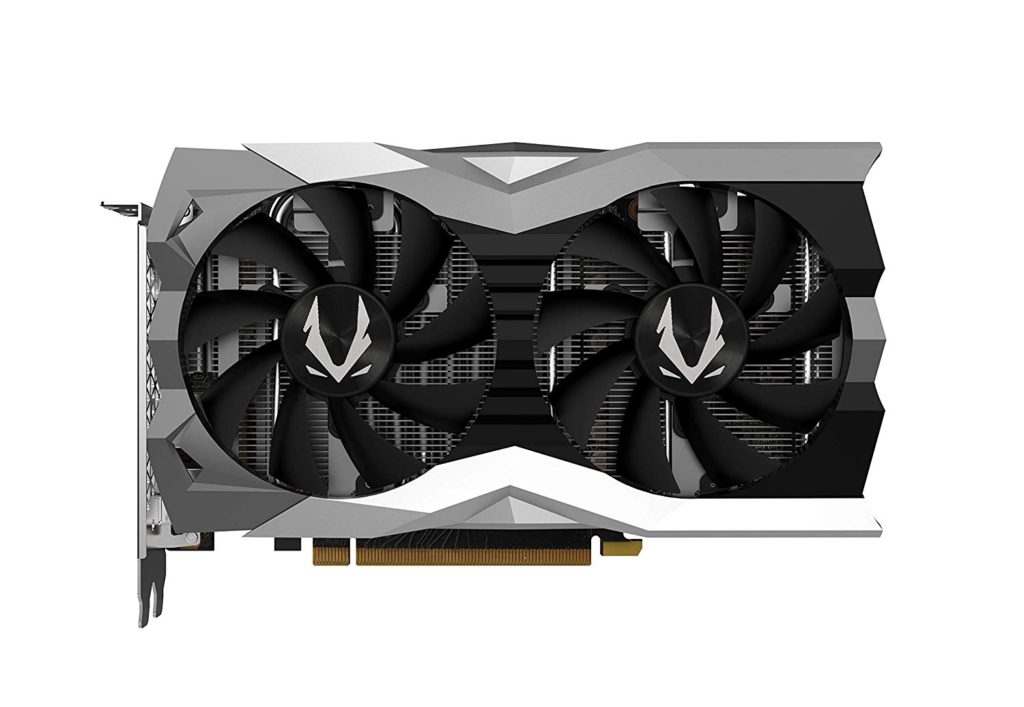 Video Card – ZOTAC Gaming GeForce RTX 2060 6GB

  RAM – Crucial Ballistix Sport LT Single 8GB 2666 MHz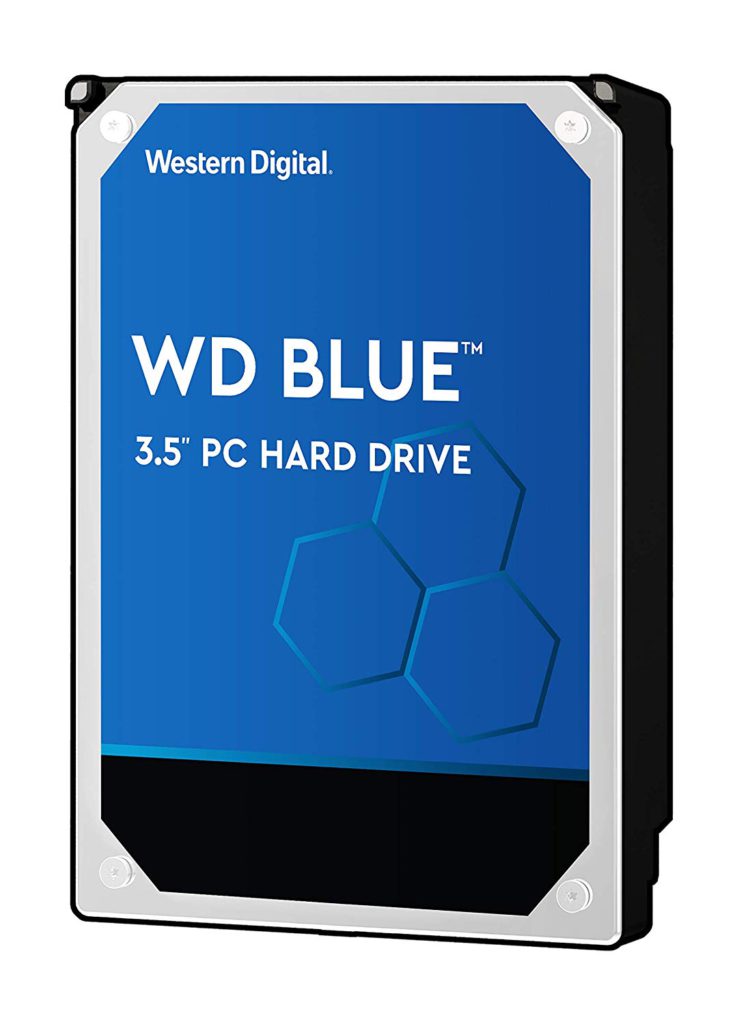 Hard Drive – Western Digital Blue 1TB HDD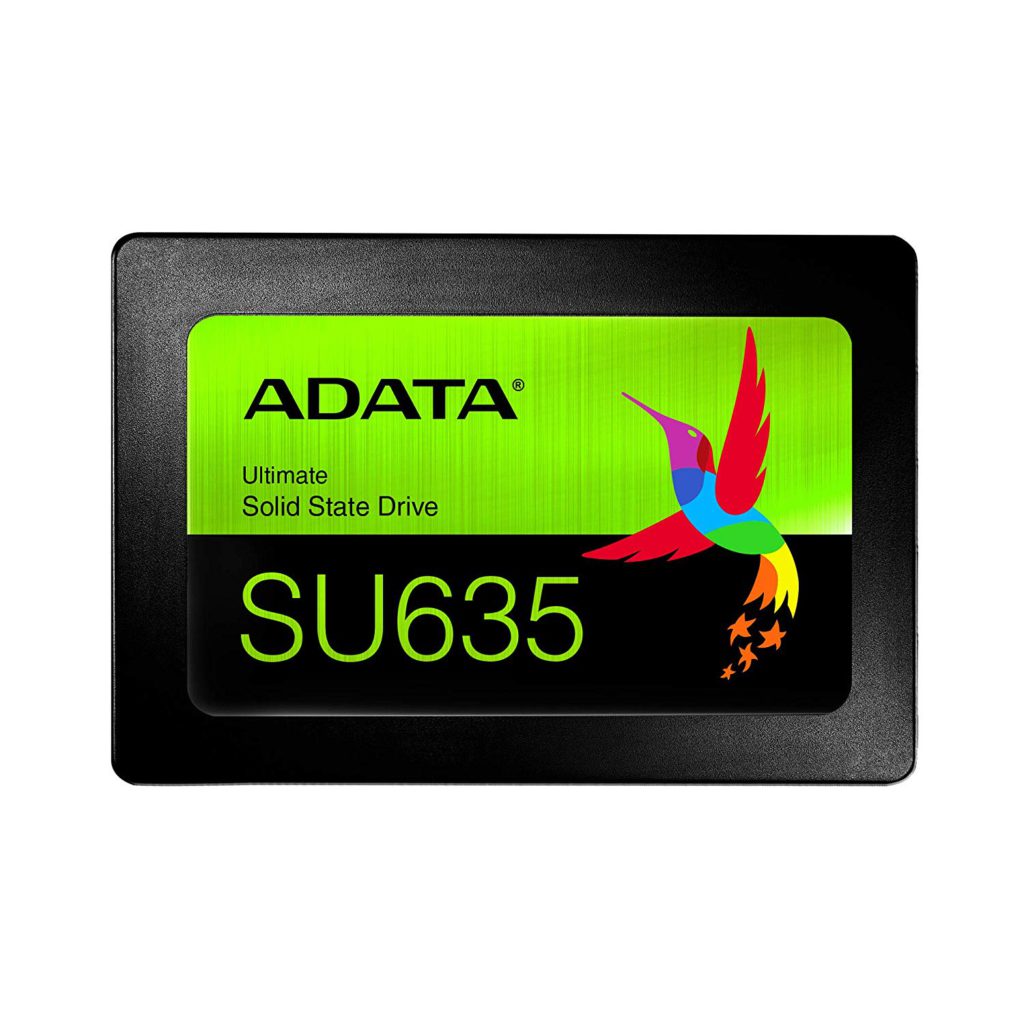 Solid State Drive – ADATA SU635 480GB SSD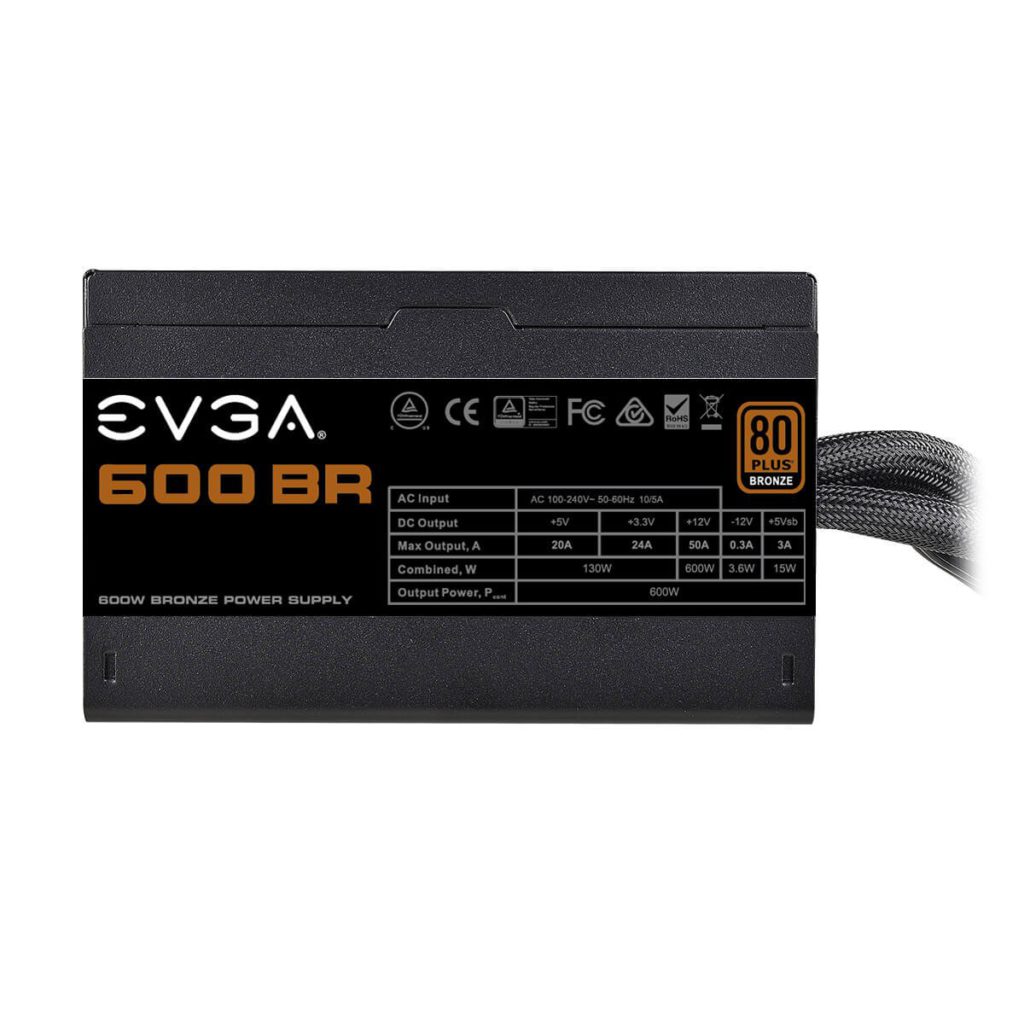 Power Supply – EVGA 600W BR PSU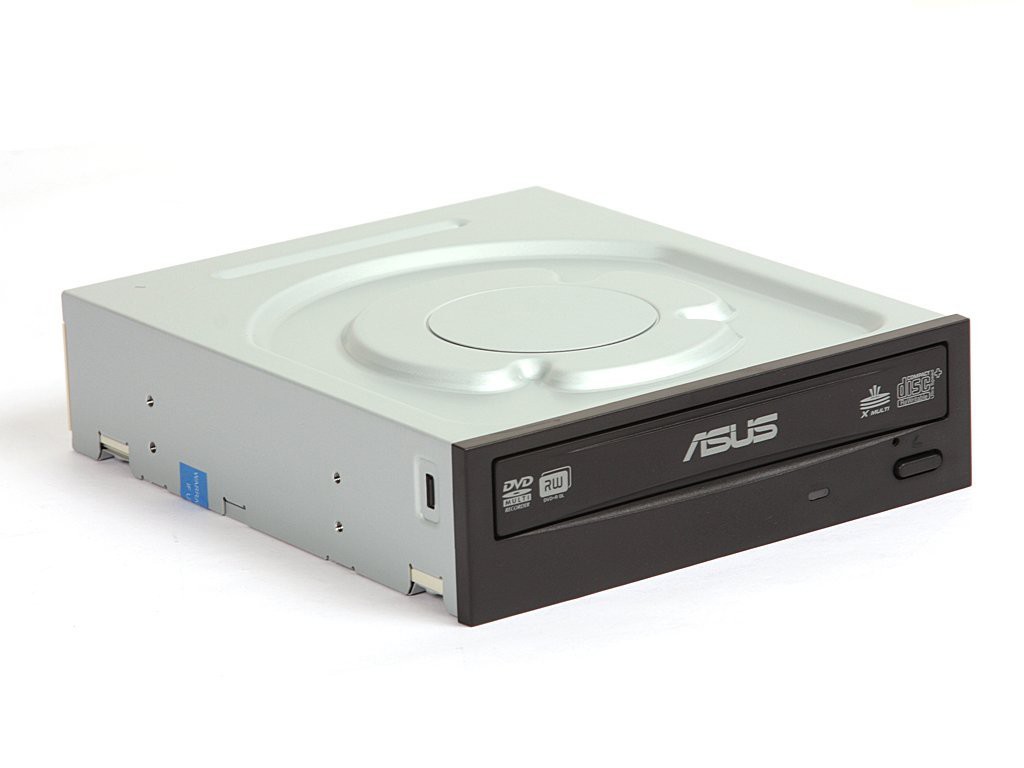 * CD Drive (Optional) – Asus 24x DVD-RW
Final Price: $934.70
Build Details
---
This build is definitely going to ensure that you get the most power for the amount of money you throw down on your build.
Right now these parts together are a good amount less than $900, so if you're wanting to spend a bit more then I'd also suggest adding a solid state drive since it'll make everything run a lot faster in comparison to a traditional hard drive.
I've had a solid state drive from SanDisk included with the build because they have always had the best pricing on SSD storage along with them performing as expected to. As of right now, we can fit a 480GB SSD in without hurting the budget point too much. This type of deal probably isn't going to last much longer, it seems that hardware pricing just keeps getting better in time!
If you decide to not include the solid state drive then you'll be well under $900 in total. You could use that extra bit on whatever else you like, up to you! Let me know if you do this, It'd be cool to know what you decide to get with the extra cash left over.
As far as the computer case goes, the Thermaltake case that I have listed above is going to be 100% compatible with this build and is going to work perfectly when you go to build this PC.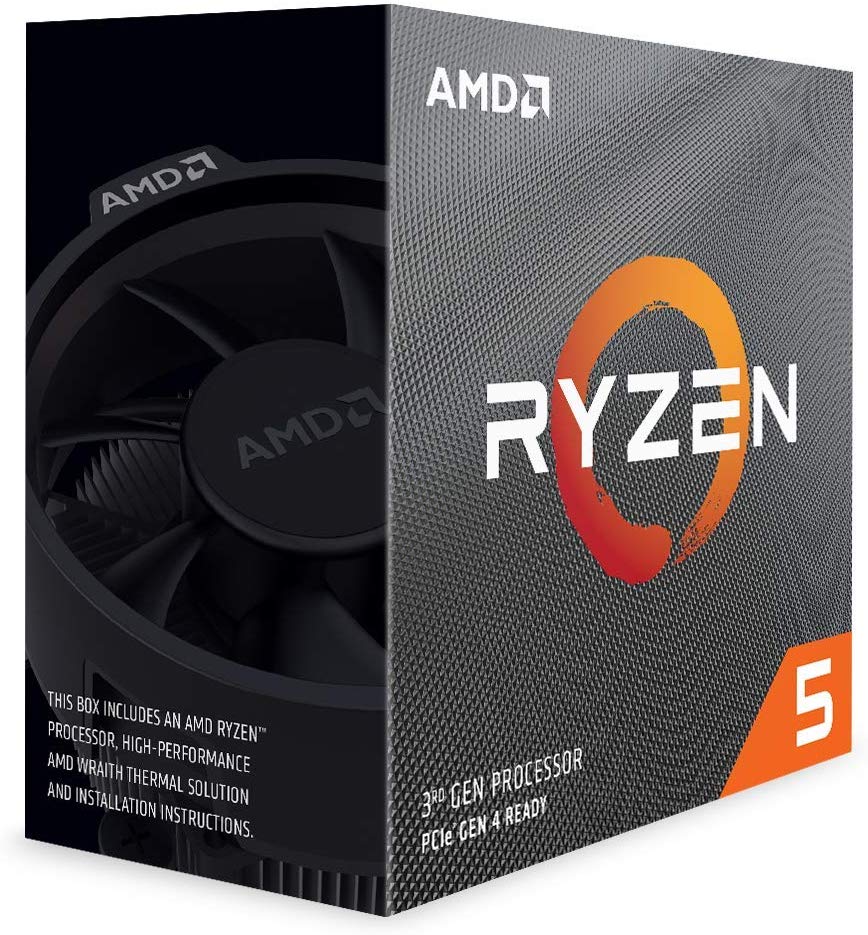 This case also has USB 3.0 capabilities and if you're looking to go cheaper on your case then just know that you won't be able to utilize the USB 3.0 technology that is available with the motherboard I have listed above.
If you'd like to browse more computer cases to either better fit your style and/or your taste then you can do so by Clicking Here!

The Ryzen 5 3600 6-core processor is great not only for this current generation of PC gaming but for a few years down the road as well.
It is able to be overclocked hence why I've decided to go with it for this build. It actually does come with a stock cooler and it's also a good enough cooler to where you'll be able to get a decent overclock right out of the gate. Be sure to check out videos on YouTube to make sure you know what you're doing when you start using it!
You'll also be able to execute some of the most demanding processing actions that a computer is capable of such as creating high quality videos with effects, design video games, 3D modeling and much more. That's what the Ryzen line on processors was made for – for heavy rendering processes. It's also great for gaming!
Having a X570 motherboard right out of the gate means that you won't have to do any BIOS flash update before you try and use the CPU. I've seen on most other build sites they're sharing using something like a B450 motherboard which works only after an update with an older CPU…
Most of you are probably new builders so what sense does it make to have someone new to building their rig to have to loan out another CPU just to update the BIOS? Might as well have the newest and most compatible board out there to start out!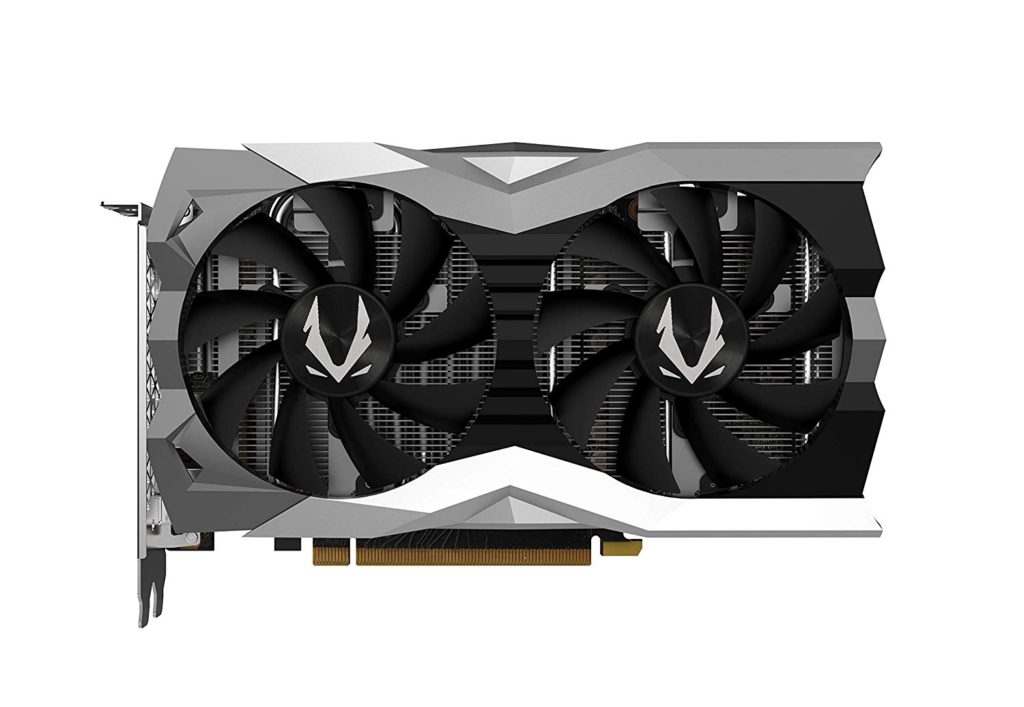 The RTX 2060 will most likely put you in awe once you see what kind of power that it is capable of as far as displaying textures and models for games go.
This card is an amazing card for gaming and you won't have to upgrade it for at least a few more years so that way you can feel comfortable knowing that you'll have a top tier system with top tier hardware to keep up with today and tomorrow's tech demands. 1440p resolution is definitely doable with this card. 😀
With that though, you may want to start with 1080p both for cash flow reasons and because 1080p is still a really good resolution to game on. The 1060 is basically overkill at 1080p meaning that you're going to max everything out no problem. Adjusting your video settings in-game will help with getting 60+ FPS though.
* When it comes to the CD drive you should know that it's also possible to install your operating system with a USB boot drive. You can also find the necessary drivers you'd need online. If you aren't comfortable doing that or learning how then having the CD drive will make the process easier.
If you're in the market for a monitor at that resolution then look no further than this one by Asus. I've used this exact monitor for many years now and it has never disappointed!
Monitor – ASUS VS228H
Remember, the 2060 is a crazy card for 1080p but it makes a lot more sense right now to get it over say a 970. In the future, VR gaming and higher resolution gaming should be on your mind.
Also if you're in need for a keyboard and mouse combo that is good with a 1080p resolution then Cooler Master's Devastator combo is going to be exactly what you need.
Keyboard/Mouse – CM Storm Devastator 3
Feel free to ask me about any other monitors, keyboards and mice in the comments area below. I'd be more than happy to throw my two sense on which ones you'd rather prefer!
Operating System And Internet Connection
---
Now as far as operating systems – I feel like this is entirely up to you as the builder of your PC. Most people go with Windows 10 right now and it's a great operating system except the fact that it's quite the expense.
If you don't have $100 to throw down on an operating system then you could always go with the free, open-source OS called Ubuntu at least until you can afford Windows and/or just stick with Ubuntu if you end up liking it.
It's Linux based and is actually pretty easy to use. As far as Steam and it's games go you'll have to do some emulating and what not to actually be able to play the games that weren't meant to be played on a Linux system, like Skyrim for example.
If you grab a legit copy of Windows, however, you'll be able to customize/personalize your experience with Windows 10 and apparently Microsoft is actively working to make Windows 10 the best gaming operating system yet, but I could probably bet money that Steam's operating system will most likely bring Windows 10 to shame simply because Steam is amazing and the company behind it has a great vision in mind for it's future. If they do it right, they could create the best OS yet – SteamOS.
If you're looking for anything else to add to your build to get more out of your $900 budget then you could also grab a wireless network adapter so that you can easily connect to your internet without having any problems of disconnection. I'll add a link below here to a great USB network adapter that is also compatible with Windows 10.
I highly recommend going with a direct connection via an ethernet cord but if wireless is all you can go with then you'll definitely need the wireless adapter.
I'll also link you to a 64bit version of Windows 10. It's vital that you grab a 64bit version because the 32bit version will only allow for 4GB of RAM, for some reason.
Check out these links below!
 Windows 10 64bit – Microsoft Windows 10 Home 64bit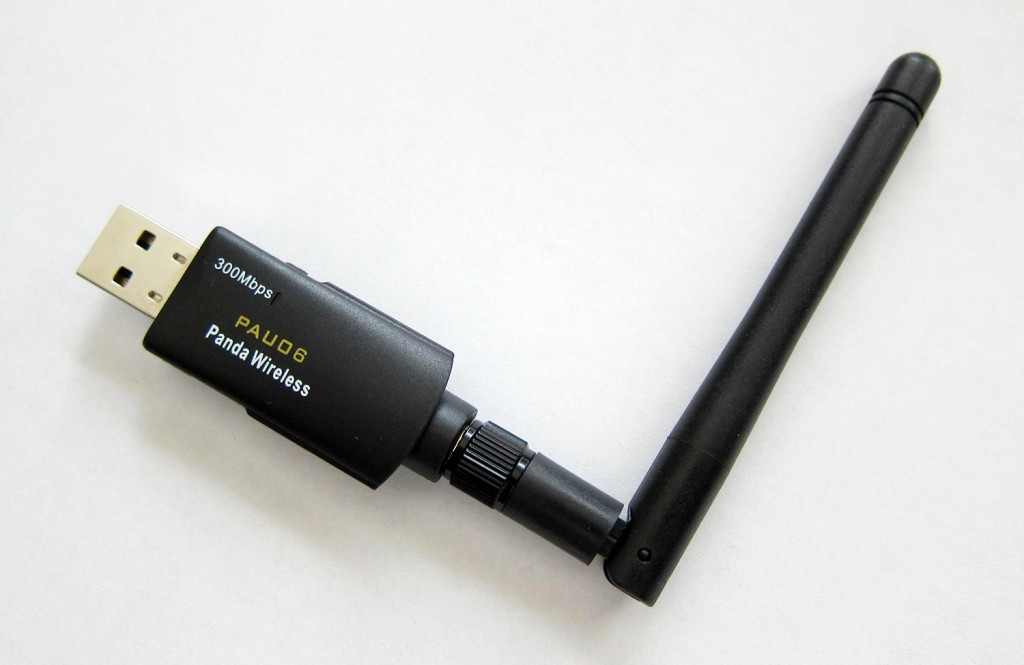 USB Wireless Network Adapter – Panda 300Mbps Wireless N USB Adapter
The above links are going to be essential for getting everything working and to get into gaming. Unless you're only playing single player games – you'll want to have some sort of a network adapter to connect to the internet. But as I said above, I'd definitely recommend going with a direct connection via an ethernet cord if you're able to!s
To Conclude
---
All in all, this is a GREAT build and your inner gamer will be totally satisfied with the kind of power that a gaming PC build for $900 is able to give out.
So what do you guys think of this build?
Are you going to be building this?
Let me know in the comments below! 😀
Feel free to ask any questions you may have about this build as well!

Hey there! 👋 I'm Colton, founder of PC Builds On A Budget.
Whether you need help putting your PC together, finding a great pre-built rig, or want some help finding awesome peripherals – I've got you covered!
I share my experiences of anything and everything related to gaming PCs with you here. 👍