Last Updated on November 25, 2016
Hey everyone, it's that time of year again. That time where there are some potentially great deals online for PC peripherals and hardware!
Black Friday is a crazy day for all of the local shoppers, I tend to want top stay home and shop online anyway. After doing a bit of hunting for good deals, I've found a batch of some products that you may want to take a look at if you're looking for some hardware and/or peripherals soon!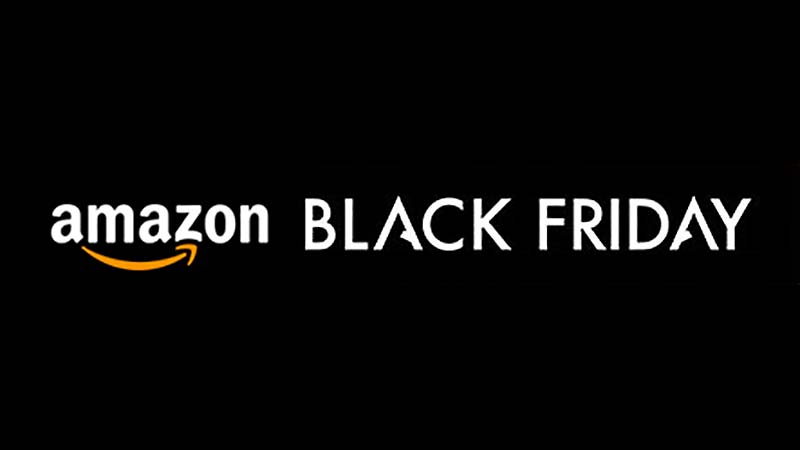 Parts Sales
---
All of the following sales are only going to continue going on for the rest of the day today. After today I'm certain that the prices of these pieces of hardware will go back up if not a bit higher than usual.
Here are some parts that I found right off the bat that are definitely worth taking a look into!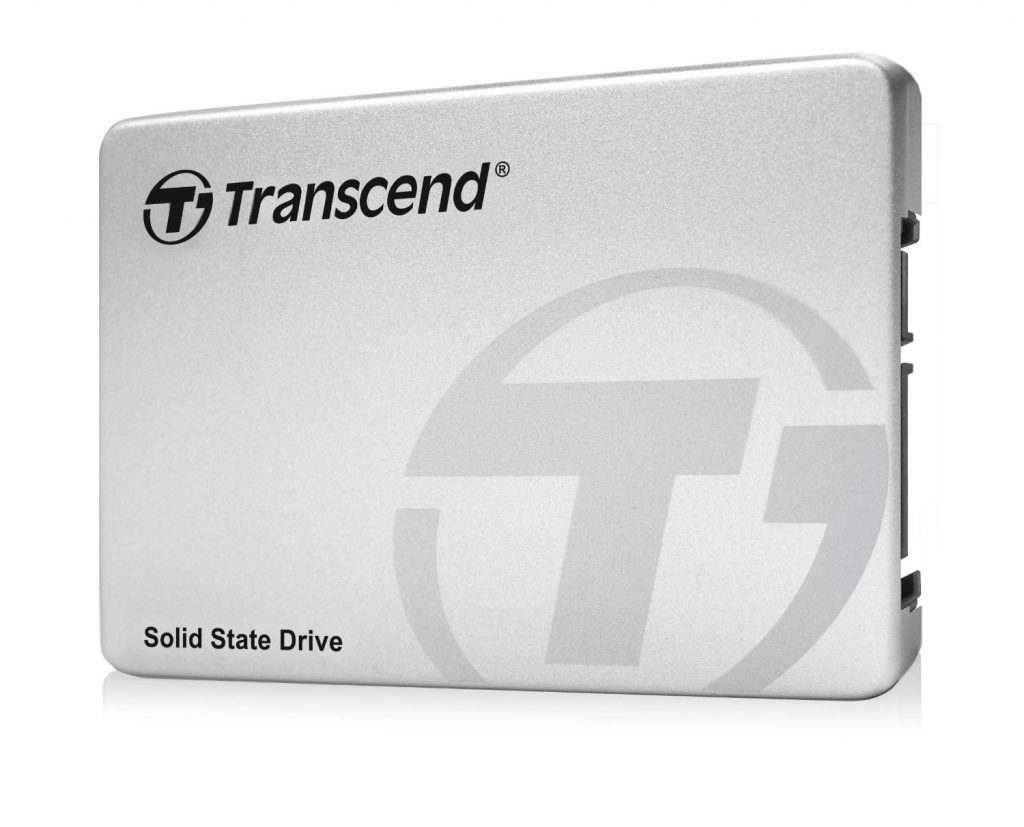 – Transcend 480GB Solid State Drive – $86.99 – Normally over $100!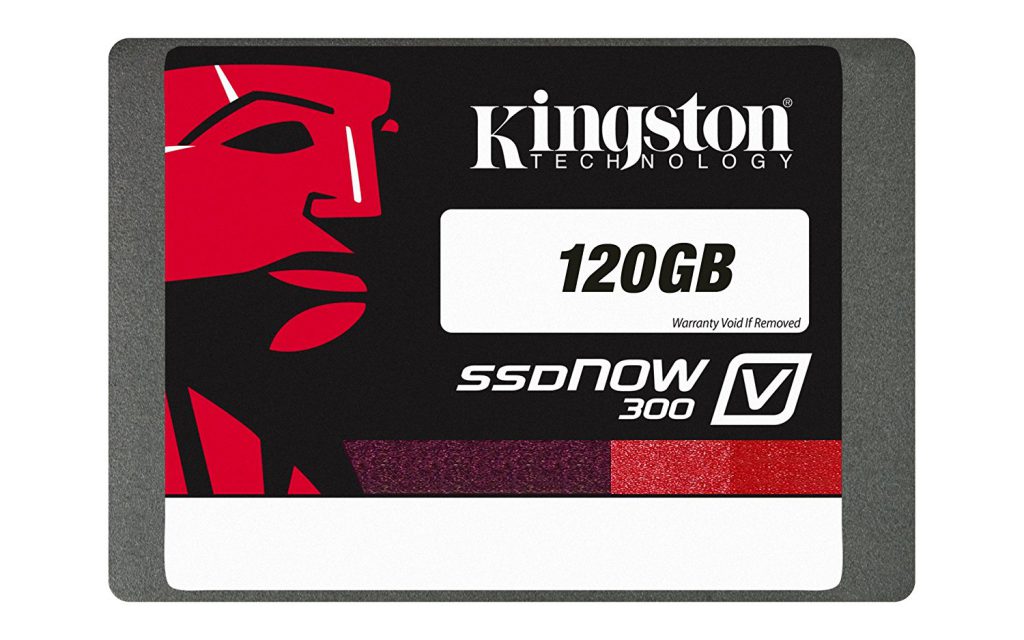 – Kingston Digital 120GB Solid State Drive – $34.99 – Normally over $45!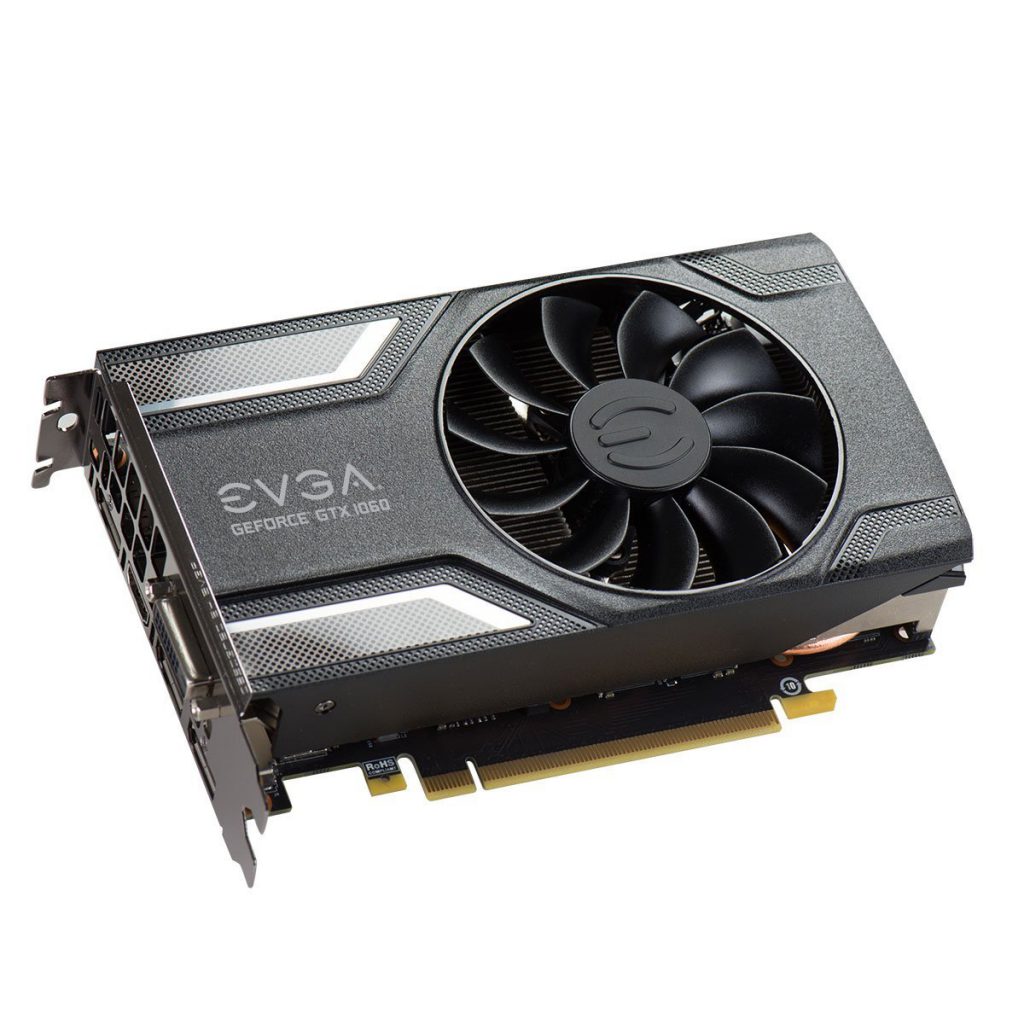 – EVGA GeForce GTX 1060 3GB SC – $169.99 – Normally over $200!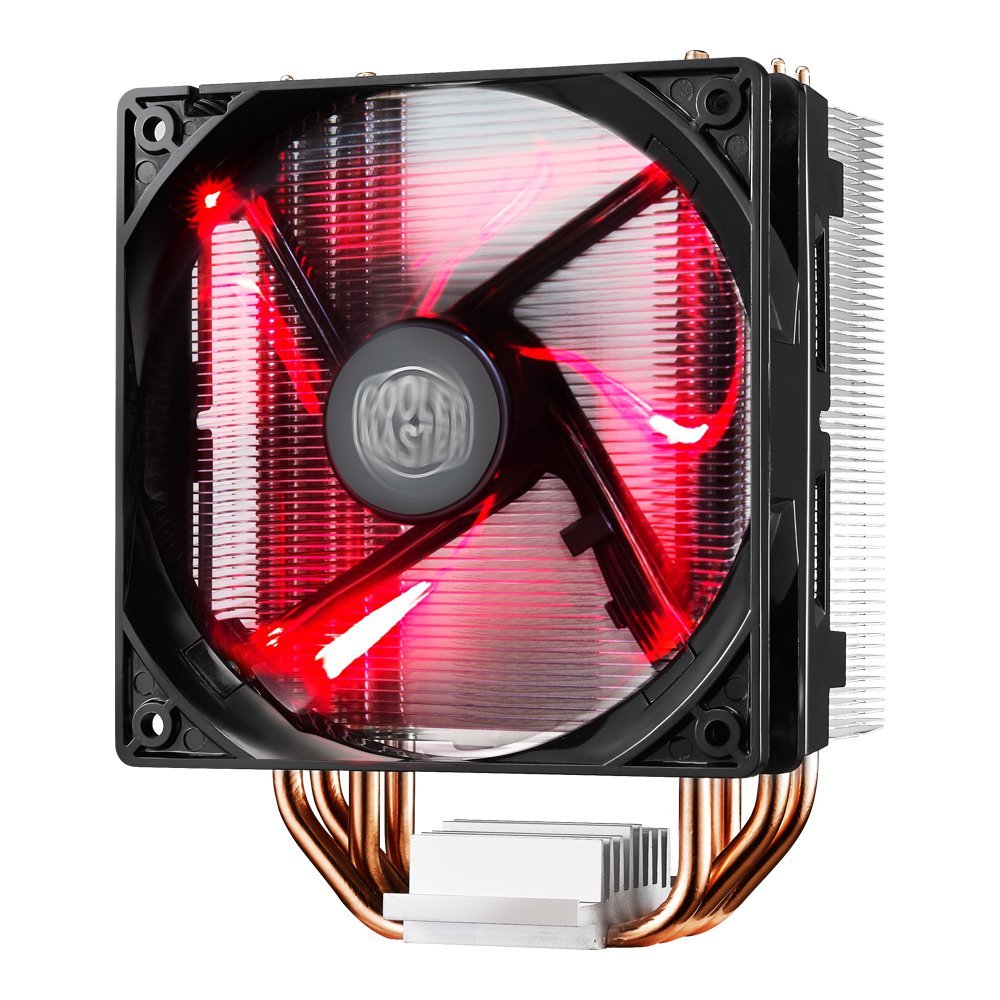 – Cooler Master Hyper 212 CPU Cooler LED – $19.99 – Normally over $35!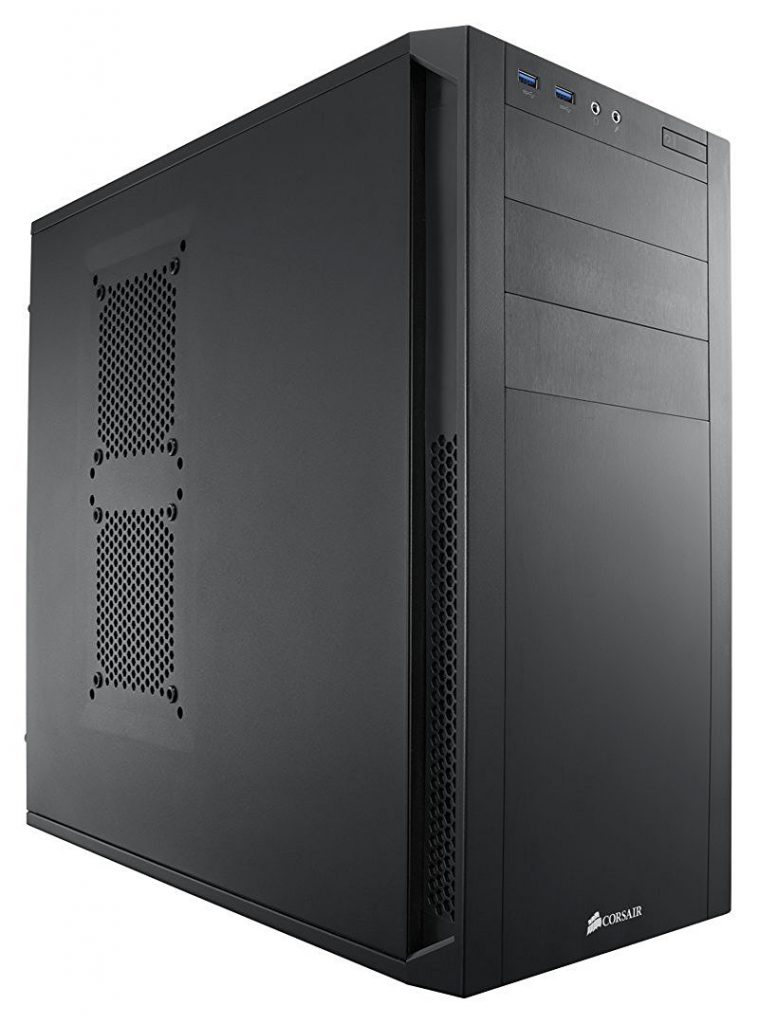 – Corsair Carbide Series 200R Mid-Tower Case – $44.99 – Normally over $60!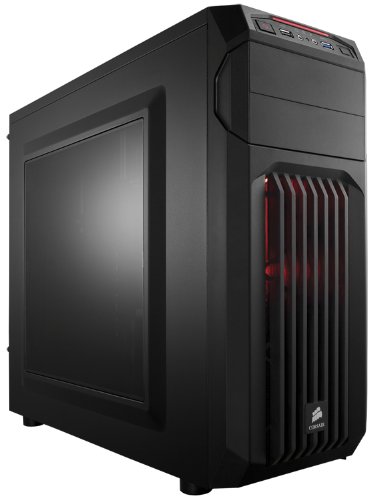 – Corsair Carbide Series SPEC-01 Mid-Tower Case – $34.99 – Normally over $50!
That's about it right now for parts that are on good sales, if I find any more or if you guys see a good deal let me know in the comments below and I'll get it added to the list!
The SSDs are definitely my favorite part about these part deals because having a SSD in your build for Windows and a few extras is very nice. They help with boot times, load times in games and overall just makes the experience on PC better. I'd definitely recommend going for the Transcend one, good bang for your buck!
A single fan 3GB GTX 1060 for less than $200? Yes! This card would be an ideal card for those around the $400-$500 budget range depending on how much room you have in your budget after everything else but all in all, this is a pretty good deal for the card.
The Hyper 212 CPU cooler is a great deal, just make sure that it's going to fit in your case! It's definitely a good cooler and the red LEDs make it that much "cooler" looking. See what I did there? Nevermind. This is a good deal and if  you're looking for a cooler that would match your red theme then this is your chance to get it at a low price!
For the two cases, amazing deals. Especially on the SPEC-01. I've been sharing that case with builds here for quite a while now so it's awesome seeing it on sale. It would be perfect with the cooler but sadly that cooler will not fit inside the SPEC-01. But it will definitely fit inside the Corsair 200r case!
Now let's get on to the peripherals, there are some pretty decent deals for them as well!
Peripheral Sales
---
Same as the above parts, these deals are only going to be good for today. After today, these deals are done.
Here are some peripherals I found today that have good deals going on!
– Razer Diamondback Chroma Gaming Mouse – $37.99 – Normally over $60!
 – Razer Kraken 7.1 Sound USB Gaming Headset – $64.99 – Normally over $80!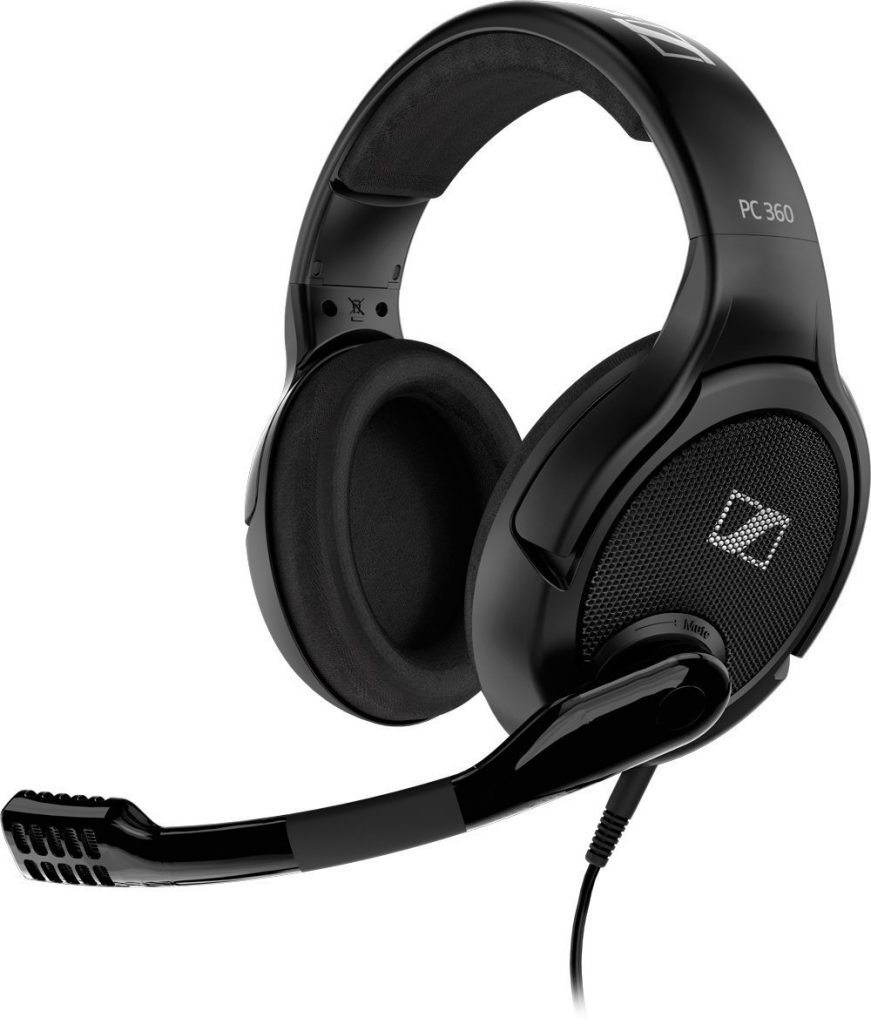 – Sennheiser PC 360 Special Edition Gaming Headset – $99.99 – Normally over $140!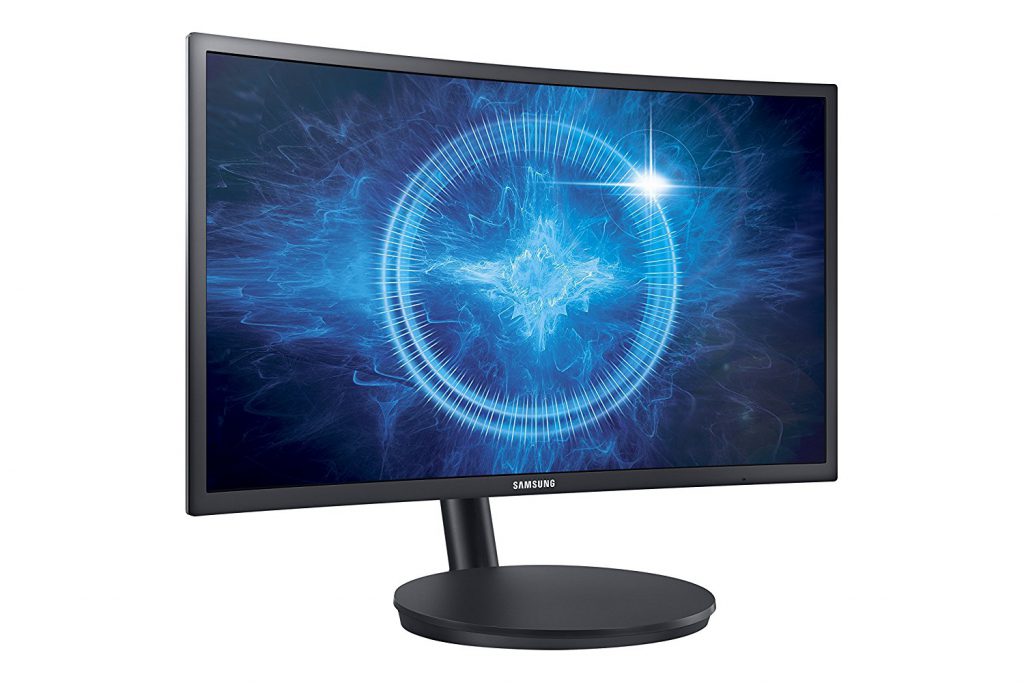 – Samsung C24FG70 24-Inch Gaming Monitor – $279.99 – Normally over $340!
There really wasn't much in the peripheral department that was on a huge sale. There was also a Razer BlackWidow tournament edition keyboard that was on sale but you'd be able to find it even cheaper elsewhere so there was no point in listing it here.
However, the Razer Diamondback mouse is definitely worth getting for less than $40! The chroma settings allow you to change up the RGB lighting however you please and it's a great mouse performance wise overall.
Razer's Kraken headset is a high quality headset that many have used and hold in a high regard. It really is usually over $80 so if you're wanting to have Razer branded peripherals then now is the time to do so.
The Sennheiser PC 360 headset is extremely high quality, Sennheiser is known for their headsets. Crisp sound, heavy bass… You can never go wrong with a headset from them. For $99.99, it's definitely worth it if you're looking for the highest quality type of headset that your money can buy today.
A Samsung 144hz 1080p monitor for less than $300? Woohoo! Well, sorta… there are other 144hz 1080p monitors out there for much less such as this top one from Acer but many people simply love Samsung's products. If you're looking for a really good 1080p Samsung monitor then this is the one you're going to want to get.
Cyber Monday Is Where It's At
---
If these deals don't resonate with what you're in the market for then never fear! Cyber Monday probably has your back.
As I remember, Cyber Monday has a lot more deals than the Black Friday deals when it comes to online shopping. Hence why it's called "cyber" Monday. Black Friday is more for local shopping anyway.
I'll be making another post for the deals on Monday so be on the look out for that! Also always be checking up on the builds that I have here for any changes, I've noticed some price changes on some parts and I'm probably going to be making some changes today.
So, are you going to pick up any of these Black Friday deals?
Or do you plan to wait and see what's happening on Cyber Monday?
Let me know in the comments below! 😀
Hey there! 👋 I'm Colton, founder of PC Builds On A Budget.
Whether you need help putting your PC together, finding a great pre-built rig, or want some help finding awesome peripherals – I've got you covered!
I share my experiences of anything and everything related to gaming PCs with you here. 👍