Hello, and welcome to PC Builds On A Budget – the place on the internet to learn how to build a PC on any budget.
I built this website in hopes that I can help guide individuals to enter the world of PC gaming with whatever type of budget they have to work with. Just know that the more you pay, the better your computer is going to run your favorite games!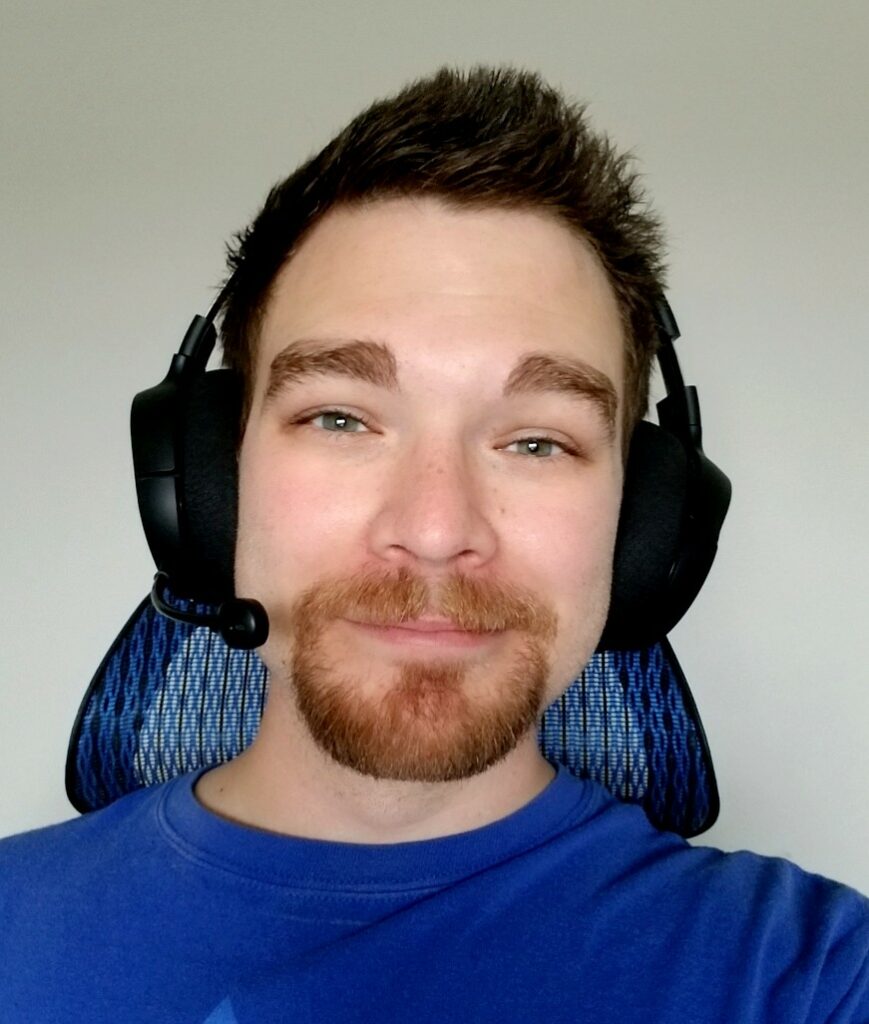 When I first had the idea of getting a gaming PC I researched pre-built desktops. I was actually surprised by the results!
Did you know that most desktop manufacturers charge double, sometimes more than triple the cost of the hardware itself?
Sure, they need to make a profit, but when building your own PC can be simple…
Why would you pay more for something you could do yourself..?
That's when the beauty of building your own desktop comes in.
Building a custom computer not only allows you to personalize it the way you want to, but you are also able to narrow down on a specific budget that you're most comfortable with and still get a really good computer for yourself!
Some of the things I like most about PC gaming are the community, the ability to modify my favorite games, and the fact that I can upgrade my PC whenever I want rather than having to go out and buy a whole new rig.
I'm excited about the future of PC gaming. It's going to be a wild ride, so hopefully, I can help you get a head start in this next generation of epic gaming. 😉
Cheers,
Founder of PC Builds on a Budget
E-mail: colton@pcbuildsonabudget.com