Last Updated on October 7, 2019
If you were to put together a $2,000 dollar gaming PC build then you'd be absolutely amazed by the speed and graphical performance. Especially now that newer tech has recently been released, this build is the newest of the new.
How do I know this?
Because optimal PC hardware on this kind of budget sets you up for so far into the future that I can't really even quite fathom exactly how long it would last.
Most likely for 10+ years. (Seriously.)
Amazing, Optimal Performance
---
If you're looking to max absolutely every single game that is out and that is coming out this year and into the next with 60+ FPS and then some then this is definitely going to be the right build for you.
You'll not only be able to just play games, you'll be able to create them. This build is more than capable of running game engines and 3D softwares for rendering and the such.
This build is going to take anything and everything that you throw at it so if you really do get these parts and put this build together then I applause you for your desire to have the best of the best when it comes to gaming PCs and the top of the line hardware that's out there.
Seriously though, computers are so far ahead of the gaming consoles of today that it's almost not even funny. PCs are able to do so much more and they're able to show exactly how a game should look, at the top of its game. At its prime.
Only PCs have the power to do that and this specific build is a God among the rest.
How To Build A Computer
---
If you're putting this build together then you're obviously going to need to know how to put a computer together.
For most people, this sounds like a daunting task that can only be done by the computer nerds of the world but that's just not true. Not at all.
You see, I'm the furthest thing from being some computer guru, especially when I went to build my first PC myself.
I was a console gamer for the longest time but I've always come across awesome videos of the different mods for PC games and just the PC gaming world in general. I also had some friends that were into PC gaming so that pushed me to want to build my own.
After researching A LOT about building computers and looking at a bunch of different tutorials I came across a video series by Newegg TV that fully explains step by step the process of building a computer and I've attached that video series below!
Be sure to watch the whole video before and during your process when you go to build this PC. Newegg didn't leave anything out and this is the same video that I used when I built my first gaming PC!
Now, on to the good part. The hardware!
Optimal Hardware For A $2,000 Budget
---
Last Updated: September 23rd, 2019
* = Optional part. More details below.
Final price includes the optional part.
Case – Phanteks Enthoo Pro Full Tower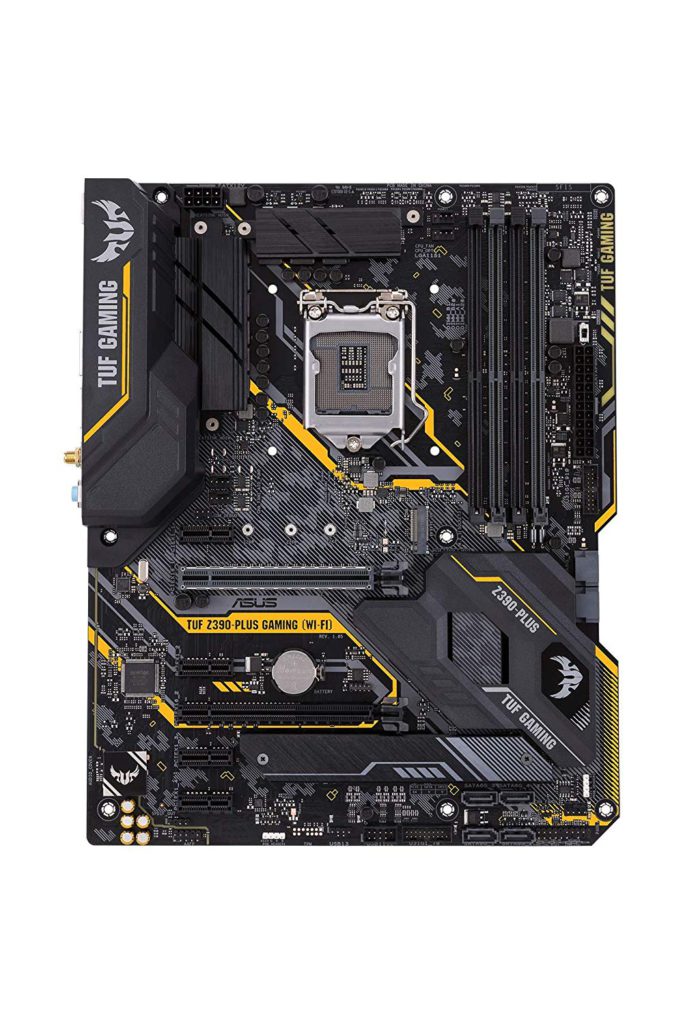 Motherboard – ASUS TUF Z390-Plus Gaming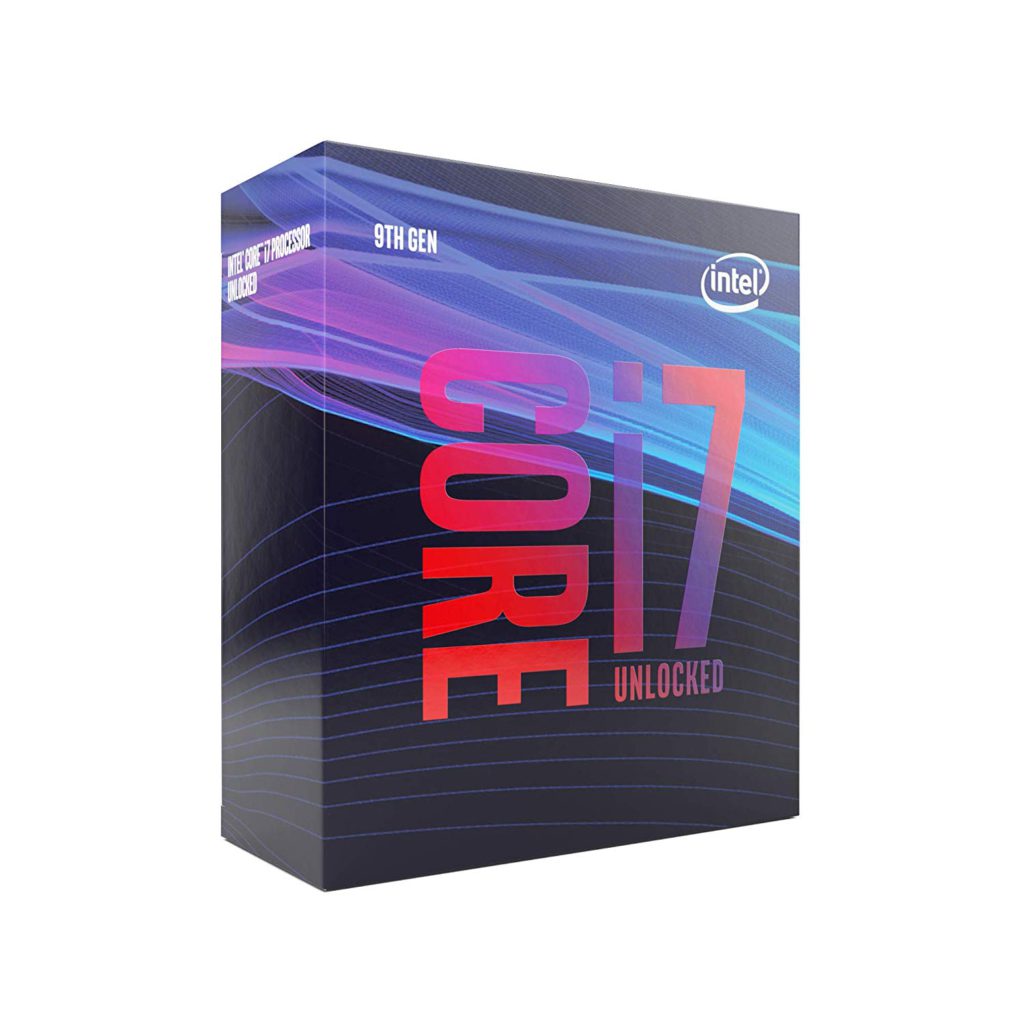 Processor – Intel Core i7-9700k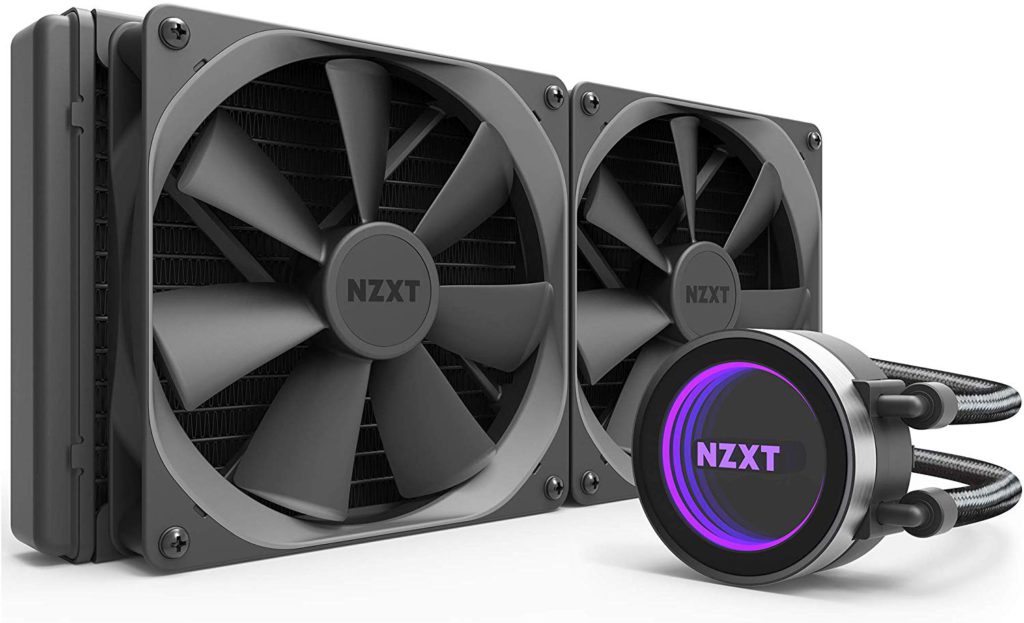 CPU Cooler – NZXT Kraken X62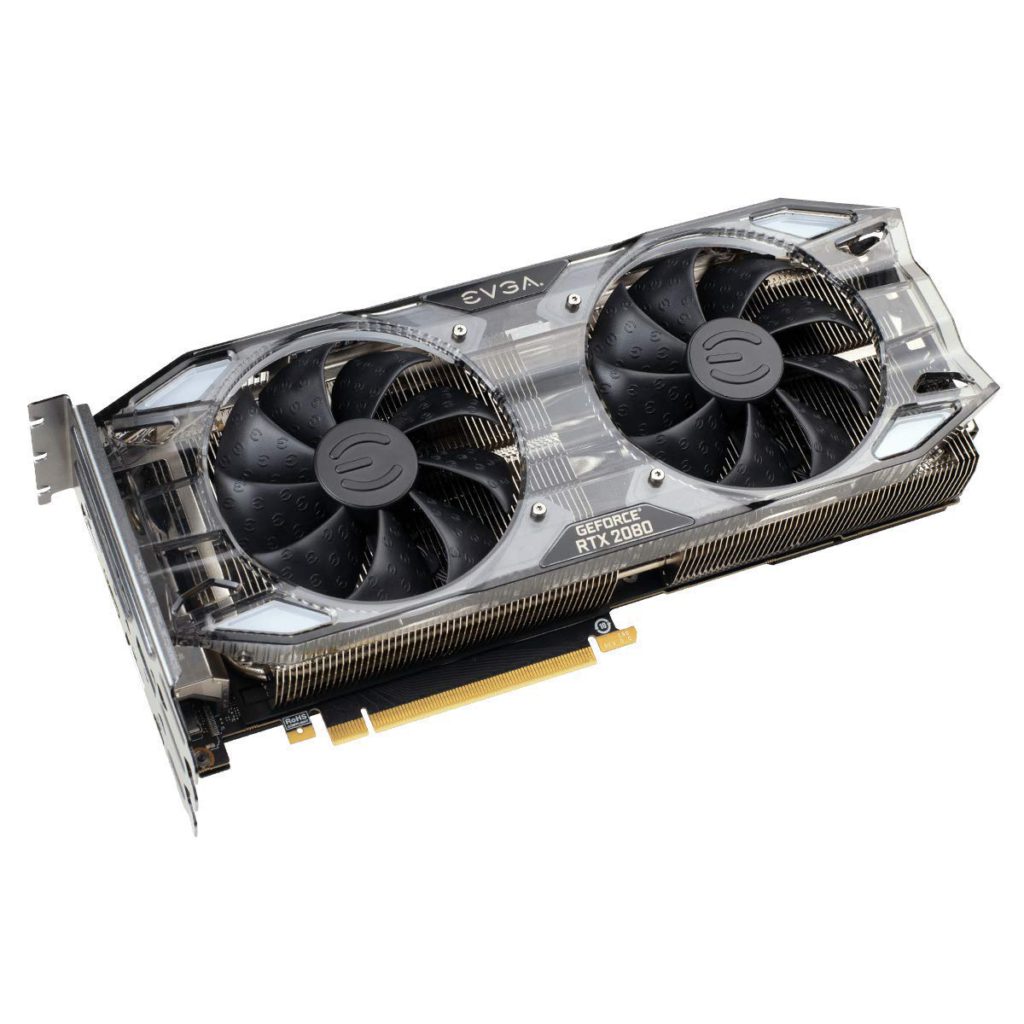 Video Card – EVGA GeForce RTX 2080 XC ULTRA GAMING 8GB
 RAM – Corsair Vengeance LPX 2666MHz 2×8 16GB
 Power Supply – EVGA SuperNOVA 80PLUS 850W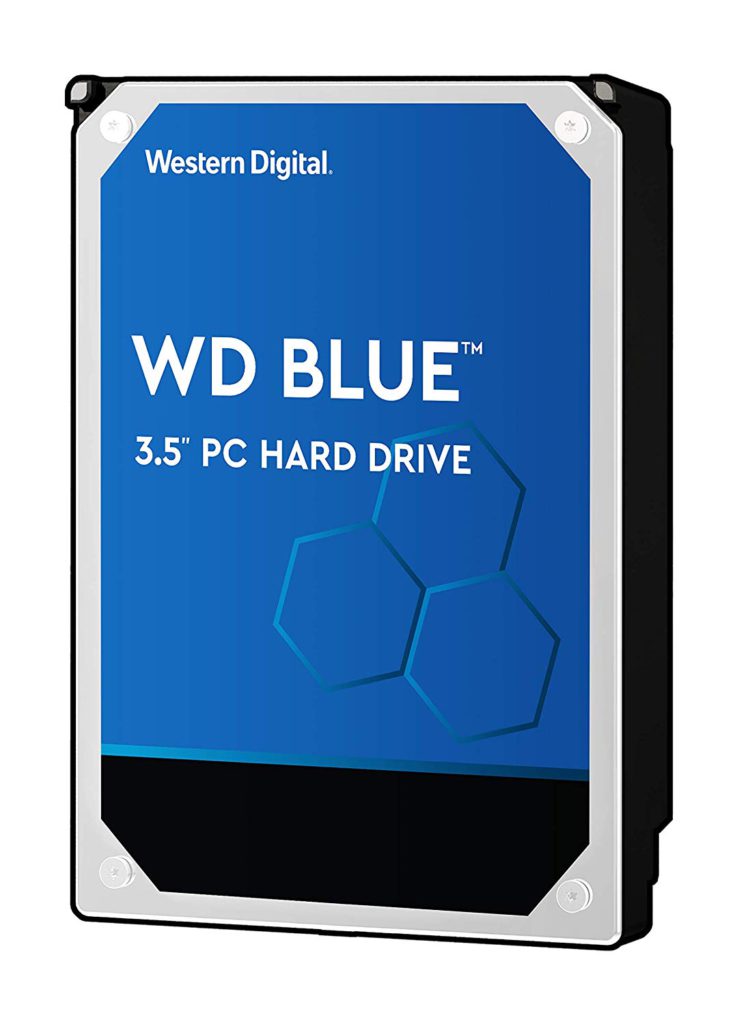 Hard Drive – Western Digital Blue 1TB HDD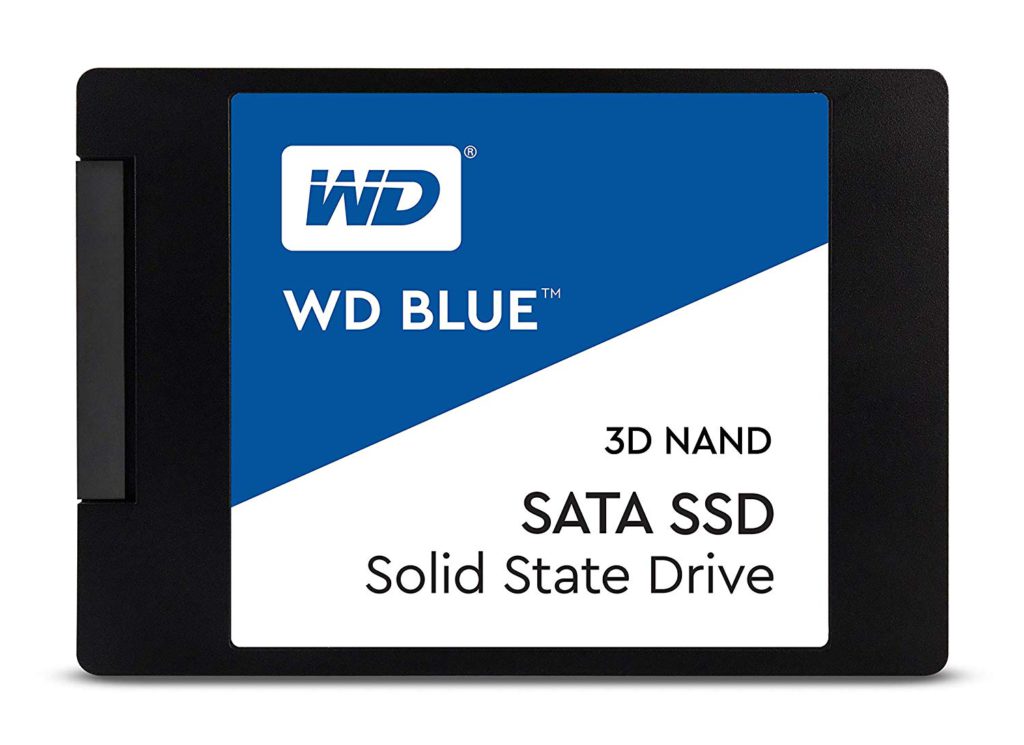 Solid State Drive – Western Digital Blue 1TB SSD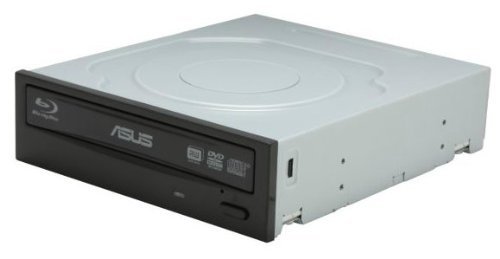 * (Optional) Blu Ray Drive – Asus Black Blu-Ray Drive
Final Price: $1,940.93
Build Details
---
This build is a God among Gods when it comes to PC builds.
You can never go wrong with running with a $2,000 budget for building an epic gaming rig.
The combination of the i7-9700k and a RTX 2080 video card gives the most ultimate experience that you could fathom with this type of budget. You're going to be able to max anything and everything you install on the hard drive/solid state drive. You're basically guaranteed max settings, 60 FPS.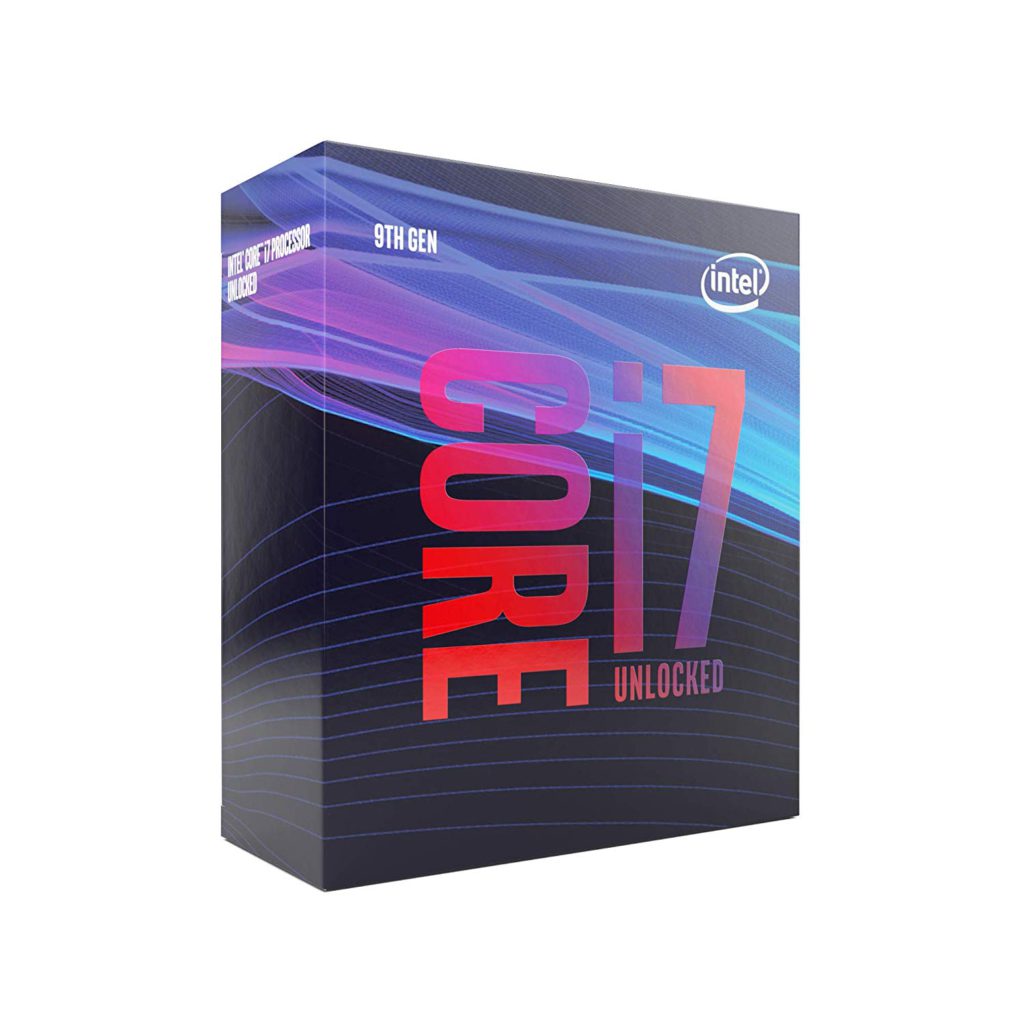 I've included the liquid cooler because it's needed for the 9700k. Unlike previous generations, this CPU will not come with a stock Intel CPU cooler.
Therefore you'll need to have some kind of a cooling system in place and the Corsair H100i v2 is your best bet if you're looking for quality. Be sure to look up different YouTube video guides for the installation of it!
The case is a full tower case I'm sure that the video card and any other big video card should be able to fit this case with no problems.
Even though the price isn't all the way there, I currently have a RTX 2080 listed for the graphics card. This is the absolute best video card  you can get on the market right now and since it fits within the budget, it makes sense to have the best of the best.
The price point for a RTX 2080 is high right now so if you need to go down to a 8GB RTX 2070 to get a better overall price then do so. The GPU market has been going hay wire due to Bitcoin mining farms and the like. The current listing for the above RTX 2080 has some options for brand new, though it is a bit pricier than usual.
Why not a RTX 2080 Ti? As I talked about just above, that's part of the reason. You can also take a look for yourself as to how overpriced 2080 Ti's are and most of the lower priced ones (which is anywhere from $1,000-$1,200 for the lower priced ones) don't even perform at the level that they're advertised to perform at.
Paying that much would also put you $250+ outside of the $2,000 budget range so unless you're looking to spend more than that, a RTX 2080 is going to do fine for what this type of build should be put together for. If you've been browsing other build sites you've probably noticed the price being more than what's said for the price point.
The companies that make the video cards that we gamers need are increasing the price due to the demand from the miners, this is why almost all of the GPUs pricing doesn't make sense. It's an odd time to be building PCs and I'm trying my best to keep everything updated as we move forward. With that in mind, let's go over everything else with the build.
Feel free to switch out other parts of the build such as the case, PSU, etc. You can ask me in the comments below if you're unsure about a certain part being compatible.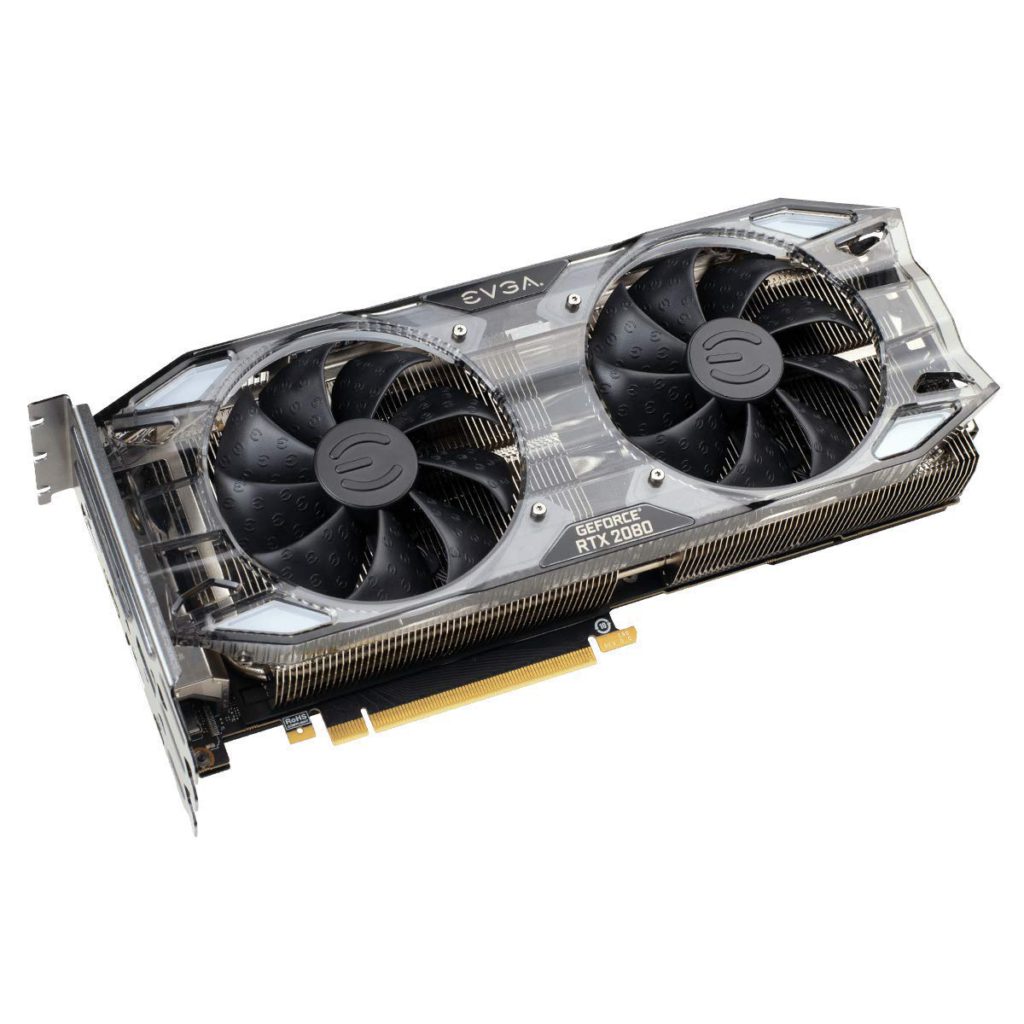 A full tower allows you to add a lot more drives to it for down the road and it just looks awesome when you have it sitting on top of a large desk.
Trust me, you're going to need a good bit of room to be able to display this case, my favorite part about it is that it can change to different colors via the led strip that it has on it! It's a beautiful tower.
Now unlike most of the other builds on the site this build has 16GB of RAM. There's more than enough room in this budget for 16GB RAM and having that much memory is going to make multi-tasking a breeze. You'll be able to run your own game server as well if you'd really like to, 16 GB RAM is very nice to have!
As far as hard drive space goes, there's enough room in the budget to have a nice sized SSD and a 1TB hard drive as well. 1TB of SSD is going to make you extremely content with your build because a SSD is seriously 10x faster than a normal hard drive. I highly suggest throwing your operating system on the SSD along with your favorite programs/games as well. Any other files like photos/videos should be stored in the 1TB hard drive.
* Now for the CD drive you're able to actually have a Blu Ray drive! Regular CDs will work just fine on this drive, it's a combination of Blu Ray and regular CD write so no need to worry there. Blu Ray movies have amazing quality and being able to use them with your build will be awesome!
The reason why this drive is optional is because maybe you're wanting to install your operating system via USB, you want a basic CD drive or neither. Understandable in any way, just be sure you know what you want to have!
Peripherals
---
You're going to need a mouse/keyboard combo as well as a nice monitor to go with this high-tier build. I'll say now that the keyboard isn't entirely important to the point where it's necessary to spend a bunch of money on it but I'd understand why if you're looking for certain features that can come with a higher end keyboard.
Below are a couple of links to reviews from Logitech's G502 Proteus Spectrum mouse and their G910 Orion Spark keyboard. Be sure to read through them and see what comes with some of the highest quality peripherals, especially in the realm of the mouse.
You definitely want a nicer mouse if you want to have optimal accuracy and overall good build quality. If you want you gear to stand the test of time then you'll have to invest a bit for it.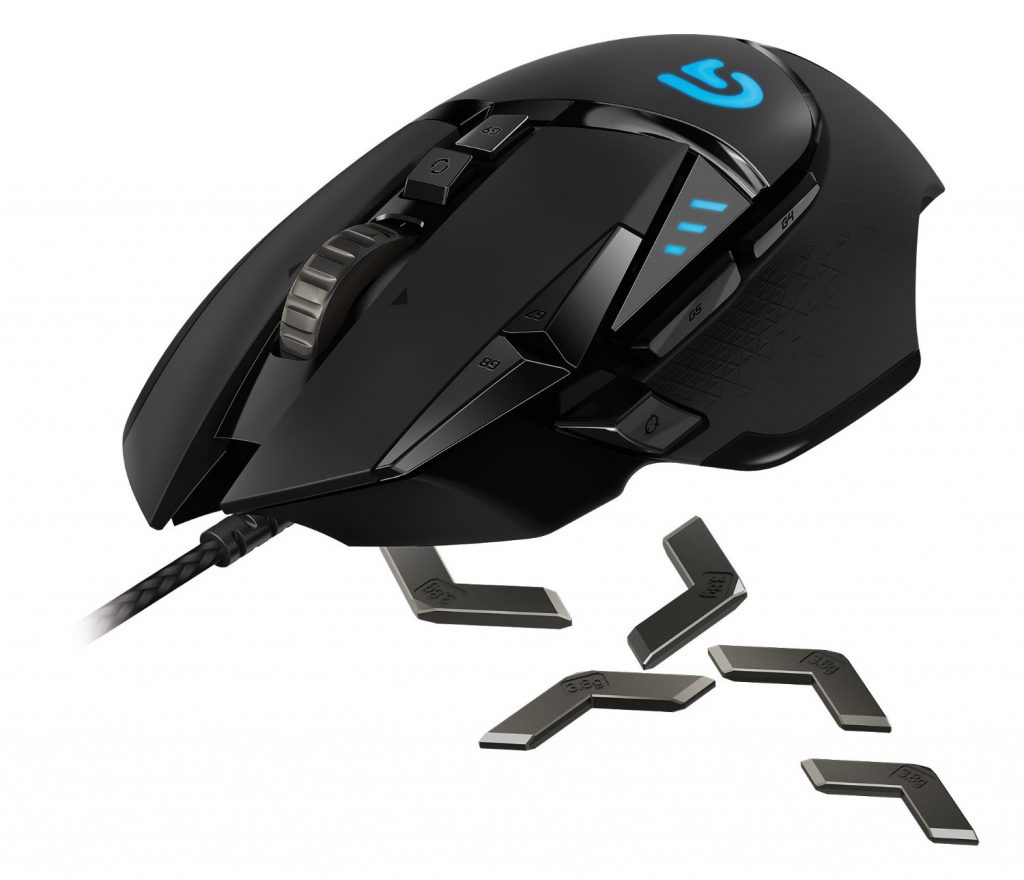 – Logitech G502 Proteus Spectrum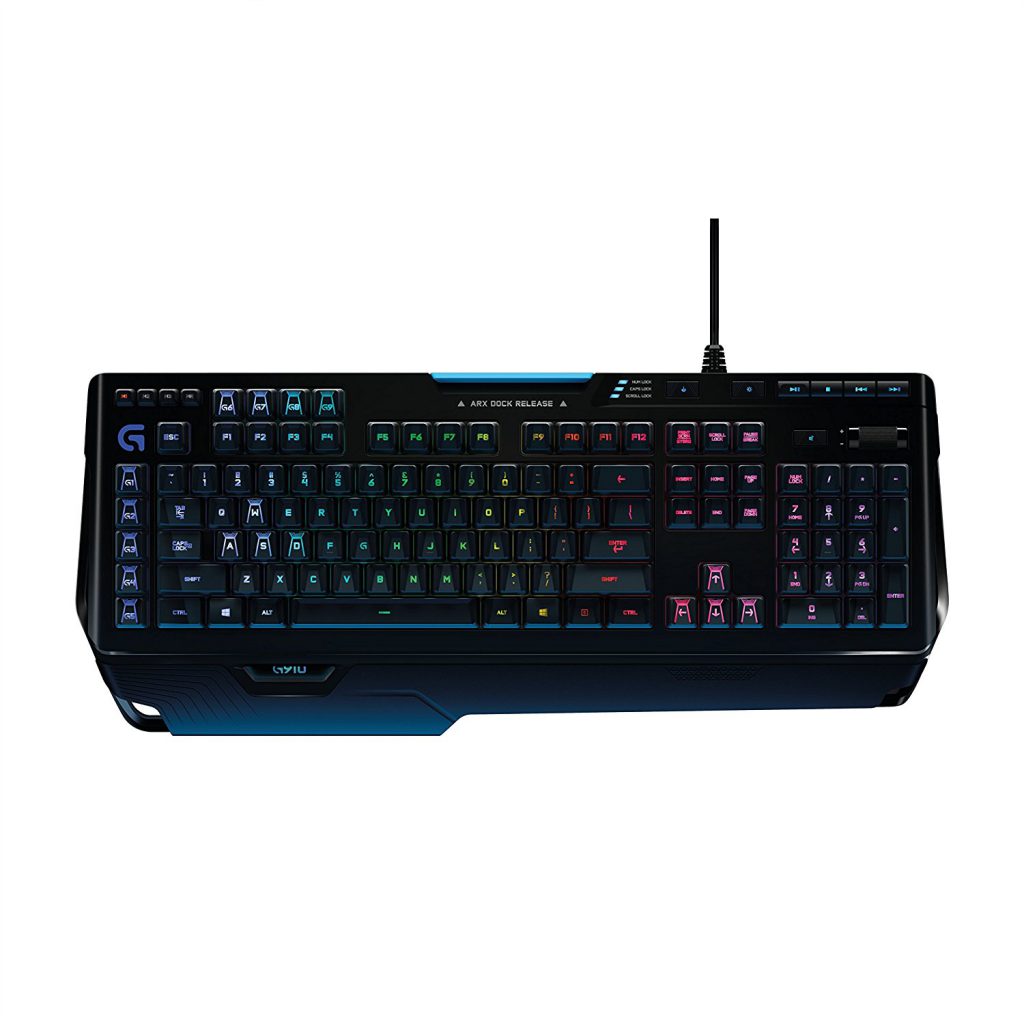 – Logitech G910 Orion Spark
As for a monitor, with the power of something like the RTX 2080, you need something that is going to show off what it is truly capable of. This means at least going with a high quality 1440p resolution monitor since you'll be getting an insane amount of FPS with it.
The Dell monitor linked below is a great choice for 1440p without absolutely breaking the bank. There are a ton of different monitor options on the market ranging to all sorts of different price ranges so be sure to do your research but if you're wanting to have that 1440p experience without spending upwards of $600+ then this might be the one for you.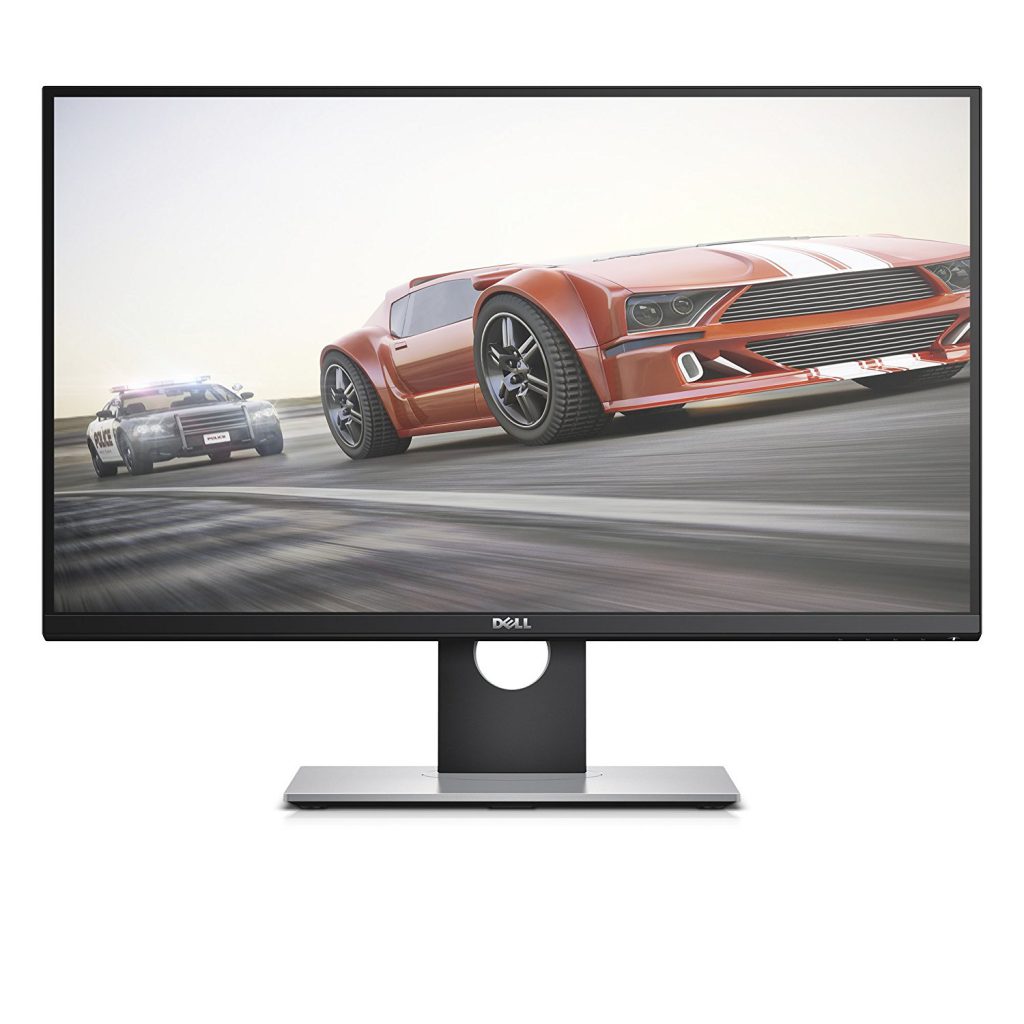 – Dell S2716DG
Let me know down below if you find other monitors that you think would better suit the build. I always keep the budget in mind and since there isn't a ton of room outside of the budget range I figured to go with the best bang for your buck when it comes to a lower priced 1440p monitor.
Operating System And More
---
Now for an operating system I would definitely pick up Windows 10. Microsoft has been doing a pretty great job at keeping Windows 10 updated and it's the most optimal choice when you have gaming in mind. Even in the VR space, Windows 10 is basically the main operating system that is in mind with developers.
If you really don't want to dish out the extra $100 for an operating system right away (I totally get it) then I highly suggest that you check out the Linux based operating system known as Ubuntu.
Ubuntu is an open-source operating system that gives you a ton of freedom. Oh, and it's 100% free! 🙂
You could just throw Ubuntu on your system until you've saved up enough cash for Windows or you could just simply use Ubuntu, there are many programs for this operating system that will allow you to emulate Steam games so no need to worry about game compatibility.
Also if you need a good internet connection from your PC to your wifi then I highly suggest picking up a wireless network adapter. This is the same kind of adapter that I use with my gaming PC and it works wonders, it keeps connection all the time and it is extremely reliable!
It's better to have a direct connection via ethernet for your internet but if you have to go wireless then you'll want an adapter that definitely gets the job done.
 Windows 10 64bit – Microsoft Windows 10 Home 64bit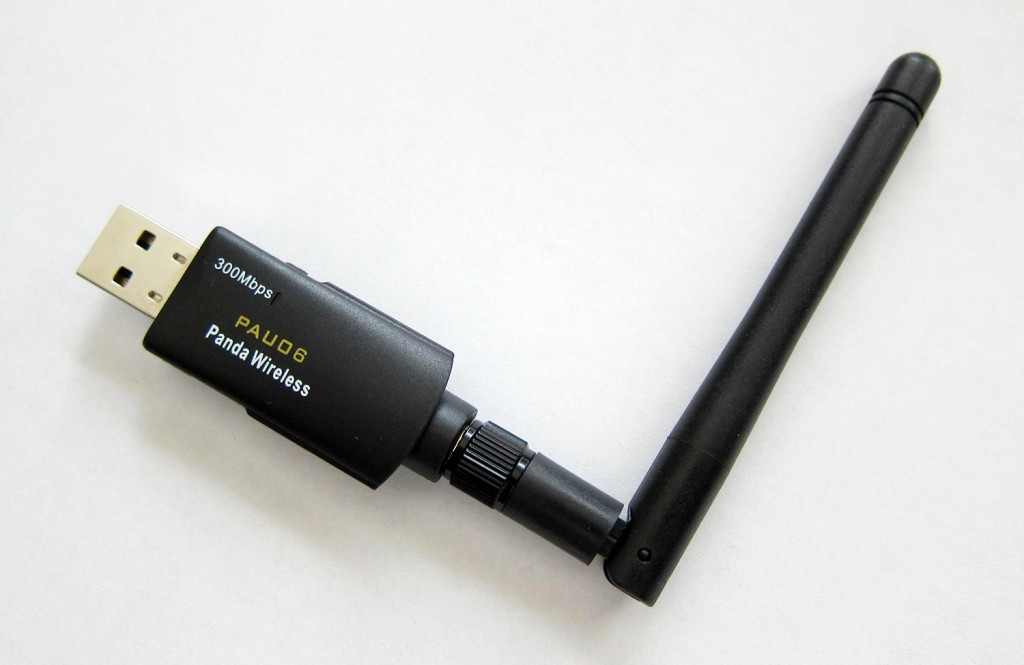 USB Wireless Network Adapter – Panda 300Mbps Wireless N USB Adapter
Those two links above are for Windows 10 64bit and for a USB network adapter for connecting to the internet. Why USB though?
Well, there's always the option of going with an internal wireless adapter if you wanted to. Being on a $2,000 budget gives you room to really be able to use whatever parts you'd really want to use.
I'd highly suggest going with a direct connection via an ethernet cord if you're able to since that'll give you the best connection but if that's not an option then you'll definitely need some sort of a wireless adapter to get online with your build.
Also, if you need a nice gaming mouse to go with your build then I suggest checking out the Anker gaming mouse. I reviewed it just a while back and it has major customization options along with precision!
If you need a keyboard that'll get the job done then I suggest checking out this Logitech keyboard. It has got the best bang for your buck and it was designed with the PC gamer in mind that's for sure.
To Conclude
---
All in all, if you're looking for the best of the best and you want unstoppable power when it comes to not only PC gaming but computing in general then this is definitely the build that you should go with.
This is going to work with everything you throw at it, and then some.
So what do you guys think of this build?
Are you going to be putting it together?
Let me know in the comments below! 😀

Hey there! 👋 I'm Colton, founder of PC Builds On A Budget.
Whether you need help putting your PC together, finding a great pre-built rig, or want some help finding awesome peripherals – I've got you covered!
I share my experiences of anything and everything related to gaming PCs with you here. 👍