Last Updated on October 7, 2019
Surfing the web for the best gaming PC build for $1,500? Well look no further because this is a legendary setup and your money is very well invested with this specific build.
With a $1,500 budget you'll be able to add a solid state drive as well as a 1TB hard drive. This will allow you to be able to run your operating system at full speed while still having the capacity of the 1TB hard drive to store your game library, movies, music and photos.

Be A Legend
---
If you're looking to max every single game out there for years to come then this is the build for you. The processor with this build is super powered and will be able to do much more than just be able to process video games. This combined with one of the best graphics card out there makes this build one of the best.
If you've never built a computer before and you feel intimidated by it then I just have to say one thing. Don't be. Building a computer from scratch is a lot easier than most people would think and there are plenty of tutorials out there that can show you step by step.
This specific build is actually going to be very easy to build because you'll have a lot of space in the case to work with and the motherboard is pretty big so you'll have a ton of room to make sure everything is nicely done.
How To Build A Computer
---
The tutorial that I think best shows how to build a computer step by step is the video series by Newegg. They do an excellent job showing even the complete newbie to build a computer. I have inserted the video below if you'd like to see it!
These videos should help shed some light on building a computer from complete scratch. When I built my very first gaming PC I went through these videos step by step before I had all of my parts in the mail and during the actual process of building it.
If you do each step that is shown in the video series at the same time as actually building your computer then it'll be a lot easier than trying to just review the video beforehand and trying to memorize each step.
With that, let's get to the actual build.
Optimal Hardware With A $1,500 Budget
---
Last Updated: September 23rd, 2019
* = Optional part. Read below for details.
Final price includes optional part.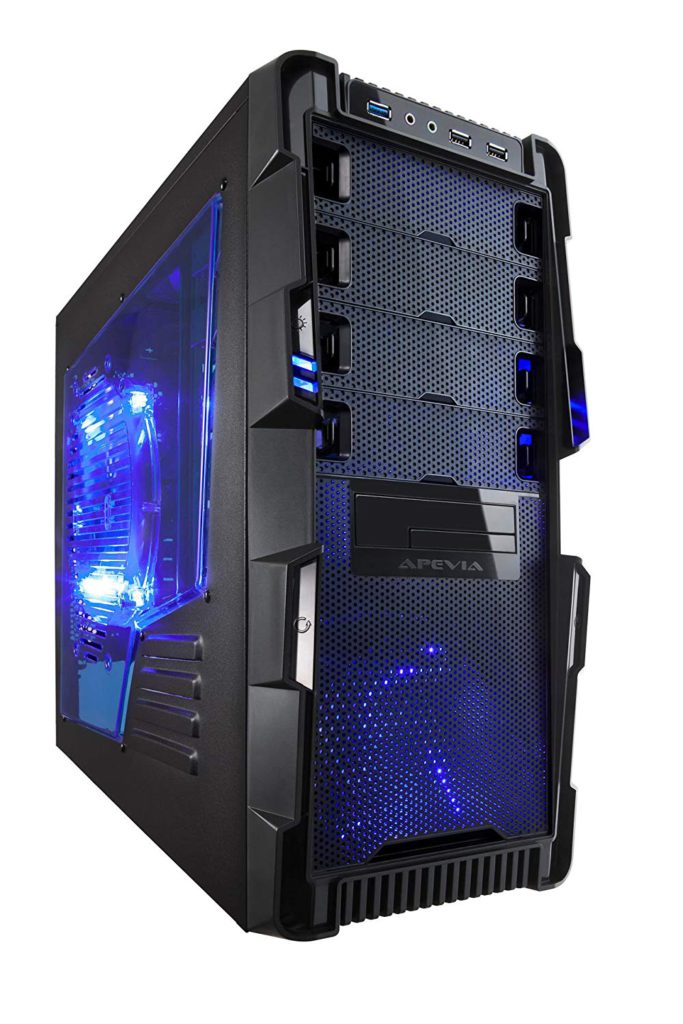 Case – Apevia X-Hermes Metal Case
 Motherboard – GIGABYTE Z390 UD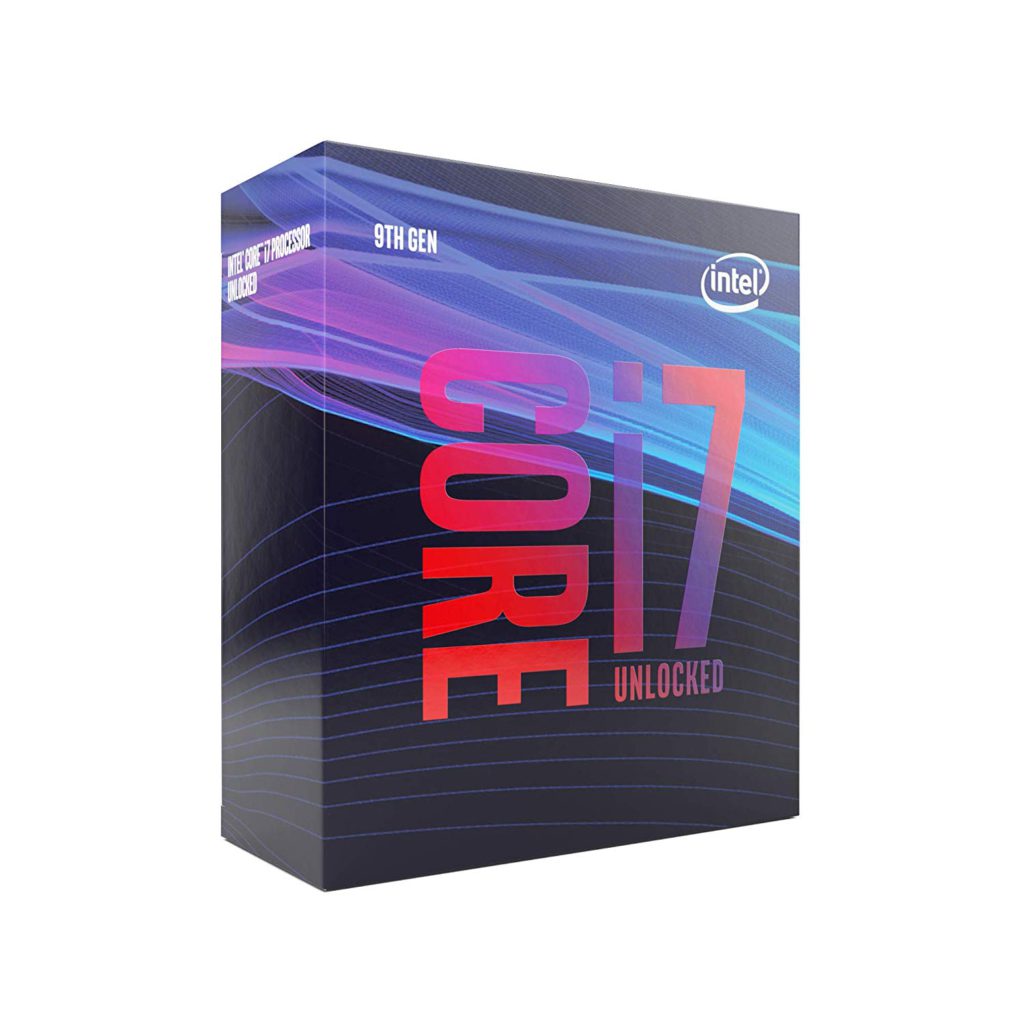 Processor – Intel Core i7-9700K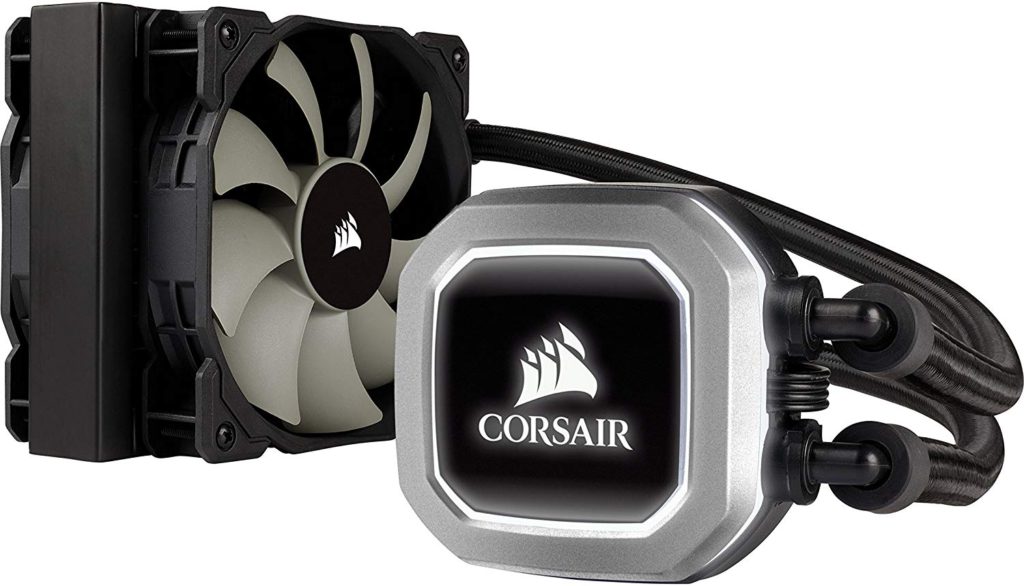 CPU Cooler – CORSAIR Hydro Series H75 AIO Liquid CPU Cooler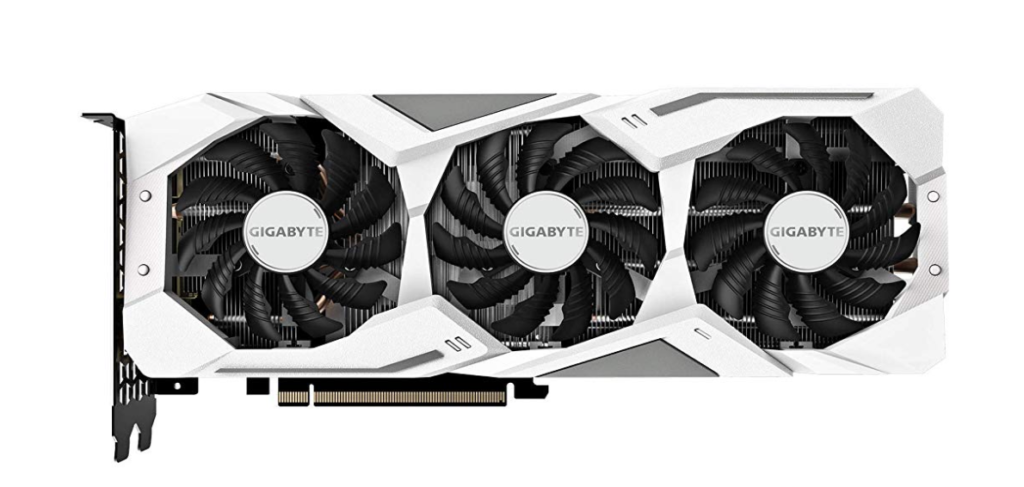 Video Card – Gigabyte RTX 2070 GAMING OC 8GB
 RAM – Corsair Vengeance LPX 2666MHz 2×8 16GB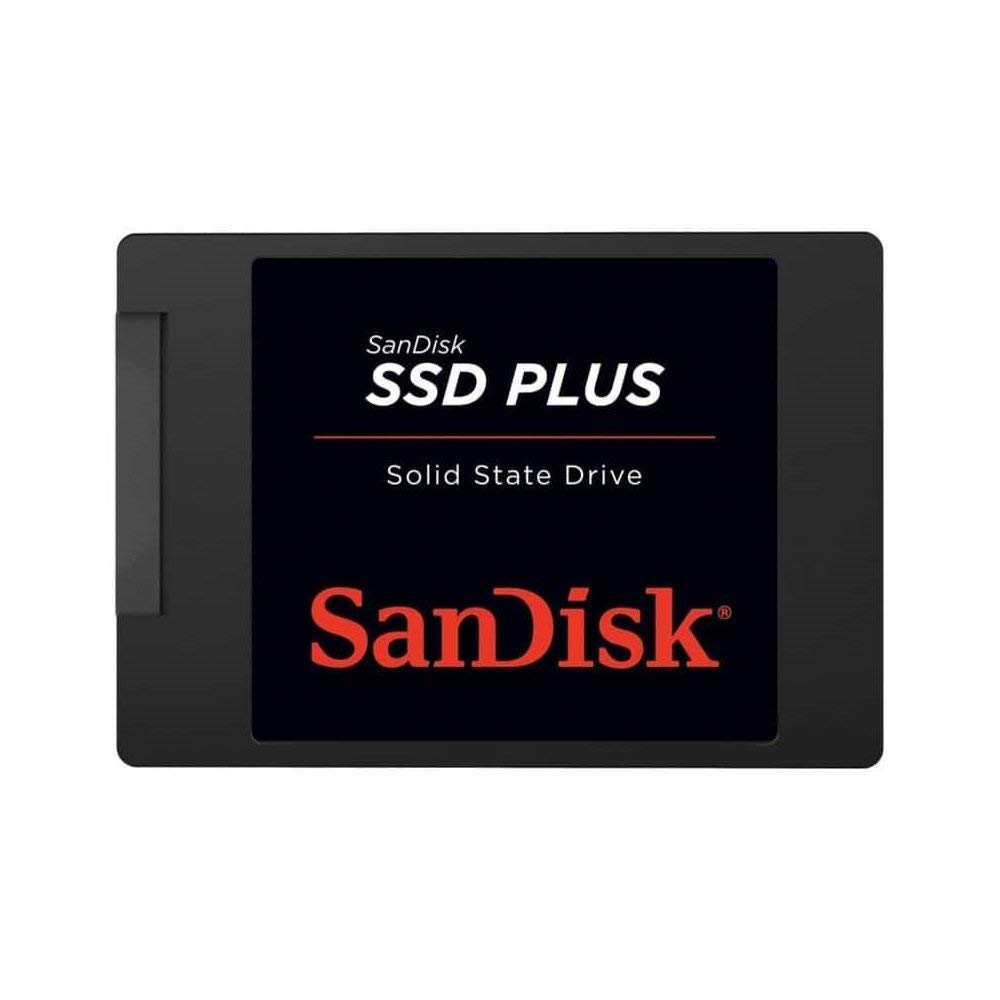 Solid State Drive – SanDisk 480GB SSD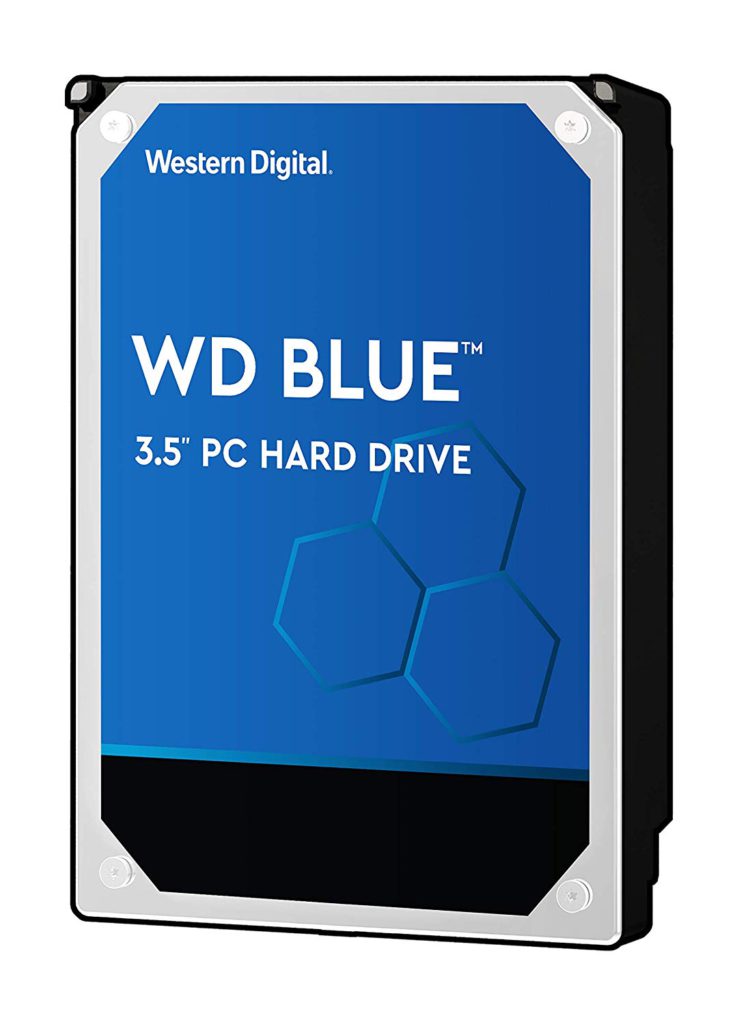 Hard Drive – Western Digital Blue 1TB HDD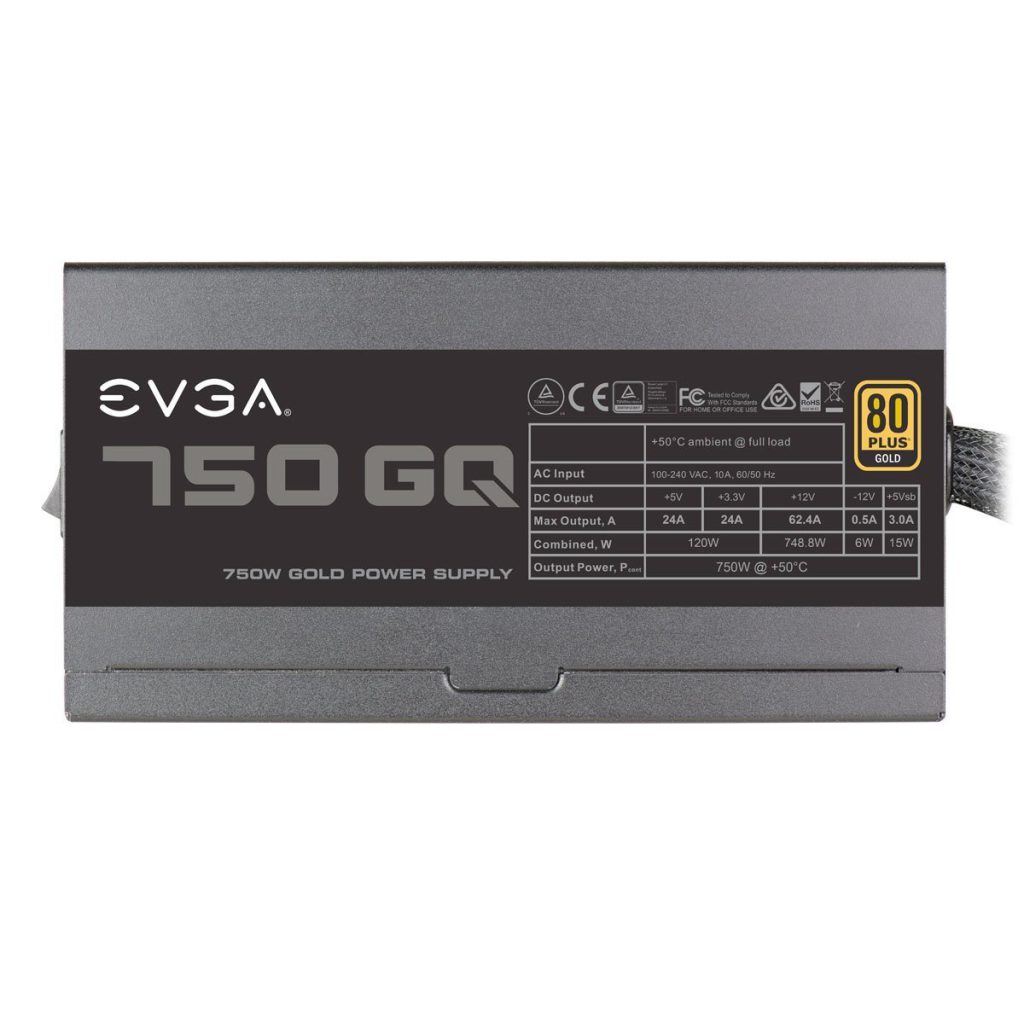 Power Supply – EVGA GQ 80+ GOLD 750W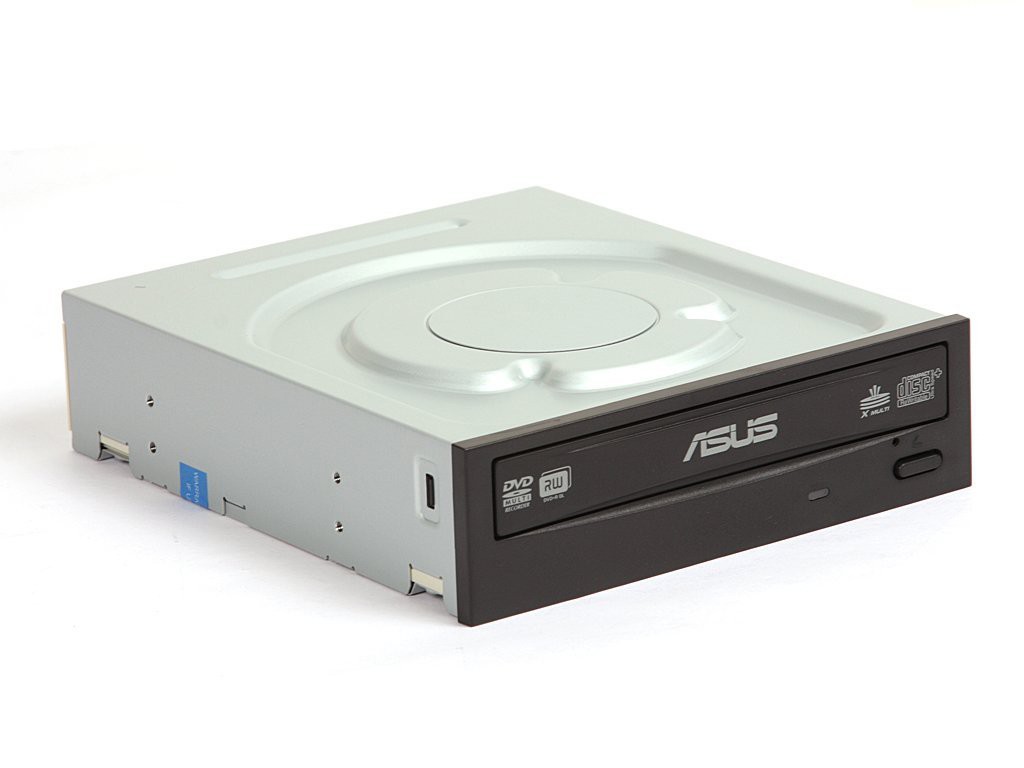 * CD Drive (Optional) – Asus 24x DVD-RW
Final Price: $1,507.86
Build Details
---
This build is legendary.
Anything you throw at this build is going to run phenomenally. Virtual reality will be experienced to its fullest with this build and you're going to be future-proof for a very long time as far as recommended specs for the latest games go.
A note about the pricing, feel free to change the power supply and/or other hardware to compensate for the final price. The market for PC hardware is at a weird spot right now, this list may not equal out exactly to $1,500 but it's the best choices for this price range. You can ask away in the comments for other recommendations if there is a part you want to change out.
The Apevia-X Hermes case is a great case. Very big and open area to work inside of and comes with many features as well. Super easy to work with hard drives, seamlessly swap out drives easier than how most other cases would work. Comes with a large fan on the side so air cooling won't be an issue at all, especially combining that with the liquid cooler that you'll be using with the CPU.
Having an Intel Core i7-9700k is going to put you in awe once you experience its true processing power. This processor is able to do A LOT more than just process game worlds.
You'll also be able to use any graphics program and you'll also be able to design your own high-end video games on this machine if you really desired to do so. Anything outside of the realm of PC gaming is definitely doable with this build, it's beast!
Keep in mind that the CPU, unlike most other Intel CPUs, will not come with a stock CPU cooler. That's why I've also included an aftermarket cooler to go with. You'll also be able to overclock a good bit with it making the 9700k even that much better.
You also need to know, since it's an aftermarket cooler, that you will also need some higher quality thermal paste to go with it. The cooler comes with paste and if you want to trust it then go ahead – but I suggest getting some that is higher quality.
If you've got VR gaming in mind then this build will definitely be what you'll need for the far future. VR takes a lot of processing power but that worry can disappear when you have the 9700k included in your arsenal of hardware within. The future of VR is very bright so it makes complete sense to have a build that is more than capable.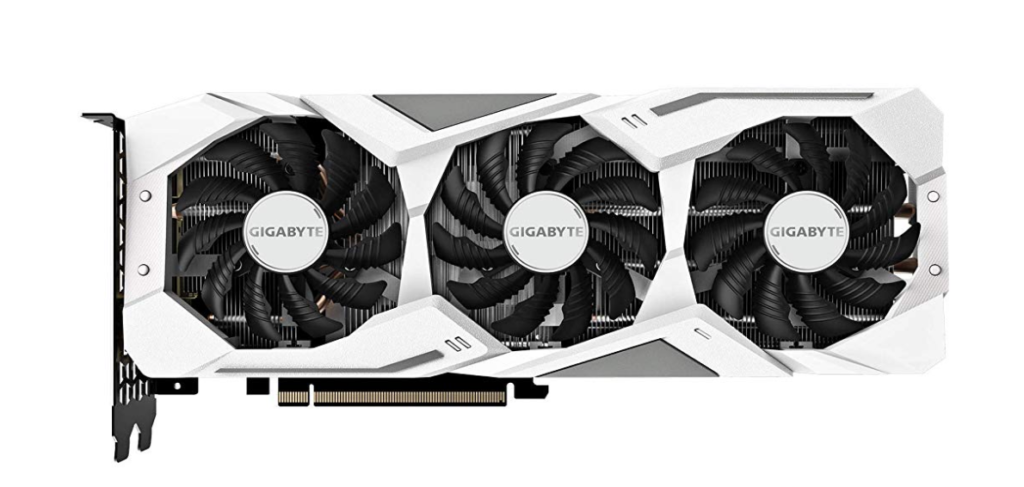 The Gigabyte RTX 2070 video card is an amazing card. It's the newest tech from Nvidia as far as video cards are concerned and based on overall performance, they live up to the hype.
They'll be even more exciting once the new RTX technology develops further into upcoming titles throughout 2019-2020 especially.
But with a card like this, you should be planning on playing at higher resolutions or with a 144hz display since this card is completely capable of it.
There is an insane amount of power behind this card and trust me when I say you're not going to be disappointed by going with this card for your $1,500 build.
Even though pricing for the GPU/RAM is at a weird point right now… We're finally at a point where it makes sense to include a RTX 2070 video card at this budget point and it feels great being able to include it! Previously we were using a GTX 1070 Ti which is still another amazing card but if we can have a higher level of performance for around the same price point then why not do so?
Although it's not the perfect price point, a bit off from what was announced, it's simply what we have to pay right now. There isn't much going on with this level of performance as far as something even newer on the horizon but I'm sure as time continues to go on, the prices will continue to drop there.
Even with the 2070 added into the mix for the 2019 update we can still fit a solid state drive into the build list but it's entirely up to you whether or not to add one in.
If you wanted to add in a solid state drive or more so if you have the room in your budget to then I'd definitely recommend doing it. You could install your operating system and your most played games/most used programs on it to really pump up the loading times on whatever is installed on it. I have
Peripherals
---
As for peripherals and what not that you should consider, you're going to have different options that are recommended compared to other builds since the power here can handle a higher resolution monitor.
It's not entirely new, released a few years ago, but if you're looking for an optimal 1440p gaming monitor then you should definitely check out this Dell monitor review.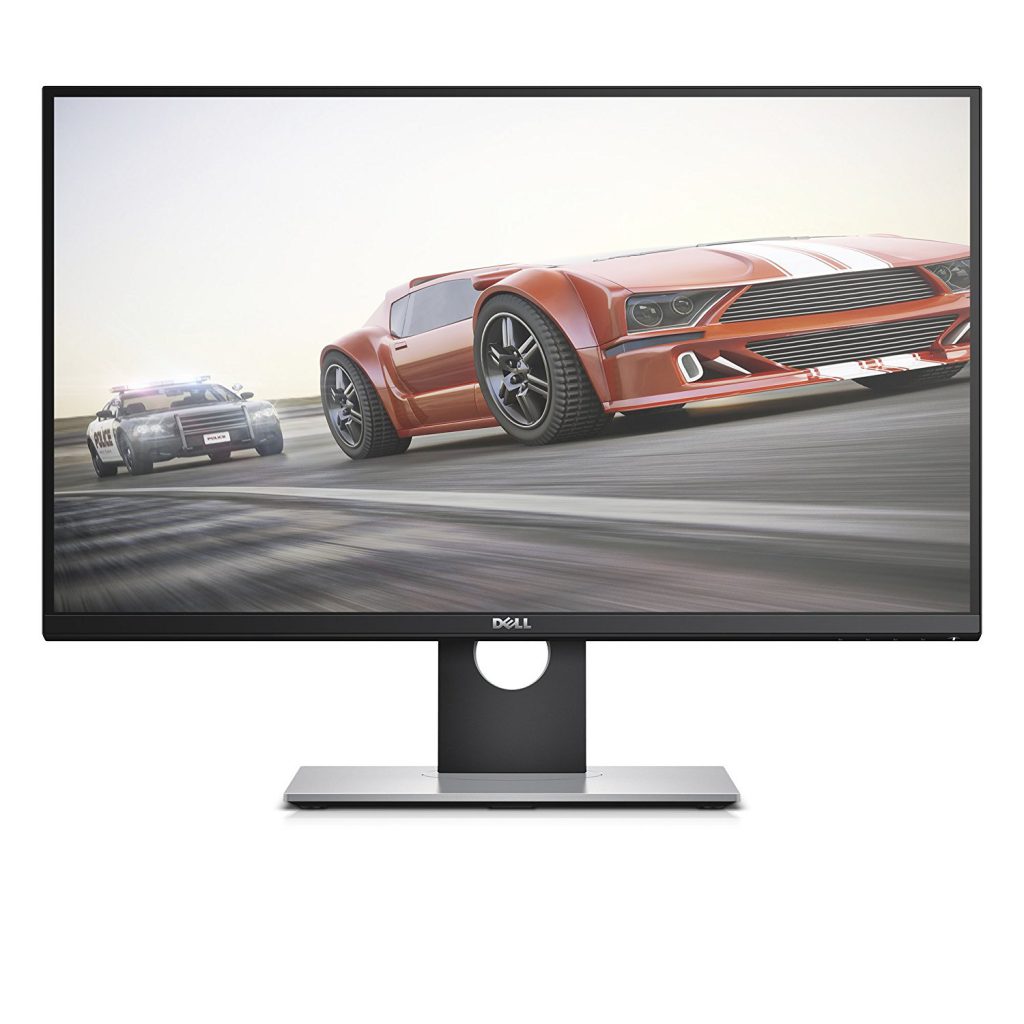 – Dell S2716DG
If you're doing other tasks such as photo/video editing and wanting to have that very perfect level of color then you'll want to look at other options but when it comes to gaming specifically, this monitor is a steal.
You'll learn most about it within the review but the only downfall to it is that the color gets a little off when viewing the monitor at an angle. Other than that it is buttery smooth for gameplay and is at the 1440p resolution.
For a keyboard and mouse you'll want to go with ones that aren't really cheap if you're wanting to have an equal amount of performance to go with a higher resolution monitor. I'd suggest checking out these reviews.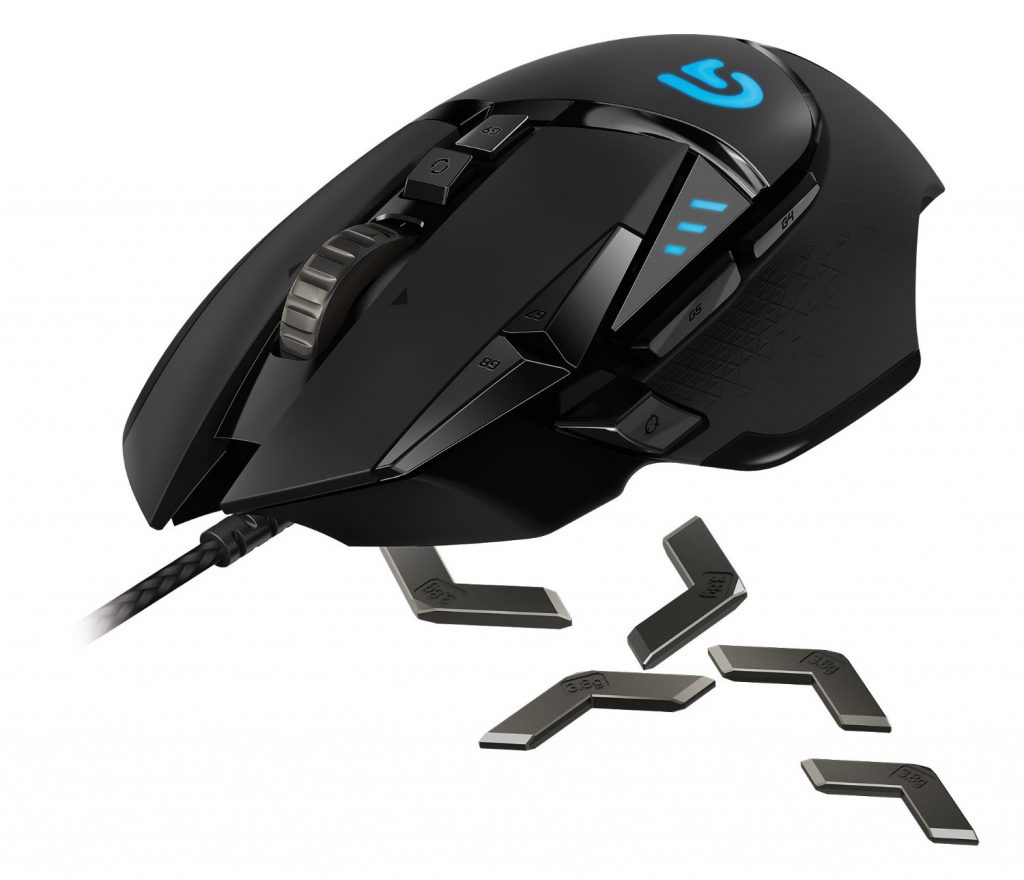 – Logitech G502 Proteus Spectrum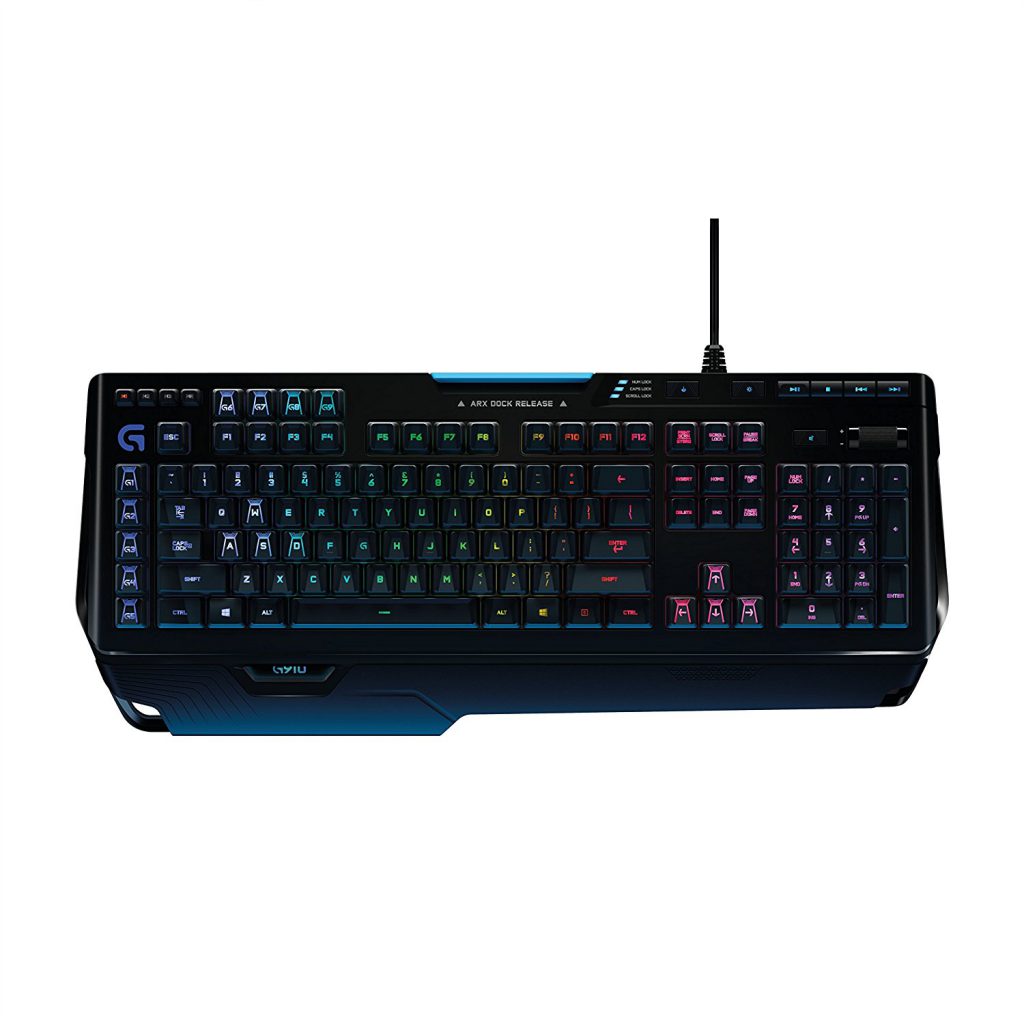 – Logitech G910 Orion Spark
I'm currently using this keyboard and mouse and they're easily the best peripherals that I've ever used. The G910 keyboard is a bit of a stretch when it comes to the price of other keyboards and if you don't want to spend that much, don't.
It has a plethora of features and I can tell that it's going to last for the long haul, it'll most likely be the last keyboard I ever use on a main build. Keyboards aren't nearly as important as the mouse so if you don't want to be fancy here then keep in mind it's not essential, just a nice touch.
As for the mouse, you'll need something that's going to handle 1440p and the cheaper mice just aren't going to be able to do that. You can have whatever DPI setting you want with this mouse as well as being able to customize a lot with it so I'd definitely recommend picking it up if  you're using a higher resolution monitor.
Operating System And More
---
Now if I were you I'd go ahead and throw Windows 10 on this build for an operating system. If for whatever reason you don't have the cash flow to grab Windows right away then I'd suggest just grabbing Ubuntu, an open-source Linux based operating system that is really super easy to work with, oh and I forgot to mention that it's also free to use! 🙂
You can just use Ubuntu until you have the cash for Windows or you might just end up sticking with the Linux based operating system because once you get used to it it's hard to go back to Windows!
 Windows 10 64bit – Microsoft Windows 10 Home 64bit
Also, as far as internet connection is concerned, you should take a look at the Panda network adapter below. It keeps a pretty solid wireless network and you simply plug it into any USB port on the PC!
Unless you're able to go with a direct connection with an ethernet cord – you're going to need some sort of a wireless adapter to connect to the internet.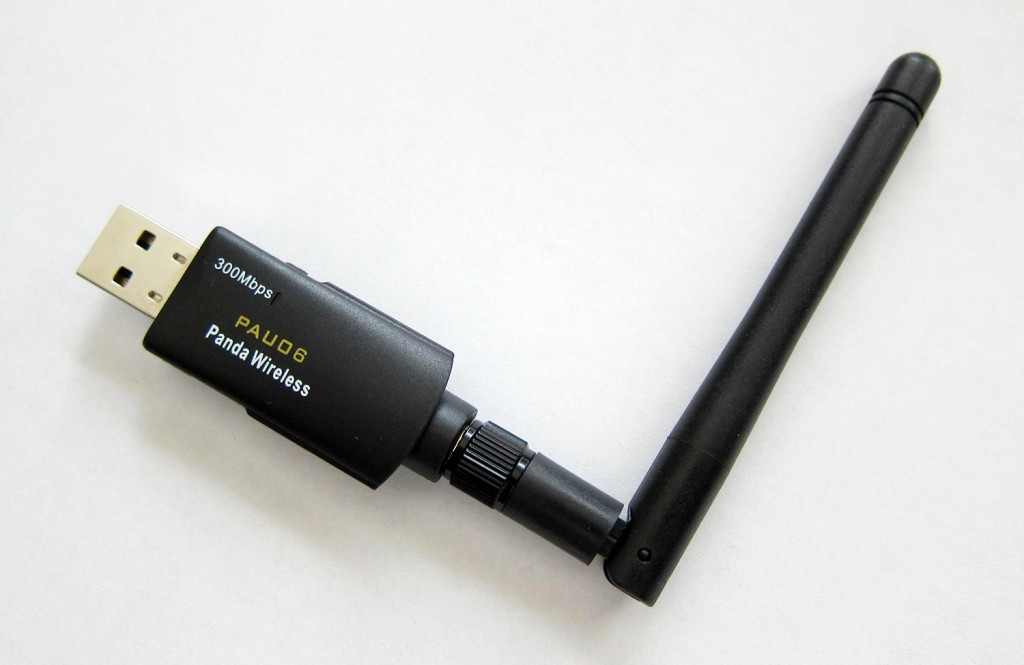 USB Wireless Network Adapter – Panda 300Mbps Wireless N USB Adapter
To Conclude
---
All in all if you're looking at getting a build together that's going to give you the absolute motherload of experiences in what PC gaming can provide then this is definitely the build for you.
This build is literally going to max everything you throw at it and run it at extremely high frames per second. 🙂 (I WISH I had this build…)
So what do you guys think of this build?
Are you going to be putting this build together for yourself?
Let me know in the comments below! 😀

Hey there! 👋 I'm Colton, founder of PC Builds On A Budget.
Whether you need help putting your PC together, finding a great pre-built rig, or want some help finding awesome peripherals – I've got you covered!
I share my experiences of anything and everything related to gaming PCs with you here. 👍