Last Updated on November 24, 2015
I think that it is time to review the CybertronPC Patriot GM1293D desktop simply because it is still a pretty popular gaming PC for those in the market for one.
Like most of the other pre-built PCs out there, this PC is just not fit for today's and tomorrow's standard for PC games. The video card is a Radeon HD 7480D which is graphics embedded into the CPU.
Yeah, you're going to need an actual video card if you're planning on playing any AAA titles at all.
The CPU is a AMD A4-5300 3.40GHz Dual-Core processor which is pretty iffy on the performance side of things… you could do way better building your own PC for around the same price point.
With that, let's get to the review.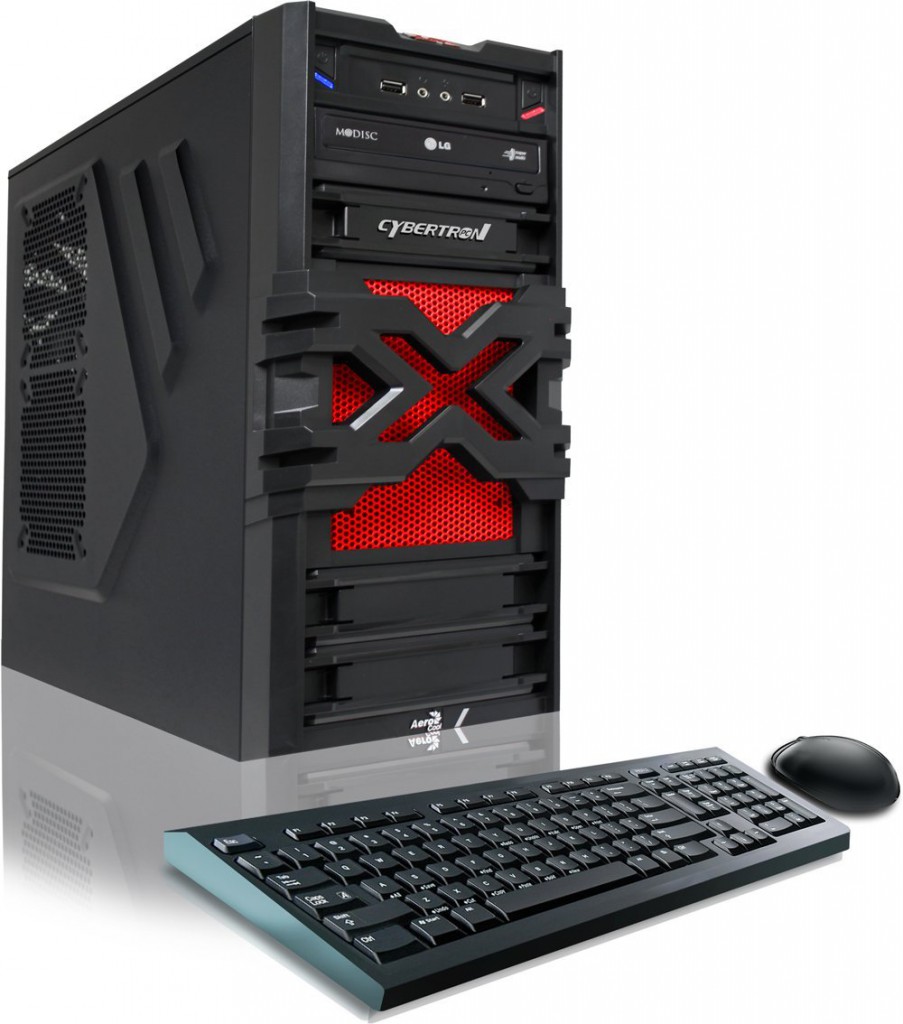 Product: CybertronPC Patriot GM1293D Gaming Desktop
Price: $449.99
Cheapest Place To Buy: Amazon.com
Warranty: 1 Year
My Rating: 5 out of 10
You'll Need A Dedicated GPU
---
The "GPU" – or video card – that is included with this PC is integrated within the processor.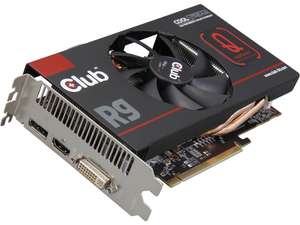 For the most part, these integrated graphics chips just don't and won't cut it for PC gaming of today, especially when you think about the latest AAA titles coming out soon.
Take a look at Fallout 4 for example. There's no way that you'll be able to display Fallout 4 from this PC as is simply because there isn't a dedicated graphics card with it!
When it comes to today's standard of PC games and the future of PC gaming as a whole, a dedicated GPU is basically essential to being able to load up any sort of game that you could think of.
This integrated chip is really only able to run games such as World of Warcraft or Elder Scrolls: Oblivion. Games of which are pretty old now. Those games didn't really have much of a requirement on the hardware side of things in order to enjoy them.
Now that's not to say that you can't actually go grab a graphics card that could make this build a decent one, but the CPU is also not something to get too excited over. If you're really wanting to get this PC then I'd suggest taking a look at this R9 270 video card as a GPU upgrade versus using the integrated graphics within the CPU. It's an amazing card, capable of running anything coming out in 2016 and a few years thereafter.
That's really the only good thing about buying a pre-built PC. You're able to have a PC that's ready to go out of the box and you're able to add parts to it. But then, why not go ahead and build your own to save money if you're going to have to upgrade everything anyway?
If you do want to go with the upgrade route, you'll definitely want to keep in mind of what exactly you can add to the build before going out and buying anything.
You won't want to grab a graphics card that is going to run Fallout 4 on max settings if it isn't even able to fit in this case and motherboard… you also don't want anything to bottleneck meaning that you don't want to have a weak CPU trying to run with a stronger GPU.
The CPU Will Need To Be Upgraded
---
The CPU is an O.K. CPU for gaming. It's definitely able to handle some older games with ease such as Skyrim. However a game like Skyrim isn't going to run without getting a dedicated graphics card as I've mentioned above. Also, if you're trying to run a game like Skyrim with higher view distance and graphics settings then you're definitely going to want to get a CPU upgrade.
The CPU inside of the Patriot is an APU A4-5300 Dual-Core which is an entry-level CPU based on the 32nm, Piledriver architecture.
If you have a dedicated graphics card with it then this CPU is going to be able to handle basically all of the games that came out in 2013. Any games 2014 and beyond, especially given if they aren't well optimized, aren't going to run at all.
That's the problem with buying a pre-built computer. You're going to have to upgrade everything inside for the most part unless you spend close to $2,000 on a PC. When it comes to pre-built computer, two grand isn't worth the investment at all.
This is why I'll preach day in, day out that people should build their own PCs especially when it comes to around this specific budget point.
The Good Portions of This PC
---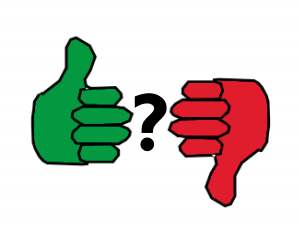 So not
everything
is bad about this PC. But I'm not really sure if the good is enough to outweigh the bad.
In fact, the other features are basically spot on and this is the only reason why getting a pre-built gaming PC sorta makes sense.
It comes with Windows 8.1 pre-installed so you won't have to purchase Windows as an extra. Also, you've got the free Windows 10 upgrade for this first year that Windows 10 is around so there's that as well. A great OS for PC gaming.
It comes with a 1TB hard drive to store all of your games, videos and pictures. Plenty of space for everything that you'll need.
Built in wifi is included and it will be able to connect and stay connected. It is a gaming type of connection with N wireless capabilities.
It also comes with a keyboard and a mouse. Unless you're into getting accessories that look cool then you'll definitely be good to go with the keyboard that it comes with. Though I can't find any confirmation on the max DPI of the mouse so I'm unsure if it is fit for an optimal gaming experience…
So yeah, there is plenty of good that is intertwined with the bad.
Getting this PC really all winds down to how much money you're wanting to spend on a pre-built versus the cheaper, more powerful route of building your own PC. Because honestly, building your own PC is so much easier than what it is perceived to be.
To Conclude
---
All in all, the CybertronPC Patriot GM1293D desktop is a very basic, entry level gaming computer that's not really capable for today's games at its stock level.
However, upgrades are definitely possible. But in my opinion, it makes more sense to build your own PC since you're going to have to upgrade most of the hardware anyway going forward.
So, what are your thoughts on this PC?
Would you rather get a pre-built and upgrade or build your own PC to maximize your budget?
Let me know in the comments below! 😀
Hey there! 👋 I'm Colton, founder of PC Builds On A Budget.
Whether you need help putting your PC together, finding a great pre-built rig, or want some help finding awesome peripherals – I've got you covered!
I share my experiences of anything and everything related to gaming PCs with you here. 👍