Last Updated on March 2, 2015
Have you guys seen the GTA V PC specs yet? We won't know for sure how the game will run until it is actually released but Rockstar has indeed released some info about what it will most likely take in order to run the game.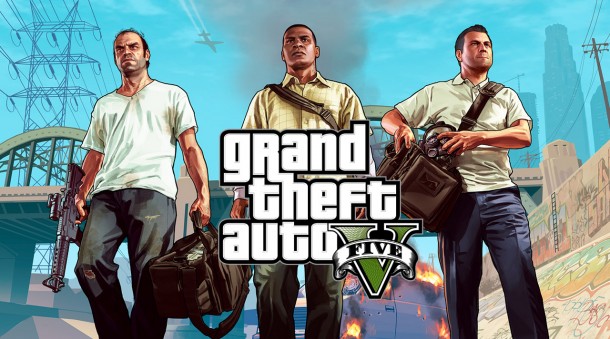 System Requirements:
Minimum specifications:
OS: Windows 8.1 64 Bit, Windows 8 64 Bit, Windows 7 64 Bit Service Pack 1, Windows Vista 64 Bit Service Pack 2* (*NVIDIA video card recommended if running Vista OS)
Processor: Intel Core 2 Quad CPU Q6600 @ 2.40GHz (4 CPUs) / AMD Phenom 9850 Quad-Core Processor (4 CPUs) @ 2.5GHz
Memory: 4GB
Video Card: NVIDIA 9800 GT 1GB / AMD HD 4870 1GB (DX 10, 10.1, 11)
Sound Card: 100% DirectX 10 compatible
HDD Space: 65GB
Recommended specifications:
OS: Windows 8.1 64 Bit, Windows 8 64 Bit, Windows 7 64 Bit Service Pack 1
Processor: Intel Core i5 3470 @ 3.2GHZ (4 CPUs) / AMD X8 FX-8350 @ 4GHZ (8 CPUs)
Memory: 8GB
Video Card: NVIDIA GTX 660 2GB / AMD HD7870 2GB
Sound Card: 100% DirectX 10 compatible
HDD Space: 65GB
Current Release Date: April 14th
I think that this game is going to end up being extremely well optimized, especially since Rockstar has actually pushed the game back yet again to April 14th.
Although most PC gamers would probably get upset at the fact that one of their most looked up to titles in PC gaming keeps getting pushed back to later release dates, I actually am glad that they are pushing it back. Let me share why.
Let's take a company like Ubisoft for example. I'm a HUGE fan of the Assassin's Creed series but Ubisoft ended my reign of assassinations simply because they didn't spend nearly as much time as they should have from Assassin's Creed III and on up. Unity absolutely sucks on PC because Ubisoft doesn't give a damn about PC gamers and how ther games play on a PC. I think Rockstar has taken that into consent and they are now working on making the game run seamlessly on PC.
Based on the system requirements, it's looking like a lot of the entry level PC builds will be able to run GTA V just fine whereas there will be some superbly detailed textures for those of you with more higher end gaming PCs.
All in all I'm pretty excited for GTA V to finally be released on PC. I enjoyed it very much on Xbox when I had Gamefly at the time and I only played it for maybe about a week but yet it was still one of the best games I had played for a long time!
Here are some screens of what the PC graphics are capable of: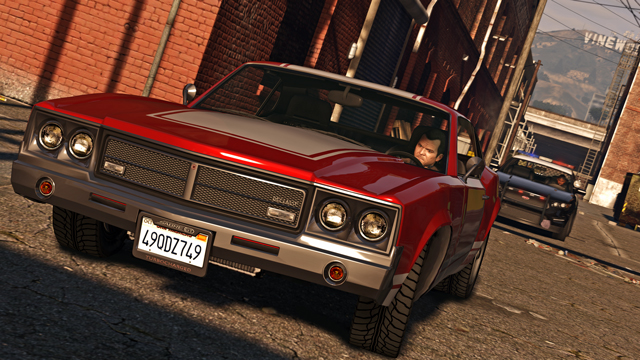 GTA V for PC is taking things to the next level as far as graphics go. There is also going to be content that is entirely exclusive to PC players.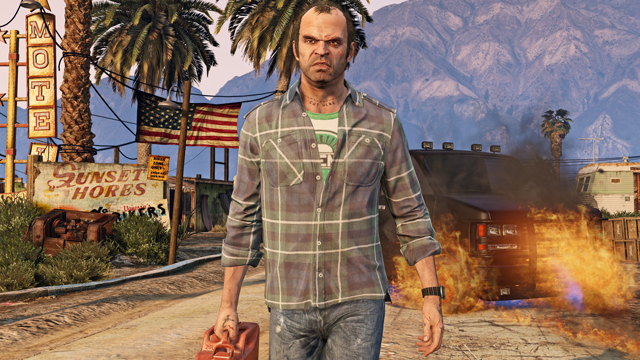 Having the ability to run this game at full 1080p HD while keeping 60 FPS is going to be great seeing on a PC. With that, GTA V on PC is also going to support 4K resolution and I can't even imagine what the textures would actually look like!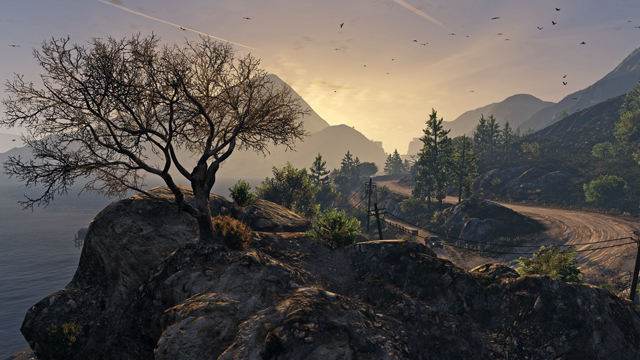 The PC version is also going to include the new Rockstar Editor which is going to allow PC gamers to record their own videos within the game world of GTA V. I'm pretty excited to see where people take this editor and I'm excited to see possible actual films being created with it!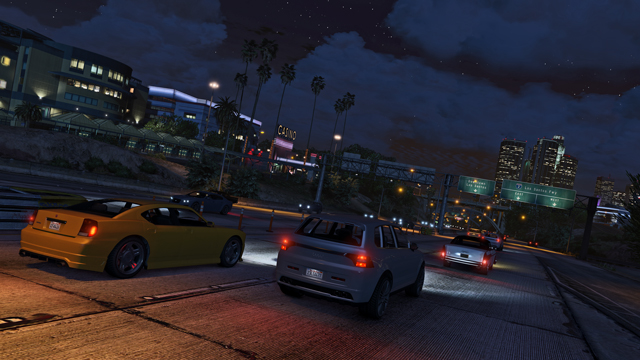 All in all, I'm pretty excited to see how this game will play on a PC, especially a high end rig. I can't imagine what this game would run and look like while using maybe a GTX 980 or a R9 290! It'd look insane!
So, do you think your PC gaming rig will be able to run GTA V? Are you excited for its release?
Let me know in the comments below!
Hey there! 👋 I'm Colton, founder of PC Builds On A Budget.
Whether you need help putting your PC together, finding a great pre-built rig, or want some help finding awesome peripherals – I've got you covered!
I share my experiences of anything and everything related to gaming PCs with you here. 👍