Last Updated on August 14, 2015
Knowing how to build a personal computer will allow you to optimize whatever budget you may have so that you can build an awesome computer!
The first and most important thing that you've got to ask yourself is what kind of computer you're looking to build.
Here's A Basic PC Build
---
Are you just wanting to browse the internet, watch YouTube videos, browse social media sites and use it for every day computer stuff?
Or are you a gamer that's looking to get the most bang for their buck to run the most demanding video games?
To me, a personal computer is a computer that is made for basic computing needs like I mentioned above. Just to browse the internet and maybe play a couple of flash games or Facebook games here and there.
If that is what you're looking for then keep on reading through this post, the hardware that I am going to share with you is going to allow you to optimize your budget to get the best personal home computer possible!
And after you go through the parts and you decide that you kind of want to go even cheaper then you can just let me know in the comments area below that you would love a cheaper option and I'll do what I can to help you out! 😀
If you're a gamer and you're looking for a PC build that will run your favorite video games then I highly suggest that you check out the $500 gaming PC build that I have on this site. It has got amazing hardware that was made specifically for gaming and once you see the power it has for gaming performance, I just know you'll be in awe. 😉
Now if you know that you're not going to be doing much gaming and if you know that you'll just use it as a personal home computer then read on my friend, you're about to learn a new skill and you're about to have an awesome personal computer!
How To Build A Computer
---
Building a computer is actually a lot simpler than what it seems. When I built my first computer I had no idea what I was getting into, I just knew that I wanted to build my own that way it could be as cheap as it could be.
This is where the video series by Newegg comes in. These guys have made a series of videos the shows you step by step what it takes to bring the computer components together to bring a PC to life.
You can check it out below! Be sure to bookmark this page for future reference when you go to build your own personal computer!
Be sure to go through that video, every part of it, before AND during the actual process of when you build your computer. This is the same video series that I went through when I built my first computer and I have since then built many computers for friends and family, Newegg did an awesome tutorial!
With all of that, let's get to the actual hardware that'll be inside of a personal computer. I will be updating this list with what I think is the most optimal hardware based on the date that I update it.
Again, if you're looking for an even lower price just let me know in the comments area below this post.
Optimal Hardware For A Personal Computer
---
Last Updated: August 14th, 2015
Case – Rosewill Dual Fans MicroATX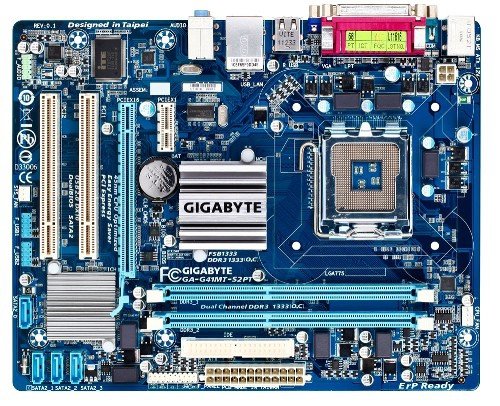 Motherboard – Gigabyte LGA 775 G41 Micro ATX Intel Motherboard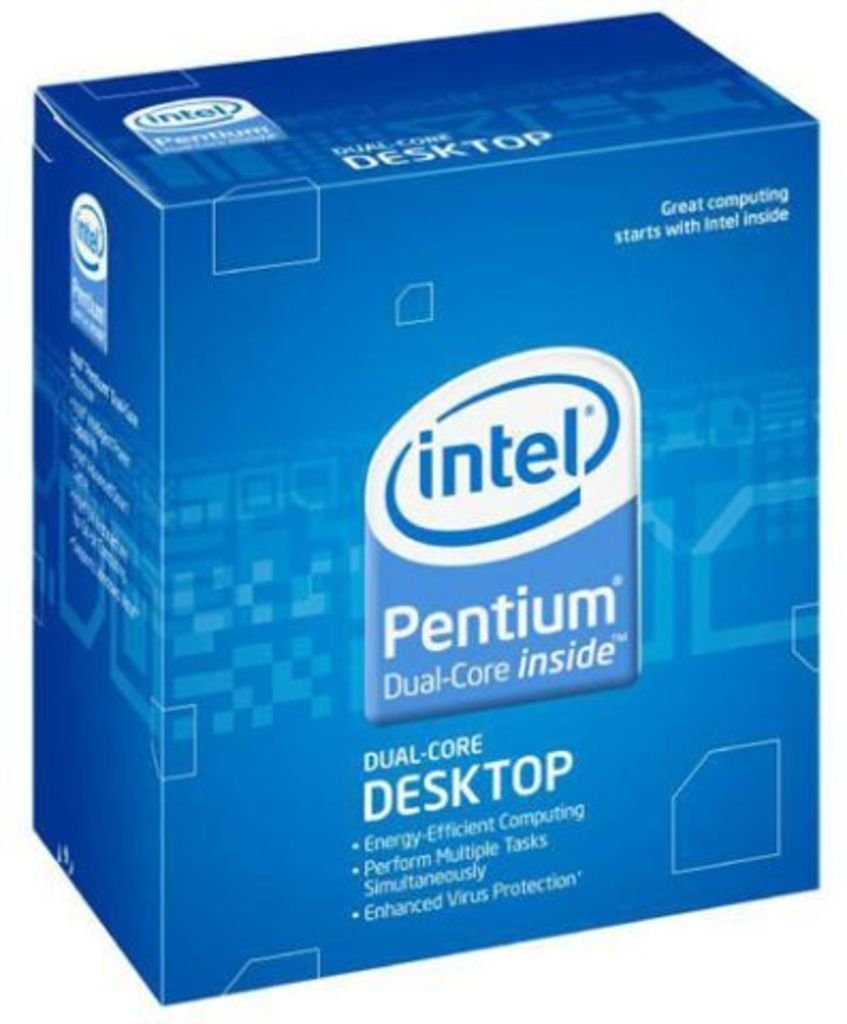 Processor – Intel Pentium E5800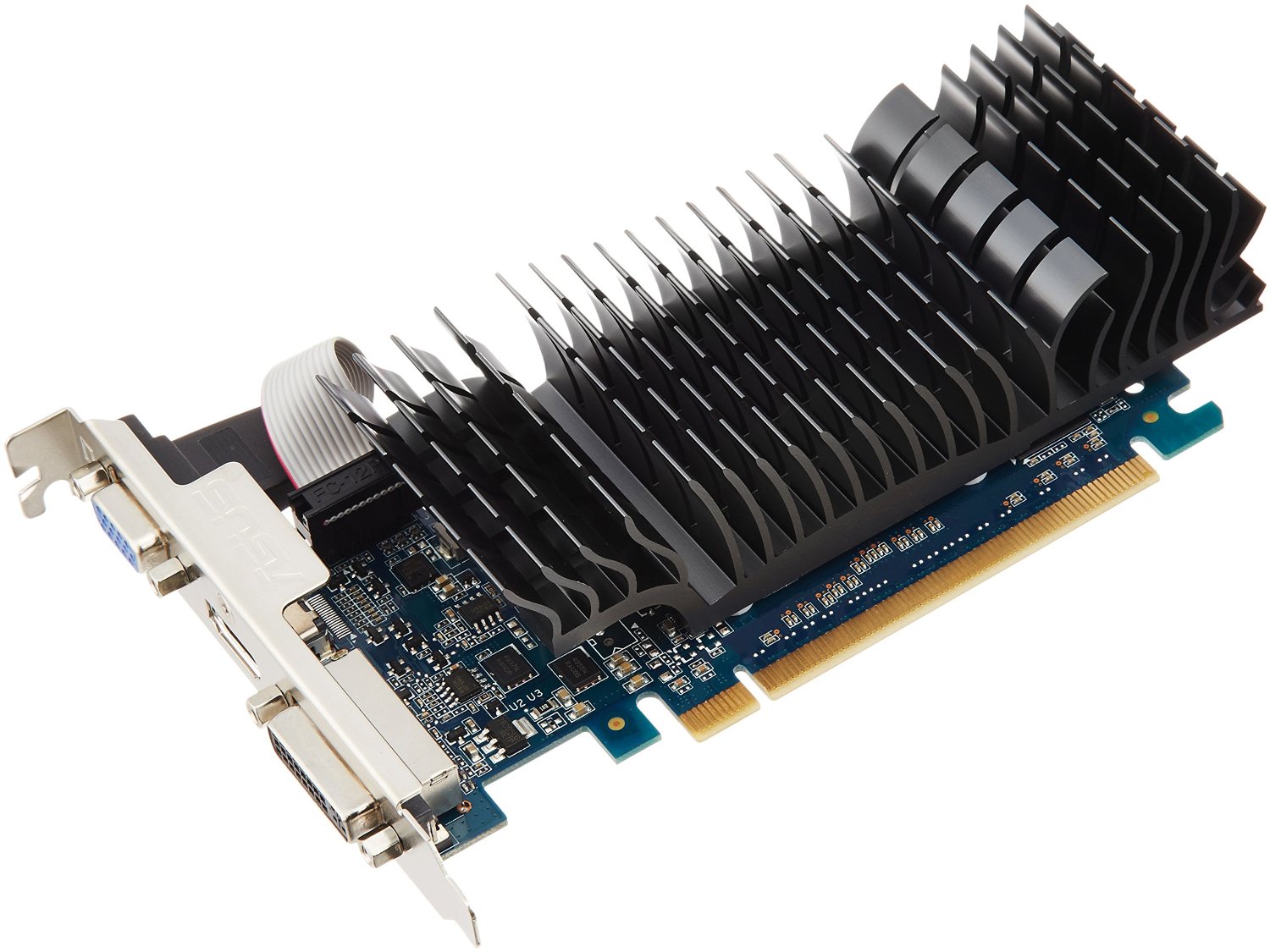 Video Card – ASUS GT 610 Silent 1GB
 RAM – Crucial 2GB Single
Power Supply – Rosewill Stallion Series 400W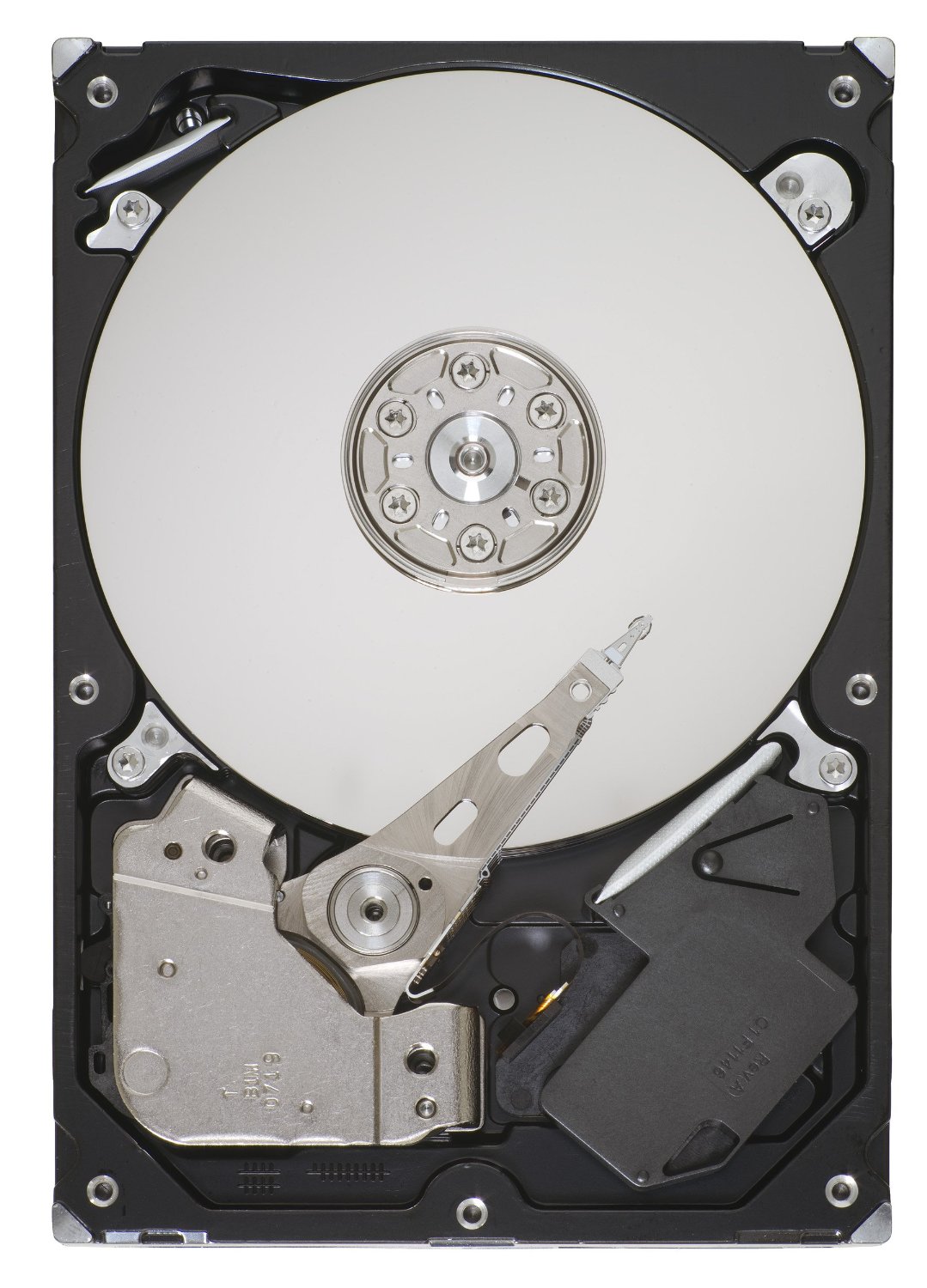 Hard Drive – Seagate Barracuda 7200RPM 500 GB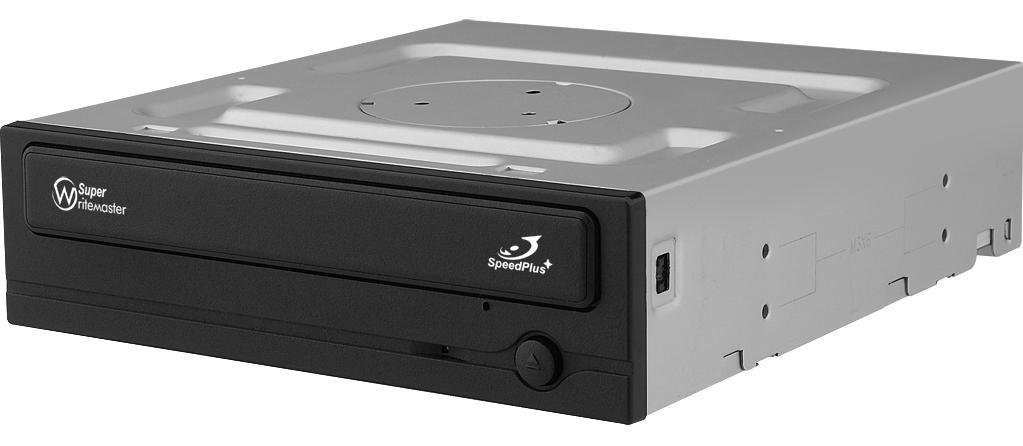 CD Drive – Samsung SATA 1.5 Gb-s
Final Price: $312.83
Details
---
This build is pretty good, this is a great budget build if you're just looking to store photos/videos, watch/stream 1080p movies and if you're looking to browse the internet with optimal budget performance then this is definitely the right build for you.
For a case, the Rosewill case listed above gets the job done at the lowest cost possible. Everything will fit fine in the case, it may be a tight fit but it'll definitely work I know that for sure. Any case will do with these parts, the only reason I have this one listed is because it is simply the best budget case available to date. If you want to browse other computer cases then you can do so by clicking here!
The Intel Pentium E5800 has more than enough processing power to really pump up the processes when it comes to watching videos and/or browsing the interwebs. The dual-core power is great for multi-tasking and making sure that your PC is able ro keep up with the demands of running certain programs, like an internet browser for example.
The Asus GT 610 is super silent, you won't here a thing from this video card. It has 1GB of memory and has enough power in it for watching 1080p resolution videos. It will also display blu-ray quality videos just fine as well.
If you're looking to add a blu-ray player then I highly suggest that you replace the CD drive that I have listed above with this drive instead. It will play blu-ray disks but it will also be able to play/write on regular CD/DVD as well.
2GB of RAM will allow you more than enough memory room to keep up with your basic computer needs. Want to have a YouTube video up while you're working on a document? Then just know that 2GB RAM will be able to have your PC do that!
Operating System And More
---
As far as an operating system goes, I'd suggest picking up either Windows 7 or Windows 8 for now. Microsoft is giving a free upgrade to Windows 10 when it comes out in July, all users of the Windows services will get a notification about upgrading to Windows 10 for free.
Now I understand if you don't want to throw down an extra $100 for an operating system. I guess that is one tiny flaw behind building your own computer, but trust me, you won't find a desktop computer at this price for this amount of power especially where the processor is concerned.
However, if you want to save your money for Windows or if you just want to avoid that cost all together then I highly suggest adding Ubuntu, a Linux based operating system.
Why?
Because it is free of charge. 🙂
Honestly Ubuntu is pretty much perfect for a personal computer. The only downfall to it would be that it isn't compatible with a lot of video games out there but if you're not a gamer and if you're just looking for a reliable basic PC then you're in luck, you should definitely just use Ubuntu instead of Windows to save yourself $100.
Also, if you want internet connection then you're going to have to pick up a Wireless Network Adapter as well. This plugs right into your motherboard and the antennas come out of the back of the computer case. This allows your motherboard to connect to any available wifi connections.
To Conclude
---
All in all, if you're looking for a basic personal computer that will get the job done as far as browsing the internet, playing 1080p resolution videos and if you need something to connect to the internet in a reliable and optimal way then this is definitely the build for you.
So what do you guys think of this PC build? Is this the kind of build that you're looking for?
If you have any questions about it let me know in the comments area below!
Hey there! 👋 I'm Colton, founder of PC Builds On A Budget.
Whether you need help putting your PC together, finding a great pre-built rig, or want some help finding awesome peripherals – I've got you covered!
I share my experiences of anything and everything related to gaming PCs with you here. 👍