Last Updated on June 26, 2018
There were a ton of titles that were teased and announced at the E3 expo a while ago and I'm curious to know what you guys are most excited about.
I'm extremely excited for the near future of PC gaming as a whole. It's going to be a wild ride! I'll share the titles that I'm the most ready for and again, it'd be awesome to hear from all of you which titles you're the most intrigued in.

Can't Contain The Hype
---
I know, I know… "remember to never pre-order" but with certain titles I've been waiting for forever… I have no choice but to go with my gut and throw my money to those that are creating the titles that I've been looking forward to for years.
The only way I'll be 100% certain of pre-ordering a title is if the studio has an amazing track record of creating titles/franchises that I've loved for years. Then there are some titles that'll I'll keep a strong look out for and wait and see if it's worth picking up based on user reviews.
Bethesda is easily my all time favorite game studio. Sure, their games are known to have a "couple" of bugs and that the modding community is essential for really fleshing out the game to its fullest potential…
But it's hard to argue against the fact that they've made some of the greatest games and franchises of all time. I still remember playing Morrowind over and over again and I've been debating doing another play-through with a bunch of game changing mods recently with the teaser of their newest title for Elder Scrolls.
The Following Titles 

Will

Be Pre-Ordered:
The Elder Scrolls VI
---
Although I'm certain that it's going to be another couple of years at the least before we get any sort of release date confirmation… it's still the fact that The Elder Scrolls VI has indeed been in development that will keep me content until that time comes.
There's no way I won't be pre-ordering this and I'm definitely not the only one that is at that level of loyalty to where it'll be done the moment that it's available.
Bethesda's open world games will always be the games that I look forward to the most. I'm a sucker for open world RPG games and Bethesda knows how to make them great.
I've played every single Elder Scrolls title dating back even to Arena and Daggerfall. I've also tried playing their mobile version of Oblivion before on my first flip phone and even though it sucked, I still needed to give it a shot.
They also announced Elder Scrolls: Blades which seems like an interesting one, I'll be on the lookout for that as well.
Cyberpunk 2077
---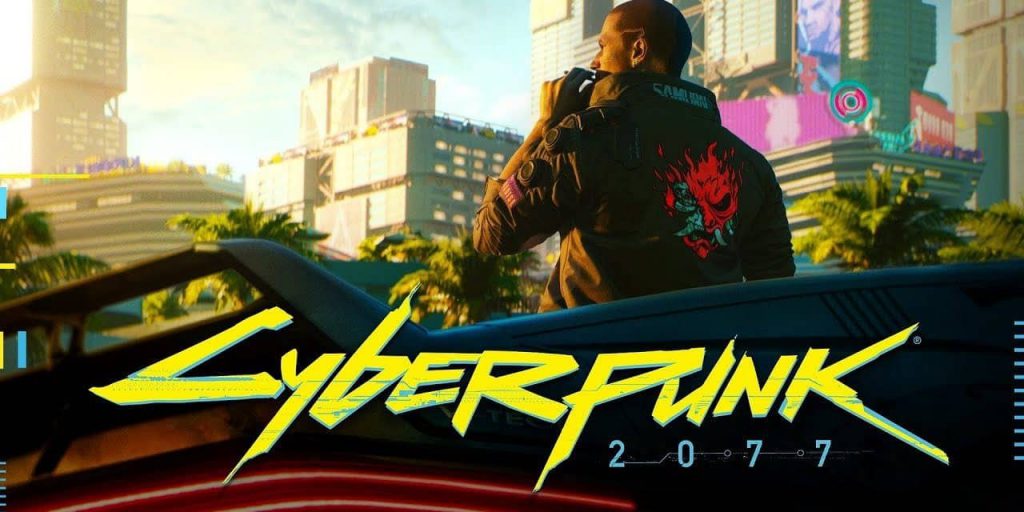 After playing through and seeing the wild success of The Witcher III… I can say that I feel comfortable pre-ordering Cyberpunk 2077 from CD Projekt Red.
There isn't a crazy amount of information about the game other than the awesome teaser trailer and a couple of interviews with some of the developers.
It seems that it's going to be a RPG with first person shooter elements. Developers have made sure that people understood that it's a role-playing game before anything else.
I'm ecstatic that they've come out to make sure people don't think they're making another FPS game. Sure, FPS is fun but CD Projekt Red is known for their amazing ways of telling stories and immersing the player into those stories along with their unique RPG elements.
Odds are that this will have a confirmed release date before the new Elder Scrolls title which will give me something to play while I wait for Bethesda to perfect the next title.
Fallout 76
---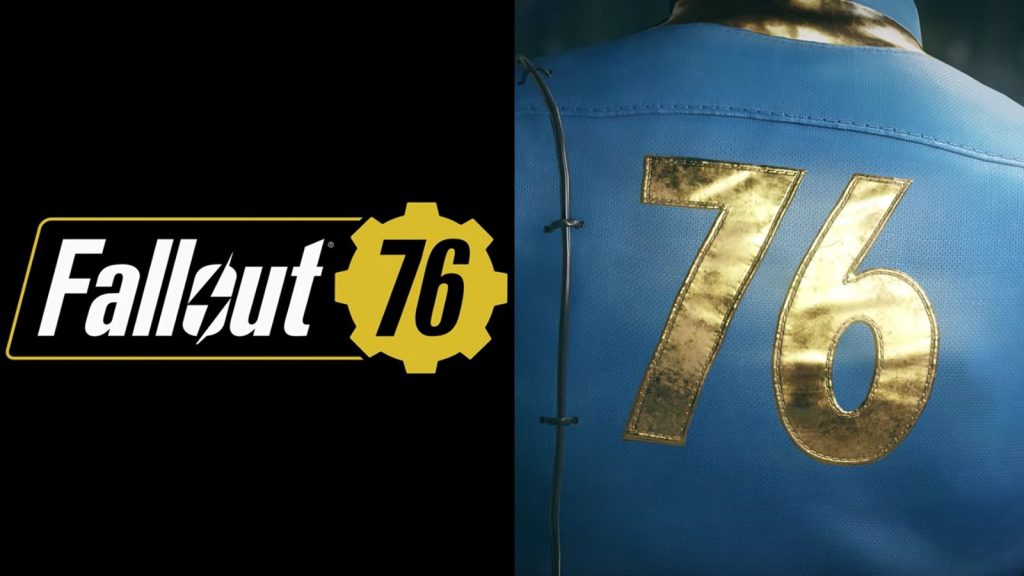 I'm not the only one that's extremely curious how this one will actually play out. The gameplay trailer showed a lot of information but if there's one thing I've learned from watching multiple E3's it's that you can never believe everything that you see out of a trailer.
In my opinion, it looks like it's going to play and feel like how Fallout 4 plays but at the next level. Online co-op, build anywhere, a new rendering system and a deep story to delve into…
Many thought that Bethesda was going to be late to the "survival/crafting" type of game with a Fallout universe tacked on but it looks like they're going for something entirely different.
We'll be able to confirm exactly how it plays in November which is when it gets the full release! I also plan on trying to get into the beta whenever it becomes available.
What Are YOU Most Excited For?
---
Those three titles are the big ones that I plan on playing ASAP. There were a few other titles such as Sea of Solitude, Session, Beyond Good and Evil 2, Halo Infinite… There are a bunch of games to be excited about.
Which games are you looking forward to the most?
Do you have any plans on pre-ordering certain titles?
Let me know in the comments below! 😀
Hey there! 👋 I'm Colton, founder of PC Builds On A Budget.
Whether you need help putting your PC together, finding a great pre-built rig, or want some help finding awesome peripherals – I've got you covered!
I share my experiences of anything and everything related to gaming PCs with you here. 👍