Last Updated on May 13, 2015
How To Build A Gaming PC On A Budget
---
PC gaming is awesome but it's even better when you know how to build a gaming pc on a specific budget. Building your own PC is the beauty of PC gaming!
When gamers become exposed to the ultimate God-like power of what the PC gaming industry can provide for their desires of the best gaming experiences, most gamers go out and buy a gaming PC at a retail price.
This is a HORRIBLE idea. Why? Because if you build your own then you're literally doubling and even possibly quadrupling your computer power per dollar spent when compared to the retail PCs out there. That's the beauty with PC gaming. You get the most power and possibilities with all of your favorite games! Just as long as you build your own system though.
The only reason why anyone would really want to go out and buy a PC at retail is because they are afraid of some kind of risk when they think about building their own computer when in reality they're taking an even bigger risk spending $600 on a retail PC that has the power of a $300 PC. How else do you think these companies stay in business? They are profiting from each retail sale and the margins are BIG. Buying a gaming PC at retail assures you being ripped off of the power potential for the money you spend. That's why you should build your own. You'll get the most bang for your buck.
I get it though. Building your own computer from scratch sounds like a bad idea. It sounds like a daunting task that only the nerdiest of computer geniuses would be capable of doing.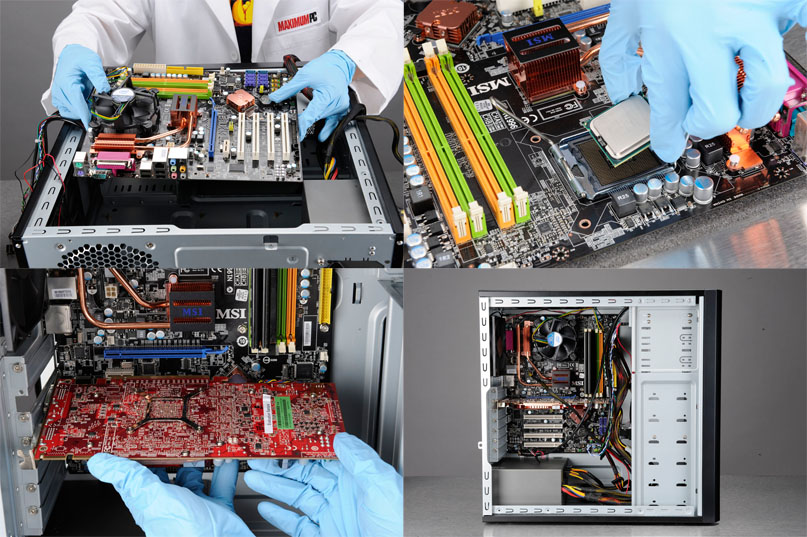 To be 100% honest with you I must say that when I went to build my first computer I knew ABSOLUTELY NOTHING about the process of building a gaming PC. I watched a bunch of videos of the benefits that come with the PC gaming world and I was so intrigued that I wanted to be apart of it. Whatever it is I had to do, I was going to do it because PC gaming seemed extremely awesome to me.
Mods? Big communities? Free online multiplayer? Better graphics? Better frame rates?
What's a better alternative when it comes to gaming? In my opinion, nothing is.
After doing some research on retail gaming PCs I started realizing that 90% of the PCs were ripping me off with the power that they put inside of the computers. If I wasn't getting ripped off it was because it was an epic $2,000 computer that I wouldn't be able to even come close to affording.
At the time I had some friends that had built their own gaming systems and after getting some ideas of compatible parts and the process as a whole I figured I'd go ahead and give it a shot. Besides, we're in the information age. A video tutorial on building computers is a quick YouTube search away!
Here Is The Video Series By Newegg!
The best video and the #1 video tutorial that I will always recommend is the video series done by NewEggTV. Although it's a 2 hour long series, the team doesn't miss a single step and it's the same video that I followed when I went to build my first gaming PC. Honestly, the actual process of building a computer from scratch is actually A LOT easier than most would think. Most parts you just plugin to the corresponding area and then it's done. You just have to make sure you follow everything to the T in the video so that you don't accidentally miss a step and think something went wrong.
This situation actually happened to me, but it wasn't any of the computer hardware that wasn't plugged in correctly.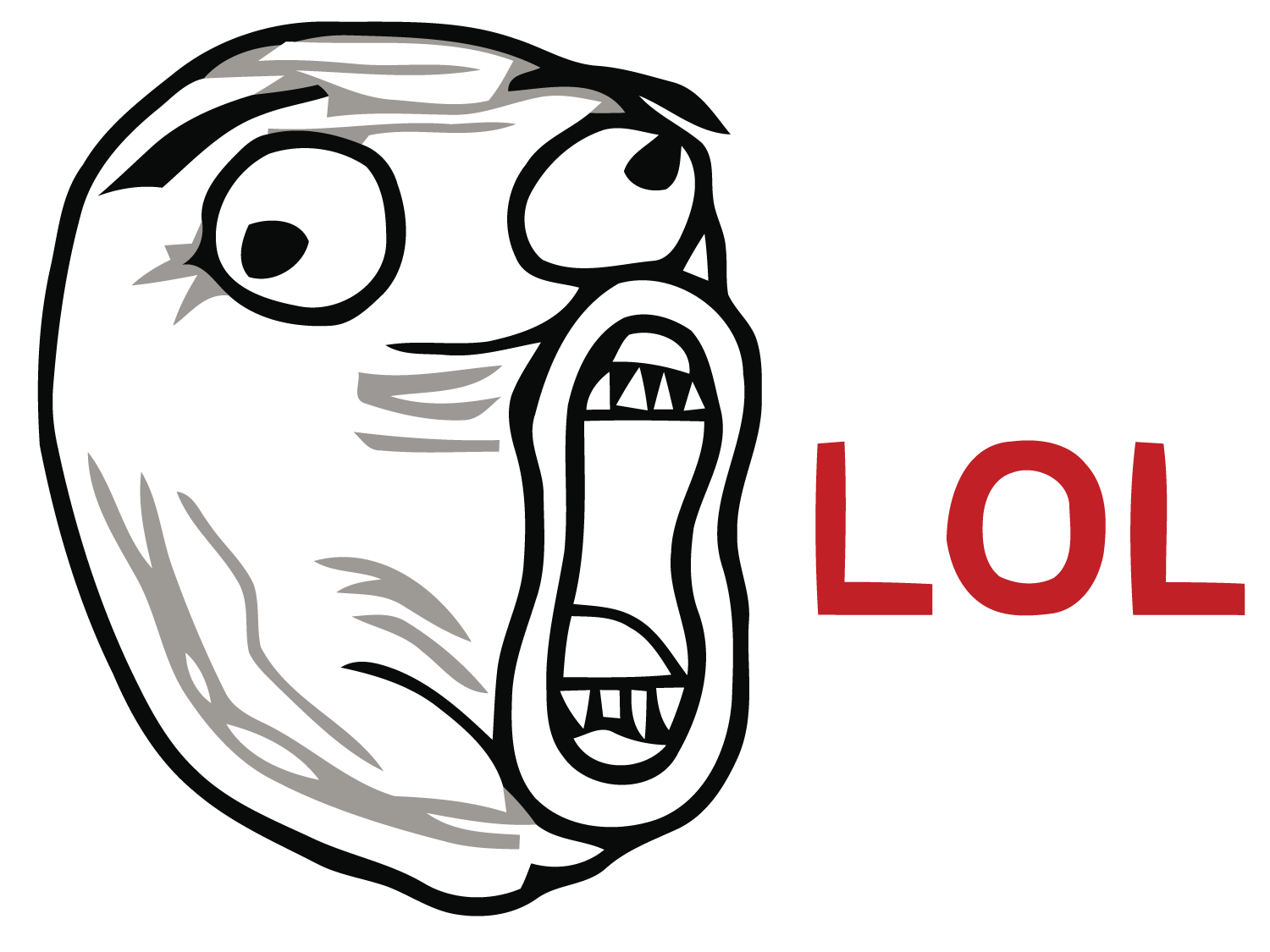 It's embarrassing really, but it seriously took me an hour to figure out that I forgot to plug in my power supply to the wall outlet so that there was a source of power for the power supply to give off to the rest of the computer. I know, super dumb mistake (LOL!) but man, you should have seen my face when my system had finally come to life! 😀 It's just unfortunate that I had to create inner frustration about something so small and obvious… but in the end, my system worked and I was happy! 🙂
The first build is always the most confusing but as I said earlier, if you follow the video I posted above step by step as you build it then you shouldn't really run into any huge issues. After you build your first computer then you'll be able to build a computer for anyone else really. It's much like learning to ride a bike and then always just knowing how it works, you never really forget how to build a computer after you learn how it's done.
You can then actually turn that computer building skill into a small side business and build computers for others for a small fee, not a bad way to make some side cash for an easy task! 😉
A good budget range that I'd recommend going with would be about the $500 budget range. Reason being is because the power per dollar spent ratio is great and it's not extremely expensive compared to say a $800 build. Now if you have the budget then by all means go out and create a build in that budget range. I'm just saying for a good entry level build for PC gaming in 2015 and 2016 a $500 budget build would suffice well enough to get the job done.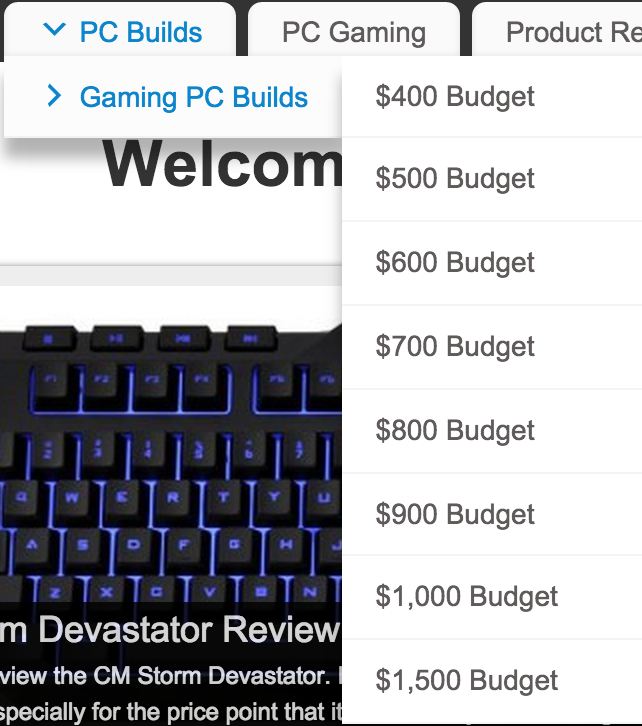 If you have different ranges for your personal budget then you should definitely navigate to the different builds that I recommend here on my site. I update them frequently as I see fit but if you have any questions about a certain build or if you want one of my builds to be upgraded on the same day that you're trying to purchase so that you can get the most bang for your buck then please by all means leave a comment on the build and I'll get back to you as soon as I possibly can and I'll also update the build to the most optimal parts for that specific day.
I really hope that this website can help pave the path to your dream build that you desire on your budget. PC gaming is evolving as each day passes by, it's best to be apart of this growth and what better way than to keep within a good budget for yourself in the most optimal way possible?
That's my goal here with PC Builds on a Budget. To guide individuals seeking the most optimal PC gaming experience on the budget that they have available.
If I can help in any way then please let me know! Leave a comment if you have questions, that's what the comments area is there for after all! 🙂
All in all, when it comes to building a gaming computer for yourself you don't have to do it alone. I'm here to help so please let me help! 🙂
Hey there! 👋 I'm Colton, founder of PC Builds On A Budget.
Whether you need help putting your PC together, finding a great pre-built rig, or want some help finding awesome peripherals – I've got you covered!
I share my experiences of anything and everything related to gaming PCs with you here. 👍