Last Updated on July 20, 2016
Want to know how to build a mini ITX gaming PC? It's a good thing to know how because it allows for more room and reliable portability.
A mini ITX PC can pack an extremely powerful punch, for this specific build I kept the budget on the higher end of things, if you'd like to see mini ITX builds at any other budget then let me know in the comments if you'd like to see that and I'll see what I can do! 🙂
An Amazing Mini Build
---
This specific build is going to amaze you if you happen to put it together.
This build is ready to run almost any game coming out in 2015 on the high/max graphical settings and more than likely on high settings throughout 2016 and beyond.
You may want to think about upgrading the GPU far down the road but that's about it, unless you wanted to upgrade your processor at some point for a CPU that can overclock, but this CPU at its stock speeds are just fine for today's gaming demands.
If you want to run games like Dragon Age: Inquisition, Far Cry 4 and Grand Theft Auto V on the higher graphic settings with optimal performance then you're going to really enjoy this build! It is purely for the hardcore gamer, and you can also do other things as well such as video editing, etc!
Everything is an extremely tight fit but I guarantee you that all of these parts are 100% compatible with each other and you'll enjoy the build if you're looking for a gaming ITX PC.
How To Build A Mini ITX PC
---
It's one thing to build a normal sized PC, but building a mini PC is just a tad bit different.
First thing that is obviously different is the tighter work space. Be ready to be fitting things together is a tighter space than regular PC building.
I've embed a video below that best explains the process of putting together an ITX mini build.
This video by Dans Tech takes you step by step through the process of building a mini ITX PC. It's not the same exact case, but the process is still the same.
Optimal Parts For The Best Experience
---
Last Updated: July 20th, 2016
 Case – Cooler Master Elite 130
 Motherboard – ASUS H81I-PLUS Mini-ITX
Processor – Intel Core i5-4590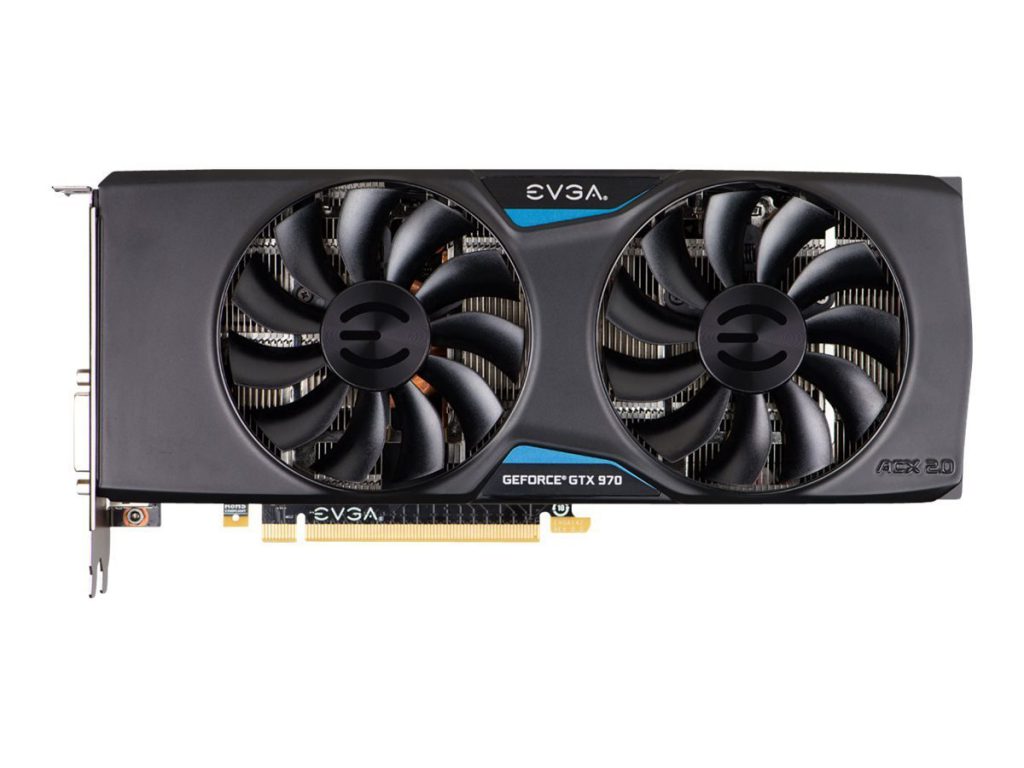 Video Card – EVGA GeForce GTX 970 4GB SSC Gaming ACX 2.0+
RAM – Crucial 8GB Single
 Power Supply – EVGA 600W Bronze
Hard Drive – Seagate 1TB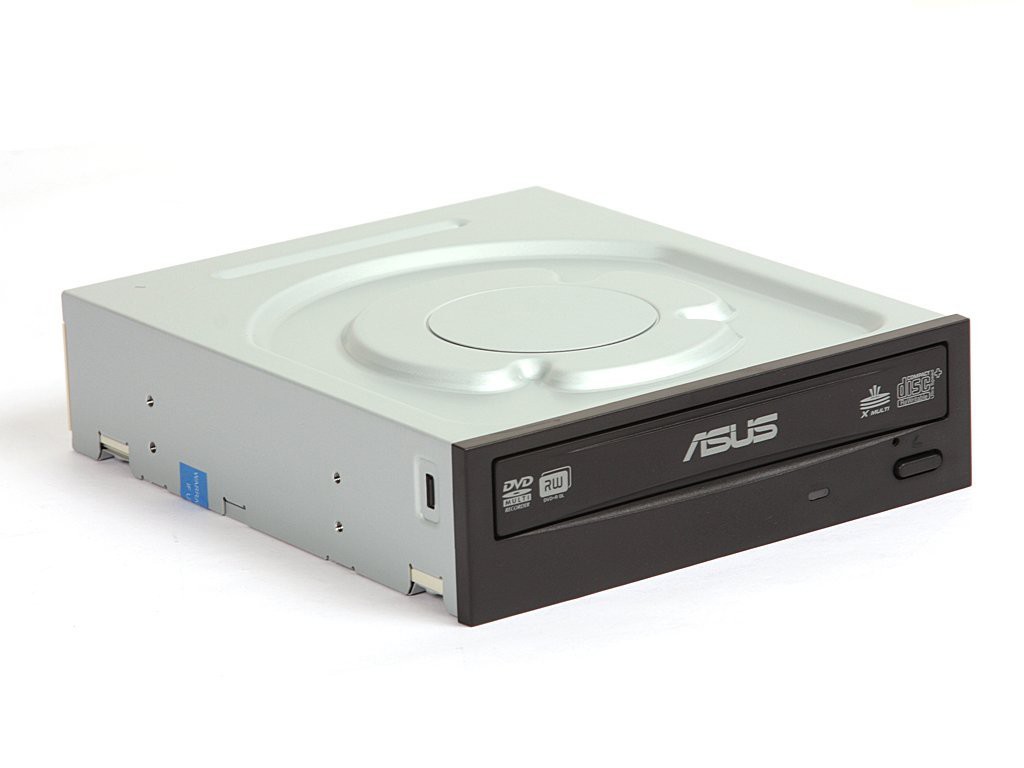 CD Drive – Asus 24x DVD-RW
Final Price: $781.21
And again, if you'd like to see some other mini builds at other budget ranges, then just let me know!
I may just add them into this post somewhere?
Details
---
For a CPU, the i5-4570 is an awesome choice and you get the most power per dollar spent here. With it being a quad core and its current clock speed, it's just a great future-proof CPU for gaming!
The GTX 970 video card is a pretty awesome card. Witcher 3, GTA V and Dying Light would be some great examples that would look and run great with this card. And the card is just the right size to fit nice and snug inside the mini ITX case.
The motherboard is a pretty expensive part and for good reason. It comes with wifi connectors that way you'll be able to connect to any local wifi connection, I'm pretty sure that the cables come with the motherboard in the box but if they don't then just let me know and I'll point you to some connectors that would work fine!
Also let me know if you'd rather go with a different motherboard that is a little cheaper, keep in mind that you'd need to go with a wireless network adapter if you went that route as the lower priced, compatible motherboards for this build will not come with internal wifi.
I always get asked why my build only have 1 8GB stick instead of 2 4GB sticks, and I'll tell you why. There is only a slight hair of a difference performance wise when it comes to comparing a single stick to double sticks for 8GB total RAM.
That, and my builds are focused on the future of gaming and computing in general. If you have to end up adding more RAM in order to run a game (which is inevitable, someday RAM usage will be more than 6GB-8GB) then you're not going to have any room to upgrade because of two sticks, hence why I recommend picking a single stick up then adding another 4-8GB on another stick down the road when you feel like you need it.
500 watts of power is going to do fine as well since you won't be doing any CPU overclocking, this i5 doesn't have that feature. If you want a CPU with overclock then you'll have to either upgrade down the road to an i7 that is overclockable or you could go with an i5-4690k instead of the other i5 I have listed here. It is overclockable and this motherboard is more than capable of an overclocked CPU.
Operating System And Internet Connection
---
Now as far as an operating system, you have a few routes that you could go.
You could go the traditional route of grabbing a copy of Windows 10 or you could go with a different kind of operating system, which I definitely understand doing if you just don't have enough room in your budget for Windows.
If that is the case, then I highly recommend checking out Ubuntu, a Linux based operating that is 100% free and open source. There are a lot of customization options ready and available to you if you decide to go with Ubuntu. The only downfall to this route is that not every game on Steam is compatible with Linux and it is kind of a hassle to get them to work, but you can definitely get games such as Skyrim to work on Ubuntu.
Steam is also making their own operating system known as SteamOS, which will also apparently be free of charge and compatible with every Steam game ever released, so definitely keep your eyes peeled for that.
Basically, go with Windows if you have the budget available for it. If you don't, then just throw Ubuntu on it until you have the budget or who knows, maybe you'll end up wanting to keep Ubuntu! It's your choice!
You'll also need a way to connect to the internet. Since you're going with a mini build I'm assuming  that you'll be mobile with it so a direct connection via ethernet might not be what you're looking for – though that'd definitely give you the best possible connection.
You'll need a network adapter of some sort to connect wirelessly. There are also some mini motherboards that have built in wifi, just ask me about one in the comments area and I'll link you to one that'd be a good choice!
 Windows 10 64bit – Microsoft Windows 10 Home 64bit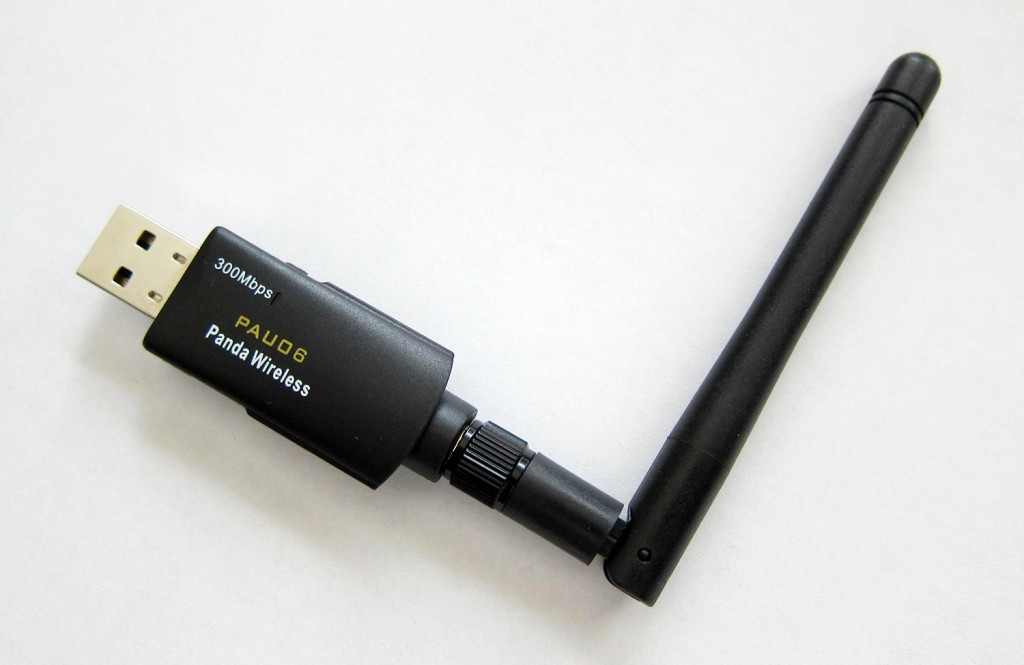 USB Wireless Network Adapter – Panda 300Mbps Wireless N USB Adapter
The above links will take you to a 64bit version of Windows 10 and to a USB wireless adapter that I just know works well. Again, if you'd rather have a motherboard with built in wifi, just let me know in a comment and I'll link you to one that's compatible!
To Conclude
---
All in all I hope that I've helped you understand how to go about building a mini ITX gaming PC. The video in the post is sure to help a ton!
So what do you guys think of this build?
Are you looking for a different budget range?
Let me know in the comments below! 😀
Hey there! 👋 I'm Colton, founder of PC Builds On A Budget.
Whether you need help putting your PC together, finding a great pre-built rig, or want some help finding awesome peripherals – I've got you covered!
I share my experiences of anything and everything related to gaming PCs with you here. 👍