Last Updated on August 14, 2015
Need to know how to build a portable desktop computer for yourself? Well make sure that you optimize your budget for your needs before you do!
Are you a gamer that's looking to being able to take your desktop wherever you go?
Or do you just need a basic desktop for everyday use that you can take with you?
These are important questions to know the answers to because you are going to want to optimize your budget for the most optimal setup that you could have for your ideal computer.
Introduction
---
The specific parts that I share below are going to run in the $400-$500 range, and whether you are a gamer or if you are a basic computer user, you'll love the quality that this build brings to the table.
However, if you can't reach that budget range, then don't worry. That's where the beauty of building your own computer surely comes in. Because you're going to be able to build a computer on basically any budget that you could imagine.
You could even have your own desktop computer for about $200-300, the only thing that wouldn't be as great to do is being able to play some of the bigger and newer game titles that are coming out, but if you are a casual gamer then a build that costs around $200 or $300 would be just fine. Casual games include games like Bejeweled, Rogue Legacy, any flash game or any Facebook game, those are examples of casual type games.
With that, let's get into actually putting a computer together.
How To Build A Computer
---
This process is actually A LOT simpler than it looks/sounds.
Everything plugs into a certain spot on the motherboard, so your'e basically mounting a motherboard to a computer case and then plugging all of the essential things into the motherboard to turn it into a 100% useable computer.
A big reason why this is an easy process is not only because it really is an easy task but also because we are in the information age and the best and most valuable information on building computers is easily accessible.
The best video series, in my opinion, is by Newegg TV. They created an interactional video that shows you every single little step that it takes to put a computer together, the same exact process needed to build the exact computer build that I share in this post!
Here is the video, be sure to watch it before and during your process of building your own PC!
Optimal Parts For An Optimal, Portable Desktop
---
Last Updated: August 14th, 2015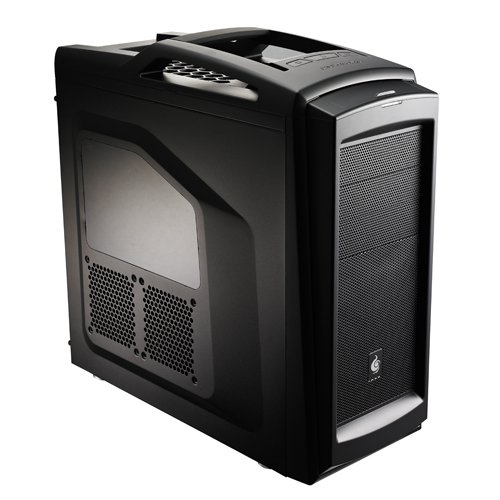 Portable Case – Cooler Master Storm Scout 2 Mid Tower Computer Case w/ Carrying Handle
 Motherboard – MSI Computer Corp. LGA1150/Intel H81
 Processor – Intel Core i3-4150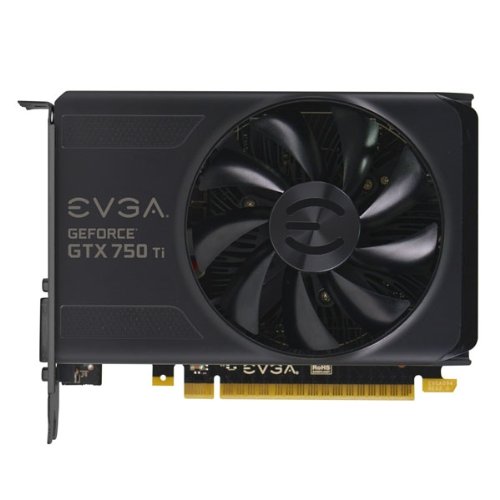 Video Card – EVGA GeForce GTX 750 Ti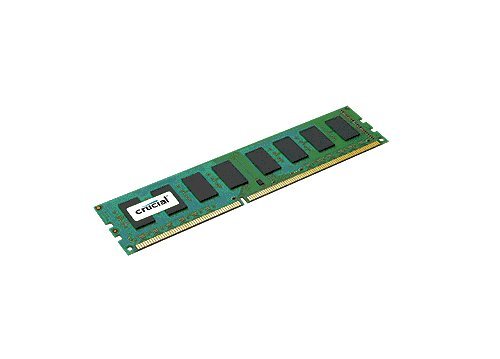 RAM – Crucial 8GB Single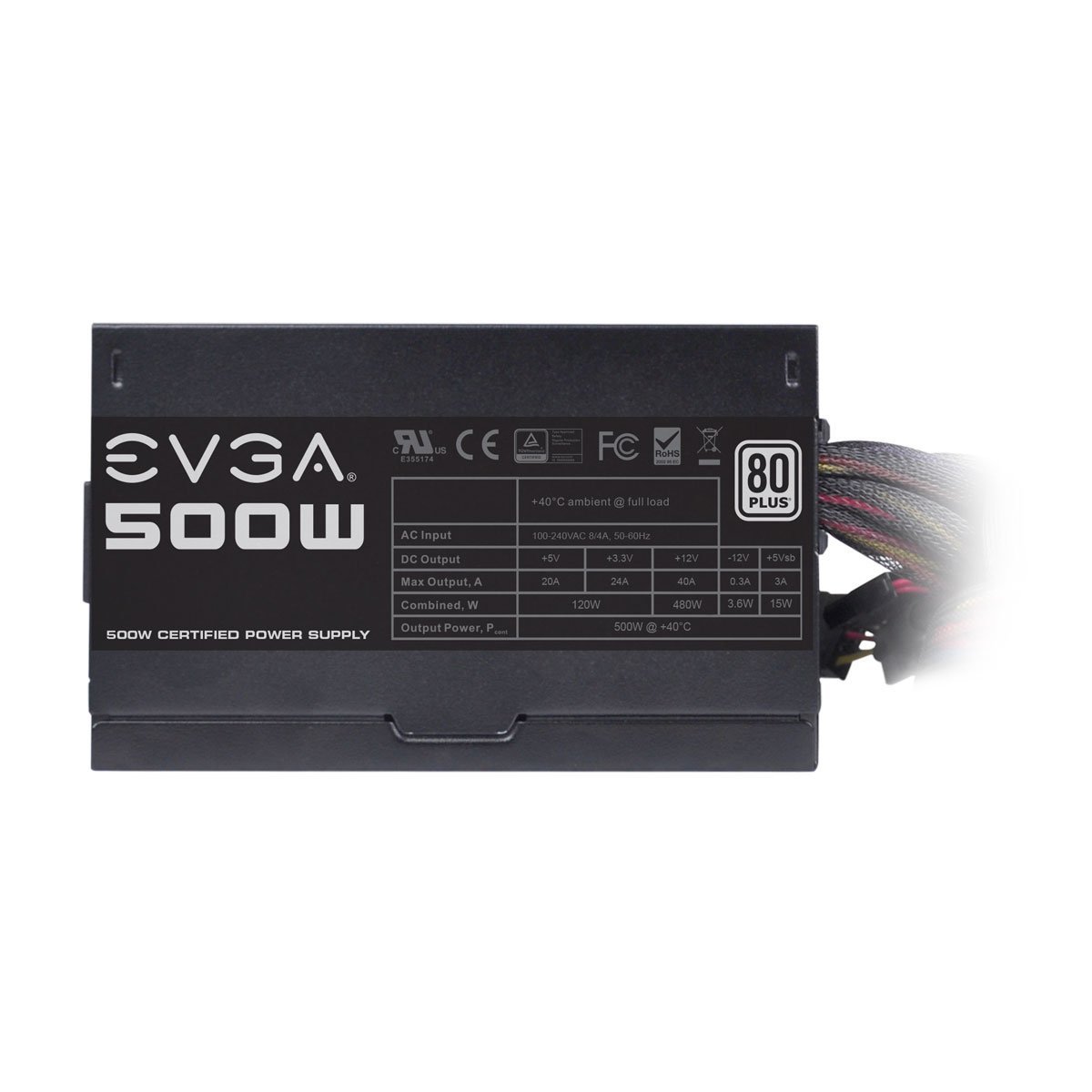 Power Supply – EVGA 500W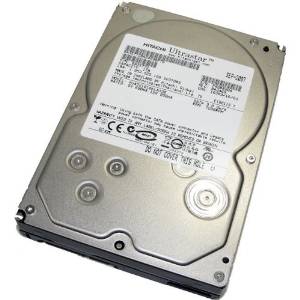 Hard Drive – Hitachi 1TB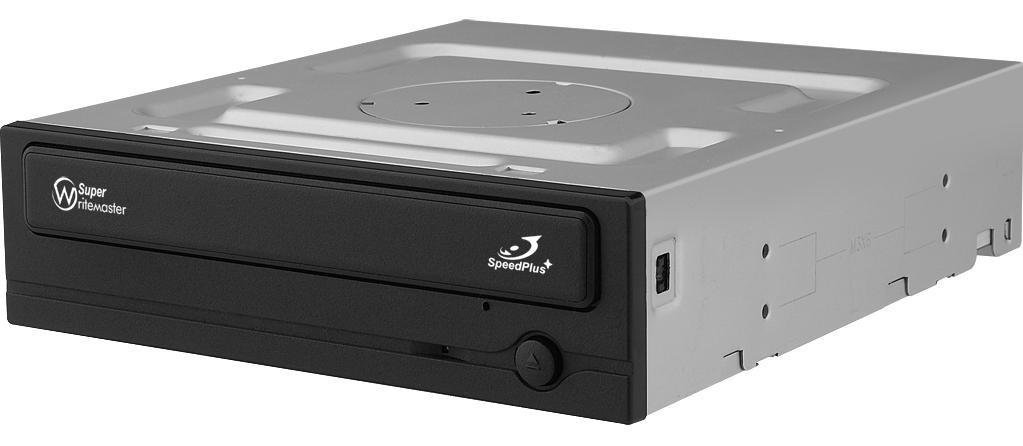 CD Drive – Samsung SATA 1.5 Gb-s Optical Drive
Final Price: $541.68
Details
---
All in all, the handles are what makes this a portable desktop computer. It is pretty spendy, I know. But if you're looking for portability then this is the case that you are going to want to pick up. It hurts the budget and most "bang for your buck" for the rest of the parts but only by a smidge, this is still a really great build that'll stand the test of time for sure as a great PC.
The hardware is more so catering to the gamer side of things, hardware that is best for gaming. If you are looking for something that is for more basic use rather than some more spendy hardware then I suggest taking a look at the personal computer build here on the site and then just switch out the case from that build to the one listed here. That way you'll have a portable "home" or "office" computer for yourself.
If you are looking for a gaming PC build that will be able to play all of the latest games on the higher graphical settings then I'd suggest taking a look at the $500 build or the $600 build and then do the same thing, switch out the case from those builds to the one with handles listed here then you'll have a portable desktop computer that is a major gaming machine.
This specific build will be able to run the latest games no doubt about it, definitely able to run the higher end games on tweaked high/medium settings. The power in this build is very good so don't underestimate too much even though you could still have a bit more power if the portable case wasn't so expensive, maybe that'll change with time?
As far as the hardware goes, this setup is much more than capable of any basic computing needs and it's great for entry-level PC gaming.
The intel core i3-4150 is a great processor. Although not as powerful as the processors in the i5 series, the i3 has proven over and over again that it is capable of a lot!
The GTX 750 Ti is a great entry-level video card at a nice size and it has 2GB of video memory, meaning it's capable of displaying some great visuals especially when it comes to video. That, and the fact that this card is overclockable makes it worthy of using!
If you're a gamer and just need a desktop for that portability then again I suggest taking a look at the other builds and just using this case. If you'd rather use this build as reference and to upgrade down the road then this is going to be perfect for that. If you do that, keep all of the boxes and what not that way you can sell your old hardware on a website like Amazon or eBay to afford some upgrades!
I definitely wouldn't worry about upgrading anytime soon though, this build will be great for 2015/2016 for sure!
Operating System And More
---
Now as far as operating systems go, this is going to have to be a decision fully made by you because you could go with some different routes.
The most popular and most known operating system is Windows 7. I'd suggest picking this up if you are a fan of Windows because Windows 10 is actually coming out at the end of July and anyone with a legit copy of Windows 7 or 8 will be able to upgrade to 10 for free once it is released. Windows 10 is going to be a pretty awesome operating system by the sounds of it so this would be a good route to go on.
If you simply can't afford to drop another $100 on Windows, I get it. It sucks that Windows is so expensive. That's why it is great that an OS like Ubuntu exists!
Ubuntu is a Linux based operating system that is 100% free. You can download it to a USB drive and install in on any computer for free, forever. The only problem with going this route is if you are a gamer because there aren't nearly as many games compatible with Linux when compared to Windows. It's possible to run some games such as Skyrim on Linux with an emulation software but that is also a learning curve of its own.
If you are going to use this build as a means for your work or just a portable home computer then I'd suggest getting Ubuntu on it. It's a great open source operating system that is always being updated and always getting better!
Also before I forget, you are probably going to want to connect to some internet with your new PC build. If so, then I suggest getting a Wireless Network Adapter. This piece of hardware plugs right into your motherboard and then there are antennas that you screw on that come out of the back allowing for any nearby wifi connections to connect to.
To Conclude
---
All in all, this build is great for portability and basically any kind of computer usage.
If you have any questions about this build or anything else then feel free to ask me, I'm all ears.
Are you going to be putting this build together? Or are you using this case for another build more so for gaming?
Let me know in the comments area below! 😀
Hey there! 👋 I'm Colton, founder of PC Builds On A Budget.
Whether you need help putting your PC together, finding a great pre-built rig, or want some help finding awesome peripherals – I've got you covered!
I share my experiences of anything and everything related to gaming PCs with you here. 👍