Last Updated on November 11, 2015
This is going to be a fairly short post, I really want your guy's opinion on the upcoming SteamOS.
I recently picked up the Steam Controller and I am debating whether or not to make the switch over to SteamOS that way I can get away from using Windows, something of a change really, my only worry is the compatibility with games…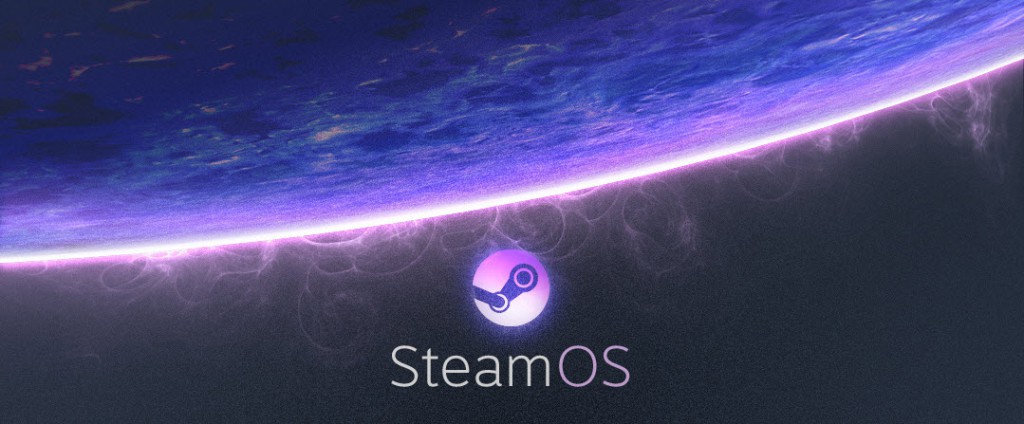 Have You Used It At All?
---
Or do you have any friends that have used it?
I really want to get someone who has some personal experience to explain to me what it's like to use the beta of SteamOS. Would it be worth getting into for my next build?
If you have used it or if you do use it, what's the best way to get started?
On Valve's official site for it there really isn't too much information on how to really get started with their platform. I'm sure it's in heavy beta and I'm pretty positive that it'd be pretty buggy but I still want to give it a try.
I know that it is Linux based and I've used Ubuntu in the past as an operating system and I absolutely loved the look and feel of it. I sort of envision Valve going that route with an obvious focus on their PC gaming platform, Steam.
Here's a picture I was able to find of a possible SteamOS desktop. I'm not sure at all if this is recent or if it is an old version of it, maybe one of you could let me know? I'm having a hard time finding valuable resources and information on it.
I'm super curious as to how Valve will be able to figure out how to get almost every Steam game on their operating system.
I mean, if they're going to brand it and use it as a Steam platform then they'd almost be obligated to have every Steam game be able to be played on it, right?
Maybe they'll integrate their own version of Wine emulation to get games working properly on a Linux based system…
Who knows, but I'm excited for what they do as the move forward with the project.
So, have you used or know someone who has used SteamOS at all?
What other information could you provide for me to help me get a clearer picture of what's going on with SteamOS?
Let me know in the comments below! 😀
Hey there! 👋 I'm Colton, founder of PC Builds On A Budget.
Whether you need help putting your PC together, finding a great pre-built rig, or want some help finding awesome peripherals – I've got you covered!
I share my experiences of anything and everything related to gaming PCs with you here. 👍