Last Updated on July 28, 2015
Serious Sam 3: BFE for PC is an awesome game. You literally need to kill ANYTHING and EVERYTHING that moves otherwise you will die, bar none.
I am absolutely loving this game not only because it is one hardcore shooter but also because it has the Steam workshop integrated with it, gotta love mods, right?

Loads of Monsters, Weapons, Secrets & Fun
---
There are over 20 different types of enemies and many different boss battles as well. The bosses are HUGE and the average enemies throughout the levels are actually kind of difficult sometimes. You can be overrun by a load of enemies at any given time, they literally come out of nowhere so you'll have to use one of the 16 different weapons that are available to Sam to dispose of the many different creatures.
The battles can get pretty intense, the first few levels you get run into by these guys that yell AHHHHHHH! the whole time that they are alive. They sprint at you, with two bombs in their hands ready to kamikaze you into smithereens unless you're able to get rid of them from afar.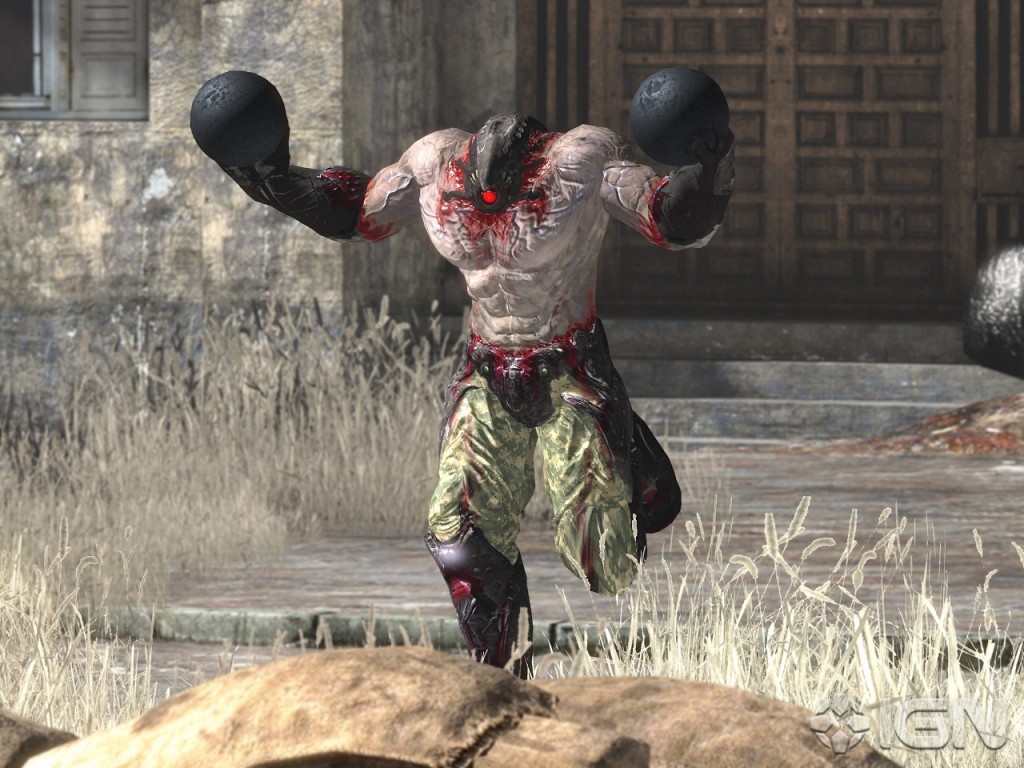 There are also a bunch of secrets to be found in each level, which in turn can give you new weapons, achievements, new character skins and more. It's fun to try and find them all, most are either high up somewhere where you'll have to do some parkour in order to get to it but some you just need to cash through a wall or two to get the job done to get the secret.
The first few levels are pretty action packed, and that's really what I love most about this game. Almost every corner that you turn is bound to be infested with crazy monsters that just want to see Sam dead, and it's awesome.
Why?
Because who can't love a game that is absolutely filled with super action packed, shoot them all type of gameplay?
Unless you're not a fan of first person shooters, this game can easily be loved by all. I highly recommend adding it to your library if you are looking for something that adds a little action into your library.
Mods Galore Through Steam Workshop
---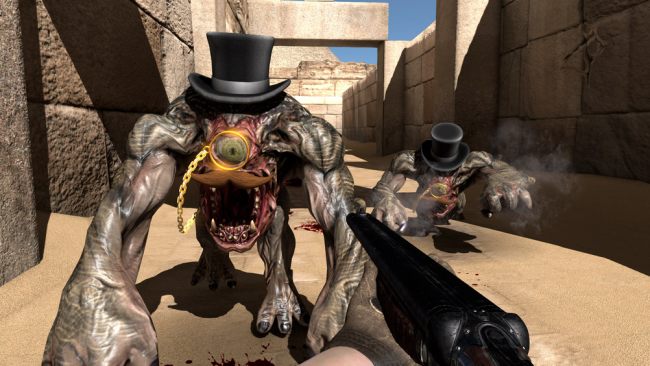 Steam Workshop.
The best place to be for anything that adds more content to your favorite games.
Anything from new monster packs, different skins for monsters, survival maps and character skins. It's all inside of the Workshop!
This feature works perfectly with Serious Sam 3 because it adds an almost endless amount of content to be added to the game. Certain survival maps use certain different types of monsters and each level is so unique, that and there are still people even to this day that are still making mods for the game.
To the right is a picture of a common enemy within the levels of Serious Sam 3, it's actually the first monster that you encounter.
The mod makes it so that they….well so that they look like the picture to the right, LOL. There are a bunch of different mods for many, many different variations of ll of the monsters and levels within the game so as I said before, the content is almost endless with this game which is a BIG reason why I bought it in the first place.
Multiplayer With Online & Local Co-Op
---
I love multiplayer games.
I love them even more when they include split screen co-op as well. There aren't many PC games out there that support local, split screen co-op but Serious Sam 3 delivers on this by adding a local co-op for both the campaign and survival modes for up to 4 players.
All you need is extra controllers or extra sets of keyboards and mice, the game has you push certain buttons to align it with the game so that it knows who is who which is why you are able to actually have 4 players at the same time. I love this feature!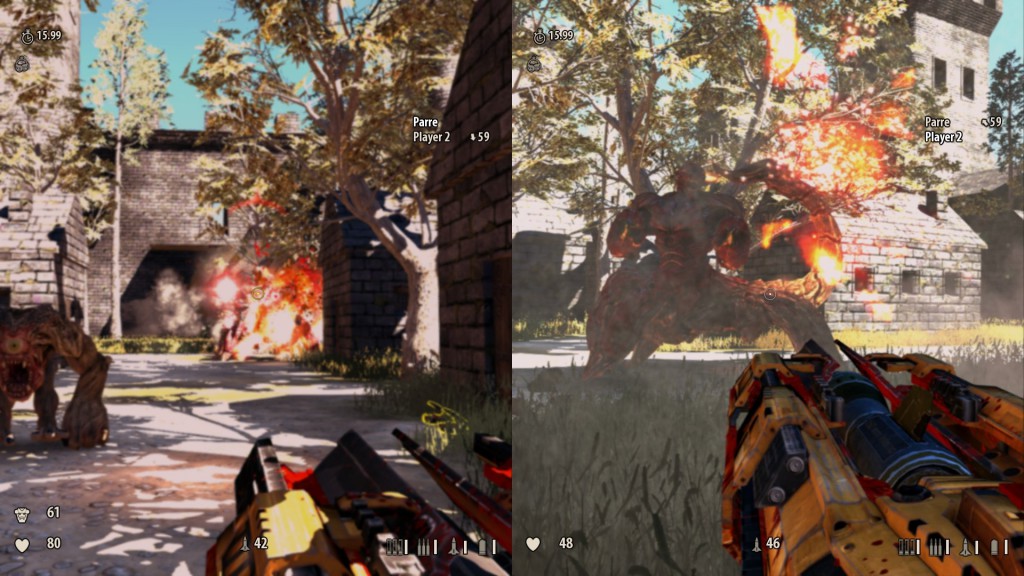 There are also online deathmatch modes where you pick your player skin and go head to head with other Serious Sam 3 players, this can get pretty crazy because everything with the game is so fast paced that you can't even tell what is really going on when it comes to online play between a bunch of different players.
There aren't thousands and thousands of people playing online, but it sure isn't impossible to still get into a match even though the game is a few years old!
To summarize this portion of my post, this game hit the nail on the head when it comes to multiplayer, not just online but with local co-op as well. Local co-op isn't a feature that is seen too many times in PC gaming so it is super cool that they include this feature in this game.
Screen Shots
---
These are some screen shots that I took while playing the traditional campaign and a few mod maps/enemies as well.
Check them out!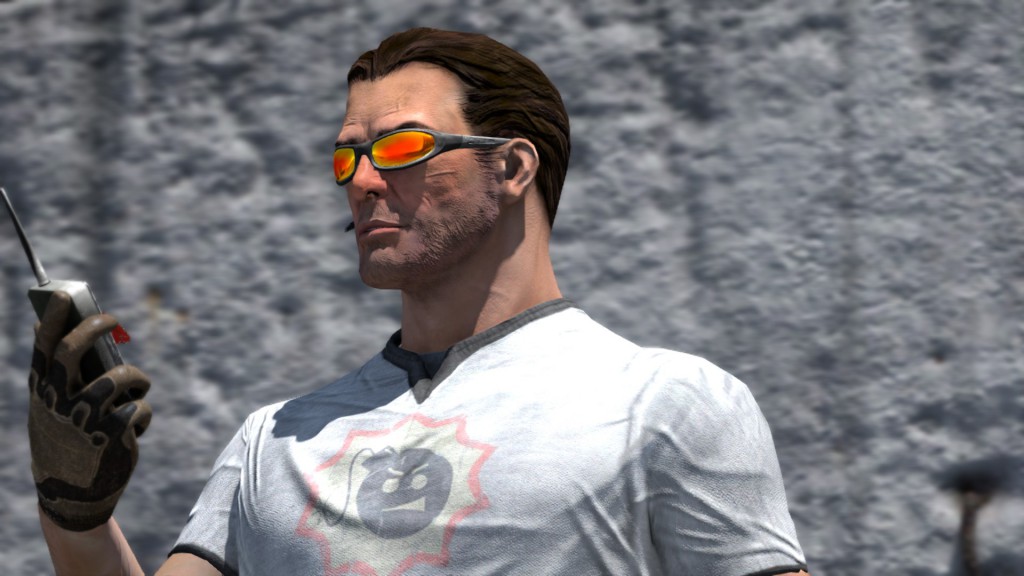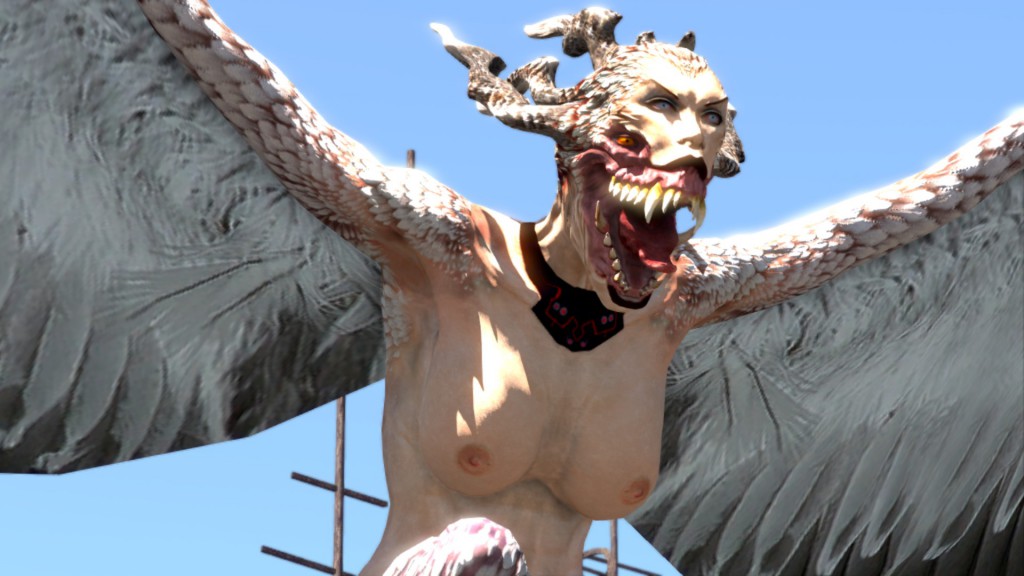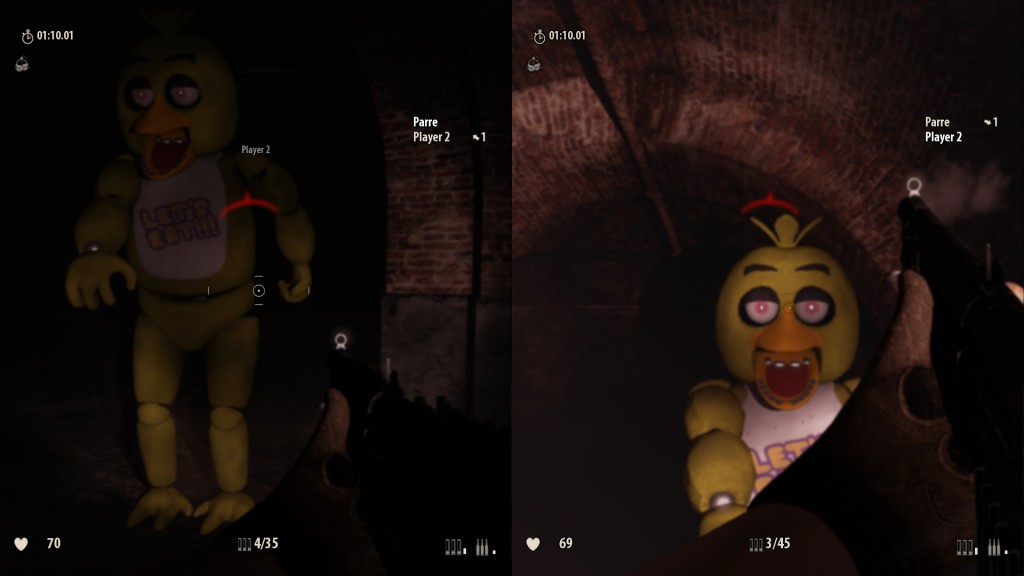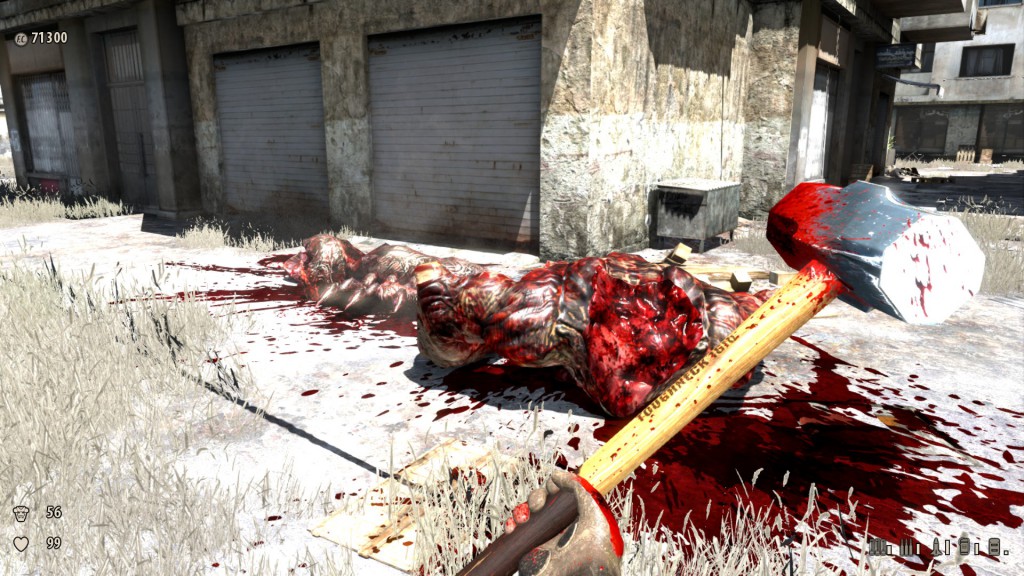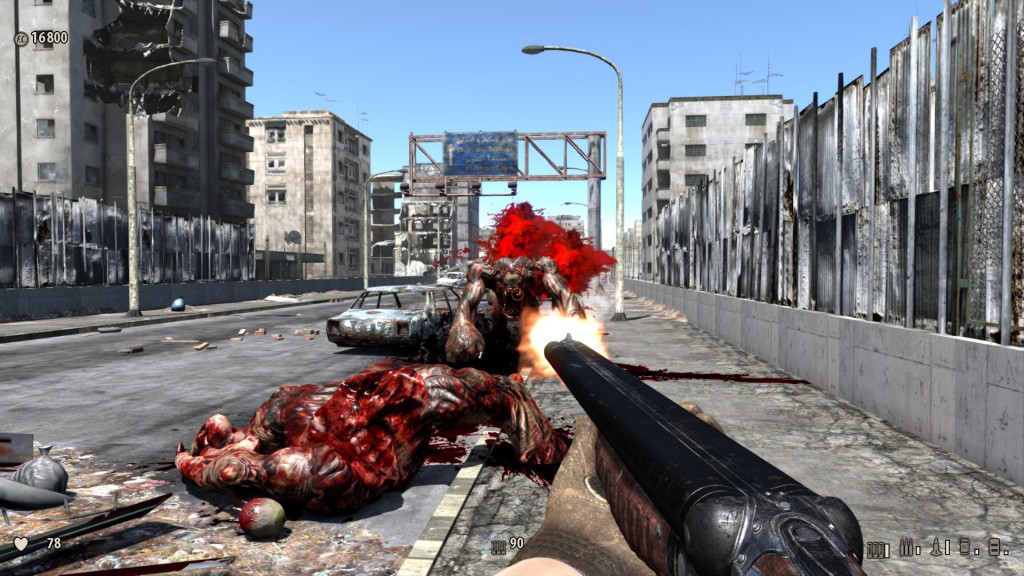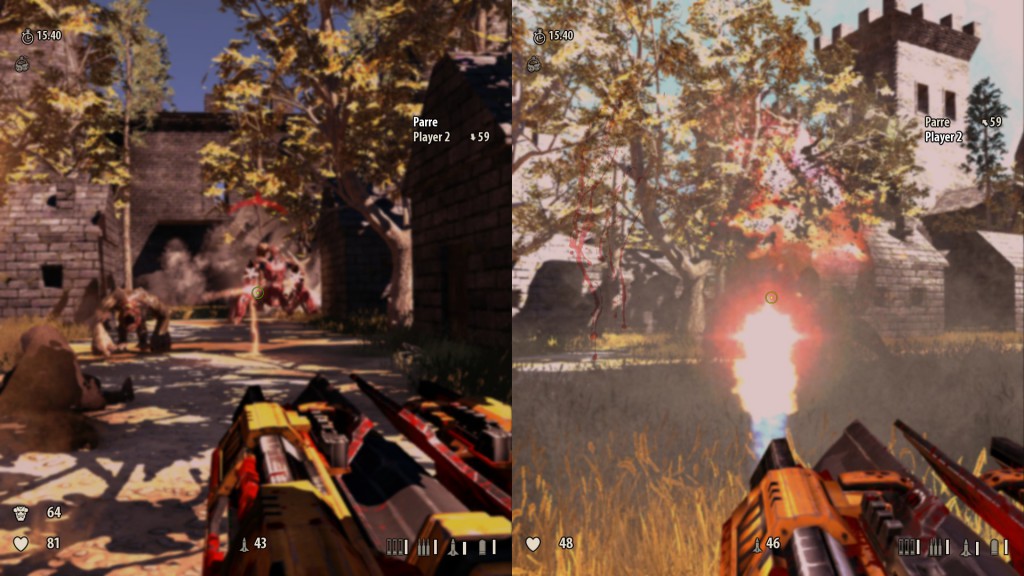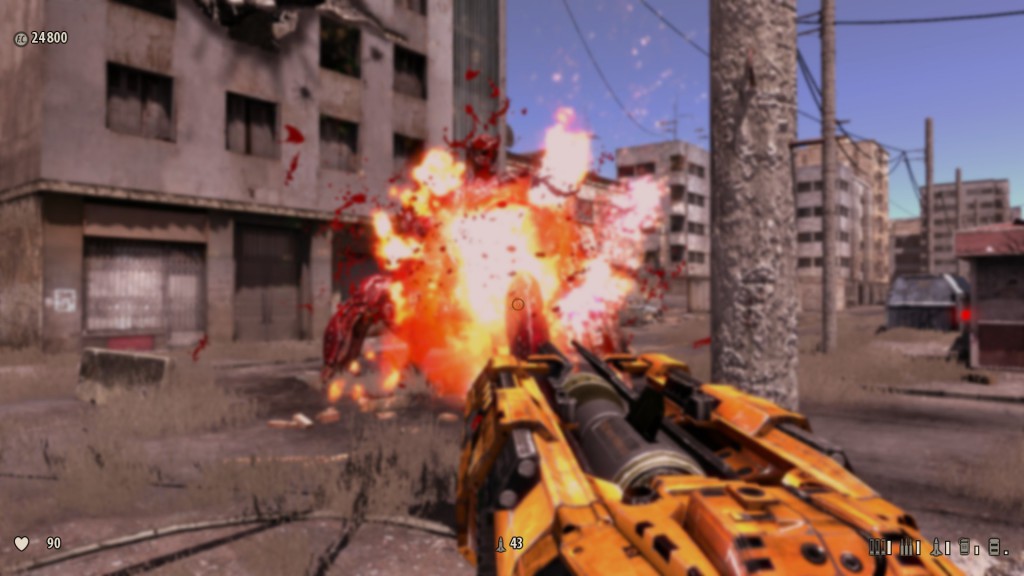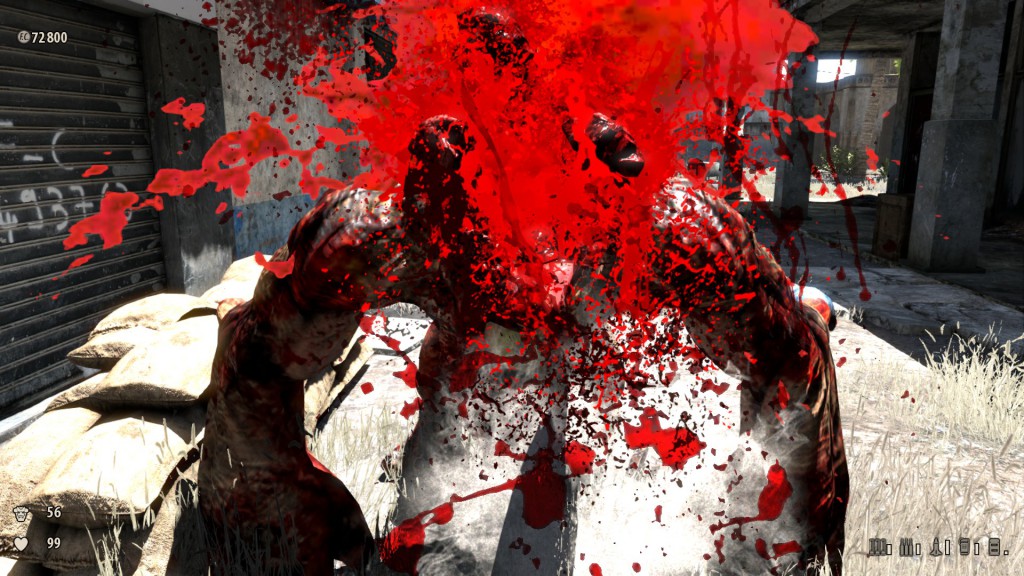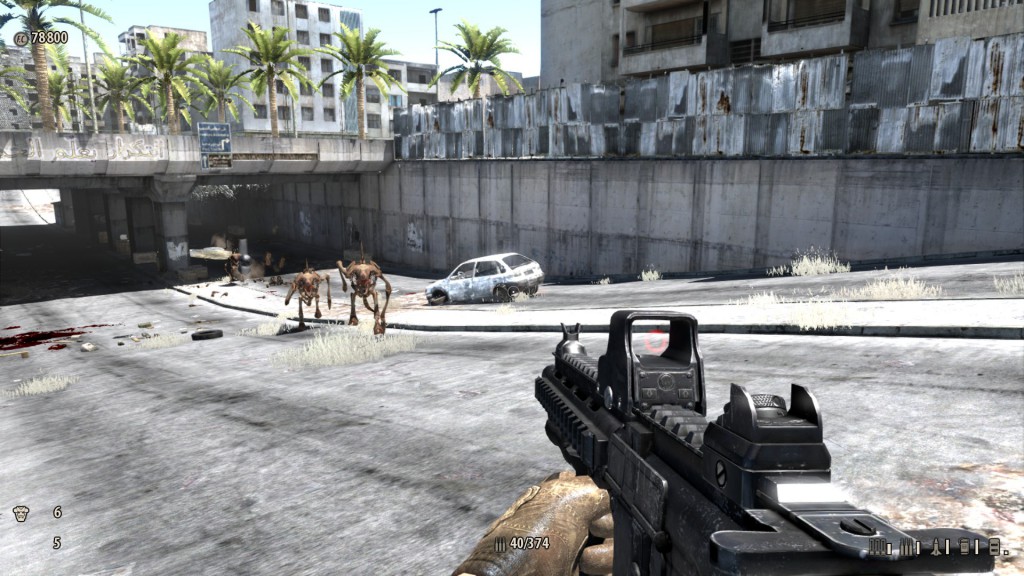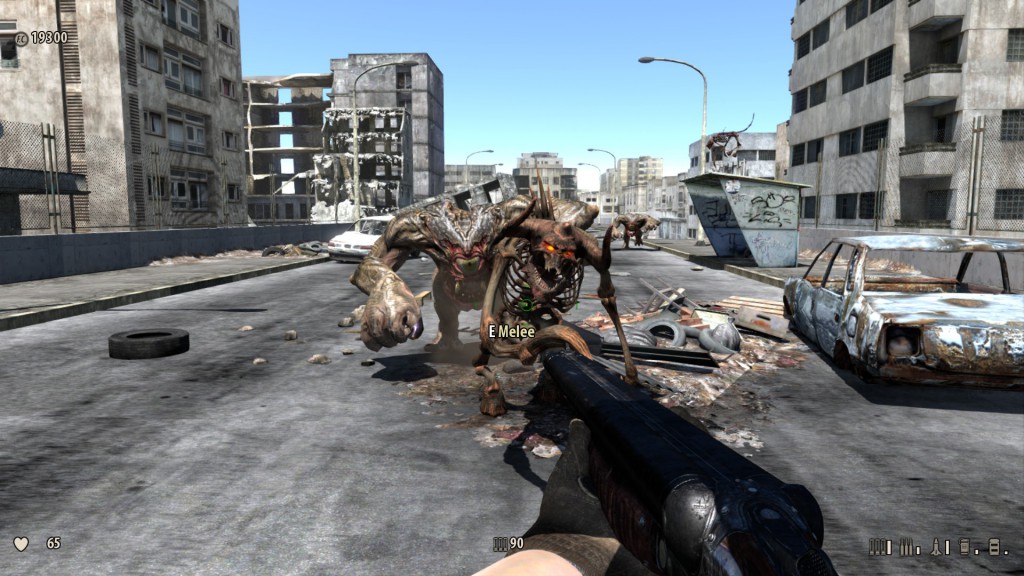 I think I took some pretty sweet screen shots, and this is just a glimpse of what the game is really like! 😉
To Conclude
---
All in all, Serious Sam 3: BFE is a great game, especially if you are into first person shooting games.
Every corner that you turn is bound to have monsters to kill so there is a ton of enemies to blast the heads off of and to absolutely demolish.
So have you guys ever played Serious Sam 3?
What are your favorite parts of the game?
Let me know in the comments below! 😀
Hey there! 👋 I'm Colton, founder of PC Builds On A Budget.
Whether you need help putting your PC together, finding a great pre-built rig, or want some help finding awesome peripherals – I've got you covered!
I share my experiences of anything and everything related to gaming PCs with you here. 👍