Last Updated on September 28, 2015
Everyone is overjoyed and excited about DirectX 12 but there aren't a whole lot of people that are putting the newer Vulkan API into consideration for the future of game development…
Based on the video below, the new Vulkan API seems to have some insane potential behind it and I'm very curious as to how it'll play out in the years ahead!
I Hope Khronos Makes Vulkan Become The Norm
---
Khronos is working hard to create a graphics API that will set a new standard for gaming graphics and how optimized they can become with both new and old graphics hardware with our PC builds.
Look, you're going to get the most information by watching the video below so be sure to watch it!

That video is a comparison for a benchmarking program comparing the Vulkan API with the OpenGL technology that most of us know about today.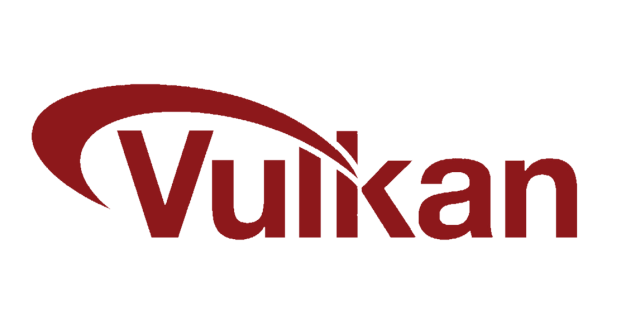 There is a very obvious and subtle difference between the two! Rather than putting work on one core on the processor like how OpenGL does, Vulkan works more on putting the grind behind the graphics and it also works to have multiple cores in a processor to work equally to display graphics.
The results of that look amazing to me!
What about you? What are your thoughts on the new Vulkan API?
There is also a video showing some intel graphics running the program and a further explanation of what Vulkan is going to be doing so check that out if you'd like to learn some more!
Personally, I think Vulkan is the future. Or at least I hope it is! I'm not a fan of how un-private Windows 10 is, they suck a lot of data from a user's PC, selling the information to the government and third parties…
I'd love to be able to use SteamOS and to have a fluid gaming API like Vulkan to be at work instead to save me the privacy!
What are your thoughts on this?? I'm curious!
Let me know in the comments below! 😀
Hey there! 👋 I'm Colton, founder of PC Builds On A Budget.
Whether you need help putting your PC together, finding a great pre-built rig, or want some help finding awesome peripherals – I've got you covered!
I share my experiences of anything and everything related to gaming PCs with you here. 👍