Last Updated on July 22, 2015
Let's talk about Depth for PC. I picked this game up when it was 66% off on a Steam sale and it's actually a very fun game to play!
If you like mutiplayer games or games that will jump scare you then Depth is seriously a game for you. You never know where a shark is going to come out and tear you to shreds but you've got to stay alive and gather all of the loot that you can!
This game is extremely fun, especially with friends. With all of this being said, let's get into the details of this title! There's actually more to this game than I thought there would be.

Prepare For Jump Scares
---
Jump scares?
You know, those moments in your life where something scares the living crap out of you to where you have no choice but to jump where you are at and scream of terror?
Yeah, those same instances happen when you play a match of Depth.
Below is a great example of what I'm talking about.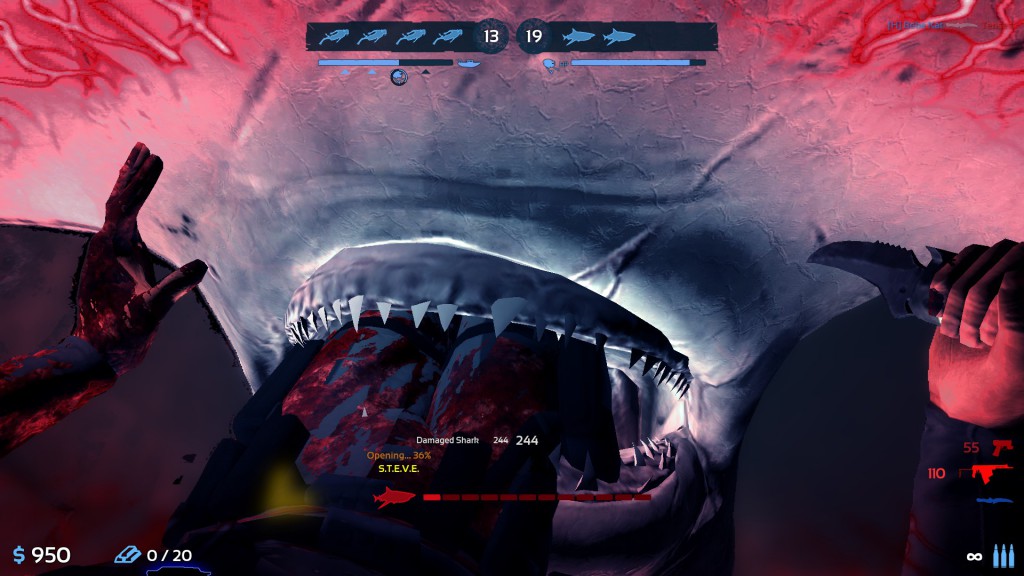 These guys come out of nowhere, super quick, and tear you limb from limb.
It's 4 divers vs. 2 sharks. I've really only played one game mode so far, there are three different game modes, the mode I've been playing is called Blood and Gold.
In this game mode, the divers need to move a machine called S.T.E.V.E. (S.ubmersible T.reasure E.xtraction V.E.hicle) that opens up safes and treasure chests so that the divers can get rich. There's one catch though….the sea is filled with hungry sharks that will deter your path to underwater riches, sharks that are also controlled by players!
Both teams, the divers and the sharks, get 30 respawn "tickets". After a team runs out of tickets then they can no longer have anyone respawn. Once an entire team is killed or S.T.E.V.E. makes it back to extraction at the end of a match then that marks the end of the Blood and Gold match.
This game is really one of a kind, so far I haven't gotten bored at all of this game and I continue to go back to play a few matches here and there. I've played 4 hours worth of gameplay, a typical Blood and Gold match lasts anywhere from 10-15 minutes.
This is a great game to just sit down and play here and there out of boredom. There are 10 maps in total and so far they haven't gotten repetitive, I've also seen that some of the maps are made by community members so this tells me that more and more maps will be released as the game goes further into development.
There's an arsenal of not only underwater weapons at your disposal as a diver, but there are multiple types of sharks and sharks perks to choose from to keep the gameplay interesting.
An Arsenal of Weapons & Perks
---
So there are a bunch of weapons to pick from, everything from pistols, machine guns, spear guns and net guns. All of these weapons can also be customized with different effects, such as a bleeding or poison effect. I usually use a tracking device on my weapons not only for myself but my team as well.
As you level up you unlock more weapons and more money to start out with. Every single round you either have to buy a weapon or a perk, depending on whether you are a diver or a shark.
I usually play as a diver, it's fun! I always go with the P-11 pistol because it has 5 rounds vs. the 4 rounds of the other pistol and there isn't much else that I can buy when I start off a match. You can gain more money by collecting gold artifacts that you find on the ground, you can then take them to S.T.E.V.E. to convert the found treasures into cash to spend on future weapons and consumables such as a shark detector or a shark shield, the shield protects you from sharks being able to detect you while the detector shows you nearby sharks.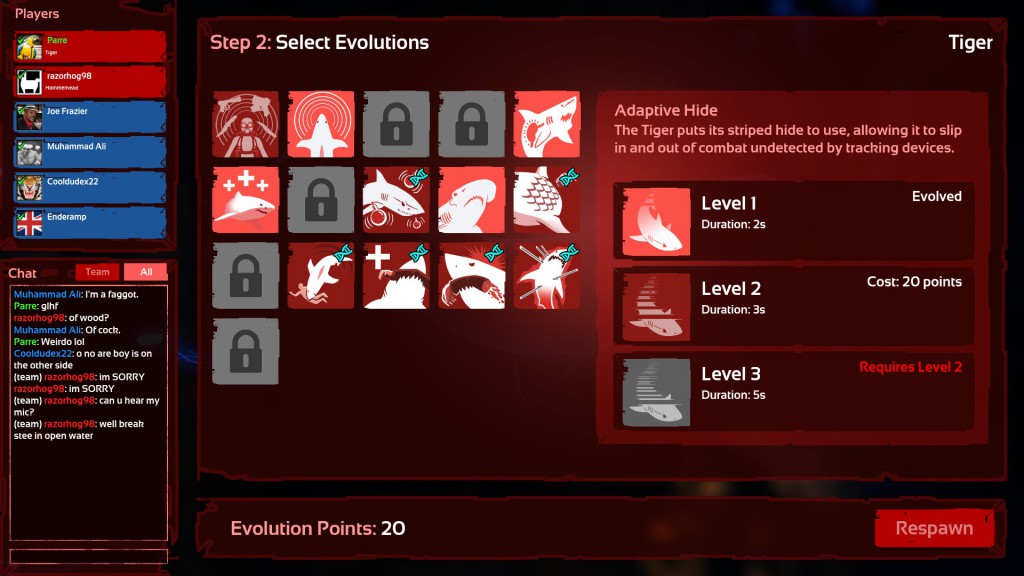 As a shark, you can get a bunch of different perks by spending a different type of currency as points instead. You gain points by killing divers and disabling S.T.E.V.E. I personally use the points to get better detection evolutions and the ability to have unlimited stamina for a few moments right after I spawn, it allows me to get to my prey faster.
I've played many more times as a diver than I have as a shark. In my opinion, it's easier to play as a shark because of how fast you can kill a diver. Still, though, the game does seem very well balanced and as long as a team is working together, either side can win.
This is definitely a team work type of game, for both sides. As divers, you'll want to stick together and save each other from getting mauled by a Great White.
As sharks, you will want to communicate strategies for an optimal approach against the divers. You want to kill as many as you can, as fast as you can. The best way to do that is proper ambush!
Always work with your team and you'll see a much higher win/loss ratio on your Depth profile.
Get Ready For A Unique Experience
---
Honestly, there aren't any games that I could completely compare this to. This game is very unique and fun in its own way, and the dev team behind the game seem very dedicated to it to make sure that it is a game well worth the long term.
If you are looking for something new, something exciting and something that delivers on well done multiplayer mechanics then this is definitely a game to get. I got it on sale, but I can honestly say that this game is well worth a higher price from what I've paid. I would easily pay $20-$30 for this, however, I paid around $8 because Steam is awesome! 😀
Whether you're playing as a diver or if you are tearing everything up as a shark, you are going to have a blast playing this game. I sure did, I sure do and I know that you most likely will too.
Some Killer Screen Shots
---
Here are some screen shots that I managed to capture while playing Depth, I've also taken the other screen shots you've seen throughout this post!
Check em' out!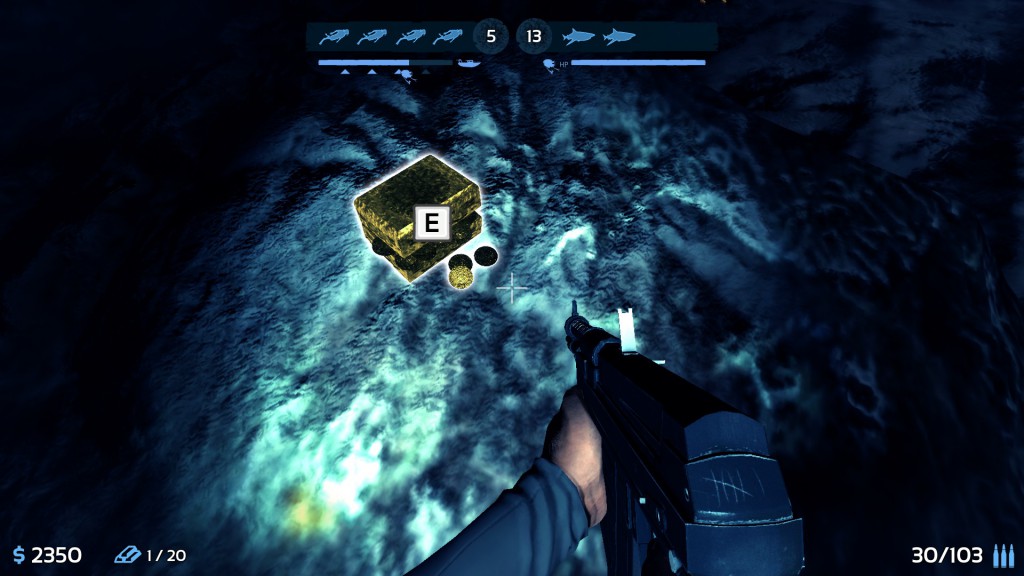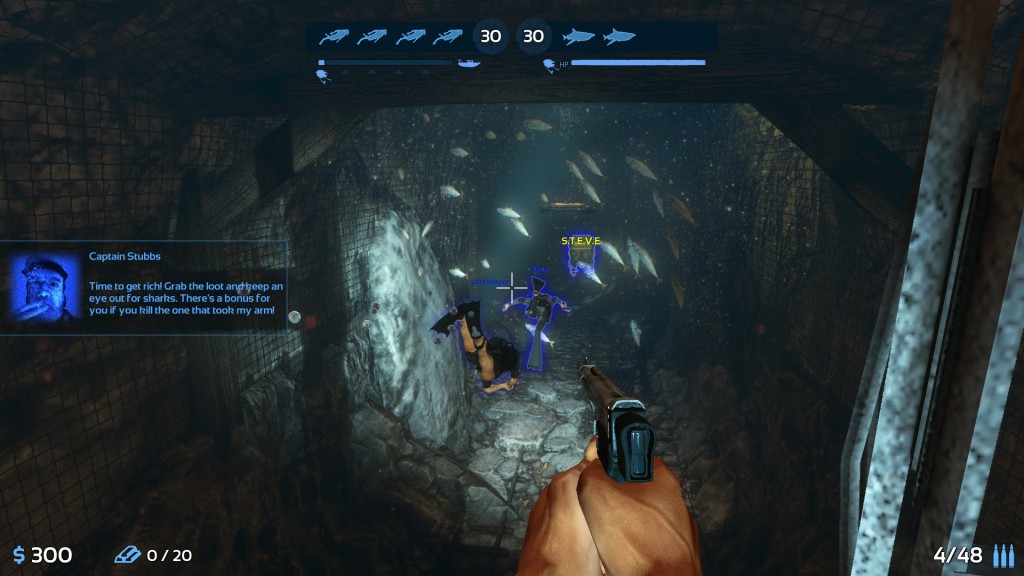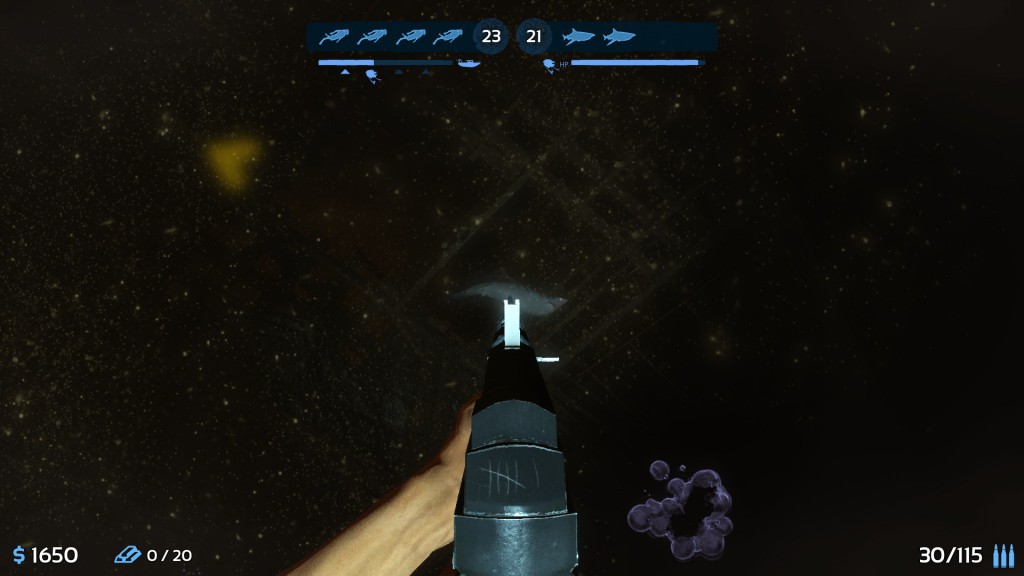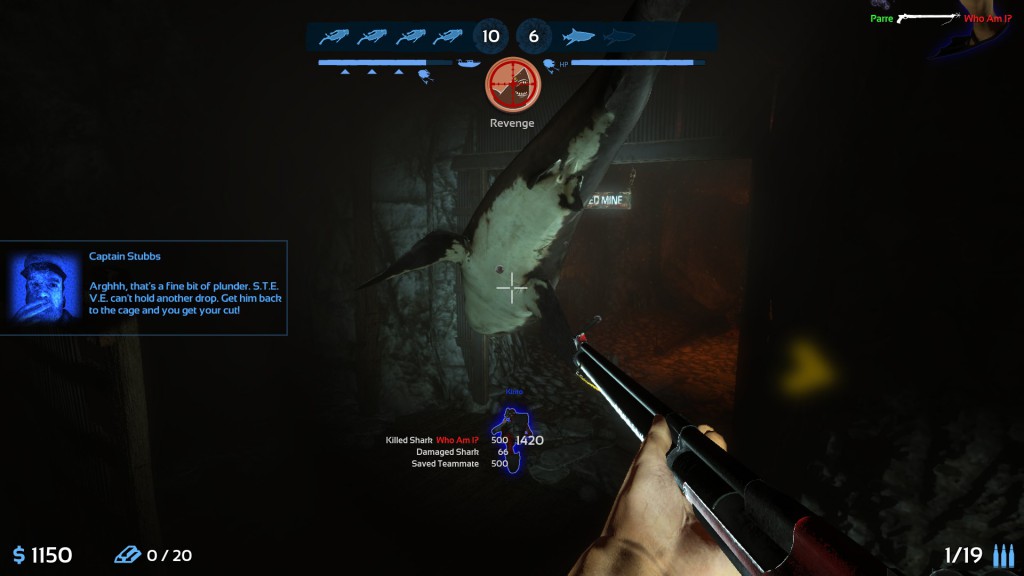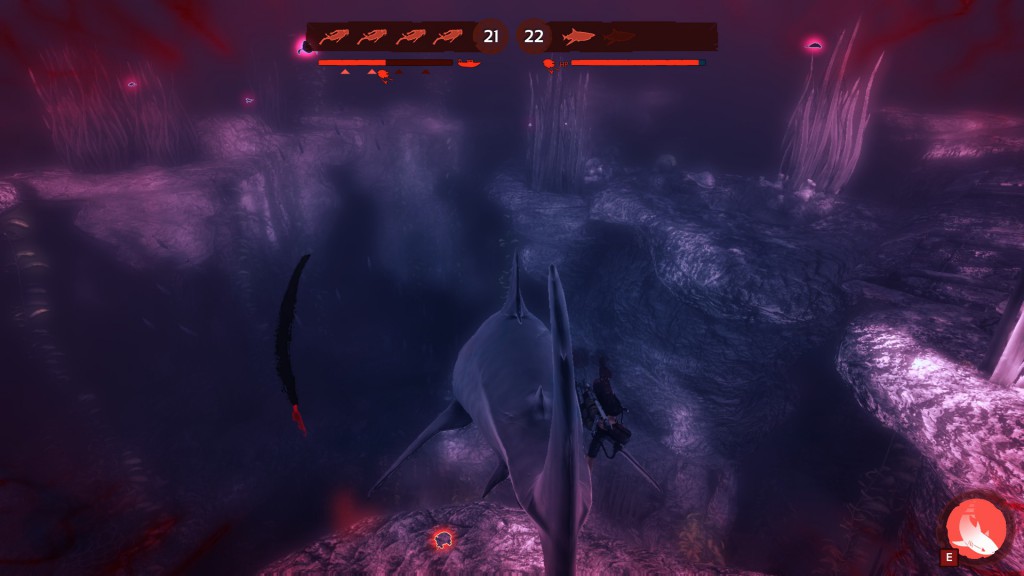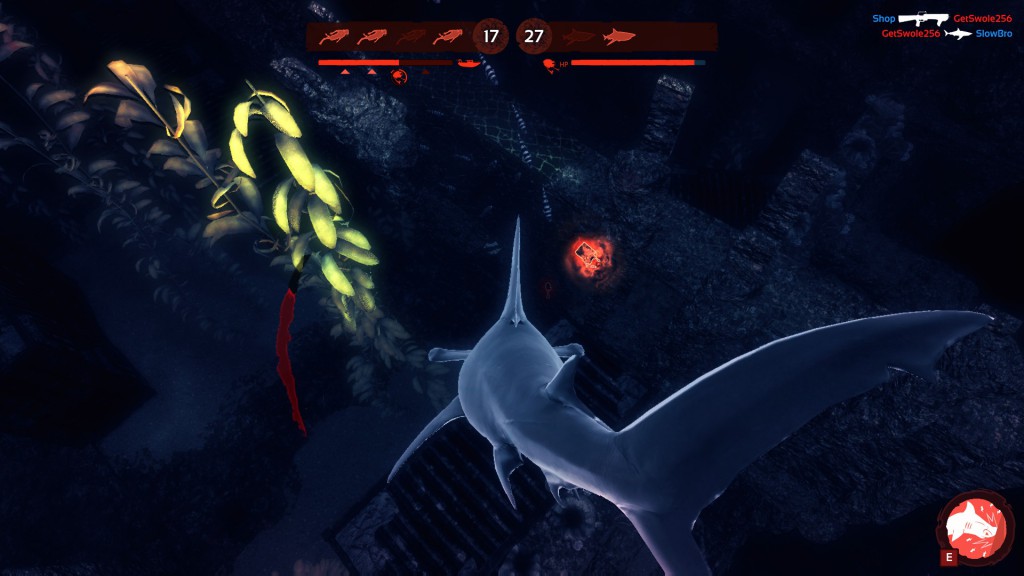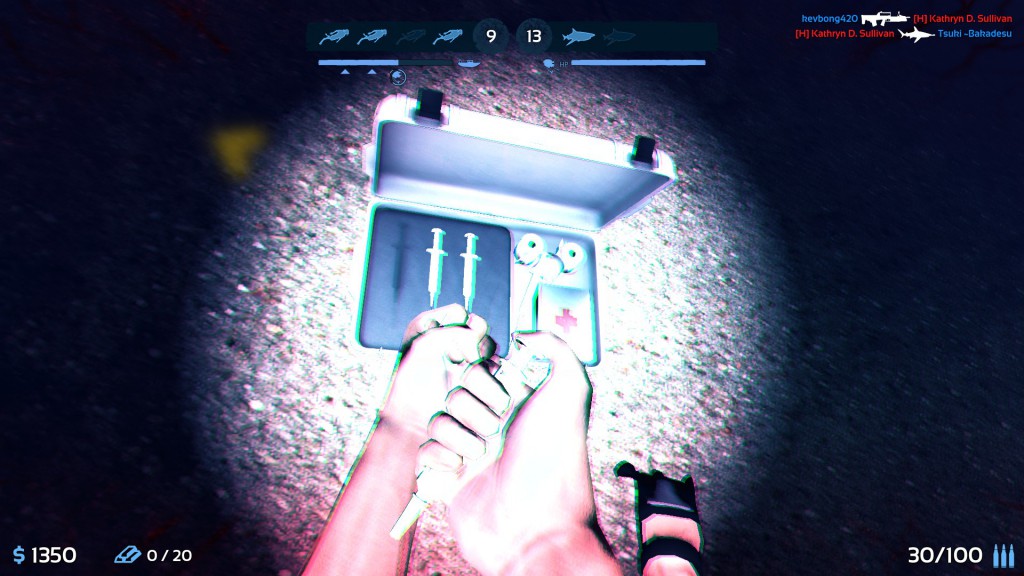 To Conclude
---
All in all, I'm very happy that I decided to buy Depth for PC.
It's a fun game to go back to here and there for a quick match or two for a fun and unique experience!
So what do you guys think of Depth?
Do you play as a diver or as a shark?
Let me know in the comments area below! 🙂
Hey there! 👋 I'm Colton, founder of PC Builds On A Budget.
Whether you need help putting your PC together, finding a great pre-built rig, or want some help finding awesome peripherals – I've got you covered!
I share my experiences of anything and everything related to gaming PCs with you here. 👍