Last Updated on May 6, 2016
For those of you that are trying to plan in the months ahead for your build, you'll want to make sure that you grab your Windows OS before July 29th.
That's when Microsoft is pulling the plug on being able to upgrade to Windows 10 for free, that's when people putting their own builds together are going to have to buy Windows 10 at a retail price.
Which Version Should You Grab?
---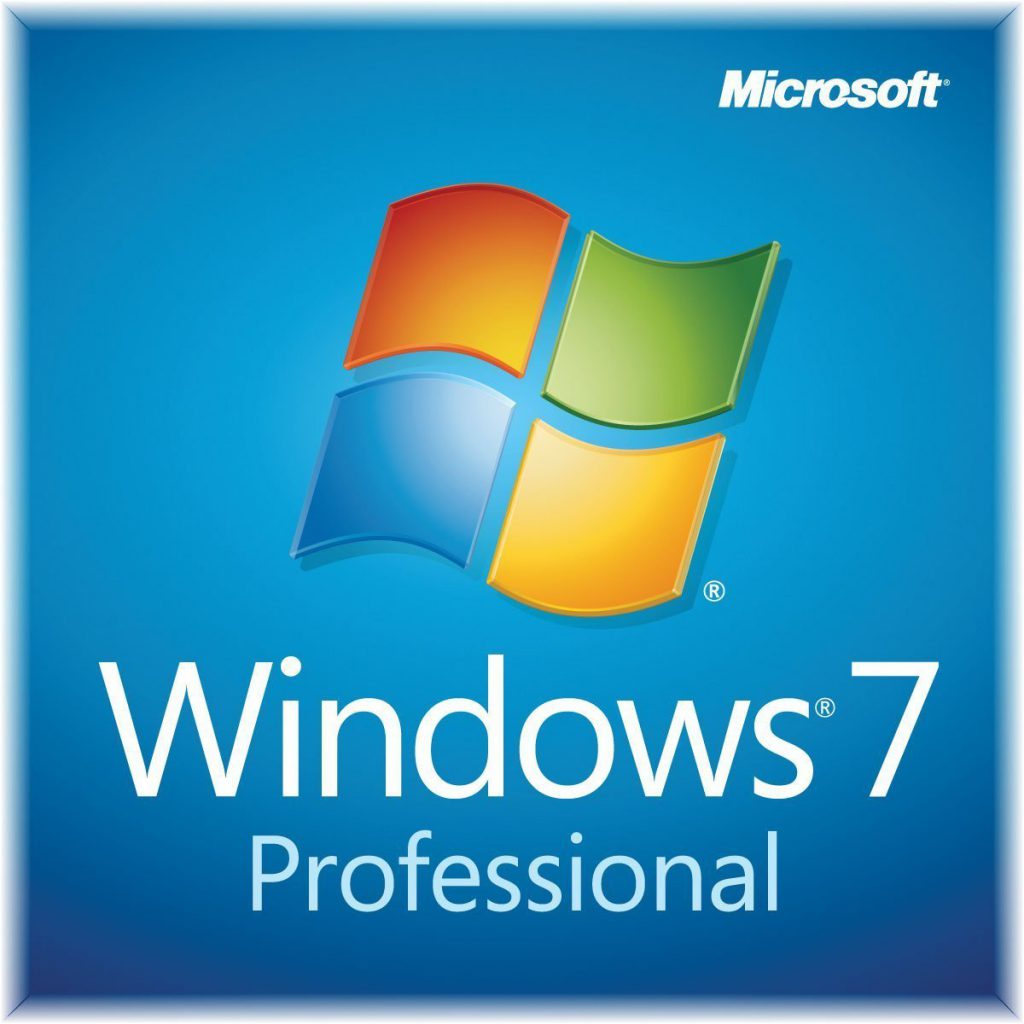 Within all of the build guides in this site I always recommend going with 64bit Windows 7 as the go to operating system.
Why?
Because it's the lowest priced Windows version on the Amazon marketplace and it works just like any other version of Windows 7.
Many people get worried because it says that it's for refurbished PCs but I can assure you that it's no different than any other version of Windows 7. I've used that same exact version for more than four different PC builds now and they've all worked the same.
They all include the free upgrade to Windows 10 as well which is why I'm writing this post – you can save a lot of money by simply picking up that copy of Window 7 and upgrading to 10.
The only difference between the version for refurbished PCs and the retail version is that the version for refurbished PCs can only be used once. The key that comes with is only good for one go whereas the retail versions are good for up to five PCs I believe.
So unless you're putting more than one build together, the refurbished version of Windows 7 is what makes the most sense to pick up right now.
After you install Windows 7 and do all of the necessary updates you'll then receive a notification for upgrading to Windows 10 in the bottom right hand corner.
The update takes a bit of time so I recommend getting the update started up whenever you know that you've got some other things to do and then just let it do its thing.
Get Going Before July 29th
---
All in all, pick up 64bit Windows 7 for refurbished PCs, get it installed into your build and opt in for the upgrade to Windows 10 before July 29th.
Windows 10 is the way of the future for Windows based gaming and I'm certain that Microsoft is going to dump all support for Windows 7 and 8 in the years to come.
That's why it makes a lot of sense to make sure to upgrade to Windows 10 before the upgrade is no longer free otherwise you're going to have to bust out $120 for a retail copy of Windows 10 rather than spending less than $50 to get a free upgrade to it.
So, are you building a PC before the end of July?
Or are you really wanting to wait for towards the end of the year for the Black Friday/Cyber Monday sales?
Let me know in the comments below! 😀
Hey there! 👋 I'm Colton, founder of PC Builds On A Budget.
Whether you need help putting your PC together, finding a great pre-built rig, or want some help finding awesome peripherals – I've got you covered!
I share my experiences of anything and everything related to gaming PCs with you here. 👍