Last Updated on November 1, 2016
It's November now which means that the weekend of the 25th includes Black Friday and Cyber Monday. There can be some really awesome deals on those days so should you wait?
I'd like to elaborate a bit on this and talk about my past experience to help answer that question.

I Waited For The Sales Last Year
---
With my current build I had waited until the Black Friday/Cyber Monday deals to buy all of my new parts. It was basically perfect timing for me since I had just gotten the money saved up for everything at around that time.
Be sure to check out this post to see all of the parts I got, the parts with green text are parts that I already had and then the other parts are what I bought brand new.
I'm not going to be able to get into the exact numbers but I'll try listed the different parts right here as well and share how much I believe I saved or didn't save from each part.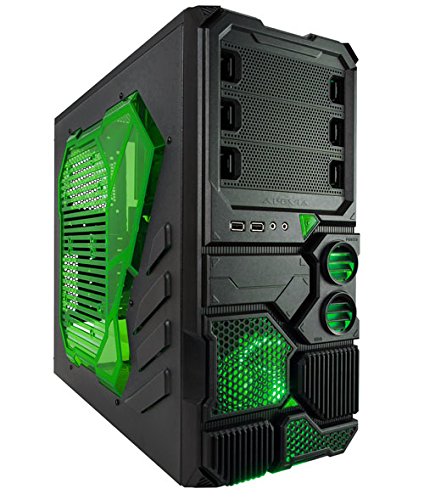 Case – Apevia X-Sniper 2 – This case actually did not go down in price at all but I knew that it was the one I wanted so I still went ahead and ordered it. I also have a review of it right here for those that are interested in it!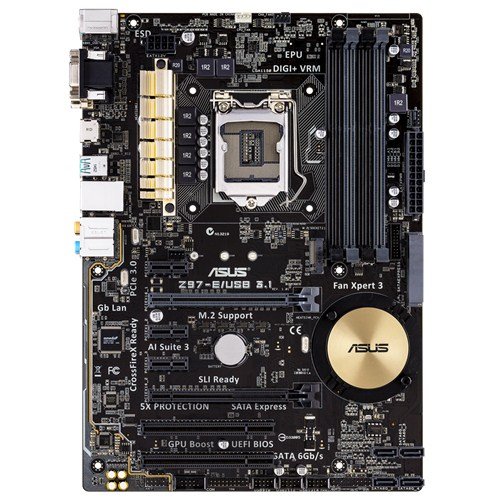 Motherboard – ASUS ATX Z97-E/USB 3.1 DDR3 2600 LGA 1150 – I believe I saved about $10-$15 on this on Cyber Monday.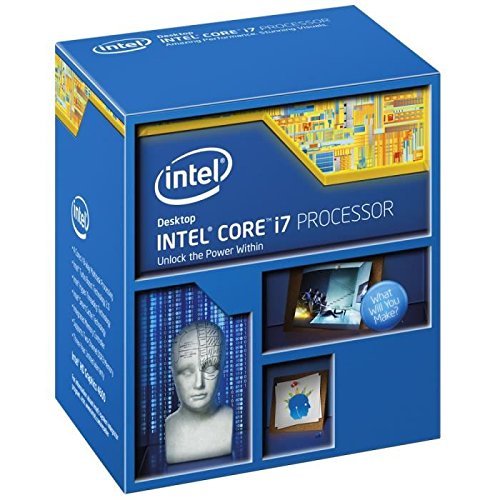 Processor – Intel Core i7-4790K – I remember this not really decreased at all but still knew I wanted it.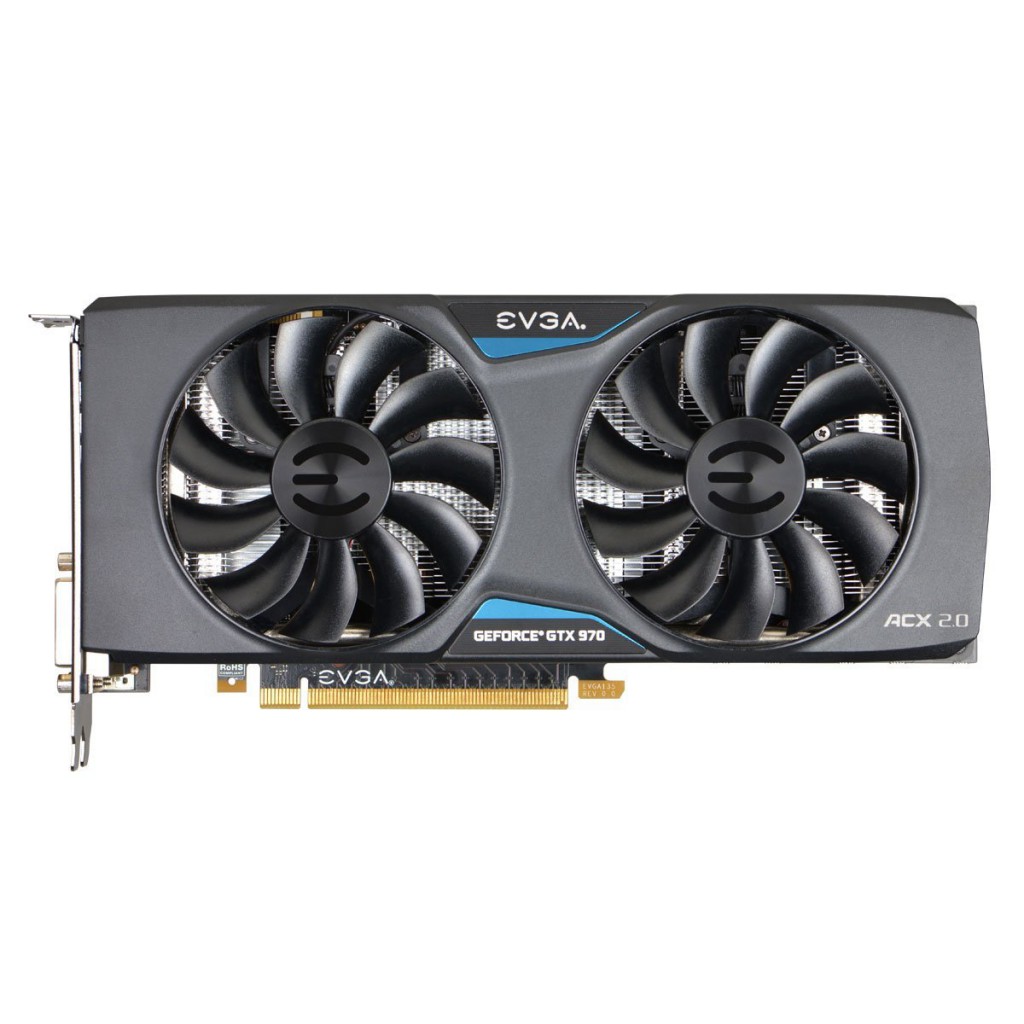 Video Card – EVGA GeForce GTX 970 4GB SC GAMING ACX 2.0 – About $30 saved here, I believe the regular price for it at the time was $300-ish.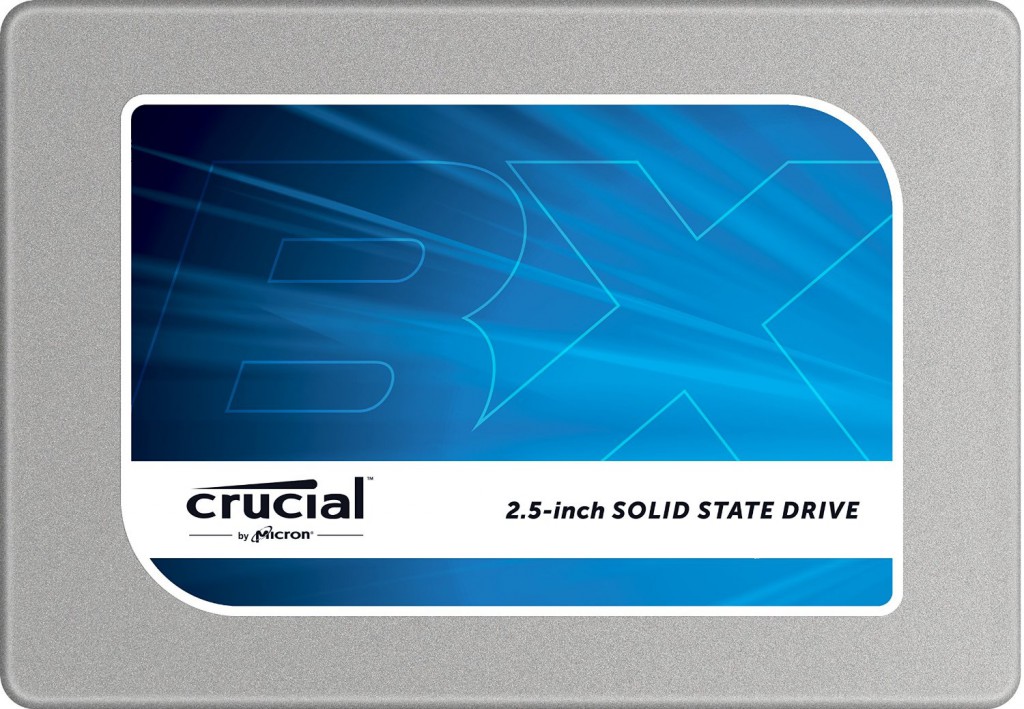 Solid State Drive – Crucial BX100 500GB SATA 2.5 Inch Solid State Drive – I remember getting this for $119.99 regular $149.99. Definitely not worth getting today, price is high probably because of different/newer models being released.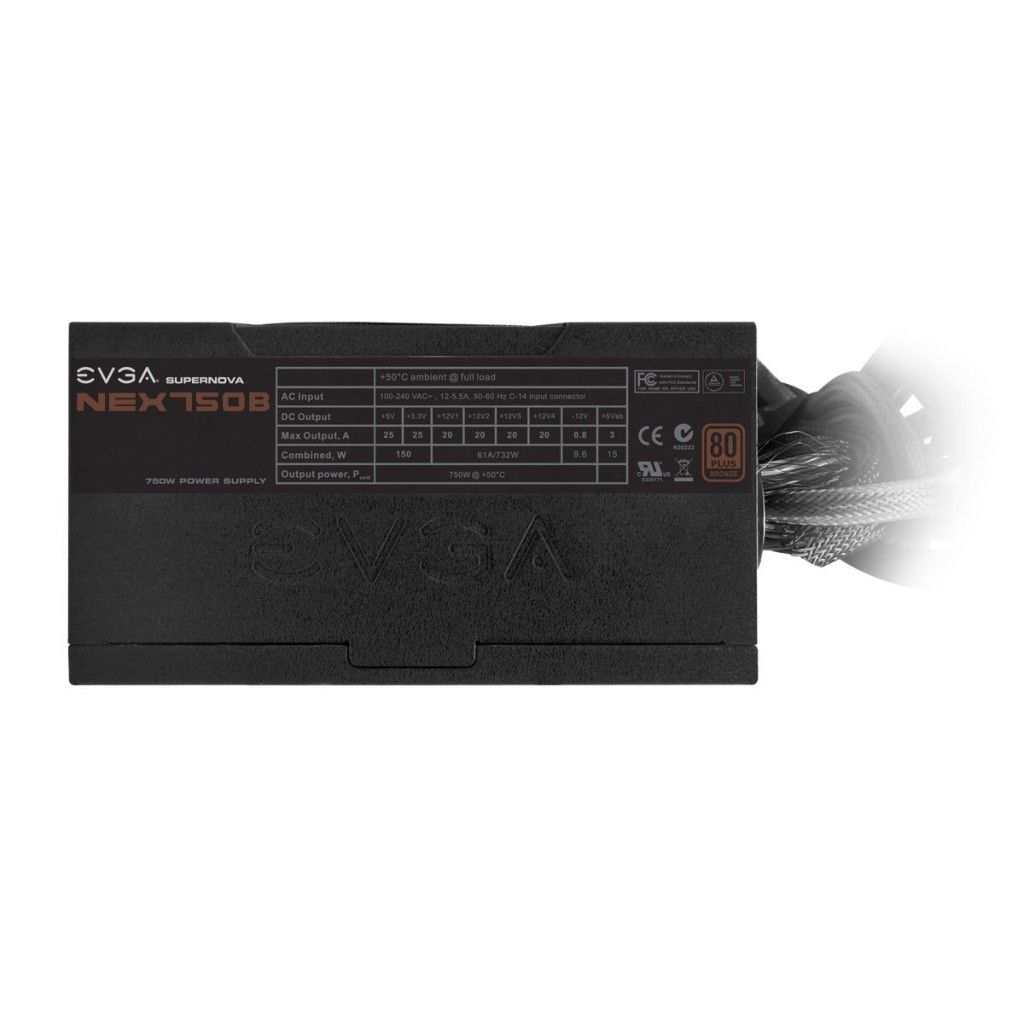 Power Supply – EVGA SuperNOVA B1 80+ BRONZE 750W – Honestly can't quite remember if I saved here or not…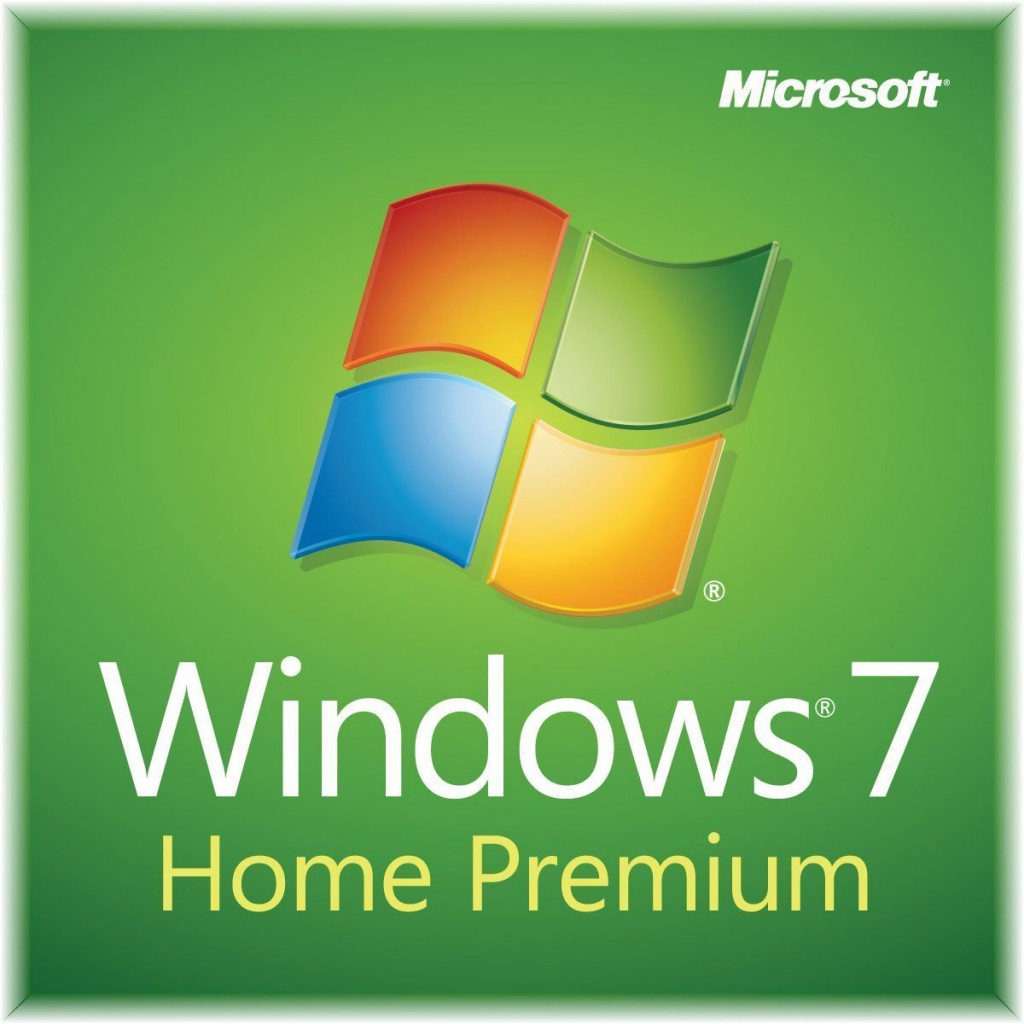 Operating System – Windows 7 Home Premium SP1 64bit – If I remember correctly I got it for about $40-$50 regularly priced at $100.
I roughly saved about $100 on last year's Black Friday/Cyber Monday deals.
That leaves room for a 1080p monitor or some nice peripherals if you wanted to! $100 is a good chunk to save.
So Should You Wait?
---
The short answer is yes, you should.
There will inevitably be some sales on something with your build. We can't know for sure if new hardware like the GTX 1050/1060/1070/1080 or RX 460/470/480 will have sales but I'm certain that hard drives, RAM etc will have at least a little bit of a sale.
If you're only in need of a specific part such as a graphics card upgrade or CPU upgrade then it'll definitely be worth waiting just to see if you can save a bit. If you're going for a whole new build this month then I'd suggest waiting, I'll definitely be keeping track of sales and what not and keep you all posted!
So, are you going to be waiting for the deals?
Or are you going to get some parts now, some parts later?
Let me know in the comments below! 😀
Hey there! 👋 I'm Colton, founder of PC Builds On A Budget.
Whether you need help putting your PC together, finding a great pre-built rig, or want some help finding awesome peripherals – I've got you covered!
I share my experiences of anything and everything related to gaming PCs with you here. 👍