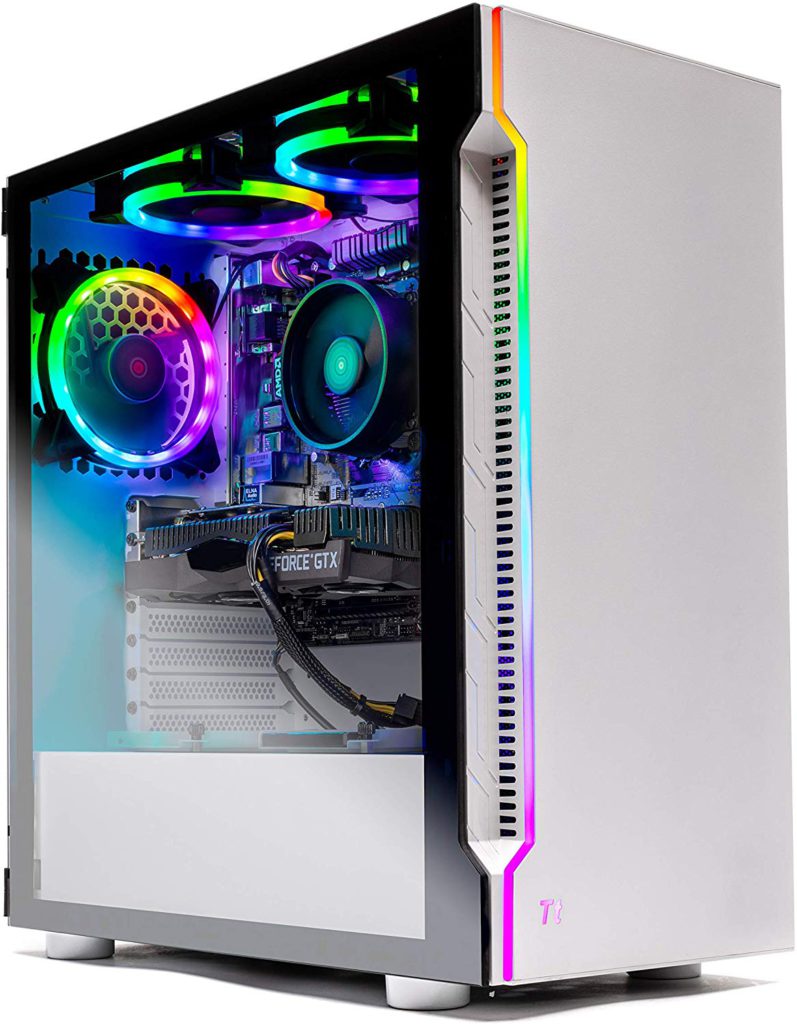 I noticed that the SkyTech Archangel gaming computer on Amazon was selling well after an update so I figured it'd be a good idea to look it over and review it!
For the most part, pre-built PCs rip you off – especially when you don't take a look on what's in on the inside. It's one thing to read the product reviews on Amazon itself but it's a whole different story when you understand what's really going on with the hardware of a pre-built.
With that, let's get to the review.